29 Dec

North Carolina Second Chance Act Joins National Trend of Justice Reform

Posted on December 29, 2020

At the end of June 2020, North Carolina Governor Roy Cooper signed into law the state's Second Chance Act. At a time when lawmakers can't agree on much, Senate Bill 562 provides hope.

The North Carolina Second Chance Act gives people with nonviolent criminal records an opportunity to have misdemeanors and low-level felonies expunged from their records. To qualify for expungement under the Second Chance Act, people convicted of a crime must fully serve their sentence. They must also pay fines. And they must have committed the offense while they were 16, 17 or 18 years old. The Act also automatically expunges charges for people who were charged but never convicted.

"We can give people who make amends for past mistakes the opportunity to clear their records," Gov. Cooper said. "This bill offers that opportunity and a path to good jobs and a brighter future." The bill also offers North Carolinians a rare chance to see bipartisanship during these highly politicized times.
The Second Chance Act Serves as a Somewhat Rare Example of Bipartisanship in 2020
Republican Senators Danny Britt (Columbus and Robeson) and Warren Daniel (Avery, Burke, and Caldwell) and former Democratic Senator Floyd McKissick (Durham) introduced the North Carolina Second Chance Act in April of last year. After it quickly — and unanimously — passed the Senate just one month later, the bill hit a snag. It spent more than a year in the House until it finally passed — again unanimously — in June of this year. After unanimously passing the Senate again one week later, the Second Chance Act made its way to Gov. Cooper's desk on June 18. Gov. Cooper signed it into law just one week later.
In addition to having bipartisan support inside the government, the Second Chance Act had wide-ranging support outside as well. Perhaps the best example of that support is a 2020 statement by organizations that supported its passage. The supporting organizations included those from both ends of the political spectrum, such as the American Conservative Union to Forward Justice.
The opportunities afforded by the North Carolina Second Chance Act are hard to overstate. As the organizations' 2020 statement points out, a criminal record — even one with only dismissed charges — negatively impacts countless aspects of life. But a clean criminal record can help North Carolina residents access better employment opportunities. Those employment opportunities, in turn, raise North Carolina's tax revenues as well, causing yet another benefit to the state.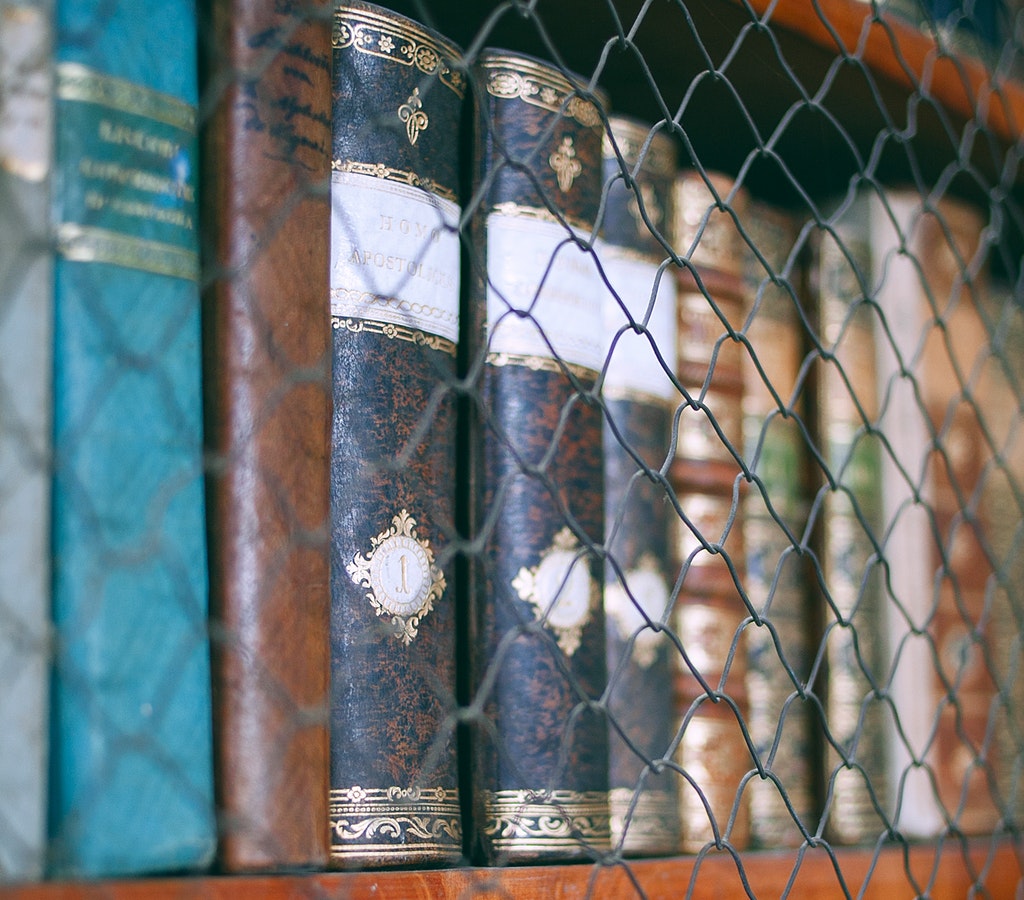 North Carolina's Second Chance Act Comes as States Around the Country Pass Similar Laws
The North Carolina Second Chance Act is yet another example of states taking some justice reform measures seriously. At the end of 2020, Michigan took a similar step when Governor Gretchen Whitmer signed Clean Slate Michigan into law.
"For too long, criminal charges have created barriers to employment, barriers to housing and others for hundreds of thousands of Michiganders. These bipartisan bills are going to be a game-changer," Whitmer said at the time. "When we help people get a good job so they can put a roof over their head, it is good for our state. It is good for our families, our small businesses and our economy as a whole. It'll bring down the recidivism rate even more. And most importantly, it's the right thing to do."
Somewhat like the North Carolina Second Chance Act, Michigan's law creates an automatic process to set aside eligible misdemeanors after seven years. It also includes an automatic process to set aside eligible non-assaultive felonies after ten years. In addition to the automatic process, the new law also expands the number and types of misdemeanors and felonies that can be set aside by application. With respect to the application process, Clean Slate Michigan also reduces the waiting periods, treats multiple misdemeanors and felonies from the same transaction as one and includes several traffic offenses. Finally, it allows a person to set aside marijuana offenses if they would not be a crime under the state's current marijuana laws.
North Carolina's and Michigan's Expungement Reform Comes Amid Other Reform Measures
Legislation like Clean State Michigan puts Michigan at the forefront when it comes to expungement reform. States like California, New Jersey, Pennsylvania, and Utah have enacted similar laws for low-level misdemeanors. But Michigan is the first to include low-level, non-assaultive felonies in the list of offenses eligible for automatic expungement. The North Carolina Second Chance Act isn't far behind.
Whether it's the North Carolina Second Chance Act or Clean Slate Michigan, it's clear expungement reform is happening. In Michigan, the Clean Slate Act followed civil asset reform measures, a "Raise the Age" law and more. And many other states followed that trend.