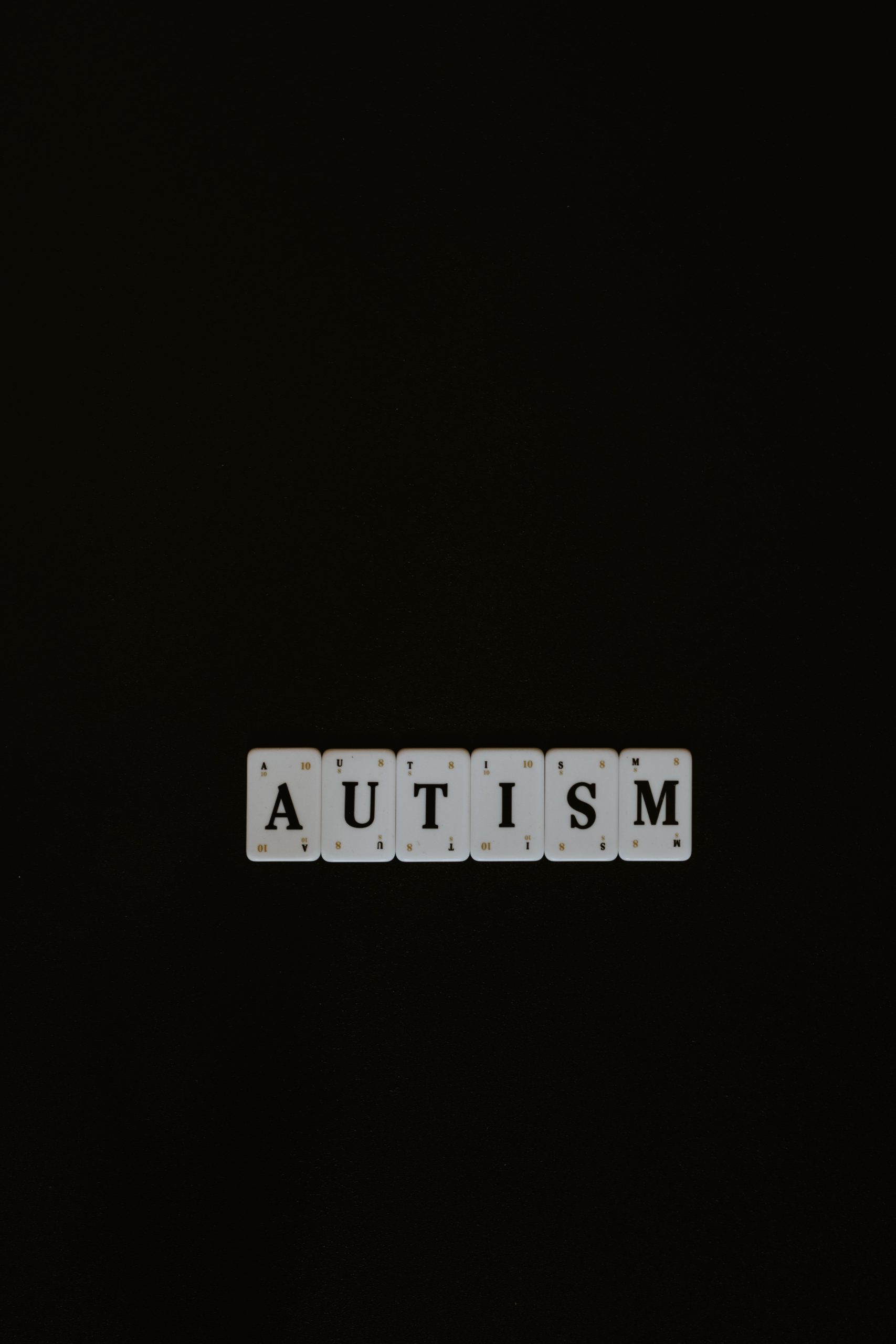 29 Nov

Having Autism in Prison Makes Incarceration Unbearable

Posted on November 29, 2021

The Americans With Disabilities Act should extend to incarcerated individuals with developmental disorders. However, people with disabilities remain overrepresented in the criminal justice. Those inside correctional facilities rarely receive the care they need. This is especially true for people on the autism spectrum, as they already face challenges in social settings and with authority figures. Advocates for the rights of autistic people document key issues that people on the spectrum face during incarceration. Still, justice reform does little to improve conditions.
Incarcerated people with autism are more vulnerable.
Embrace Autism outlines several factors that make having autism in prison extremely difficult. According to their research, people with autism are convenient targets for bullying, manipulation and sexual abuse. Because people on the spectrum struggle to register nonverbal communication like facial expressions, navigating correctional facilities is also more dangerous.
Embrace Autism also points out that people with autism often have sensory-processing issues that make things like the routine opening and shutting of cell doors anxiety-inducing. They also highlight the long-term stress of unannounced searches on people with autism.
Last year, Matthew Rushin shared his perspective on what the justice system is like for people with autism. After striking two vehicles and attempting to leave the scene, the court sentenced Rushin to 50 years behind bars. While the judge waived 40 years of the sentence, Rushin still faced 10 years in prison.
According to Rushin's family, police subjected Rushin to intense questioning and coerced his guilty plea without an advocate present. Though Rushin was ultimately pardoned, others are not so lucky.
Brian Kelmar, co-founder of Legal Reform for the Intellectual and Developmentally Disabled (LRIDD), argues that people with autism struggle to process official and unofficial sets of rules in prison. Judy Harrison, also a member of LRIDD, adds that her son described the sensory stimuli as "sheer torture."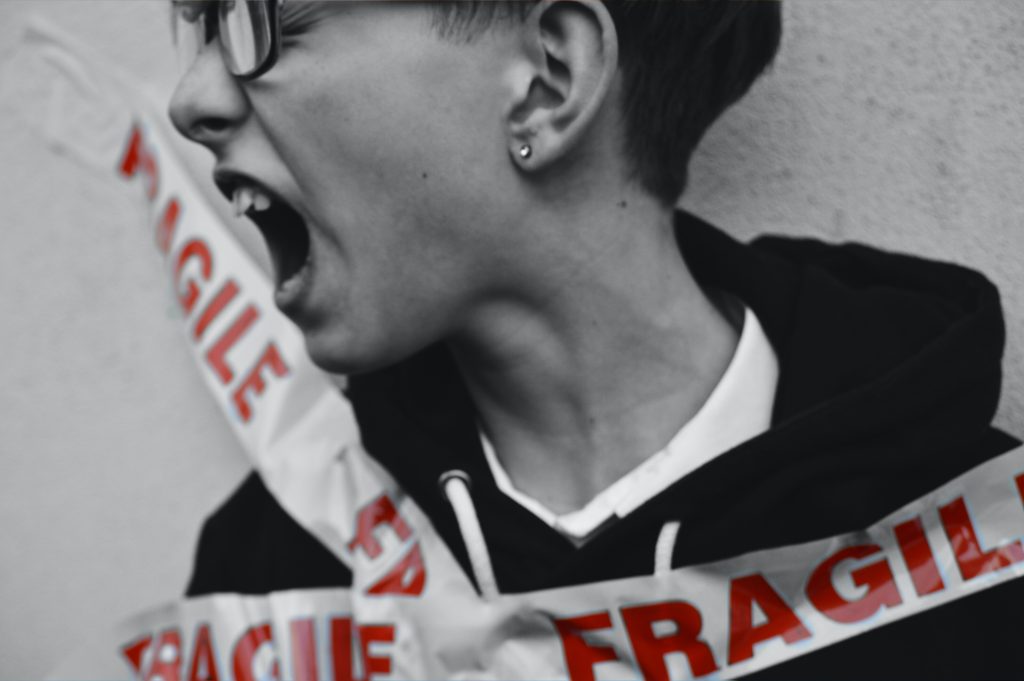 Unwritten rules and stimuli make prison impossible for people on the spectrum.
Glynis Murphy, who practices clinical psychology at the University of Kent, says that "[p]eople with autism don't get unwritten rules." According to Murphy, prison exacerbates the issue and puts incarcerated people on the spectrum at risk. "There's a really basic issue of whether prison works for people with autism," Murphy suggests. "I'm not a great believer in prisons anyway, but I think they're even less appropriate for people with autism."
It is possible to care for people with autism while they are behind bars.
Autism Spectrum Disorder rates inside correctional facilities are roughly twice that of the general population. A little less than five percent of incarcerated individuals are on the spectrum. This number may sound small, but it accounts for more than 100,000 incarcerated individuals nationwide. United States correctional facilities can take note of international facilities who serve people on the spectrum effectively during incarceration.
The Feltham Young Offenders Institution in the United Kingdom is described as an "autism-friendly" facility. Some of the initiatives the facility adopted to better support incarcerated individuals with autism include staff training and the use of safe spaces for individuals to calm down. The facility also worked to establish areas with fewer stimuli to prevent sensory overload.
Mo Foster, who oversees young people and their services at Feltham, attributes the improvements to increased awareness. "Staff previously may have been aware of a prisoner being autistic, but wouldn't really have known what that meant or how it might impact on the prisoner," Foster says. "Now they do. Now they know that they might need to change the way that they approach or communicate with the person. They know the strategies to put in place or where to go to ask for help."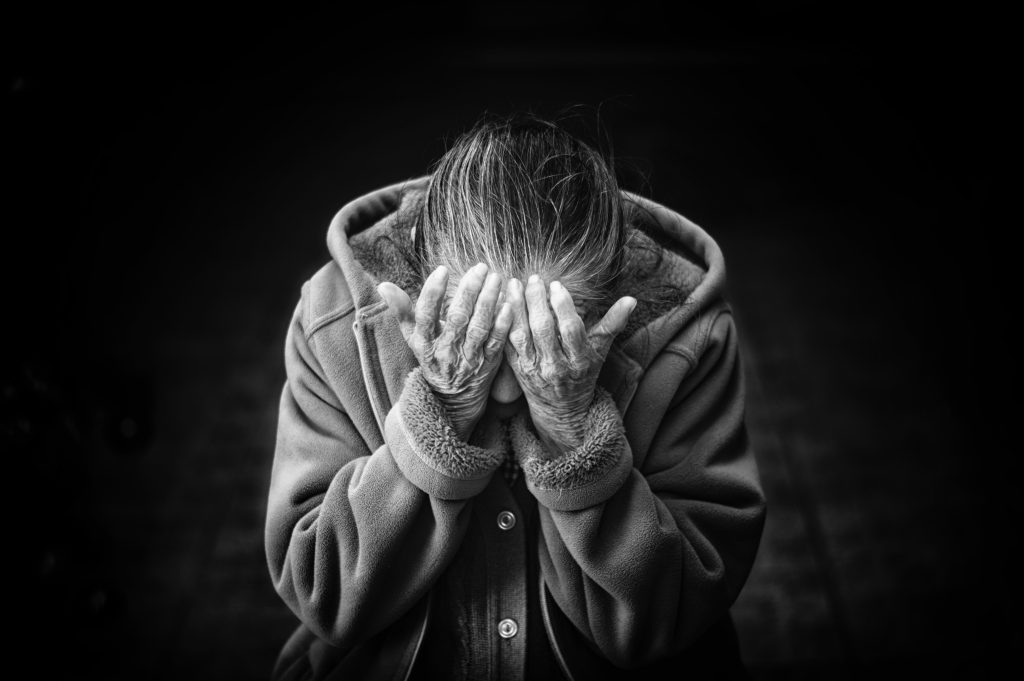 Psychologists have advice for how to care for people with autism inside prison.
Isabella Michna and Robert Trestman, authors of "Correctional Management and Treatment of Autism Spectrum Disorder," offer research-based suggestions for meeting the needs of incarcerated individuals on the spectrum. Their research indicates that the criminal justice system lags behind the general population in recognizing and addressing the needs of people with autism.
Michna and Trestman found that there is no standard for screening individuals for Autism Spectrum Disorder at any point from arrest through incarceration. This means that individuals may face difficulties because corrections officers are not aware of their needs. They also suggest that understanding a diagnosis and adjusting correctional settings based on individual needs offers the best chance for serving people with autism during incarceration.
Ultimately, people with autism are more likely to enter the criminal justice system and more likely to face incarceration. People with autism are also more vulnerable inside prison and face increased violence from others. There is a distinct need to better understand the impact of incarceration on people with Autism Spectrum Disorder. Without serious reform, people with autism stand little chance of rehabilitation. They also remain at risk of experiencing long-term trauma under the supervision of the American criminal justice system.