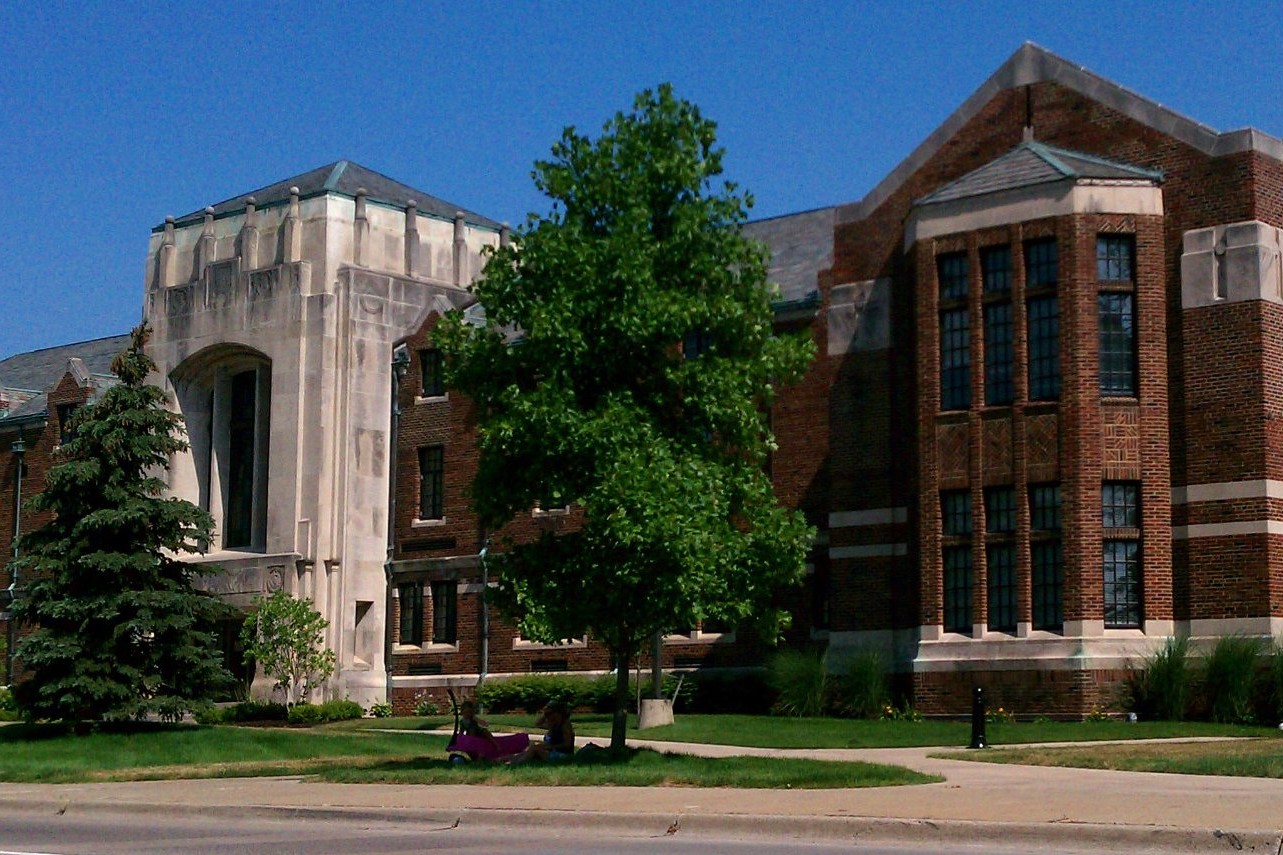 01 Mar

EMU Launches Pilot Program for Formerly Incarcerated Students

For many of us, the end of a prison sentence might sound like the end of punishment. But it's different if you've been sentenced to prison. You know that the end of a prison term isn't actually the end. After your release, you can face barriers in finding a place to live. You may get discriminated against in the workplace. And you might also often face an uphill battle when it comes to obtaining an education. Earlier this year, Eastern Michigan University launched a pilot program for formerly incarcerated students that aims to change that.
Formerly Incarcerated People Face Significant Barriers In Education
Roughly 25% of formerly incarcerated people do not have a high school diploma or GED, according to a study by the Prison Policy Initiative. And at least another 33% of formerly incarcerated people obtain a GED rather than a diploma. Together, this means that more than half of formerly incarcerated people had their high school education cut short. When it comes to a college education, the statistics are even more alarming.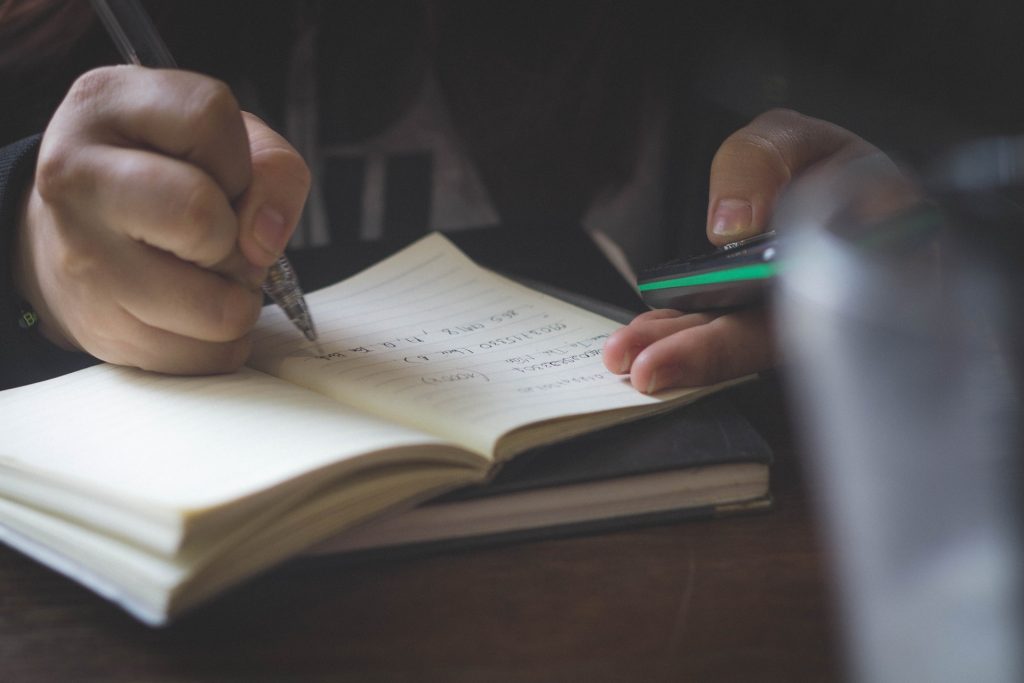 These barriers are even worse when you want a college education.
People in the general public have a 33% chance of earning a college degree in their lifetime. A formerly incarcerated person, on the other hand, has just a 5% chance. There are clearly a number of factors that play a role in this disparity. But it's hard not to conclude that those with a criminal record simply don't have a fair opportunity for a college education.
Part of the problem is that college programs that lead to a degree are largely inaccessible for incarcerated people. The federal government cut off grant eligibility with the 1994 crime bill. As a result, the number of in-person college programs dropped significantly. Formerly incarcerated people with a drug- or sex-related conviction while receiving federal aid are also ineligible for federal student loan aid. This ineligibility even extends beyond the term of criminal sentences. Let's assume you make a mistake, complete your sentence and completely rehabilitate yourself. Still, often necessary financial assistance won't be available.
Many colleges also still ask about applicants' criminal histories during the application process. Even if the colleges don't deny applicants for that reason alone, which is, of course, a concern, the simple fact that they ask the question often deters formerly incarcerated people from applying in the first place.
This discrimination extends beyond college as well. Many forms of employment, including in fields that don't even require a college education, nevertheless make people wishing to do a certain type of work obtain a license. Those fields, in turn, have complicated licensing-application processes. These processes deter applicants, too.
Where The EMU Pilot Program for Formerly Incarcerated Students Comes In
Eastern Michigan University in Ypsilanti, MI, took a concrete step to address the problem earlier this year when it launched the Returning Citizen Fellows Program. EMU described the program as "a cohort of structured student success and persistence program for individuals who were formerly incarcerated in and/or with the Michigan Department of Corrections (MDOC)." Its "primary intention," the school says, "is to provide Fellows a support system within EMU and external to EMU as a way to help navigate both the complexities of higher education as well as the challenges to reentry, post-incarceration."
Put more simply, the new program helps formerly incarcerated people attend EMU tuition-free with Pell Grants and university grants. It also provides members a success coach, work-study opportunities, help with the financial-aid process, and many other resources.
Advocates see the EMU program as an example for the future.
Ruth Delaney, a program manager with the Vera Institute of Justice, told the Detroit Free Press that programs like EMU's pilot program for formerly incarcerated students can play a big role in helping formerly incarcerated people earn college degrees. "If you're coming out of prison, you have the especially difficult challenge of having been in an institution for a number of years," she said, adding that prisons are settings that don't reward people for "self-efficacy or agency or advocacy or any kind of effort to really get things for yourself."
Delaney cited similar programs from New York City and San Fransisco as some of the earlier efforts on this front. The Free Press reports that EMU's leadership hopes their pilot program will serve as a model for other colleges, too.
EMU partnered with local organizations to get the program off the ground.
Launching programs like the Returning Citizen Fellows Program isn't easy. It takes true commitment from the school but also from local organizations as well. In this case, that local organization is A Brighter Way. A Brighter Way is a Washtenaw County nonprofit "that was created from the realization of the issues and struggles that many people face while reintegrating back into society after serving time in prison and jail." The organization "provides assistance, support, and guidance to individuals as they transition back into the community."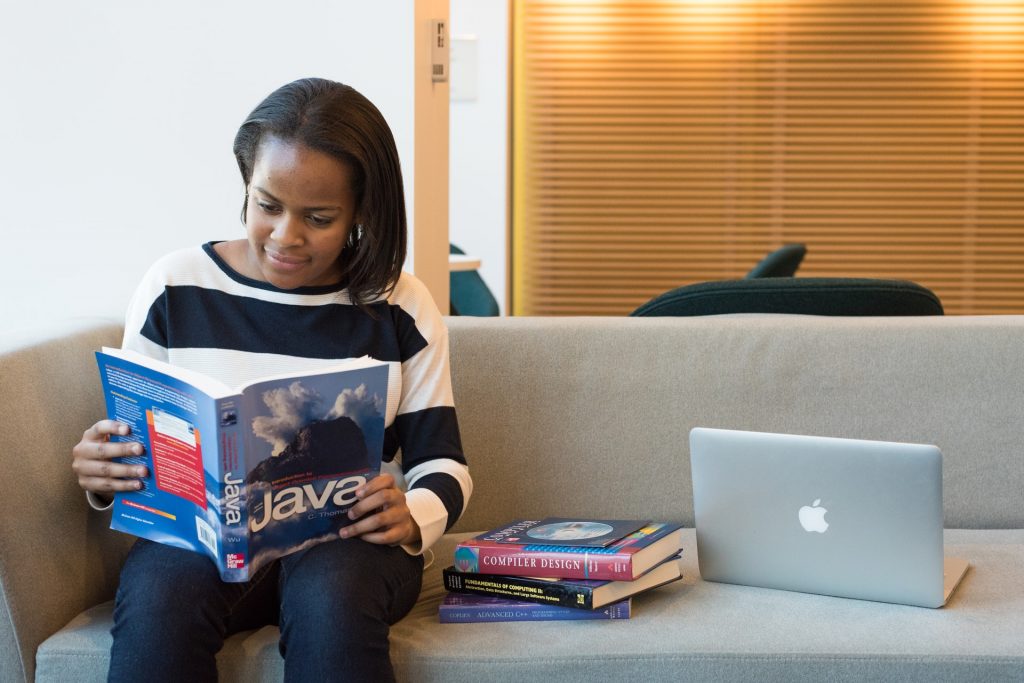 The Michigan Department of Corrections' Offender Success program supports the Returning Citizen Fellows Program as well. "The vision of the Michigan Offender Success Model is that every offender released from prison will have the tools needed to succeed in the community and the opportunity to utilize those tools to be productive, self-sufficient citizens," they state. In hopes of making this vision a reality, the MDOC "implement[s] a seamless plan of services, supervision, and opportunities developed with each offender and delivered through state and regional collaboration with the goal of obtaining employment and self-sufficiency."
Finally, the Returning Citizen Fellows program wouldn't have been possible without funding from the Ann Arbor Area Community Foundation either.
The EMU Pilot Program For Formerly Incarcerated Students Can Make A Difference
The reality is that formerly incarcerated people face an uphill battle after their release. You often come out of prison without no place to live, no job and no other resources many of us take for granted. One of those resources we often overlook is access to an education. The EMU pilot program for formerly incarcerated students aims to fix this by putting an emphasis on reentry. It is a perfect example of how communities — schools, nonprofits and more — can work together to make the opportunities for formerly incarcerated people just a little bit better.