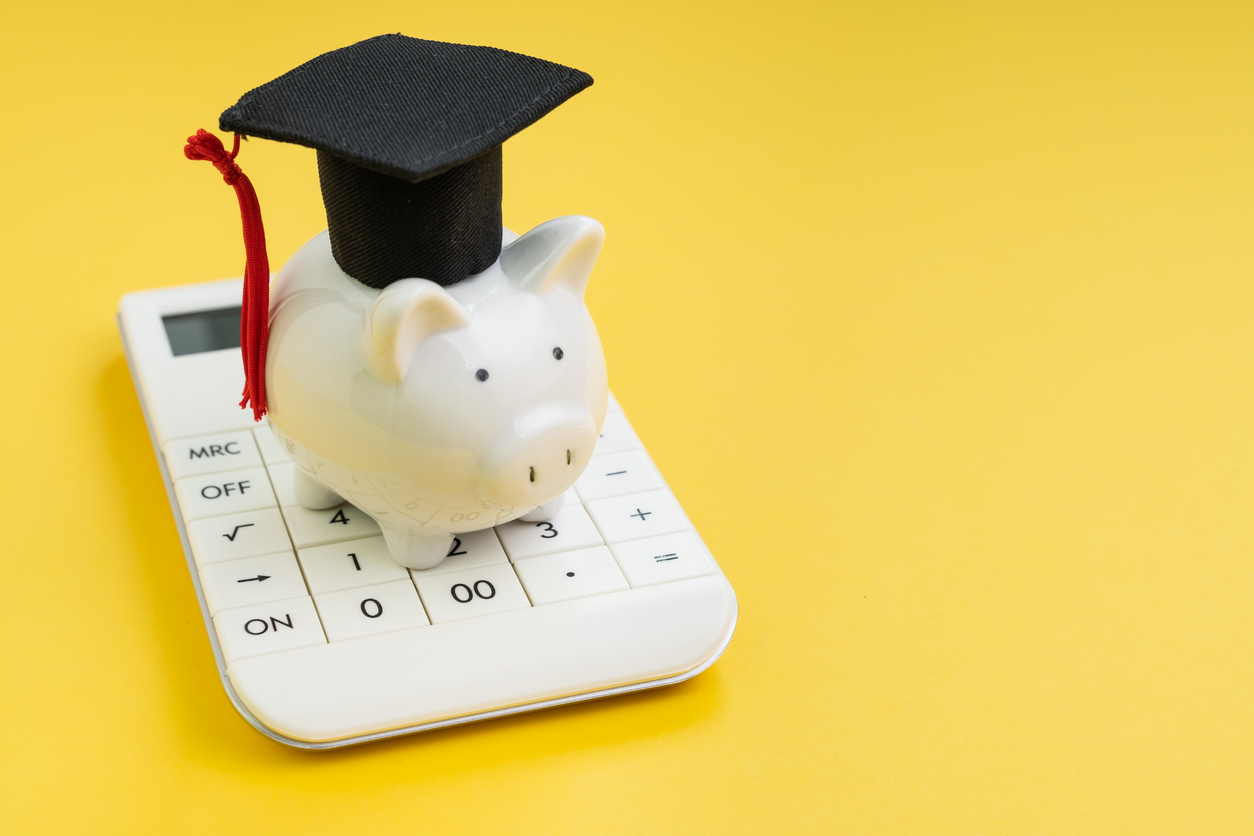 02 Aug

Incarcerated Persons and the Pell Grant: A Complicated History

Education is essential to help lower recidivism rates and break historical patterns of inequity. Yet, incarcerated persons and their families may have a harder time getting access to higher education than others. The Pell Grant is one way for incarcerated persons to get financial aid while in prison and wanting to go through school. But, support for financial aid has been on and off over the past 60 years. Today, the bans on Pell Grants are gone and eligibility is "sentence-blind." But, is there more that can be done?
What is the Pell Grant?
The Pell Grant is the largest federal grant program for undergraduate college students. The grant focuses on students from low-income households. Individuals apply for the Pell Grant through the Free Application for Federal Student Financial Ai (FAFSA®) form. The FAFSA is a free form to see if someone qualifies for federal financial aid while in higher education. Several factors calculate how much money the Pell grant total is for an individual:
Whether someone is a full-time or part-time student;
Whether someone will be in school for a full academic year or less;
The cost of a school's tuition;
Pell Grants are not loans someone has to repay, except under specific circumstances. For example, someone may have to repay the grant if their admissions status changed.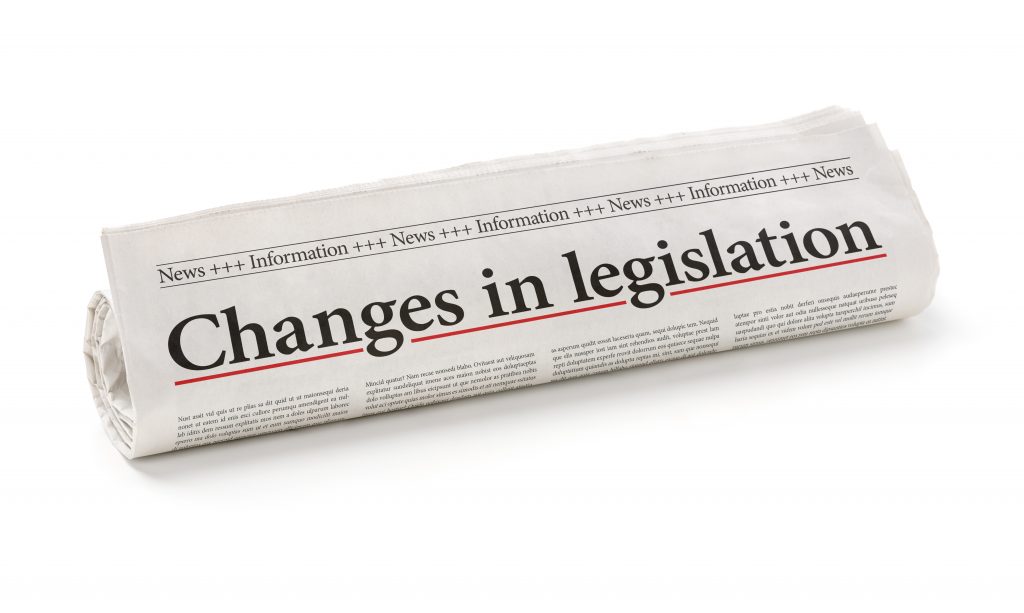 The Pell Grant used to disqualify incarcerated individuals and those with certain charges.
Until recently, incarcerated persons were not eligible for the Pell Grant. Instead, incarcerated persons had limited financial aid access. But, individuals had some exceptions for financial aid. For example, incarcerated persons could apply for the Federal Supplemental Educational Opportunity Grant (FSEOG) and Federal Work Study (FWS). But, there was a lower likelihood of receiving aid because of their incarcerated status.
The Violent Crime Control Act and Law Enforcement Act of 1994 cut Pell Grants for incarcerated persons. The law is often called "The 1994 crime bill." The bill increased law enforcement resources and increased pressure for punitive measures. Among its provisions was that incarcerated persons could not get certain financial aid.
The impacts of the 1994 crime bill added to education inequity.
The impacts of the Violent Crime Control Act and Law Enforcement Act of 1994 were large. In 1993, there were around 23,000 incarcerated persons supported by the Pell Grant. Further, there were states that had college-in-prisons programs. The Higher Education Act of 1965 supported these programs and Pell Grant funding. After the bill passed, the support incarcerated persons received was harder to get.

The 1994 crime bill disqualified incarcerated persons because some believed it took funds away from other students. This was because many incarcerated persons used the Pell Grant for "college-in-prison" programs. College-in-prison programs are when incarcerated persons can work towards a degree while in prison.
For 26 years, incarcerated persons had less access to education.
Despite beliefs that education funding for people in prison took away from other students, this was not true. Eligible adult incarcerated persons took less than 1% of funds from the Pell Grant's total annual spending.

These inequalities to access are even higher for people of color. One factor of this is the school-to-prison pipeline. Individuals of color are more likely to face punishment by certain school policies and lack of public school resources. Individuals of color are also more likely to face imprisonment. Having access to the Pell Grant helps individuals continue education despite the pipeline.

It could also help people stay out of prison altogether. Education is one of the largest ways to help decrease recidivism rates. There is a 43 percent reduction in recidivism for those who use educational programs while in prison. The higher degree one gets while in prison further reduces the chances of recidivism. The likelihood of recidivism for those who get an associate degree is 14 percent. For those who get a bachelor's degree, the likelihood of recidivism is 5.6 percent. Further, the likelihood of recidivism is 0 percent for those who get a master's degree. Without having Pell Grants available to incarcerated persons, the financial burden may not seem worth it to pursue higher education. But, recidivism rates show otherwise.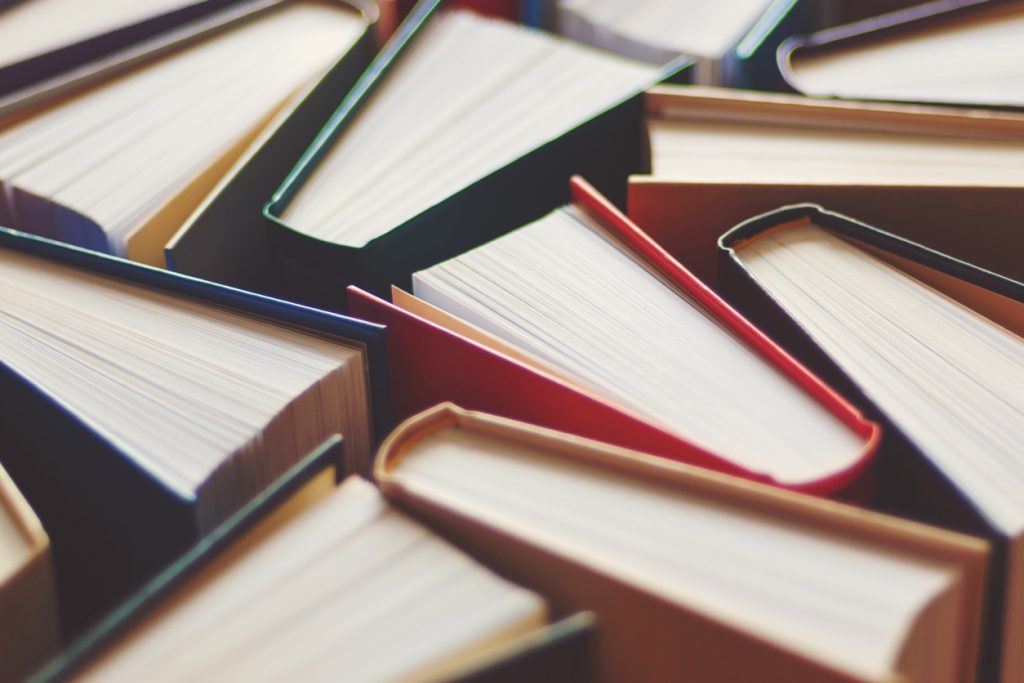 A 2020 bill opened up opportunity for Pell Grants again.
People noticed the negative impacts of the bill. In December 2020, the FAFSA (Free Application for Federal Student Aid) Simplification Act was passed in Congress. This bill removed certain eligibility requirements for Pell Grants and other forms of financial aid for college. Now, regardless of someone's convictions or sentence length, one can be eligible for the Pell Grant.

The FAFSA Simplification Act is a large step in education for incarcerated persons. The bill is a more inclusive act than before. For example, it allows people with drug-related convictions to be eligible. It also includes those in jails, prisons or detention facilities and juvenile settings. Now, there are 463,000 incarcerated persons eligible for financial aid.
What are the next steps?
Now that there is more financial access to higher education for incarcerated persons, more work can build on that potential. One way policymakers and criminal justice reform advocates want to promote education is by bettering prison education programs. For example, one way argued for is to expand statewide education programs within facilities. By increasing awareness of the potential education can unlock in combination with opportunity for financial aid, incarcerated persons can have a new avenue to staying out of prisons.