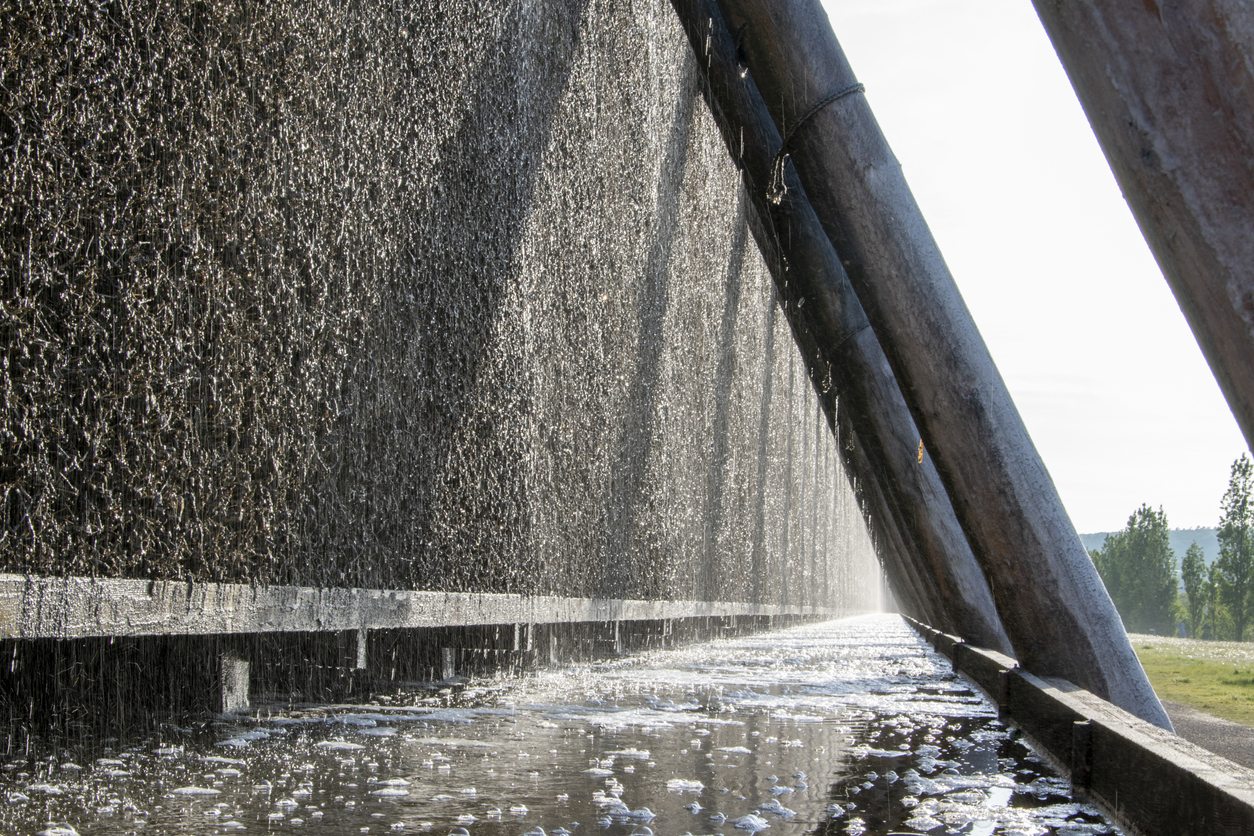 25 Aug

Wrongfully Convicted Man Launches Nonprofit to Help Others

Posted on August 25, 2021

Clyde Beasley spent many years behind bars in a California prison for a crime he didn't commit. Eventually, the 55-year-old had his case overturned. As a free man, he launched The Prison Reform Project, a nonprofit dedicated to helping other wrongfully convicted prisoners and their families. Beasley found himself unsettled by the current criminal justice statistics in the US.
Between 1980 and 2015, the number of people incarcerated in America increased from roughly 500,000 to over 2.2 million. Today, the United States makes up about 5% of the world's population, but 21% of the world's prison population. A disproportionate number of these incarcerated people are African-American. Overall, African Americans are more likely than white Americans to face arrest. Once arrested, they are more likely to face conviction and harsher punishments. Learning this, Beasley became inspired to launch his own organization.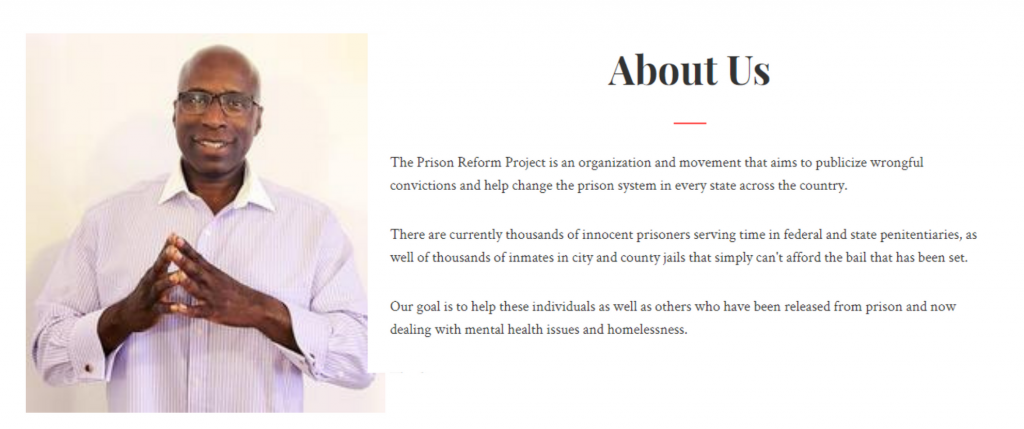 After two decades behind bars, a "fully rehabilitated" Mr. Beasley focused now on criminal justice reform.
According to the organization's website, Beasley admits to making many regrettable mistakes during his life. He served a combined 21 years in state and federal prisons. Mr. Beasley is now a fully rehabilitated man seeking redemption. As the creator of this powerful platform, he will educate and empower both men and women who become caught up in the American prison system.
The Prison Reform Project is one of many initiatives launched in recent years to raise awareness of this national crisis. Other groups are tackling various aspects. One such group is The Innocence Project, an NGO based in New York. They have taken advances in DNA testing technology and used it to prove the innocence of hundreds of people.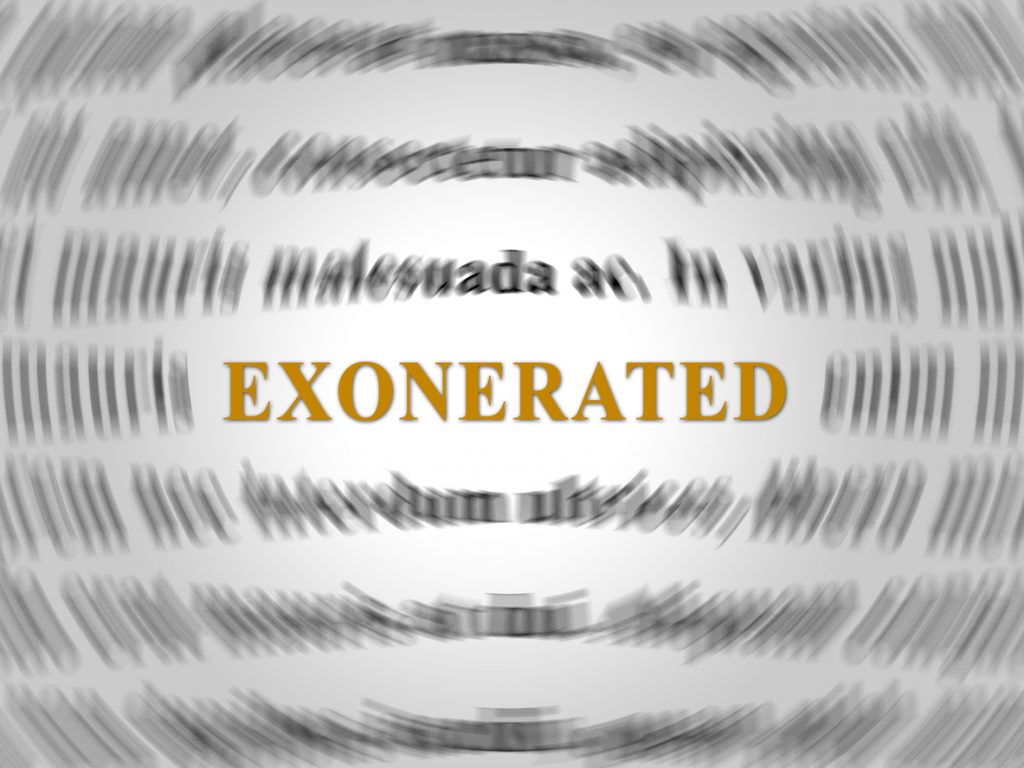 DNA testing and analysis has become vital to exonerate innocent people and drive criminal justice reform.
The Innocence Project has been around since the early 90s. Its founders realized if DNA technology could prove people were guilty of crimes, it could also prove one's innocence. Since its inception, the organization reports 232 victories, including 192 clients exonerated by DNA. The result is a total of 3,555 years that Innocence Project clients spent wrongfully incarcerated. The project also fights to redress systemic issues through strategic litigation, policy reform, and education.
Wrongful Convictions Clinic at Duke seeks justice.
In North Carolina, the Wrongful Convictions Clinic at Duke University investigates plausible claims by people in prison asserting to be wrongfully convicted of a felony. Students in the clinic study the causes of wrongful convictions. This includes mistaken eyewitness identification, false confessions, faulty forensic evidence, and "jailhouse snitches." The clinic works with the Duke Law Innocence Project, a student-run organization with the same mission. Student attorneys work under the supervision of faculty to manage cases and perform a wide range of duties, including interviewing those inside, locating and interviewing witnesses, gathering documentation, and writing legal documents.
Advocacy efforts are making an impact, not just in the release of innocent people, but in other ways too. Louisiana increased compensation awarded to innocent people who have been wrongfully convicted of a crime. The increase jumps from $25K to $40K for every year spent in prison. At present, 14 states are not required to compensate wrongfully convicted prisoners for time spent incarcerated as innocent citizens. Connecticut recently became the first state to make phone calls free for inmates and their families.
A New Jersey case is one shows another example of exoneration
In New Jersey, a man serving a 60-year-sentence for a 2004 double homicide had his conviction overturned by a state judge last month. Taron Hill, 34, was convicted on two counts of murder and other weapons charges in the September 2004 shooting deaths of two people in Camden. He received a 60-year sentence without the possibility of parole. The dismissal of the conviction came after Hill applied to a Conviction Review Unit, asserting his innocence. Attorney General Gurbir Grewal established the unit n 2019.
A review of the case showed that a single eyewitness who saw the shooter identified Hill using only one photo. Prosecutors used this evidence at trial, even though it was not considered a best practice to do so. Authorities did not recover the weapon used in the slayings and found no forensic evidence tying him to the crime. The murder weapon was not recovered in the case, and no forensic evidence like fingerprints or DNA tied Hill to the homicides.
For Clyde Beasley, the work at his Prison Reform Project extends beyond the wrongfully convicted.
"There are thousands of people in prison who may have been guilty of their crimes, but have simply been over-sentenced," he said. The high rate of individuals still behind bars for crimes related to marijuana troubled him. African Americans and whites use marijuana and other drugs at similar rates. But the imprisonment rate of African Americans for drug charges is almost 6 times that of whites. While he maintains his focus on helping wrongfully convicted people, the non-profit also provides comfort and guidance to families and their loved ones who are in prison. and sentence reduction.