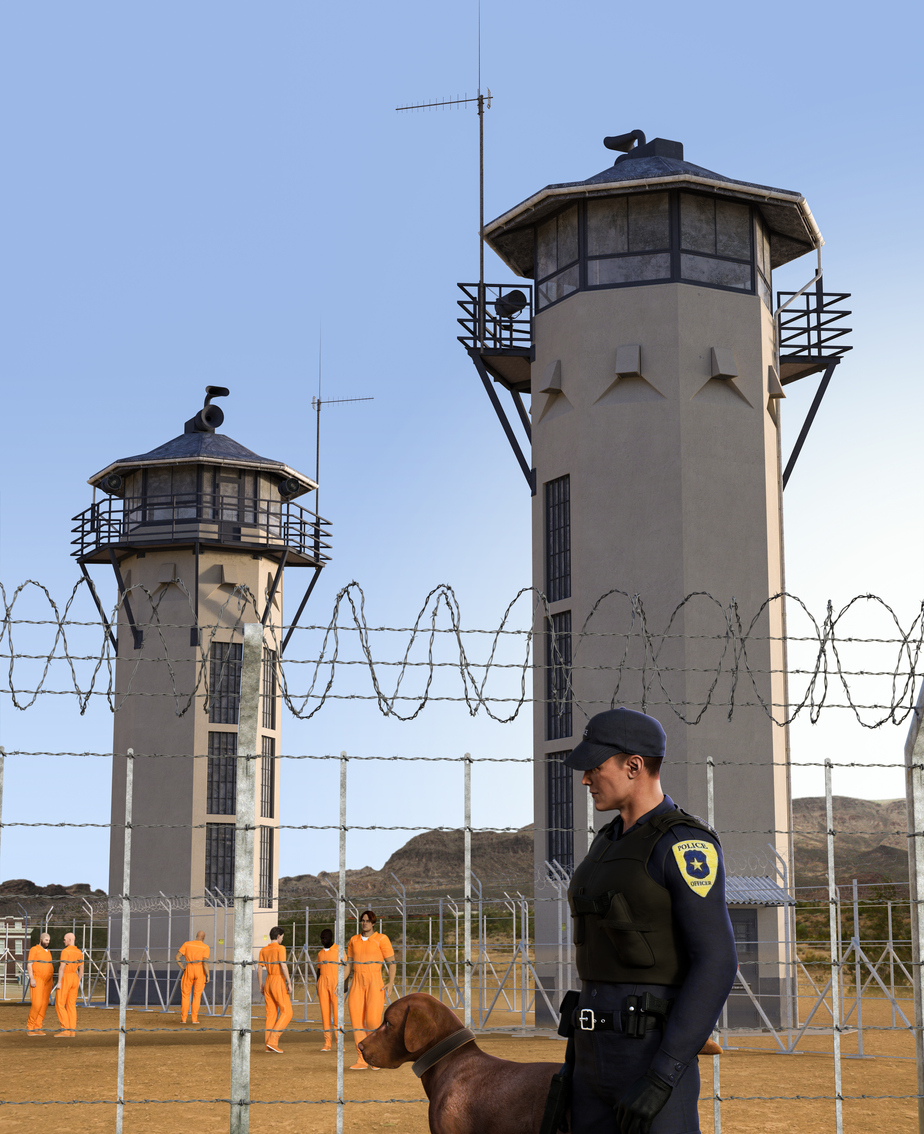 26 Jan

How Covid-19 Spread in the U.S. Prison System

Posted on January 26, 2021

In less than a year, COVID-19 has claimed the lives of more than 400,000 Americans. During that same time, the virus has ravaged both state and federal prison systems. As of December 2020, more than 275,000 prisoners had been infected and more than 1,700 died from COVID-19. That number has undoubtedly increased significantly since then. How did officials let COVID-19 spread in the U.S. prison system like this?
The State of the COVID-19 Spread in the U.S. Prison System in 2021
The BOP released an update to its numbers on the COVID-19 spread in the U.S. Prison System on Jan. 14, 2021. The release said that out of 123,052 federal prisoners, 42,391 had tested positive at that time. This means that just over 34 percent of federal prisoners have tested positive for COVID-19 since March of 2020.
State prison systems aren't faring much better, and in some places, they're doing much worse. In 24 states, rates are worse than those of the BOP. For example, more than half of the residents in Kansas' prisons had tested positive for COVID-19 as of Dec. 19, 2020. In that same time, more than 9,700 prisoners in Arkansas had tested positive, and 50 died.
However, neither of these two states logged the worst rates in the country. That would be South Dakota. During that same time period, more than 62 percent of its prisoners tested positive for COVID-19.
Transfers Seem To Be Making The Problem Worse
The transfer of prisoners appears to have exacerbated the problem. Prisons don't allow for much social distancing, but their secure nature should make it easier to keep COVID-19 from coming and going. However, that hasn't been the case. Despite the BOP halting transfers in March, both federal and state institutions have continued to transfer prisoners between facilities. This has led to several documented cases of outbreaks.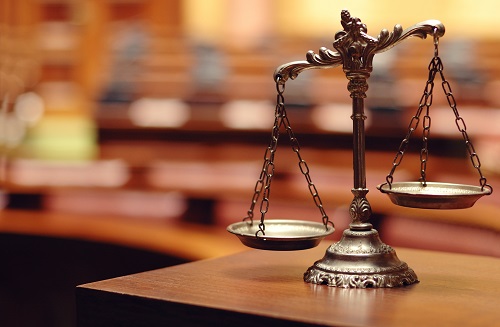 Fort Dix, a low-security federal prison in New Jersey, saw an outbreak in October 2020. At the facility, 229 residents and 12 staff members tested positive. This followed a transfer of 150 prisoners from FCI Elkton in Ohio. More than 1,000 prisoners and staff at FCI Elkton had been infected at the time.
State systems saw similar incidents. Between March and July of 2020, Oklahoma's prisons saw very few COVID-19 cases. Then, state budget cuts closed several prison units. As a result, the system transferred 4,500 prisoners during the following three months. After the transfers, prisons saw huge outbreaks. More than 6,600 prisoners tested positive, and at least 37 died from COVID-19-related illnesses.
A Worrying Lack Of COVID-19 Precautions Exists
Transferring prisoners isn't the only issue. Reporting by outlets like VICE and The Marshall Project over the past year uncovered a worrying lack of COVID protocols within the prison transfer process.
The BOP announced in March that it was suspending prisoner transfers for 30 days. However, the transfers never actually stopped — they only slowed down. The agency also announced plans to screen all prisoners for COVID-19 before admission. However, prisoners in Oklahoma City told VICE reporters that this screening did not occur.
That same BOP memo also requires a 14-day quarantine after a prisoner transfer. However, U.S. marshals transfer federal prisoners, but do not house them. With beds in short supply, officials now house many prisoners in a patchwork of private and local jails. That places the burden of quarantining and safety protocols on these smaller facilities, many of which lack the resources to properly carry out these protocols.
In addition, the movement of people into prisons from the outside world did not stop. In the same memo announcing new COVID-19 protocols, the BOP also said, "Admission of new inmates will continue."
It's Not Only Prisoners Getting Sick
The COVID-19 spread in U.S. prisons is not just infecting prisoners at alarming rates. Prison staff members are also showing high rates of infection. In the same Jan. 14 report referenced earlier, the BOP noted that since March, more than 5,600, or 15 percent of the BOP's 36,000 employees, had tested positive for COVID-19. That rate is only slightly lower than the federal prison population.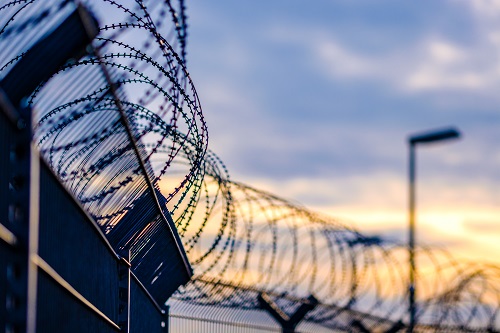 This is significant because, unlike prisoners, who are confined to one compound, prison staff come and go on a daily basis. This means that prison staff could potentially be bringing COVID-19 into facilities. They could also be taking it out with them into the general population.
However, there is one major difference between these two populations: BOP employees and state prison employees are categorized as essential workers. This means that they are among the first in line to receive the COVID-19 vaccine. In most places, however, prisoners don't receive that same priority designation.
On Jan. 4, the BOP released its COVID-19 Vaccine Guidance report. Its official position states: "Prior to initiating inmate vaccinations, vaccinations should first be offered to BOP employees, to include PHS officers assigned to the BOP."
As of Dec. 15, only 12 states and territories have included prisoners in Phase 1 of their distribution plans. Another 24 states included prisoners in Phase 2. Eleven other states did not explicitly state when they would prioritize prisoners.
Is an End to the COVID-19 Spread in the U.S. Prison System in Sight?
In a nation where prisons operate at 103 percent capacity, the challenge of keeping prisoners safe during a pandemic is monumental. By design, state and federal prisons group prisoners together in confined spaces. Therefore, social distancing in most of these facilities is practically impossible.
However, it is clear that more could be done to stem the spread of COVID-19. Evidence suggests that the transfer of prisoners is a major source of spread. If the reporting is accurate, U.S. marshals and prison facilities across the country are ignoring (or unable to follow) the DOJ's own guidelines. This has resulted in catastrophic consequences in the federal prison system. State systems across the country have suffered similar fates.
Despite the scale of the problem, the federal government has decided to prioritize prison staff members, but not prisoners, for COVID-19 vaccinations. This means that unless more stringent protocols are put in place and enforced, we are unlikely to see an end to this problem in the near future.