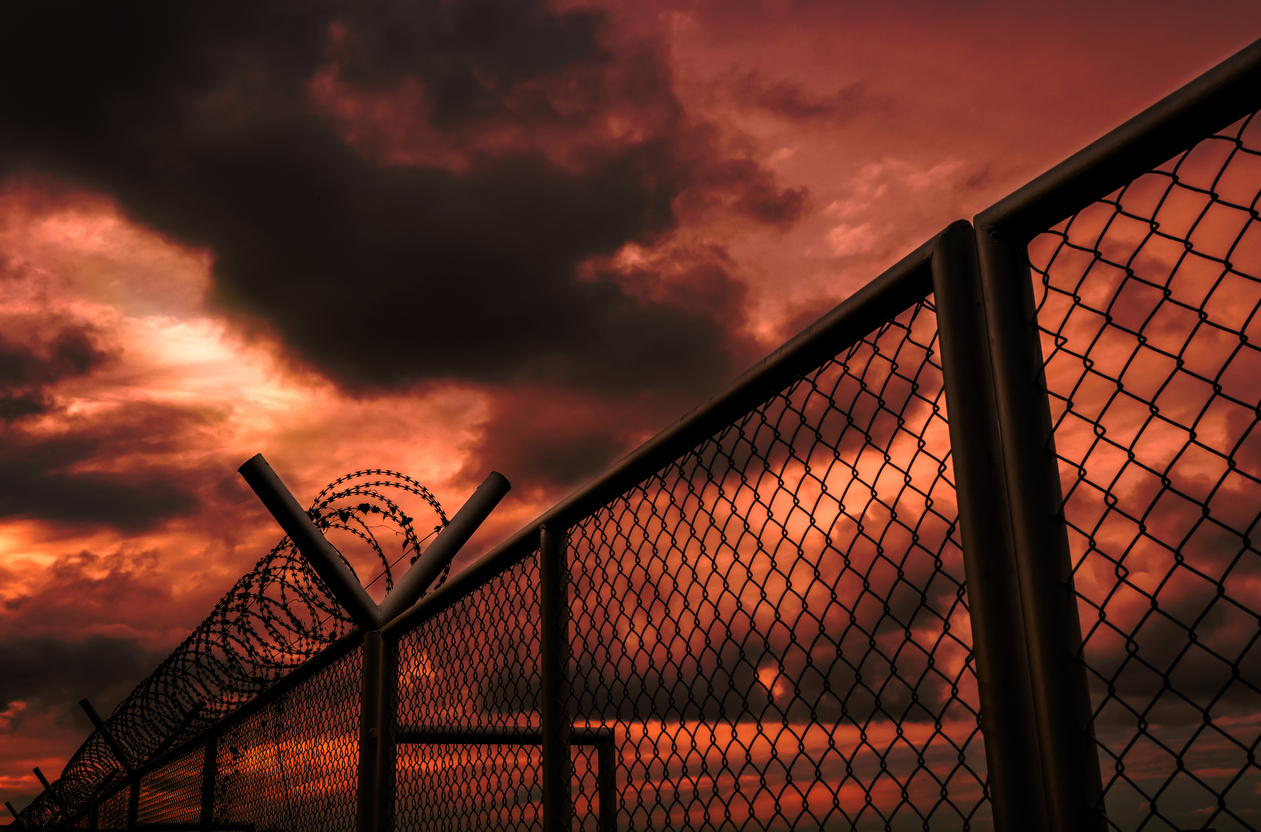 25 Oct

Profits & Ignoring Voters: The Obstacles to Criminal Justice Reform

Posted on October 25, 2022

In the two years since the death of George Floyd and the worldwide Black Lives Matter protests, discussions about criminal justice reform have become mainstream in America. Yet while it appears that a wide variety of Americans — from individuals to corporations to politicians — support some type of reform, there hasn't been as much of a radical change as some had hoped. This article attempts to identify how the push for criminal justice reform has encountered obstacles over the past few years. 
The criminal justice system is a profitable system.
The more punitive policies a state implements, the more money the state receives from the federal government. This is because the federal government has the power to issue grants. The four main federal agencies that contribute to the criminal justice system through grants are the Department of Justice (DOJ), the Department of Defense (DOD), the Department of Homeland Security (DHS) and the Department of Agriculture (ASDA).
On average, when it comes to supporting local law enforcement, the DOJ provides $5 billion for national research and initiatives, the DHS provides $206 million in support of local law enforcement, the DOD provides $7 billion in military grade weapons and armored vehicles and the ASDA provides $360 million to build jails in rural communities. State government agencies have become increasingly reliant on that revenue. And, as a result, there is an incentive to maintain or increase the amount of people within the criminal justice system.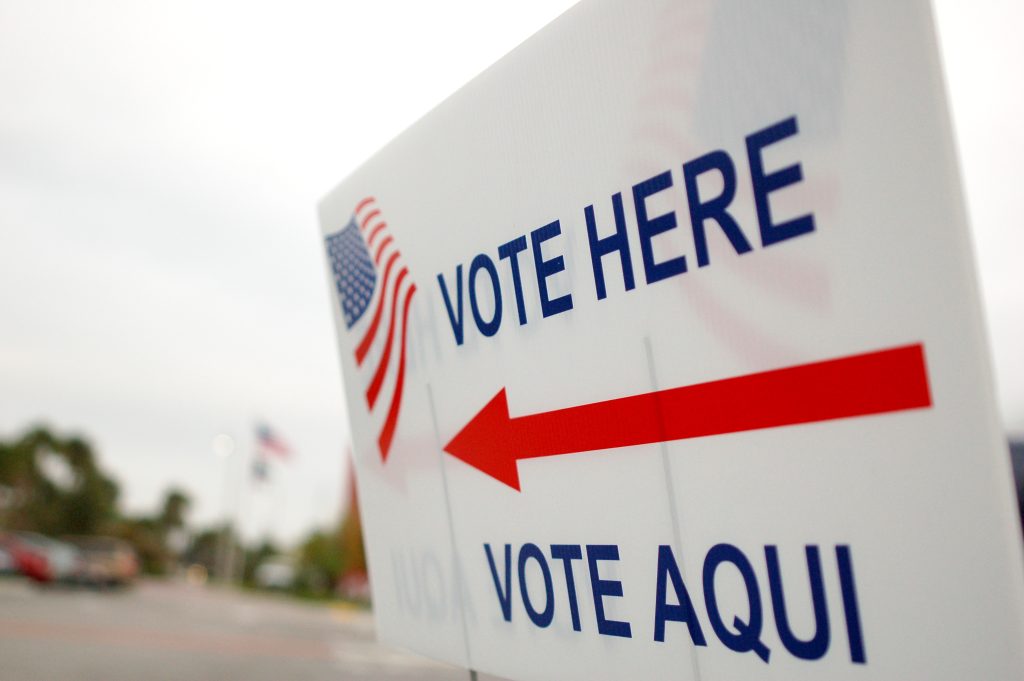 Even at the local level, governments rely on prosecutions.
That incentive also exists on the local level through fees issued at every stage of the criminal legal process. Fees exist for lab analyses, bail payments, public defense, community supervision, electronic monitoring, diversion, drug treatment, clerk filing and jail admission. In turn, the fees fund prison construction, the maintenance of DNA database, probation and parole services, the department of corrections and police departments.
According to the Brennan Center for Justice, around 86% of U.S. cities derive at least some of their revenues from these fees. In the case of small towns, the local governments can become dependent on the revenue from fees if the town's tax base fails to meet the town's needs. 
Additionally, many police departments have quotas to raise funds for their locality. These often include requirements like a police officer must issue 20 tickets and at least one arrest per month, one ticket for every hour of a shift or two search warrants per week. Although officials enact quotas under the guise of increasing productivity, they can influence officers to fabricate reasons for arrests.
According to the National Police Research Platform, eight out of ten police officers felt their departments cared more about the quantity of work than the quality. Even though quotas remain technically outlawed in 26 states, there aren't legal methods to curb their use. 
Ultimately, the Brennan Center says, the revenue generated from upholding the criminal justice system provides state and local governments with a "flexible, nearly on-demand funding stream." This heightens the risk that governments will base decisions involving criminal justice solely on finances rather than public safety. 
State legislatures also threaten voter-approved criminal justice reform.
In Pennsylvania, Illinois and Oklahoma, state legislatures have directly threatened voter approved criminal justice reforms.
Pennsylvania
Philadelphia District Attorney Larry Krasner is what's known as a progressive prosecutor: an attorney who acknowledges that their decisions regarding prosecution directly affect mass incarceration. Since taking office in 2017, Krasner has stopped seeking cash bail for certain low-level offenses, heavily deprioritized retail theft and stopped prosecuting marijuana and prostitution.
Although voters re-elected Krasner in 2021, he is currently facing the threat of impeachment. In June, some Pennsylvania House Republicans issued a memo calling for Krasner's impeachment based on dereliction of duty – Krasner's critics blame the rise in crime on his progressive policies. That same month, the Pennsylvania House Republicans created the Select Committee on Restoring Law Order to find solutions for rising crime in Philadelphia. However, it's important to note that voters re-elected Krasner during this rise in crime and earned twice as many votes as his Republican challenger. Since the Republicans need six Democrats to join them, it's unlikely that impeachment will succeed.
Illinois
In 2021, Illinois lawmakers passed the Safety, Accountability, Fairness and Equity-Today Act. The Act narrowed the scope of felony murder, eliminated cash bail, required body cameras for police officers, restricted the use of deadly force and limited for pre-trial detention.
In response, law enforcement, police unions, and Illinois Republicans claimed the Act was anti-police, soft on crime and would contribute to rising homicide rates in Chicago. Even though the Act had already been approved, the opposition was able to modify some of its provisions through a trailer bill.
The trailer bill's changes included allowing police officers to review body camera footage before filing an incident report, delaying the implementation of new training requirements, and expanding the circumstances in which officers are justified to use deadly force. Additionally, since the elimination of cash bail provision isn't set to go into effect until 2023, there is the risk that a future trailer bill would disrupt that.
Oklahoma
Similarly, in 2016, 56% of Oklahomans voted to approve State Question 781 to stop officials from sending people to prison for minor drug offenses. Instead, voters wanted the state to fund programs for substance use and mental health treatment. To accomplish this, officials established the County Community Safety Investment Fund. Officials designed this Fund to cover treatment costs in all 77 of Oklahoma's counties.
However, seven years later, there is no money in it, and that's sadly not an exaggeration. According to the Office of Management and Enterprise Services, a state financial report for the Fund can't even exist because it would read zero dollars.
In 2020, Governor Kevin Stitt's budget allocated $10 million for the Fund but state lawmakers didn't appropriate the money. Instead of the Fund, lawmakers have appropriated money directly to individual diversion programs.
At a glance, this might appear to be acceptable because these programs do provide substance use and mental health treatment. However, these programs don't necessarily allocate funds for the counties which was the original goal of State Question 781 and the Fund. For the counties, those funds are sorely needed to pay for staff, housing assistance, drug testing, and transportation.
Earlier this year, the Oklahoma House unanimously passed a bill that would force lawmakers to appropriate money for the Fund but it was never heard in the Senate.Although it might be disappointing that criminal justice reform has stalled in some places, the discussions surrounding these setbacks can help activists and lawmakers create new strategies to increase the chances of success in the future.