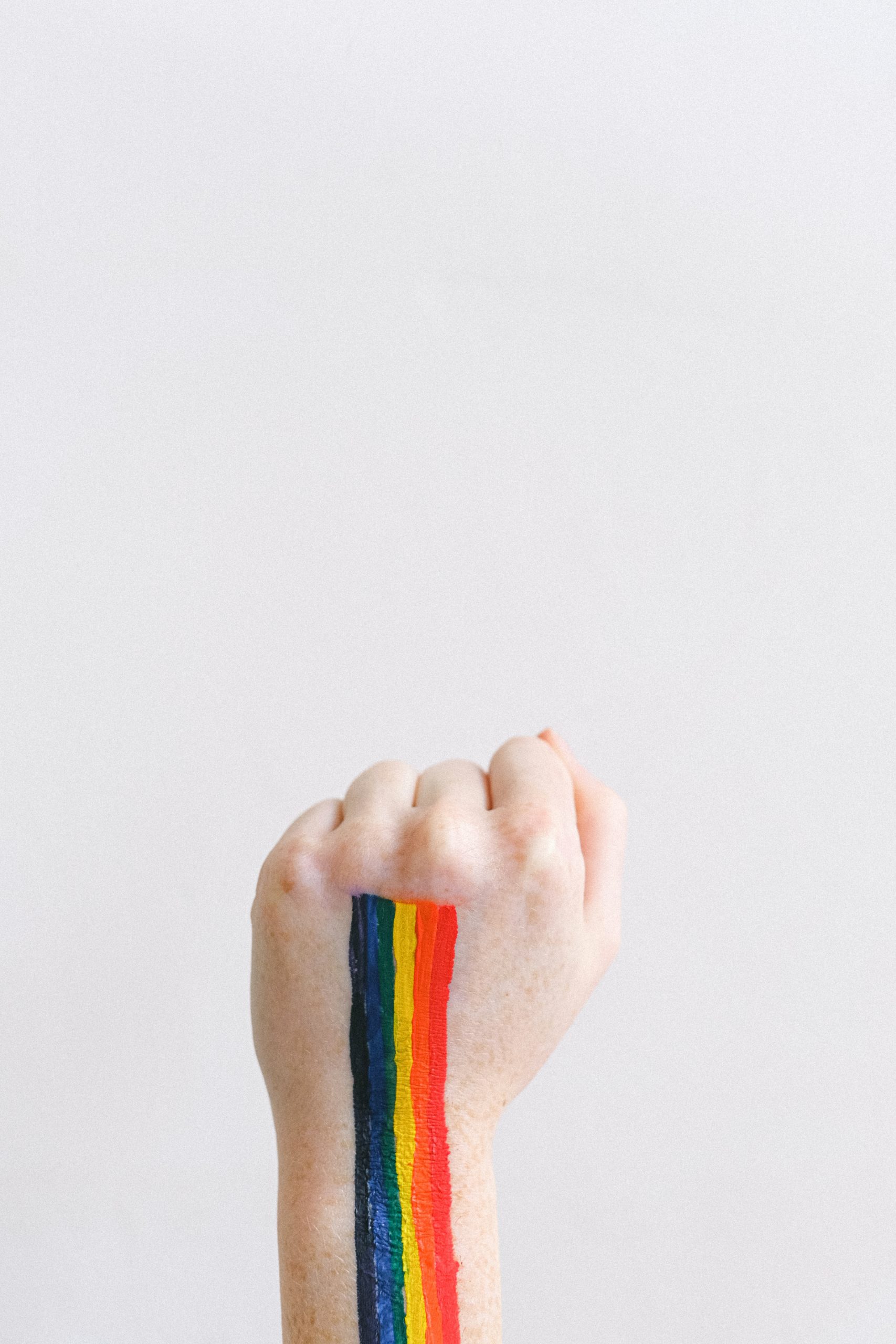 18 Mar

Virginia Becomes Latest State to Ban the So-Called 'Gay Trans Panic Defense'

Lawmakers in Virginia successfully passed a bill that would eliminate the so-called gay trans panic defense. The bill is now headed to Governor Ralph Northam's desk, where lawmakers expect it will be signed into law. This legislation is part of a renewed push by several states to prohibit defense strategies that use a person's LGBTQ+ identity as justification for violent acts against them. Several members of Congress have proposed bills that would ban the defense nationwide, but the bills routinely stall in committee.
What is the panic defense, and how is it legal?
The panic defense, sometimes called the gay trans panic defense, is a strategy used by some defense attorneys to argue that defendants are justified in harming or murdering members of the LGBTQ+ community. The LGBT Bar describes it as "a legal strategy which asks a jury to find that a victim's sexual orientation or gender identity is to blame for the defendant's violent reaction, including murder."
Though the defense has no free-standing legal ground, attorneys use it to support other defenses. According to the American Bar Association, the three most common techniques for using this defense include insanity or diminished capacity, provocation and self-defense.
Those who use the panic defense to argue self-defense will often describe a defendant as fending off advances by an LGBTQ+ person. This defense blames a person's gender or sexual identity as proof of imminent bodily harm to the defendant. Similarly, the provocation defense argues that non-violent sexual advances are enough to provoke a defendant into committing acts of violence against an LGBTQ+ person. The insanity or diminished capacity defense suggests that a person's status as LGBTQ+ triggers a panic response in the defendant. Though the defense is often called the 'gay trans panic defense,' defense attorneys use it when the victim is a simply member of the LGBTQ+ community.
The legal precedent for the panic defense traces back to 1954, when defendants argued that they shot William T. Simpson, a gay man, after he made sexual advances. Early versions of the Diagnostic and Statistical Manual of Mental Disorders included "gay panic disorder," a condition in which a person experiences panic after coming into contact with an LGBTQ+ person. However, the disorder was removed from the DSM permanently in 1973. That hasn't stopped defense attorneys from invoking the gay trans panic defense, though.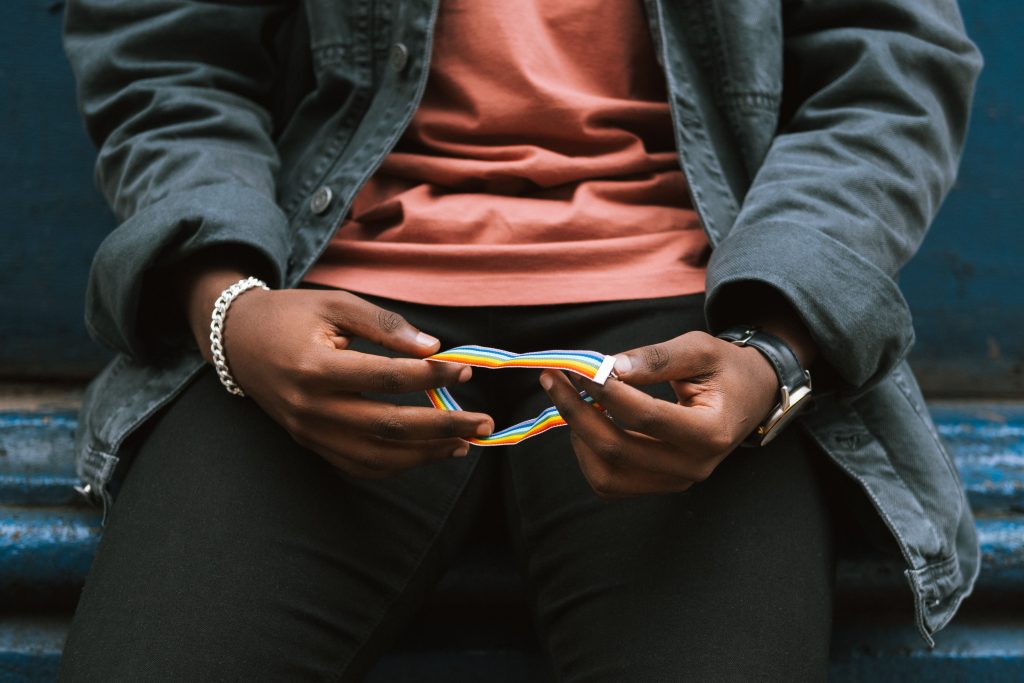 In 1998, two high-profile murder cases used the gay/trans panic defense to argue for lesser murder charges.
Matthew Shepard, perhaps one of the most recognizable victims of LGBTQ+ hate crime, was murdered outside Laramie, Wyoming. Several men bound Shepard to a fence and beat him mercilessly. The men then left him for dead. At trial, the defendants argued that Shepard made sexual advances toward them. They claimed that these advances provoked them to act out violently. While the defense failed, Wyoming did not dismiss the validity of the panic defense. Instead, the judge ruled the defense inadmissible because Wyoming does not include irresistible impulse as part of the insanity defense.
That same year, Scott Amedure and Jonathan Schmitz appeared on the Jenny Jones talk show. During the show, Amedure admitted that he had a crush on Schmitz. Such reveals were not uncommon on talk shows at the time. In this case, though, Schmitz ultimately killed Amedure. His defense attorney claimed that a provocative note from Amedure and his identity as a gay man sent Schmitz into a panic. While the jury convicted Schmitz, his charge was reduced from first-degree murder to second-degree murder.
While the LGBTQ+ community makes up less than 10% of the American population, hate crimes against LGBTQ+ people make up almost 20% of all hate crime. Criminalists suggest that one in five LGBTQ+ will experience violence as a result of their sexual or gender identity. The numbers are even worse for trans people; statistics show that more than one in four trans people will experience a hate crime in their lifetime. That's why lawmakers across the country are pushing for a permanent ban on the gay trans panic defense.
Legislation to Ban the Gay/Trans Panic Defense on the Rise Last Year
In 2020, three states passed legislation that would ban the panic defense: Colorado, New Jersey, and Washington. Once Gov. Northam signs the Virginia bill into law, the state will become the 13th to officially prohibit the use of the panic defense. These states include the following:
California
Colorado
Connecticut
District of Columbia
Hawaii
Illinois
Maine
Nevada
New Jersey
New York
Rhode Island
Virginia
Washington
A number of states also introduced legislation in 2020 that would ban the panic defense. Not all states are expected to pass the proposals. However, the bills signal a renewed effort to address hate crimes against LGBTQ+ people. States with bills currently pending votes include the following:
Florida
Iowa
Maryland
Massachusetts
Minnesota
Nebraska
New Hampshire
New Mexico
Oregon
Pennsylvania
Texas
Vermont
Wisconsin
In addition, members of the United States Congress proposed bills that would ban the gay trans panic defense in all states in both 2018 and 2019. Though no such bill has been introduced in the most recent session, it seems likely. With states leading the charge, it's possible that more than half the country could eliminate the defense tactic by the end of the year.
Gov. Northam Expected to Sign Bill Banning Gay/Trans Panic Defense at End of Special Session
The most recent bill would outlaw the use of panic defenses in cases where defendants commit violent acts against LGBTQ+ after discovering their identity. The bill has strong support in both the House of Delegates and Senate. Lawmakers included testimony from Matthew Shepard's mother, Judy Shepard, to help push the bill out of committee and onto the floor for a vote. Several LGBTQ+ advocacy groups also submitted testimony in support of the bill.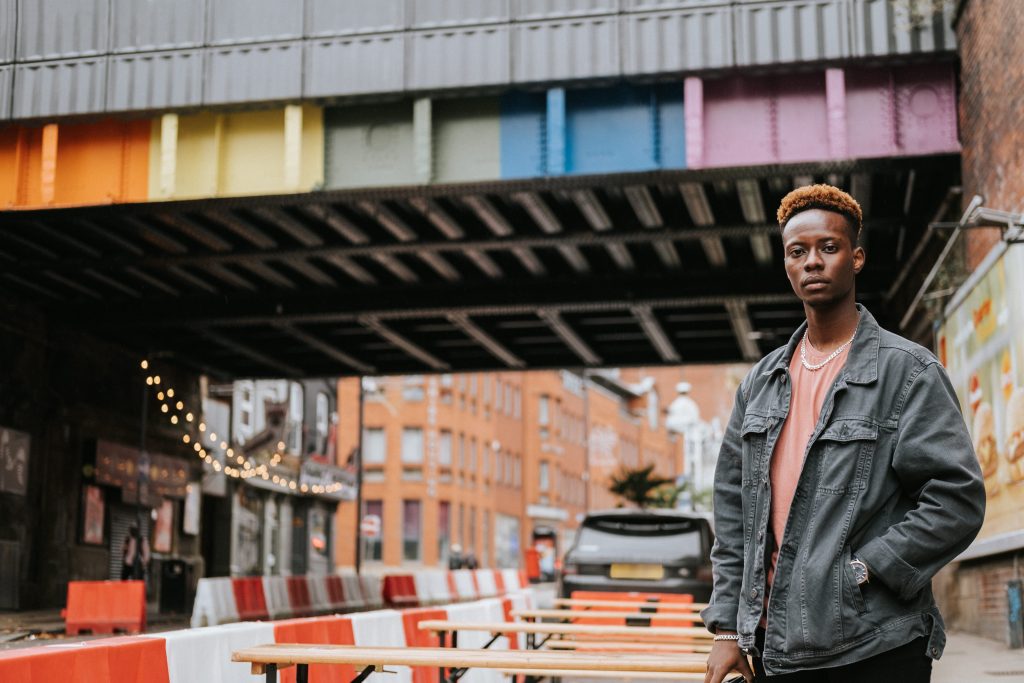 According to the bill, verbal solicitation is explicitly named as one of the reasons that defendants can no longer use in court. It further reads that "The discovery of, perception of, or belief about another person's actual or perceived sex, gender, gender identity, or sexual orientation, whether or not accurate, is not a defense to any charge of…murder [or assault]." While the proposal reflects growing calls to protect LGBTQ+ people from hate crime, not all Virginia lawmakers support the bill.
Sen. Joseph Morrissey warned that prohibiting defendants from making any defense is a slippery slope. He agreed that those entering a gay/trans panic defense would be rejected, but he believes that passing the bill sets an uncomfortable precedent for future bans on specific defenses. Other Virginia lawmakers note that the ban is constitutional, and it's not the first time Virginia has eliminated a specific defense. Del. Danica Roem further pointed to precedent in other states as one reason the Virginia bill garnered bipartisan support.
What happens next for the panic defense?
When Gov. Northam signs the Virginia bill into law at the end of march, lawmakers in other parts of the country will certainly take note of public reactions. This latest development in outlawing hate crime against LGBTQ+ may pave the way for other states to vote on and approve similar bans. It may also give United States lawmakers the push they need to reintroduce legislation and put it to a vote. With a simple majority in both chambers of United States Congress, Democrats would need at least some Republican support to pass legislation through the Senate. However, votes at the state level in 2020 and 2021 suggest that this isn't an unrealistic goal. It's very possible that the United States could ban the gay trans panic defense for good before midterms.