01 Jun

Interrogating Justice Asks Questions About RDAP at FCI Fort Dix

As anyone who has been in or had a loved one in a United States prison knows, substance abuse and incarceration go hand in hand in this country. Recent studies show that almost two-thirds of millions of people behind bars in the U.S. suffered from an alcohol- or drug-use disorder. That statistic is probably the same today — and maybe worse. Thankfully, the Bureau of Prisons (BOP) has taken this problem seriously. It has done so through its creation of and commitment to the Residential Drug Abuse Program (RDAP). Unfortunately, Interrogating Justice has received information that raises questions about whether FCI Fort Dix is truly committed to RDAP.
RDAP is hugely important, especially at FCI Fort Dix, and the BOP knows it.
As the BOP's own website recognizes, "RDAP is the Bureau's most intensive treatment program." Indeed, "studies … suggest that the Bureau's RDAPs make a significant difference in the lives of offenders following their release from custody and return to the community." This is because "[r]esearch findings demonstrate[] that RDAP participants are significantly less likely to recidivate and less likely to relapse to drug use than non-participants."
As beneficial as RDAP is, the BOP only offers it at some of its facilities. Incarcerated people in New Jersey can participate in RDAP at FCI Fairton and FCI Fort Dix. But FCI Fairton only houses around 800 men (compared to the more than 3,000 men at FCI Fort Dix). So, the vast majority of RDAP participants in New Jersey rely on FCI Fort Dix to provide the BOP's self-labeled "most intensive treatment program."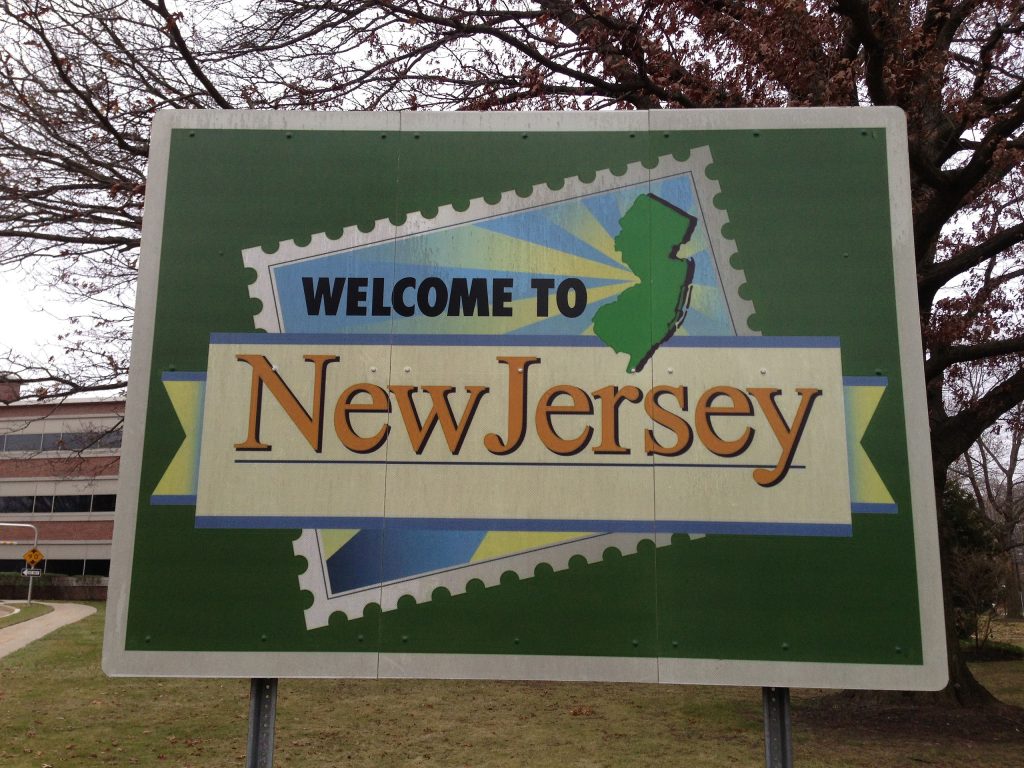 Families told Interrogating Justice that RDAP isn't happening at FCI Fort Dix.
Unfortunately, Interrogating Justice has heard from families who say that FCI Fort Dix isn't actually offering the "intensive treatment" that comes with RDAP. Ordinarily, BOP detainees express interest in participating in RDAP. So long as they are eligible, BOP staff should admit them to the program. After that, participants need only follow the rules. And, as long as you do, you should receive the treatment (and, as a result, time off your sentence).
But, the families who reached out to us said, FCI Fort Dix is allegedly only accepting people into RDAP — and that's where it ends. Even after you're determined to be eligible and accepted, nothing happens. If these families' concerns are true, there's a huge problem.
That's why, earlier today, Interrogating Justice sent Interim Warden Eric Williams a straightforward letter with a simple question: Are these families right? If they are, the lawmakers in that area — U.S. Senators Cory Booker (D-NJ) and Bob Menendez (D-NJ) as well as U.S. Representative Andy Kim (D-NJ) — need to investigate and hold BOP officials accountable immediately.
And, seeing as how often FCI Fort Dix shows up in headlines, these concerns aren't surprising. Earlier this year, for instance, Paul Anton Wright pleaded guilty to accepting bribes in exchange for delivering contraband in his role as a federal correctional officer at FCI Fort Dix.
Prior to that, the were reports about a young man being stabbed in the eye at the facility. This happened under Lamine N'Diaye, FCI Fort Dix's former warden. N'Diaye was also the warden at the facility where Jeffrey Epstein died. At the time, media outlets described this as "the latest gruesome example of violence in a prison system plagued by chronic unrest, understaffing, corruption and abuse."
You can read our letter to FCI Fort Dix Interim Warden Eric Williams here.