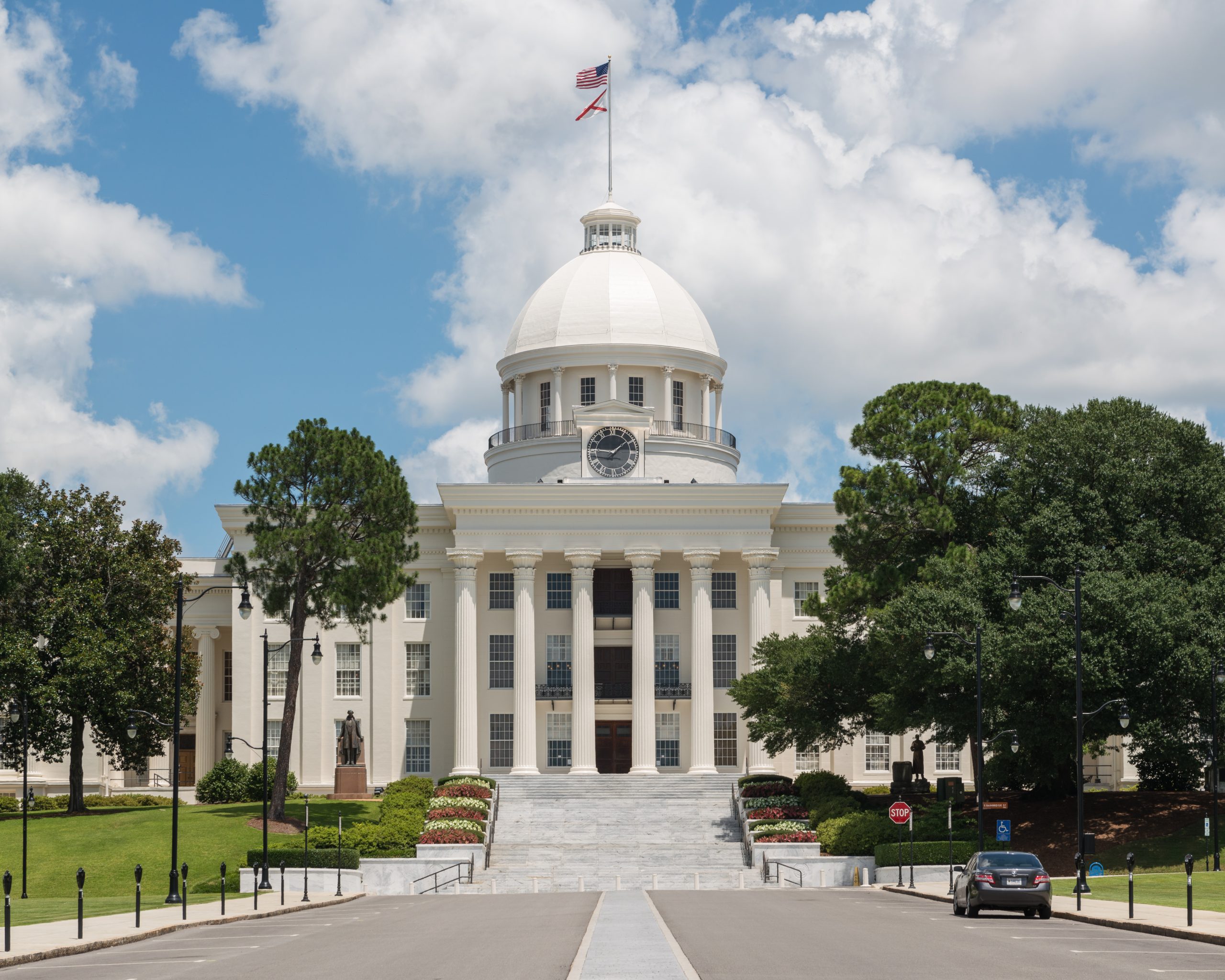 07 Apr

Something Rotten in Alabama: Death Rampant in State's Prisons

Incarcerated Alabamians are in the midst of a crisis. At William E. Donaldson Correctional Facility outside of Birmingham, three men were murdered within only ten days. Barry Gardner (33) was stabbed to death in a dormitory. And William Jennings (49) and Victor Russo (60) died from blunt force trauma injuries in segregated units. Incredibly, instances of death, sexual assault and violence have become commonplace in Alabama prisons. Accountability, however, proves hard to find.

In Mr. Russo's case, the Alabama Department of Corrections (ADOC) stated there was no suspected foul play involved. As a result, no one investigated his death as a homicide. However, according to the Equal Justice Initiative, a senior correctional officer caused Mr. Russo's injuries. The deaths of these men reflect a larger trend of the violence facing Alabama's incarcerated, the brutality of the prison staff and the failure of the ADOC to properly address these issues.
The High Risk of Death and Assault in Alabama Prisons
Alabama has the most dangerous prison system in the United States. As of 2018, the average prison mortality rate across the nation was between 200 and 300 deaths per 100,000 incarcerated individuals. Alabama's mortality rate? Over 600 deaths per 100,000 individuals. That same year, 22 individuals died from homicide, suicide or drug-related causes. Deaths jumped to 37 in 2021. In total, there have been at least 111 deaths in Alabama's prisons in only four years.
A high risk of death isn't the only adversity facing incarcerated Alabamians. From 2018 to 2019, 280 individuals needed hospital treatment for injuries resulting from assaults by fellow prisoners or officers. The use of excessive force is rampant. Officers assault restrained prisoners, inappropriately use chemical sprays on incarcerated people and fail to de-escalate incidents or deliberately provoke confrontations. In the aftermath, individuals go to segregated units where their injuries heal undocumented. If a prisoner reports the officer, they may face retaliation. Other times, the investigation ends prematurelywhen the officer refuses to cooperate.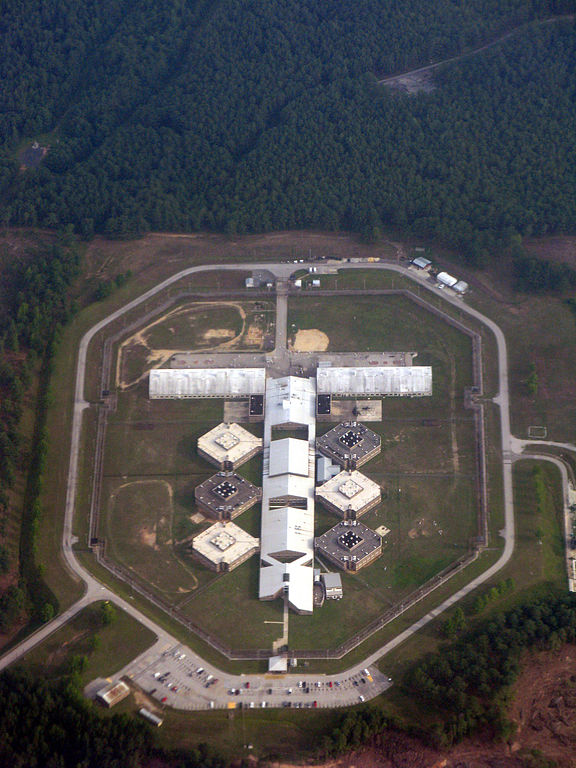 The High Risk of Sexual Assaults in Alabama Prisons
In a similar vein, there were over 600 incidents of sexual assault between 2016 to 2018. Officials often dismiss these instances as consensual same-sex activity rather than documented them as rape. Officers also turn a blind eye to the introduction and spread of illicit substances. Prisoners using these substances often die from overdoses or become indebted to others. Then they end up beaten, murdered or sexually assaulted when they are unable to pay off those debts. There are also documented incidents of extortion wherein prisoners are "kidnapped" to extract money from their friends and families outside the prison.
These inhumane conditions are often a result of systemic overcrowding, understaffing and indifference. Alabama's prisons can hold only 9,882 men. But as of September 2020, the prisons hold 15,297 men — and most likely hold even more men now. Likewise, the ADOC has authorized the employment of up to 3,326 officers, but it actually employs less than half that. The crowded quarters breed frustration among the prisoners. This frustration, in turn, erupts into violence with an insufficient amount of staff to prevent it.
Worse still, the staff who are present either ignore it or deliberately take part in it. In response to abusive staff, prisoners have little recourse because the ADOC does not have an established grievance system. As a result, wardens have a great amount of discretion in determining which excessive force investigations will undergo further review by the ADOC's Law Enforcement Services Division.
Solutions from the Federal Government and Judiciary
Fortunately, the situation in Alabama has not gone unnoticed by other government officials. In December 2020, then acting Attorney General William Barr sued the State of Alabama and the ADOC for violating the Eighth and Fourteenth Amendment rights of incarcerated Alabamians. In the complaint, the Department cited prisoner-on-prisoner violence and sexual abuse, use of execsssive force by the staff and the failure to provide safe confinement conditions. Similarly, U.S. District Judge Myron Thompson directed Alabama to meet the ADOC staffing targets by July 1, 2025, with yearly benchmarks to monitor progress.
Nevertheless, despite the pressure from the courts, Alabama has failed to remedy the conditions in the existing prisons. Instead, Republican Governor Kay Ivey and the Legislature approved a $400 million plan to build three new mega-prisons using federal pandemic relief funds. Ivey also signed a law granting pay raises and bonuses to prison security staff to attract more employees.
Although some lawmakers tried to pass sentencing reforms, the proposals failed because the Alabama District Attorneys Association convinced Republican lawmakers they would face "soft on crime" accusations if they supported it. The legislature also rejected calls to increase the number of individuals out on parole. This would have addressed the overcrowding issues, but Republican outrage surrounding a 2021 incident wherein a man on parole killed 3 people during a robbery stalled the efforts.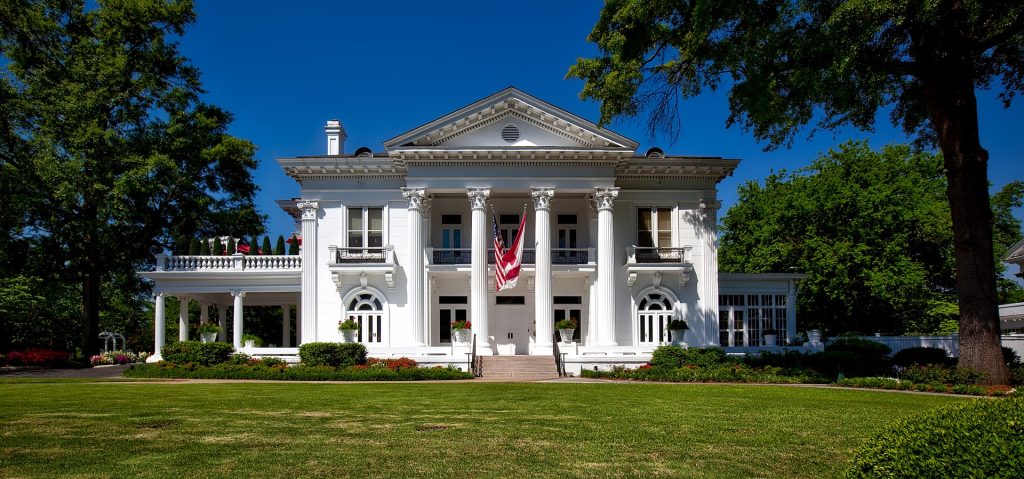 Enough is Enough, According to Local Groups
In response to Alabama's efforts, the Department of Justice remarked that the situation is not exclusively a brick-and-mortar problem. The contractors hired to build these new prisons are also less than satisfactory. According to a press release from Alabamians for Fair Justice, the contractor, CoreCivic, has a history of putting the people imprisoned in their facilities at risk to make more money. And the contractor Alabama Transformation Partners has no experience with construction.
Instead of building new prisons and repeating the mistakes that led Alabama to where it is now, the Appleseed Center recommends that the Department of Corrections' budget of approximately $570 million be invested into people and communities through diversion programs, mental health counseling and drug addiction treatment.
Alabamians for Fair Justice argues that a diverse and inclusive oversight committee should exist to hold prison officials accountable. They also argue that it's time to repeal the Habitual Felony Offender Act — one of the strictest three strikes felony law in the nation.
Incarcerated Alabamians are neglected and vulnerable. No individual deserves to suffer in a dehumanizing environment simply because they've committed a crime. Aimee Cobb Smith, an attorney who represents the incarcerated before the Alabama parole board, put it best; "[Prison] should be reformative and rehabilitative or we wouldn't call it the Department of Corrections."