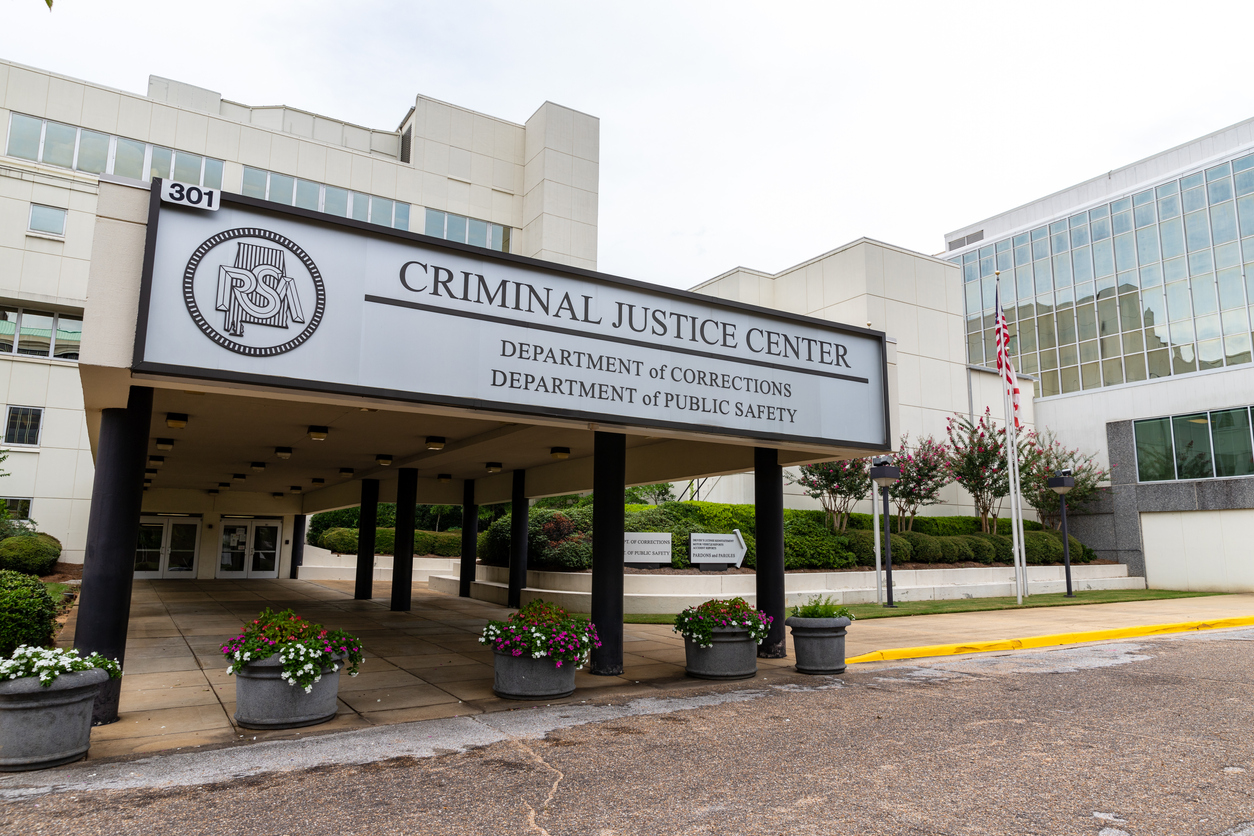 27 Sep

Alabama Officials Can't Fix Prison Problems with New Building

Posted on September 27, 2021

Alabama Governor Kay Ivey knows what's coming. On Monday, Alabama lawmakers returned to the state to vote on a $1.3 billion prison construction plan. It's true that the state's prison infrastructure is in dire need of repair. Yet Alabama's prison problems run much, much deeper than, as the Associated Press puts it, "brick, mortar and bars."

As a result, Gov. Ivey has warned, lawmakers may not get away with stopping at construction issues. She also called a special legislative session for next week for the state's lawmakers to consider a sentencing and supervision bill. And, if lawmakers can't make progress, Gov. Ivey warned, a federal takeover is imminent.

"We are already under several federal court orders that impose certain mandates and Department of Justice is getting ever so close to intervening. These federal mandates take critical funds away from hard-working Alabamians and their families which is something I won't continue to allow to happen as your governor," Ivey said.

To Ivey, the main issues for the DOJ are Alabama's "prison infrastructure[, which] is growing worse day by day and is not capable of truly rehabilitating inmates." "But," the AP explains, "advocacy groups and lawmakers say the plan does not address the underlying problems."
Advocacy groups are calling for more to address the problems in Alabama's prisons.
These advocacy groups are right. It's true that the DOJ's investigation noticed that the dilapidated conditions in the Alabama facilities played a role in the prison problems in the state. Yet, contrary to Gov. Ivey's suggestion, the DOJ's report didn't stop there.
Instead, the report made it clear that "new facilities alone will not resolve the contributing factors to the overall unconstitutional condition of ADOC prisons, such as understaffing, culture, management deficiencies, corruption, policies, training, non-existent investigations, violence, illicit drugs, and sexual abuse."
The DOJ's lawsuit alleged that the prisons are "riddled with prisoner-on-prisoner and guard-on-prisoner violence" in the state. The lawsuit cited numerous examples. For instance, one included a prison guard beating a handcuffed prisoner while calling himself "the reaper of death" and shouting at the prisoner to "say my name!"
Unless Alabama substantively addresses the state's prison problems, Alabama Representative Chris England (D-Tuscaloosa) said, "we'll just have shiny new buildings, with old problems." New buildings with old problems isn't a problem limited to Alabama.