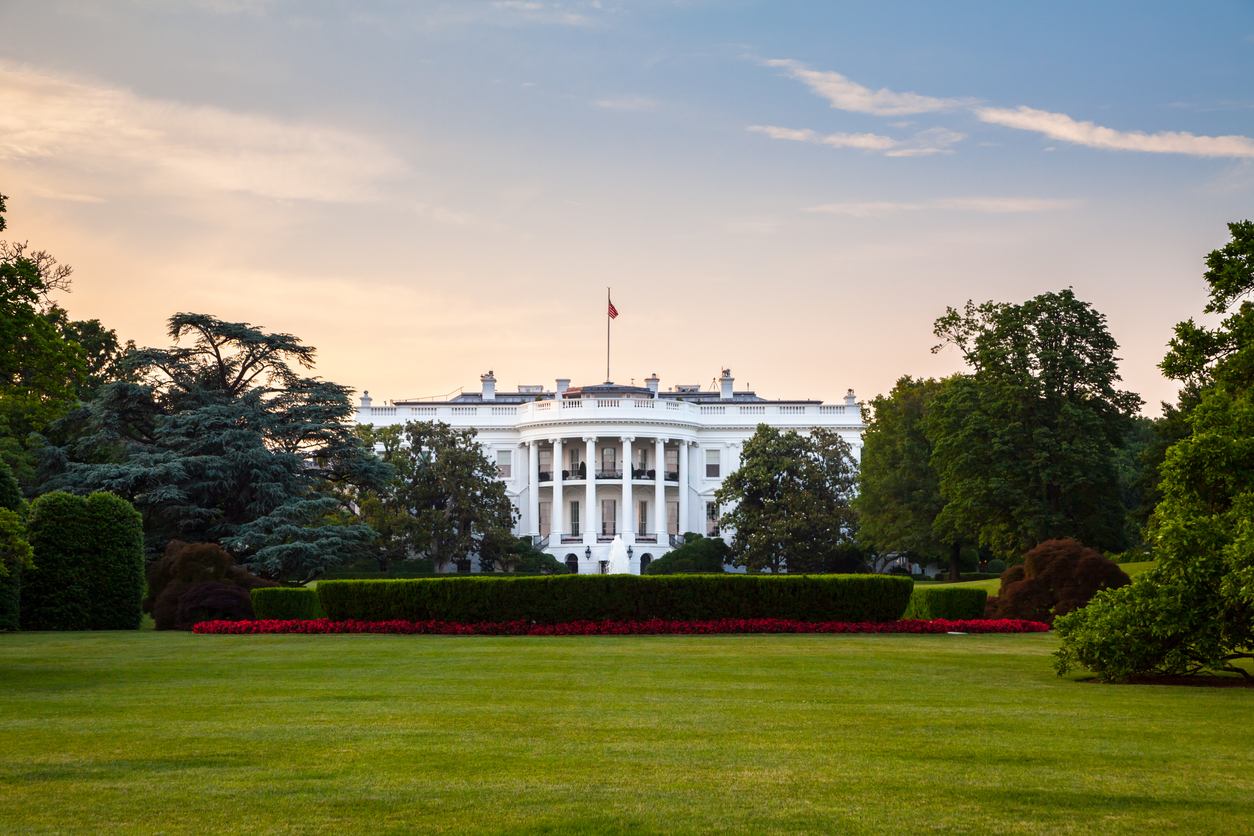 01 Nov

Biden Administration Restores Office for Access to Justice

Posted on November 1, 2021

In 2010, the Obama Administration created the Department of Justice's Office for Access to Justice. The Biden Administration created the office with the purpose of increasing access to justice in both civil and criminal cases. And the Office for Access to Justice aimed to address an unmet and largely overlooked need.

For the most part, the need for criminal justice reform is understood. But the need to get people of every socioeconomic background access to the civil justice system — the system that includes critical matters like housing rights, family law and more — isn't as widely understood.
The Office for Access to Justice's progress halted under the Trump Administration.
The Office for Access to Justice made significant strides almost immediately. But the Trump Administration halted that progress in its tracks, closing the office completely. The consequences of this decision were as obvious as they were impactful.
During the first few months of the COVID-19 pandemic, access-to-justice measures were virtually nonexistent. The pandemic brought widespread unemployment and a growing number of evictions with it. Yet access to necessary things like legal representation in eviction proceedings were hard to come by. So much so that only one out of ten tenants involved in eviction proceedings were able to have representation in court.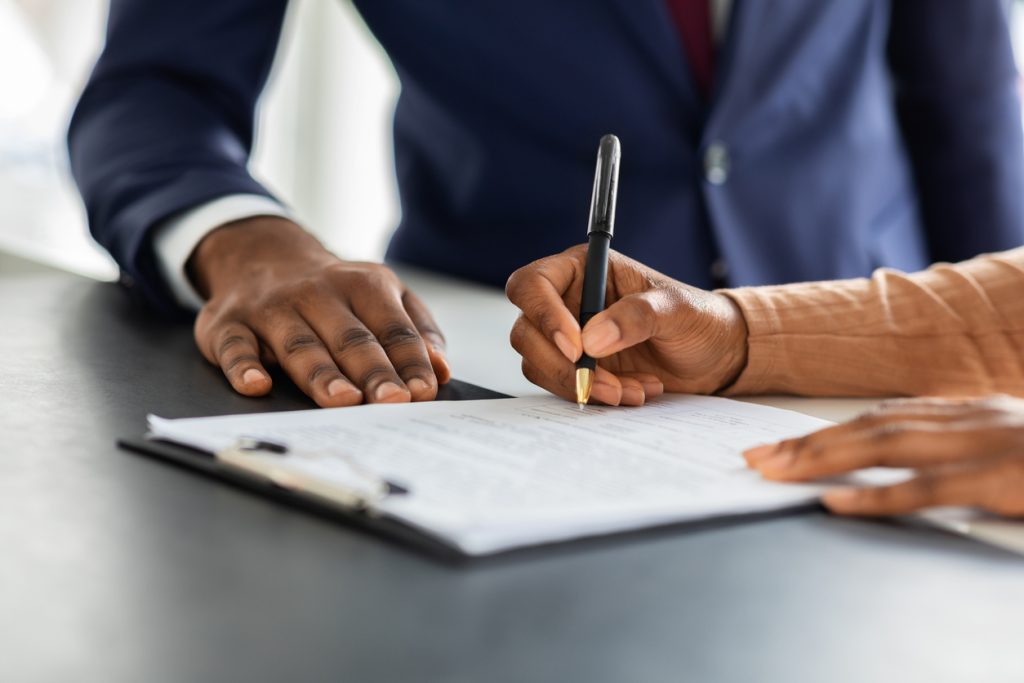 Under the Obama Administration, The Office for Access to Justice also focused on remedying the compounding effects that come with excessively high legal fees often imposed by state-level courts. When you can't pay these fees, you can find yourself incarcerated for longer. Additional incarceration, in turn, often leads to job loss, foreclosures and more changes that can push you further into poverty.
Specifically, the Office worked with the DOJ's Civil Rights Division to issue guidance on collecting these fees. But, in 2018, former Attorney General Jeff Sessions rescinded this guidance, too.
But the Biden Administration reopened the office last week.
Things are changing again under the Biden Administration. In a press release issued this past Friday, Attorney General Merrick Garland announced that President Joe Biden would restore the Office for Access to Justice. According to the release, the office will again be "dedicated to improving the federal government's understanding of and capacity to address the most urgent legal needs of communities across America."
"Making real the promise of equal justice under law was the founding principle of the Department of Justice and is the mission for which it must always stand," said Attorney General Garland. "There can be no equal justice without equal access to justice. And because we do not yet have equal access to justice in America, the task before us is urgent."