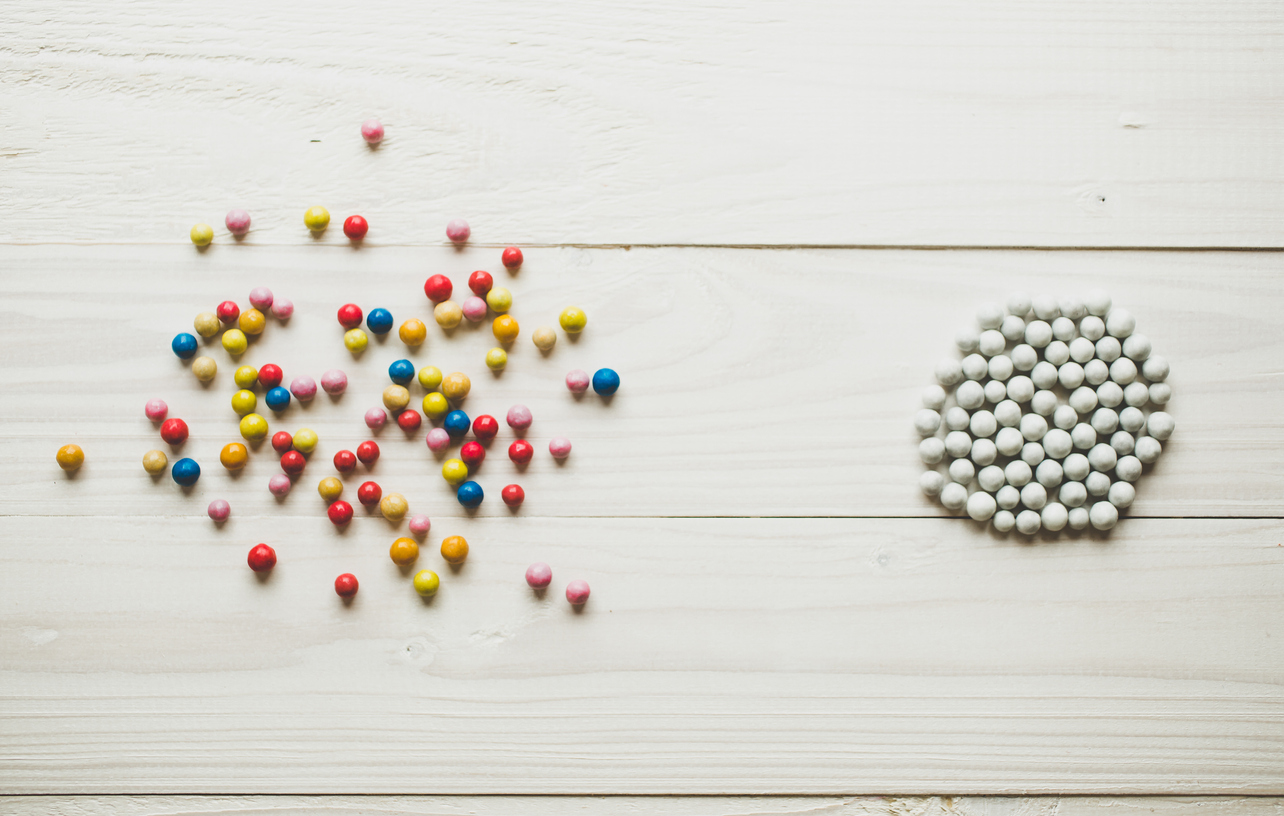 06 Aug

Civil Rights Groups Work to Continue Home Confinement Amid COVID Uptick

On Wednesday, a group of U.S. criminal justice reform advocates sent a proposal to the Justice Department hoping to prevent the Bureau of Prisons (BOP) from sending thousands of federal inmates released during the pandemic back to prison. The groups concluded that the BOP has the authority to allow individuals to remain at home even after the restrictions are lifted. A Justice Department spokesperson did not respond.

In 2020, a pool of non-violent, low-level offenders had been granted home confinement to protect them from the effects of COVID-19 in prisons. Though it is unclear when this measure will be lifted, Justice groups argue that the looming threat of the Delta variant should encourage the BOP to extend the program indefinitely. They highlighted the importance of the BOP's authority and urged them to act quickly in order to protect vulnerable people and reduce overcrowding in prisons.