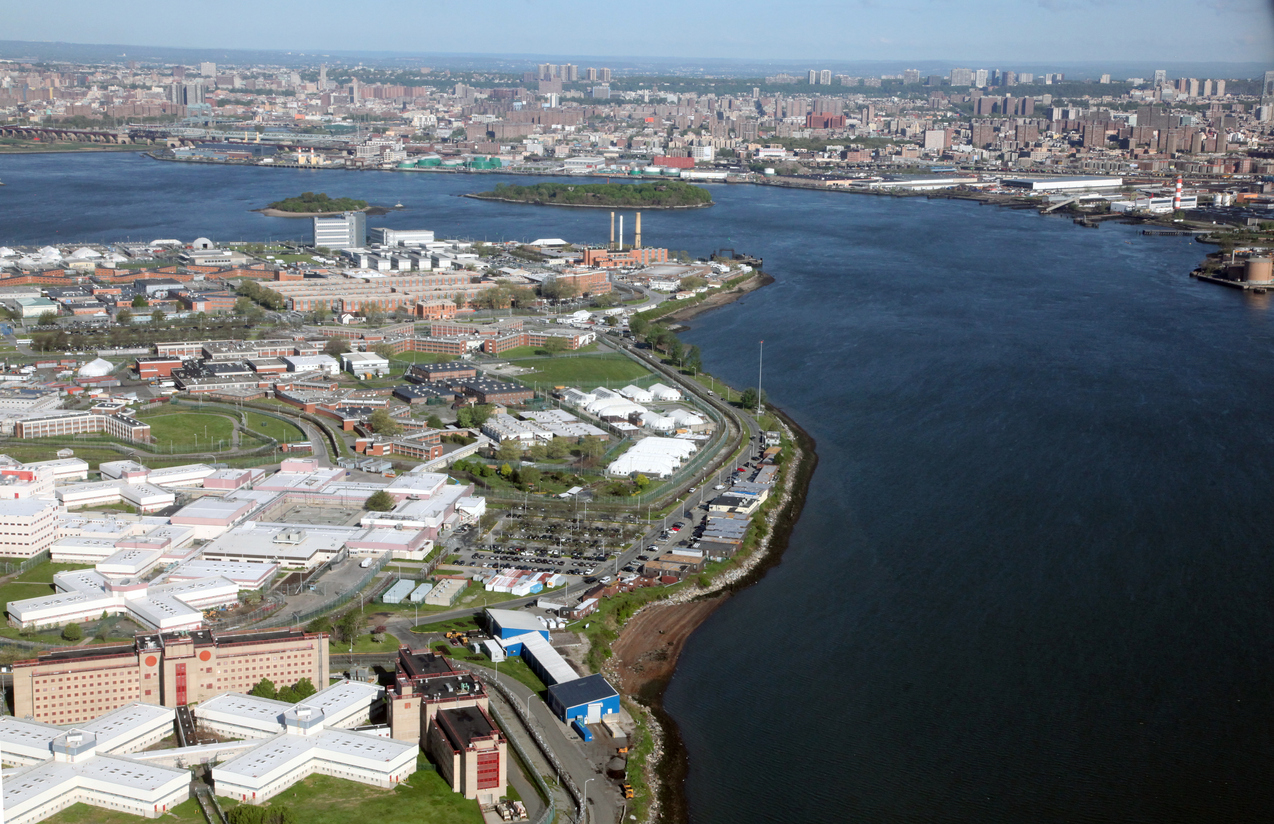 20 Sep

Gov. Hochul Orders Release of 191 Rikers Detainees Amid Crisis

Posted on September 20, 2021

The conditions at Rikers Island are atrocious, and they're finally getting the attention of lawmakers and the media. Almost a week ago, a visit from New York politicians led to an uptick in media coverage of the conditions at New York City's main jail complex. These lawmakers observed cells crammed with a dozen or more men, shower stalls serving as cells, garbage all over the halls, and fecal matter, rotting food and dead cockroaches on the floors. These conditions finally got the attention of a New York politician with the power and willingness to do something about them: Governor Kathy Hochul. And, at the end of last week, the New York Times reported that Gov. Hochul would use her power to order the release of 191 Rikers detainees.
Gov. Hochul released the 191 detainees based on a new law ending the practice of incarcerated New Yorkers for technical violations of probation or parole.
Gov. Hochul's decision to release 191 Rikers detainees relied on a new law that she signed on Friday. The law authorizes her to reduce jail populations by ending the practice of incarcerating people for certain technical violations. According to research by the Council of State Governments Justice Center, around 280,000 people in prison on any given day are there because of a technical violation of a condition of their probation or parole. This number represents roughly one-quarter of states' total jail and prison populations. The same research indicates that incarcerating citizens for probation or parole violations costs states more than $9.3 billion every year.
Gov. Hochul's decision to release 191 Rikers detainees does very little for the remaining 5,000 or more.
For the 191 whose release Gov. Hochul ordered—as well as for New York taxpayers—the releases come as good news. But the population on Rikers still exceeds what it was in spring 2020 when the COVID-19 pandemic began. Back in early 2020, officials released a wave of incarcerated people, reducing the total population to below 4,000. But, as of Friday, there were more than 6,000 people incarcerated on Rikers.
What makes that number even more alarming is that the vast majority of them have not been convicted of a crime. Instead, they are currently presumed innocent, waiting for trial. And, in most cases, for the sole reason that they can't afford cash bail. Gov. Hochul also announced that she would transfer 200 of the Rikers detainees to other facilities. But that still leaves well more than 5,000 people to suffer in the facility's worsening conditions.