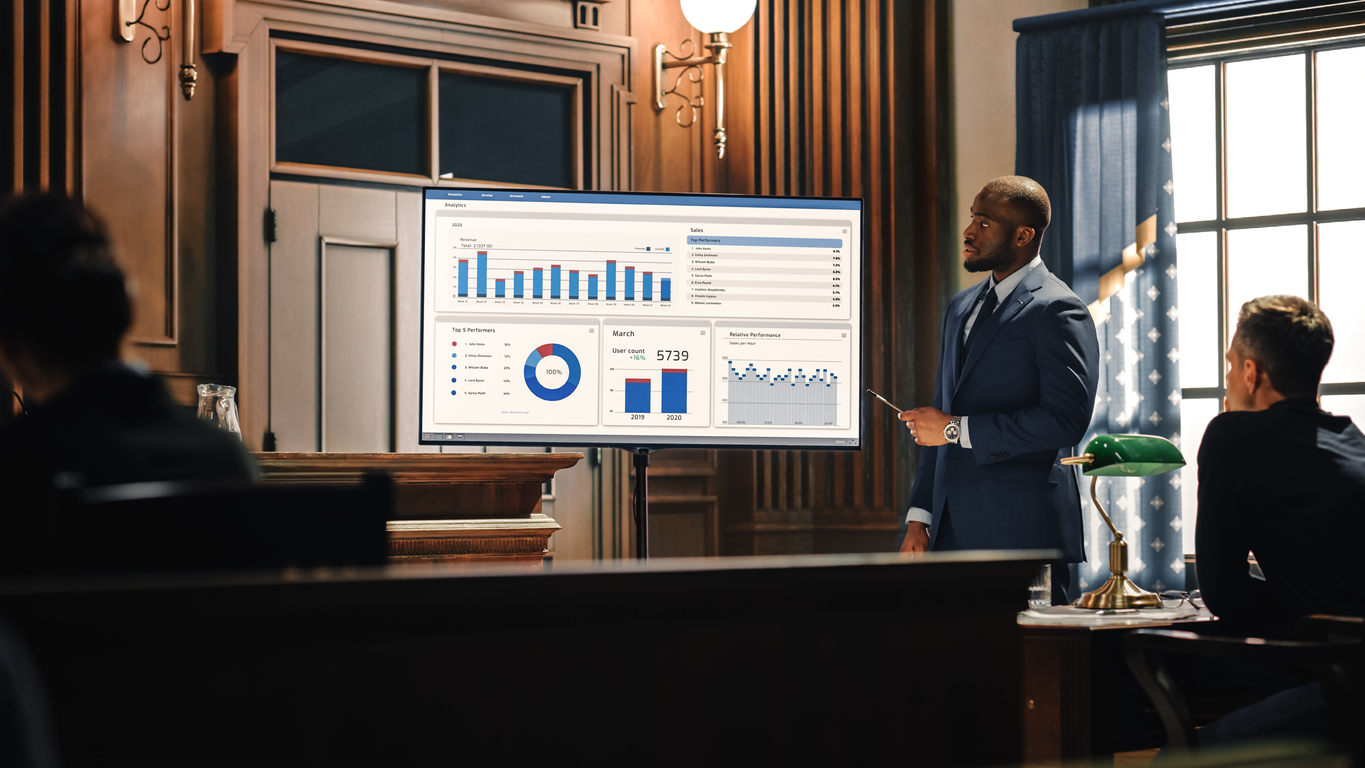 09 Nov

New Judiciary Sentencing Information Tool has Flaws

Posted on November 9, 2021

The U.S. Sentencing Commission introduced a Judiciary Sentencing INformation platform (JSIN) — a sentencing data tool that provides judges, defense lawyers and the public with online access to limited national sentencing data. However, JSIN isn't perfect and has many flaws.

The fact that lower sentences are omitted, and the data only goes back five years shows that any judge who is utilizing this tool is receiving inaccurate data. Measures need to be taken to provide the judges with the true data so that they can consider all sentencing data equally. Defendants deserve to be judged on fair data, not flawed data. The fact that they are including mandatory sentences completely defeats the purpose of using this tool. The goal should be for judges to compare how their fellow colleagues (other appointed federal judges) ruled at sentencing.

It is disturbing that federal judges do not rule in a consistent fashion. There could be a judge who sentences an offender to 40 months for wire fraud in Mississippi and another judge who sentences an offender to 24 months in New Jersey for the exact same charge. Sentencing should not be influenced by the state you are from, political climate, or how the judge is feeling that day. Uniformity should be the goal when it comes to sentencing.