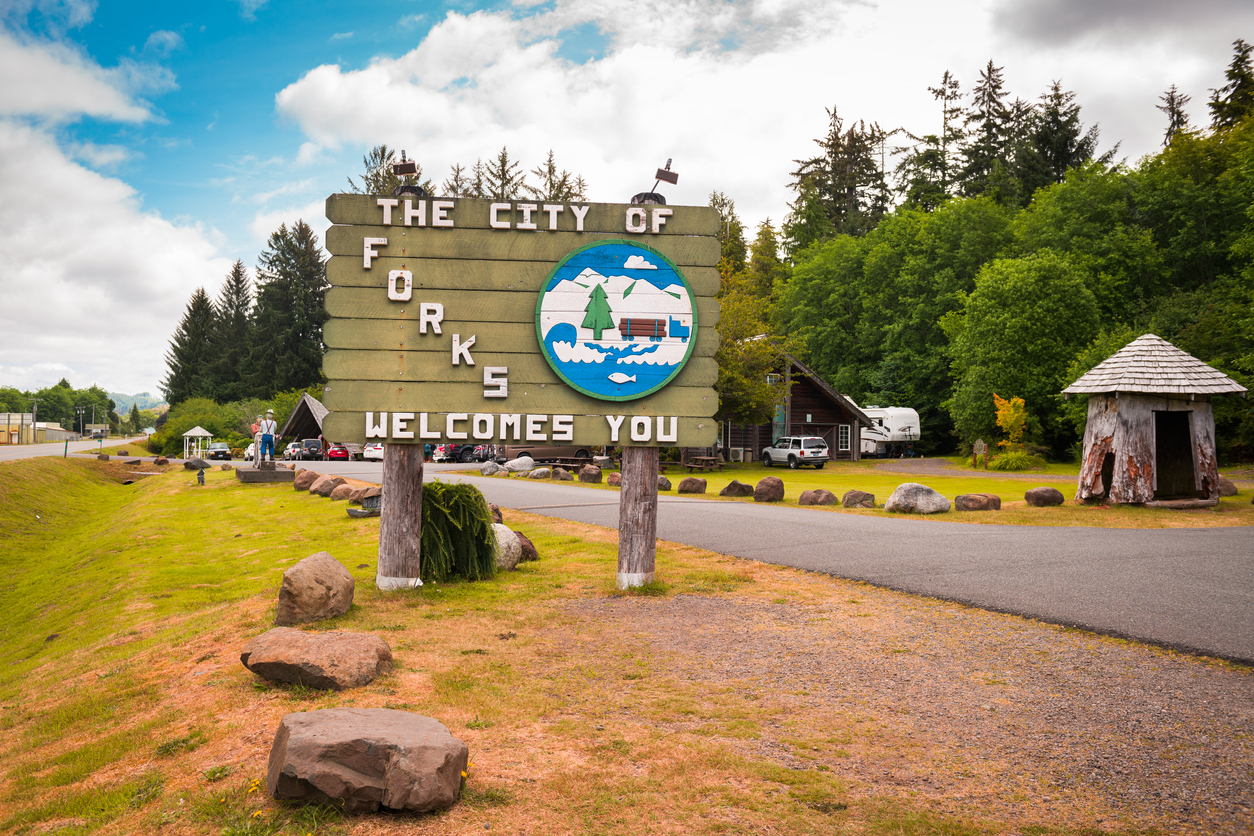 03 Nov

No Accountability for Prison Guard Harassment Has Consequences

Posted on November 3, 2021

Last week, Reason's C.J. Ciaramella published an article about Kimberly Bender, a 23-year-old woman who committed suicide earlier this year. Struggling with drug addiction and depression, Bender ultimately committed suicide after John Gray, a former prison guard at Forks City Jail in Washington, subjected her to sexual harassment several times.
Another facility had previously fired Gray for sexual harassment, but Forks City Jail hired him anyway.
Before working at Forks City Jail, Gray worked for the Washington State Department of Corrections Clallam Bay Corrections Center. But, according to Gray's disciplinary records, his employment ended after he made inappropriate comments during Prison Rape Elimination Act (PREA) training in 2018.
Specifically, a deputy director at the facility determined that Gray "made sexually charged comments and sounds such as, 'Here we go' and 'oooh … oh yeah baby … mmmmm'" while watching a video of a woman conducting a pat-down search on another woman. (PREA, of course, is a federal law specifically aimed at stopping sexual assaults in prisons and jails.)
But his termination for that conduct at the Clallam Bay Corrections Center didn't stop him from getting a job at Forks City Jail. And that's where Gray started preying on Bender.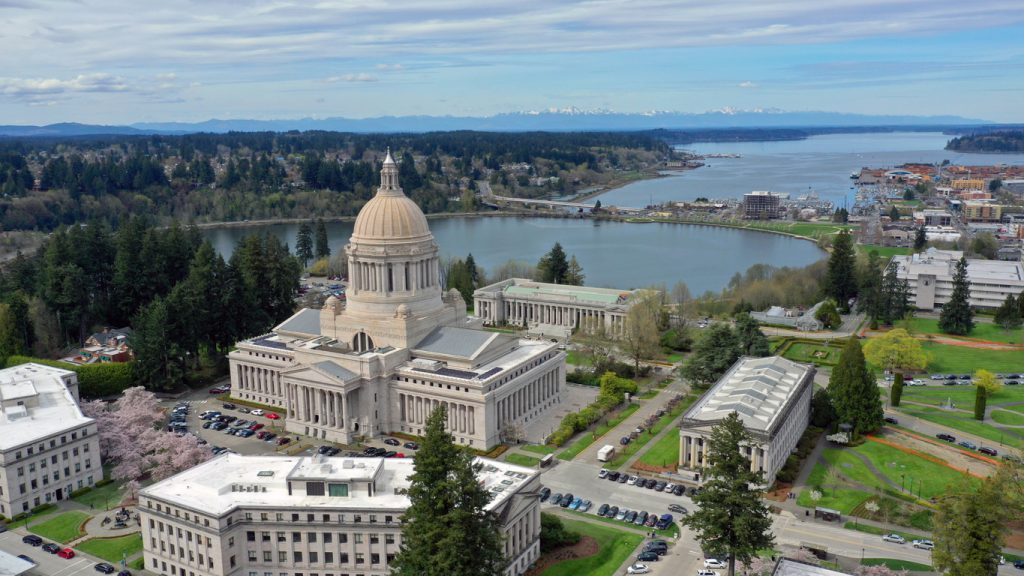 After sexually harassing Bender, Gray went on to sexually assault four other women, too.
According to a lawsuit filed by Bender's family, Gray harassed Bender. He allegedly tormented her at night by leering at her, making "vile" comments, and waking her up. Even while she was "struggling with heroin withdrawal," they allege, Bender "was unable to sleep, rest, or relax because of Defendant Gray." "In the middle of the night, when Kimberly tried to sleep, Defendant Gray perched himself in the doorway of her jail cell, preying over her and sexually tormenting her. Kimberly felt terrified for her safety at all times and, eventually, of no worth," the family alleges.
Instead of taking her complaints about Gray seriously, however, Forks City Jail officials ignored them — and maybe worse. "It appears they swept it all under the rug," Ryan Dreveskracht, one of the attorneys representing Bender's family, told Ciaramella.
That lack of accountability for the prison guard's harassment had consequences. "Months later," Ciaramella writes, "that same correctional officer was sentenced to prison for sexually assaulting four other women."