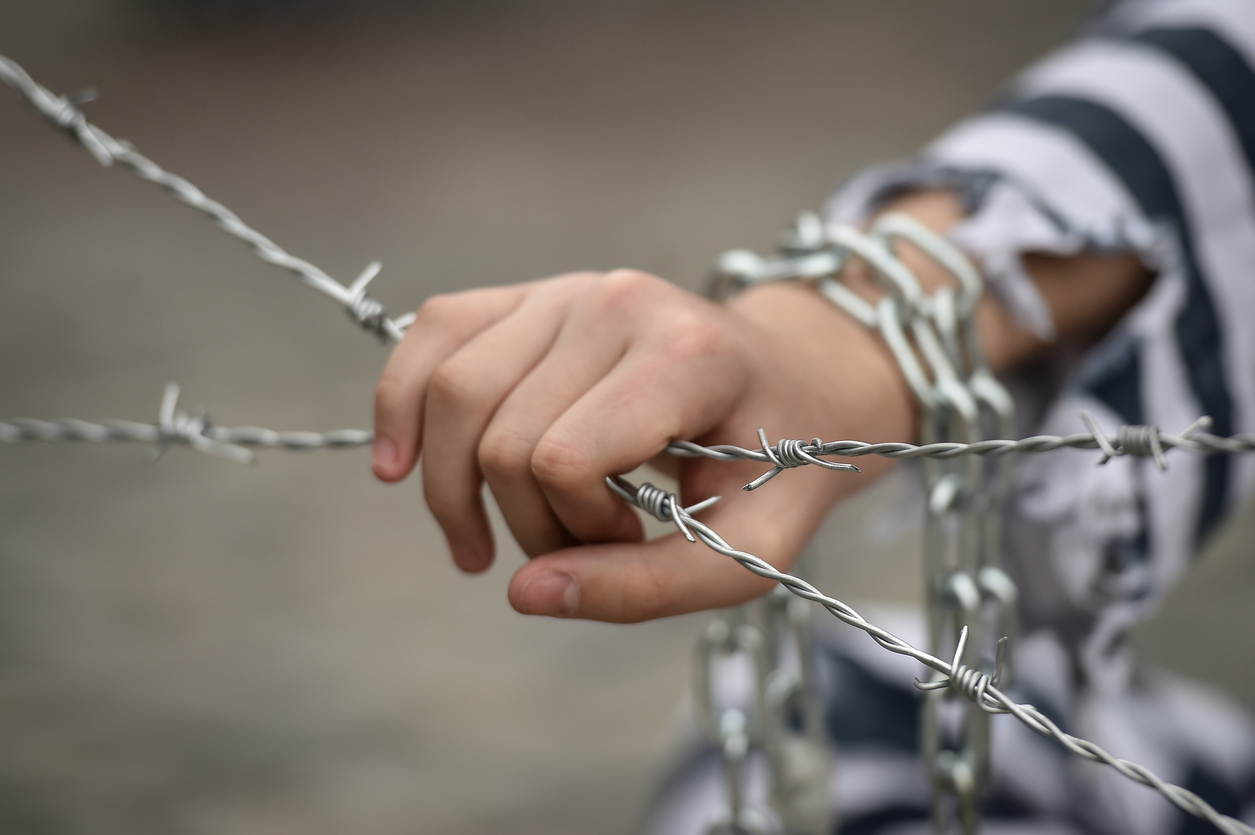 12 Nov

Execution in Texas Stayed After Judge is Accused of Anti-Semitism

Posted on November 12, 2021

The mix between religion and the justice system is often a messy one. Ultimately, judges must be impartial regardless of their own religious beliefs or those of defendants. When it comes to bias, it may be hard to determine if a judicial verdict is fair and impartial.

But, sometimes, a judge's behavior infers can reflect a bias based on religion. When those biases impact decisions, that is absolutely a problem. One example of an alleged religious bias by a judge is happening right now in Texas. In fact, the conduct is so egregious that a death-row prisoner has obtained a stay of execution after he alleged that his trial judge demonstrated anti-Semitic views.
A former Texas judge faces accusations of anti-Semitism after comments and other behavior.
Randy Halprin, along with six other prisoners, escaped from a South Texas prison in 2000. They were a part of the famous "Texas 7″ gang prisoners. Halprin is currently serving a death sentence for escaping and shooting a police officer. Texas officials scheduled his execution for this week, but an appeals court put it on hold. Halprin and Patrick Murphy are the only remaining members of the "Texas 7" that haven't been executed.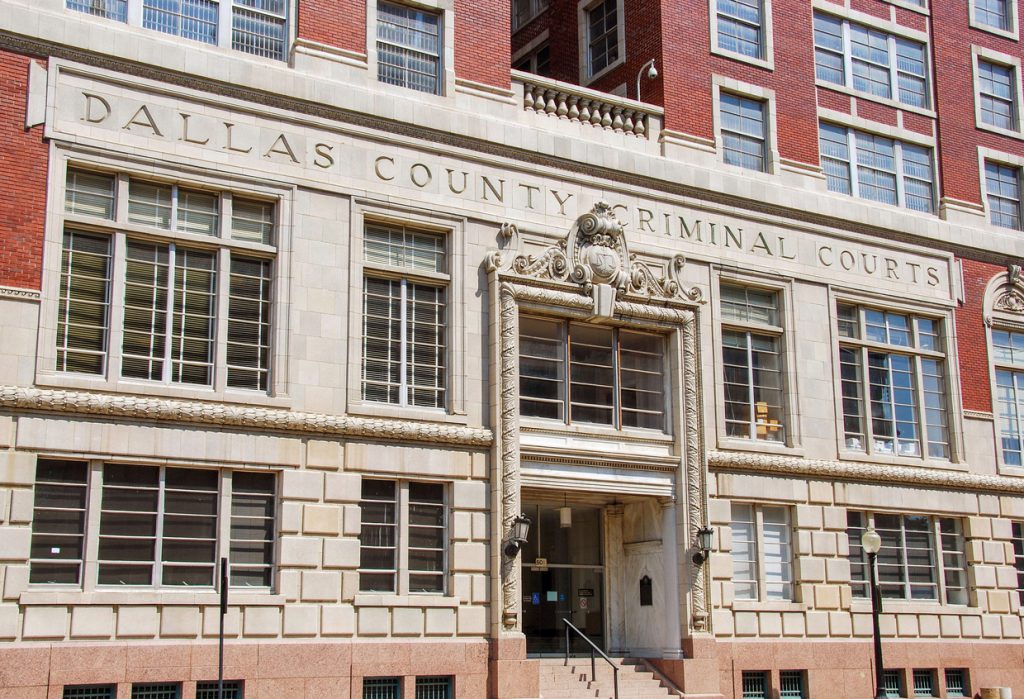 Halprin, who is Jewish, claimed that he did not receive a fair trial. This is because his trial judge the now-former Judge Vickers Cunningham was prejudiced and allegedly used anti-Semitic language. The Court of Criminal Appeals in Texas granted Halprin's application for relief for a stay of execution. The court sent his case back to Dallas County for further review.
According to Halprin, Judge Vickers Cunningham has described Halprin as "a fuckin' Jew" and "goddamn kike" since his trial. In addition, the Dallas Morning News has reported that the judge has put stipulations in his will that require family members to marry a straight, white Christian before they're eligible for an inheritance.
With his execution stayed, a Texas court must now decide whether Halprin lost his right to a fair trial.
Instances of judicial bias are becoming more and more common in the U.S. Between this and the well-documented disparity in criminal sentencing based on gender, religion and socioeconomic status, fairness in sentencing his hard to come by.