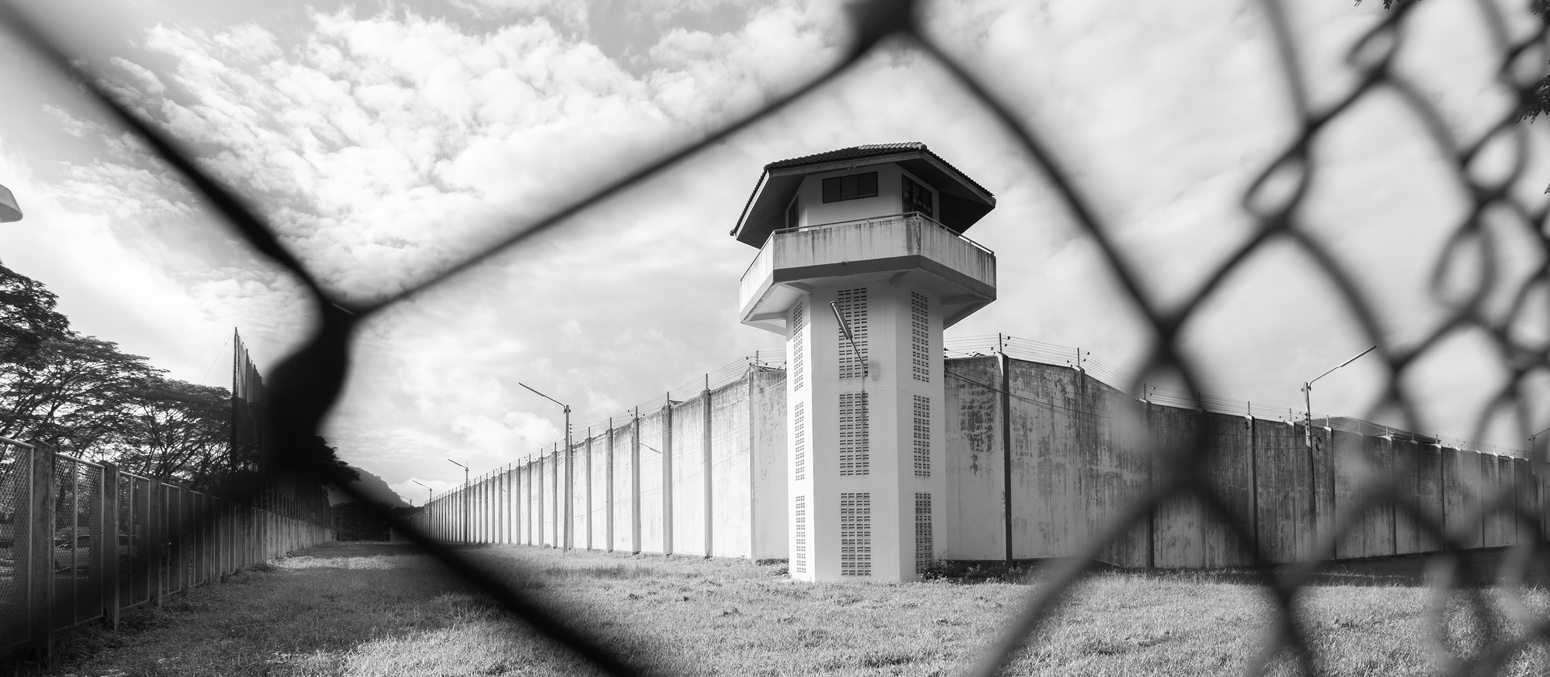 15 Nov

The Biden Administration Has Gone Quiet On Justice Reform at the BOP

Posted on November 15, 2021

President Joe Biden campaigned heavily on justice reform, including with the federal Bureau of Prisons (BOP). He acted swiftly after his inauguration by terminating private prisons that housed federal inmates.

However, since then, there has been virtually nothing. Various justice-reform groups have called out the president for his apparent lack of action. Points of frustration start with the increased population of federal prisons, the BOP's inept handling of the pandemic, the failure to apply First Step Act time credits and most recently the question of granting clemency to all prisoners who are at home confinement under the CARES Act. And these are just a few of the many issues that plague the BOP.

Yet the Biden Administration has been quiet on how to deal with the Bop's inability to properly staff federal prisons. Currently, staffing levels at federal prisons are only two-thirds of what is required. Violence, safety and lack of quality medical care are also issues at the forefront of areas of opportunity within the federal prison system. In short, the BOP has many underlying issues that nobody in office dares to address.