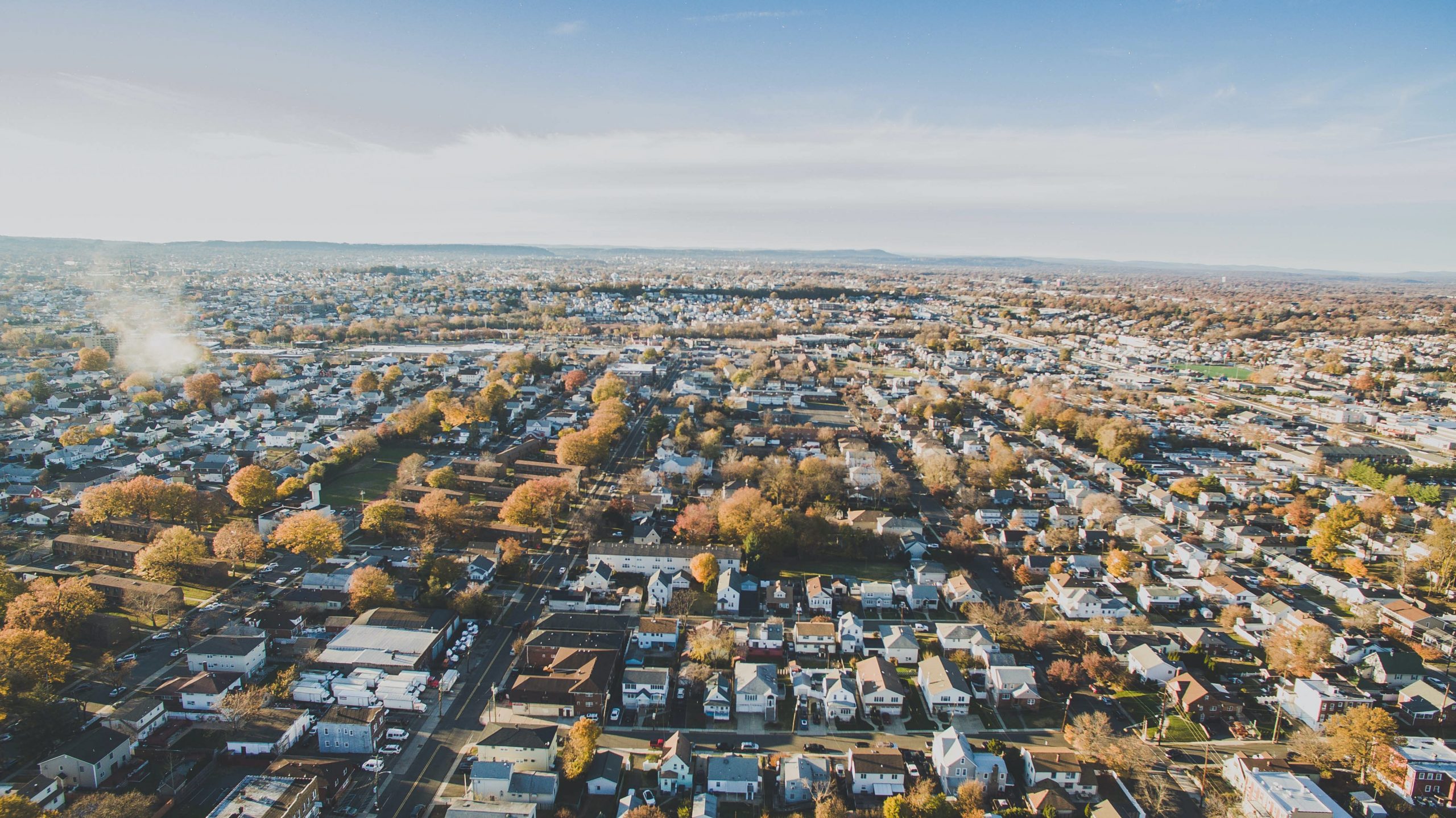 27 Aug

Jury Gives $300K to Ocean County Detective Who Reported Misconduct

Posted on August 27, 2021

A Monmouth County (New Jersey) jury awarded former Ocean County detective Juan G. Pastrana $300,000 in his lawsuit against the county and two county officials. Pastrana alleged that county officials retaliated against him after he reported what he considered to be prosecutorial misconduct.
A detective accused two prosecutors of falsifying his reports.
Pastrana had worked as an investigator in the prosecutor's office since 2003. In 2017, his supervisors assigned him to interview a criminal defendant who struck a deal with prosecutors to testify against co-defendants in exchange for a lenient sentence. Pastrana completed the interview and indicated in his report that the defendant made statements inconsistent with what she had said in the past.
Ordinarily, inconsistent statements by a cooperating defendant would cost that defendant any plea agreement they had made. But the prosecutor working on the case, Jamie Schron, went another way. According to Pastrana's lawsuit, Schron heavily redacted and altered Pastrana's report. She also removed statements the defendant made and including statements that she did not.
In addition, Pastrana accused another prosecutor, Renee White, of asking him to date facts in his report. According to Pastrana, White wanted him to remove facts that were exculpatory to the defendant in the case.
A jury believed the accusations, but it's only taxpayers who will pay.
As indicated by the $300,000 verdict in Pastrana's favor, it was clear that the jury believed Pastrana's allegations and that Ocean County retaliated against the detective for reporting the conduct.
Although $300,000 in taxpayer money will now be used to pay for the judgment, county officials seemed unmoved by the verdict. Ocean County Prosecutor Bradley Billhimer said no one from his office would comment on the case. But he expressed his confidence in the two prosecutors accused of wrongdoing. "Renee White and Jamie Schron are extremely talented prosecutors.  Both are conscientious and well-intentioned."
So, as they say, that's that. A detective accused two prosecutors of falsifying reports. A jury believed those allegations. Taxpayers paid for it. And nothing changes for the prosecutors in terms of accountability at all.