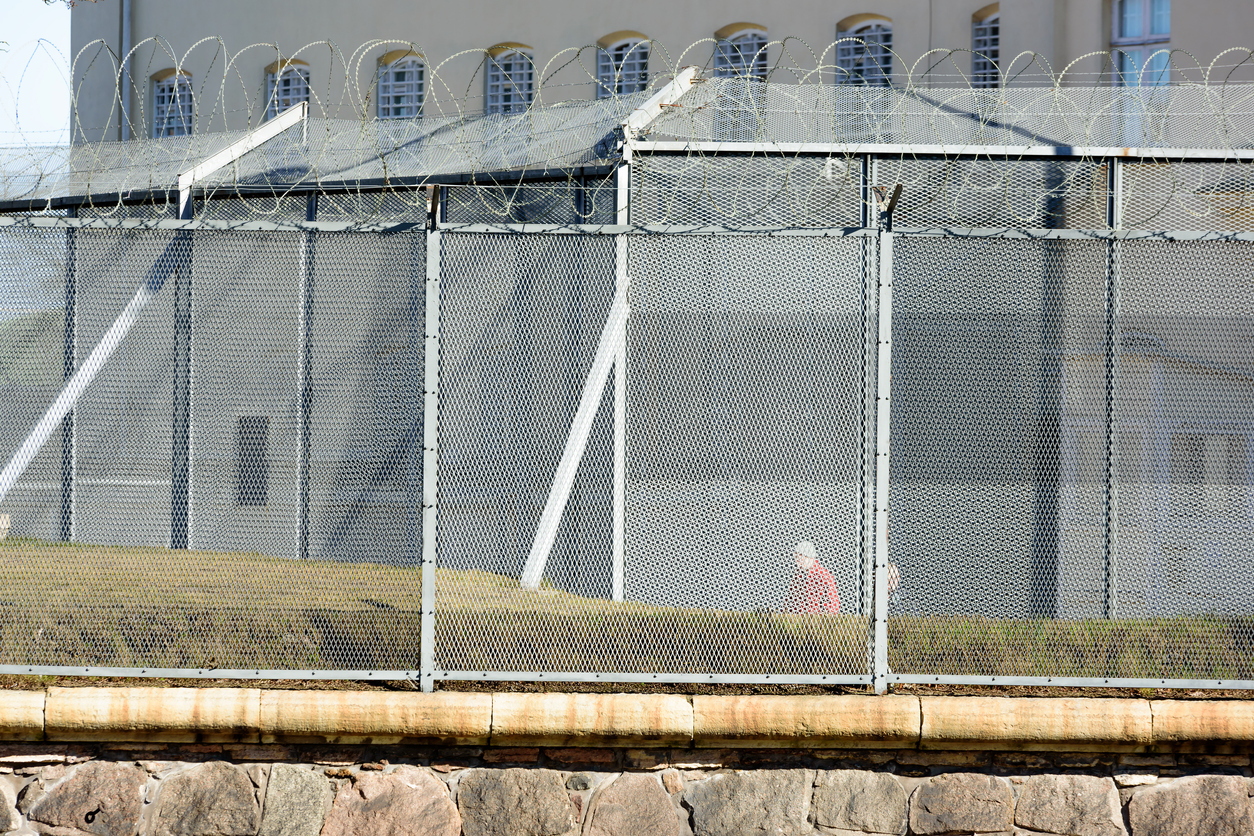 18 Aug

Justice Leaders Call for Action from President Biden

Posted on August 18, 2021

In a letter to the President, the members of the nonprofit Fair and Just Prosecution explain, "Across the country over the past few years, a number of elected reform-minded prosecutors are boldly redefining what it means to be a prosecutor and how we can play a key role in a new 21st Century vision for prosecution."

"Taxpayers pay an estimated $182 billion each year for our current system that throws away far too many lives as well as scarce resources," the prosecutors say.

The signatories would like the President to convene a task force comprising "justice-impacted people, defense attorneys, crime survivors, civil rights advocates, community and law enforcement leaders, researchers, Department of Justice representatives and other federal experts.

In a related white paper entitled 21st Century Prosecution, the authors set out several pillars for the task force including promoting deflection, diversion, and shrinking the system; advancing racial and ethnic justice; addressing the poverty penalty and bail reform; treating kids like kids; improving conditions of confinement and implementing post-conviction justice, fair sentencing and sentencing review.