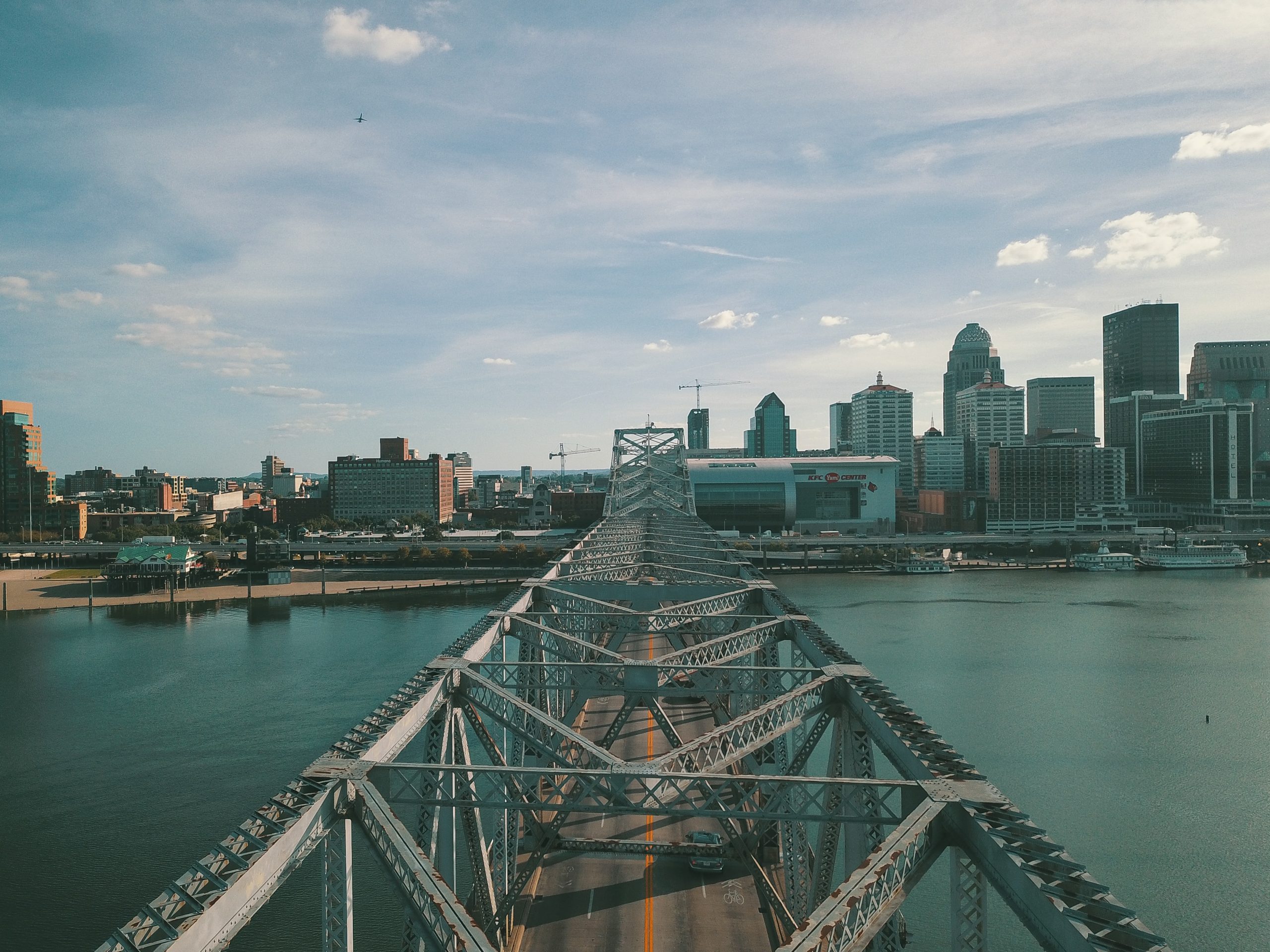 26 Aug

Lawsuit Against Louisville Metro Police Has Extraordinary Allegations

Posted on August 26, 2021

Earlier this week, a former advisor for the now-defunct Louisville Metro Police Explorer Program filed a lawsuit against the city. Former Officer Paul Paris claims the city retaliated against him for reporting the sexual abuse committed by fellow offices in the youth-mentoring program. According to Paris, he was the first person to blow the whistle in 2013 on the sexual-abuse allegations. And independent review of the program determined that to be the case. And now, Paris alleges, he's suffering "tremendous consequences" for doing so.
In the lawsuit, Paris claims Louisville Metro Police officials retaliated against him for reporting his colleagues' sexual abuse of minors.
At least three officers have been convicted of sexually abusing minors in the Louisville Metro Police Explorer Program while it was in place. One of those officers, former Officer Kenneth Betts, is serving a 16-year sentence for child-pornography, enticement and sodomy charges. But Paris alleges that department officials originally allowed him to resign and move to another department anyway. Eventually, Betts resigned. And an investigation into the LMPD's handling of the sex-abuse allegations found that police made several "mistakes."
Paris learned of Betts' conduct in 2013 when one of the youth explorers reported concerns to him. One of the children told Paris, an advisor in the program, that Betts made the children uncomfortable. Betts allegedly sent shirtless photographs of himself to the children. Paris had the child respond to Betts' texts, and Betts responded by saying that he "really want[ed] to make out" with the minor. Reporting conduct like this, as well as racism, led to retaliation, Paris claims.
One of the most alarming allegations in the complaint focuses on a whiteboard in the LMPD's division headquarters. The title on the board read as follows: R*** Gate 2017″ and "Explorapetion."
According to WDRB, that whiteboard includes wagers by officers about how many LMPD officers would face indictments and charges of sodomy and rape. Paris's name was on the white board, something his attorney focused on in the lawsuit. "Despite this horrific depiction, Paul continued to do his job to the best of his ability," he wrote.