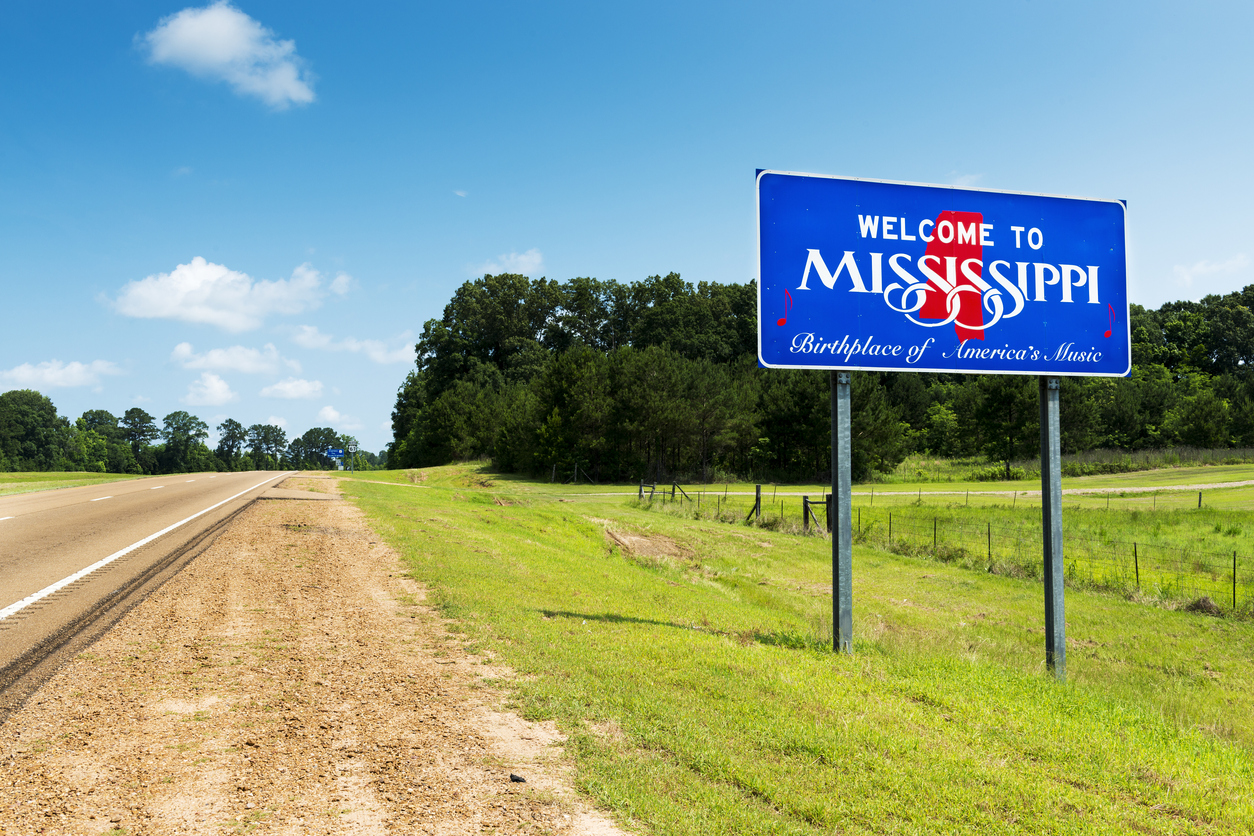 26 Oct

Mississippi Incarceration Rate Is One Of The Worst In The World

Posted on October 26, 2021

Last week, Fox News used a chyron that eventually made its way around Twitter. "MISSISSIPPI IS THE ROADMAP TO FREEDOM & PROSPERITY," the chyron read. Fox News' message probably had something to do with the COVID-19 vaccine. (It's worth pointing out that Mississippi is just coming off arguably the worst period of the COVID-19 pandemic so far.) But the gist was clear: Go to Mississippi if you want freedom. Mississippi's incarceration rate sends a different message.
Mississippi has at least the second-highest incarceration rate in the world.
According to Prison Policy Initiative, Mississippi has an incarceration rate of 1,031 1,031 per 100,000 people. This rate makes Mississippi the jurisdiction that locks up the highest percentage of its people in the world. You read that right: Mississippi locks up a higher percentage of its residents than any other democracy in the entire world. (To be fair, Louisiana is putting up a solid fight for the top spot.)
For comparison's sake, Mississippi's incarceration rate is almost twice that of the U.S. as a whole (1,031 versus 664). It's roughly ten times the rates in Canada, Greece, Haiti, Indonesia, France, Italy and Afghanistan. And it's approximately 30 times the rates in countries like Japan, India and Nigeria. Even states with major U.S. cities—like New York (376), Illinois (497) and California (549)—have incarceration rates that fall far, far short of that in Mississippi.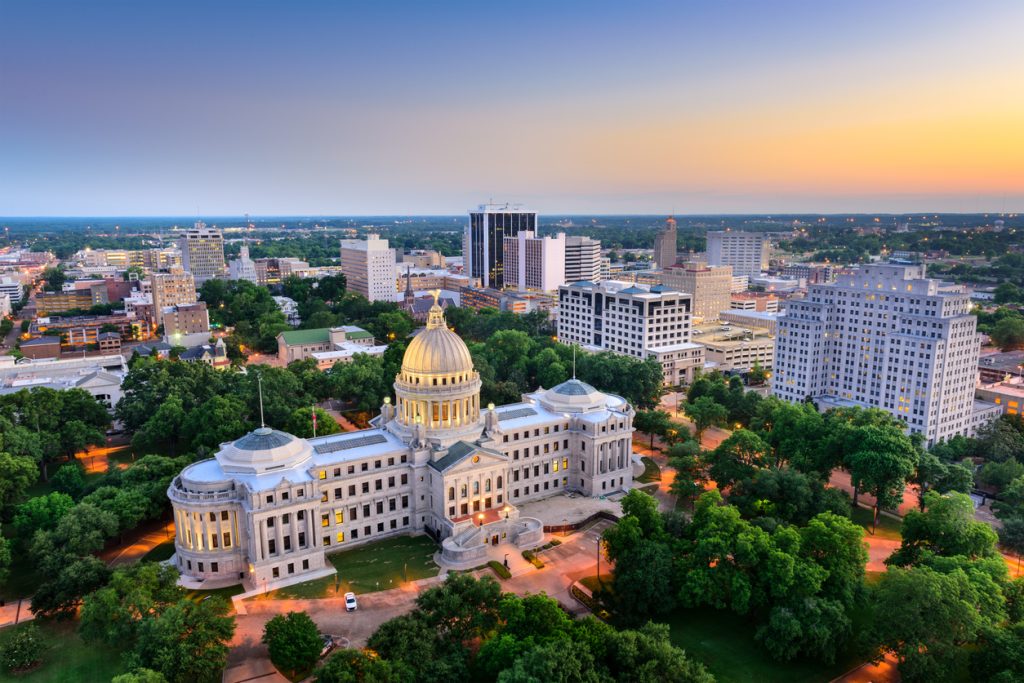 Its incarceration rate isn't even the worst of Mississippi's problems.
Yet the quantity of incarcerated people in Mississippi isn't even the worst part. The quality of their incarceration is what has proved most troublesome. Earlier this year, the Joint Legislative Committee on Performance Evaluation and Expenditure Review (more commonly referred to as "PEER") published a report outlining the conditions in Mississippi's prisons.
As the Clarion Ledger's Emily Wagster Pettus wrote at the time, "[b]loody clashes that brought Mississippi's prison system under federal scrutiny last year were part of a dramatic increase in reported cases of violence behind bars." The Mississippi Department of Corrections reported 853 prisoner assaults during the 2020 state budget year. This statistic represented a 29% increase from 2019.
These conditions, combined with budget-cutting and mass-incarceration policies, led to the deaths of more than 30 incarcerated people in the state. This is more than ten times the national average of 3.4 prisoner deaths between 2014 and 2018. Between its highest-in-the-world incarceration rate and the deadly nature of its prison conditions, calling Mississippi "the roadmap to freedom and prosperity" might be a stretch.