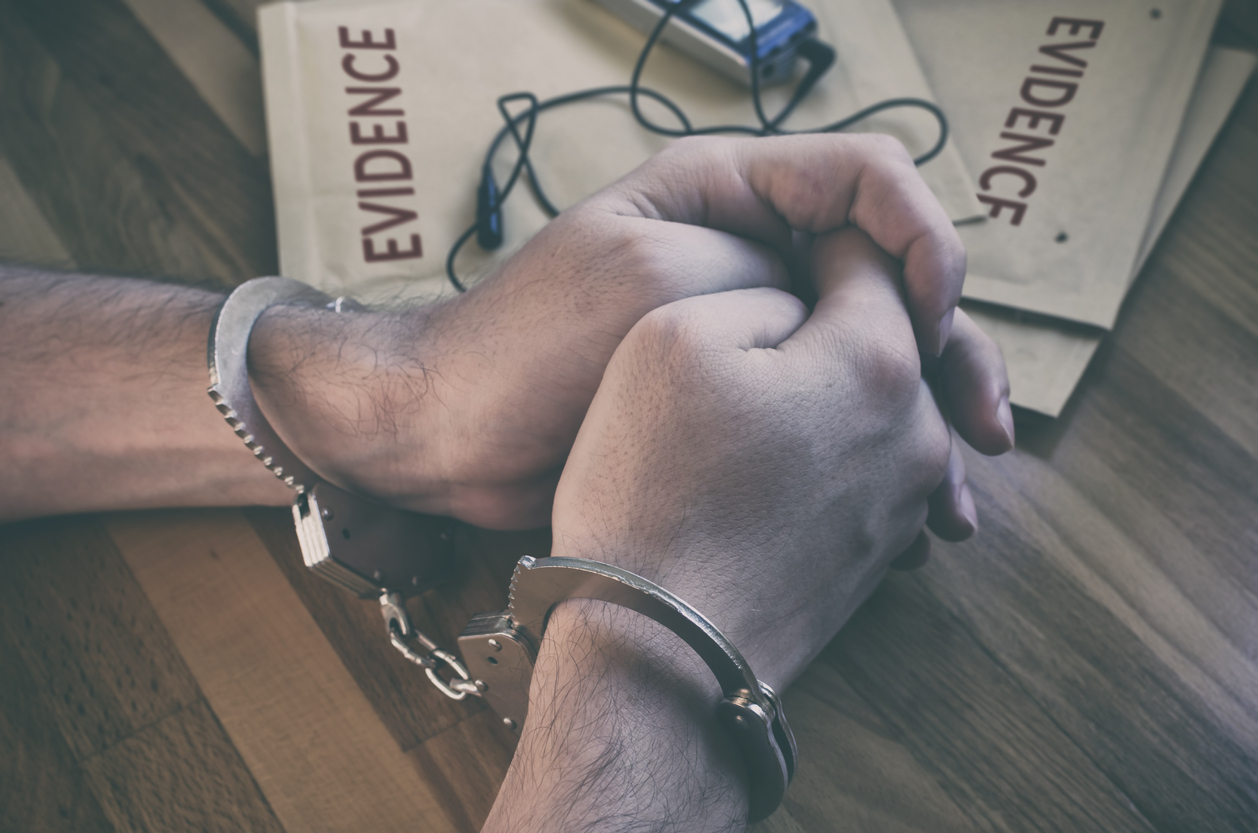 30 Aug

Oklahoma Schedules Executions Amid Lawsuit Challenging Death Penalty

Posted on August 30, 2021

Oklahoma hasn't executed anyone since January 2015. The state injected Charles Warner with potassium acetate, a drug commonly used for executions. According to The Death Penalty Information Center, Warner's last words were "my body is on fire".

A second man, Charles Lockett, had been executed the same way two weeks earlier. His death took 43 minutes, during which he regained consciousness before finally dying of a heart attack.

Richard Glossip was set to face execution that same year. He had been convicted of the 1997 murder of a hotel manager. The court overturned his first trial due to ineffective assistance of counsel. His second conviction was upheld despite serious mistakes on the part of his attorney. according to an article in Rolling Stone.

Now, Oklahoma is set to restart executions. Glossip, who has already been on deathwatch three times, is likely first in line. This time he has a new attorney, Don Knight. Anti-death penalty advocate Sister Helen Prejean is also on his side. He also has a letter asking for a review of his case signed by 34 Oklahoma lawmakers, including 28 pro-death penalty republicans. They are hoping that serious questions about his guilt and critical mistakes made by counsel will garner him a new clemency hearing.

Concurrently, on August 11, the Federal District Court for the Western District of Oklahoma ruled that a case challenging that the state's death penalty procedure can proceed. Some of the state's death row inmates brought the case to court. The plaintiffs claim that the state's three-drug regimen causes a sense of suffocation and pain that violates the 8th Amendment's prohibition against cruel and unusual punishment.