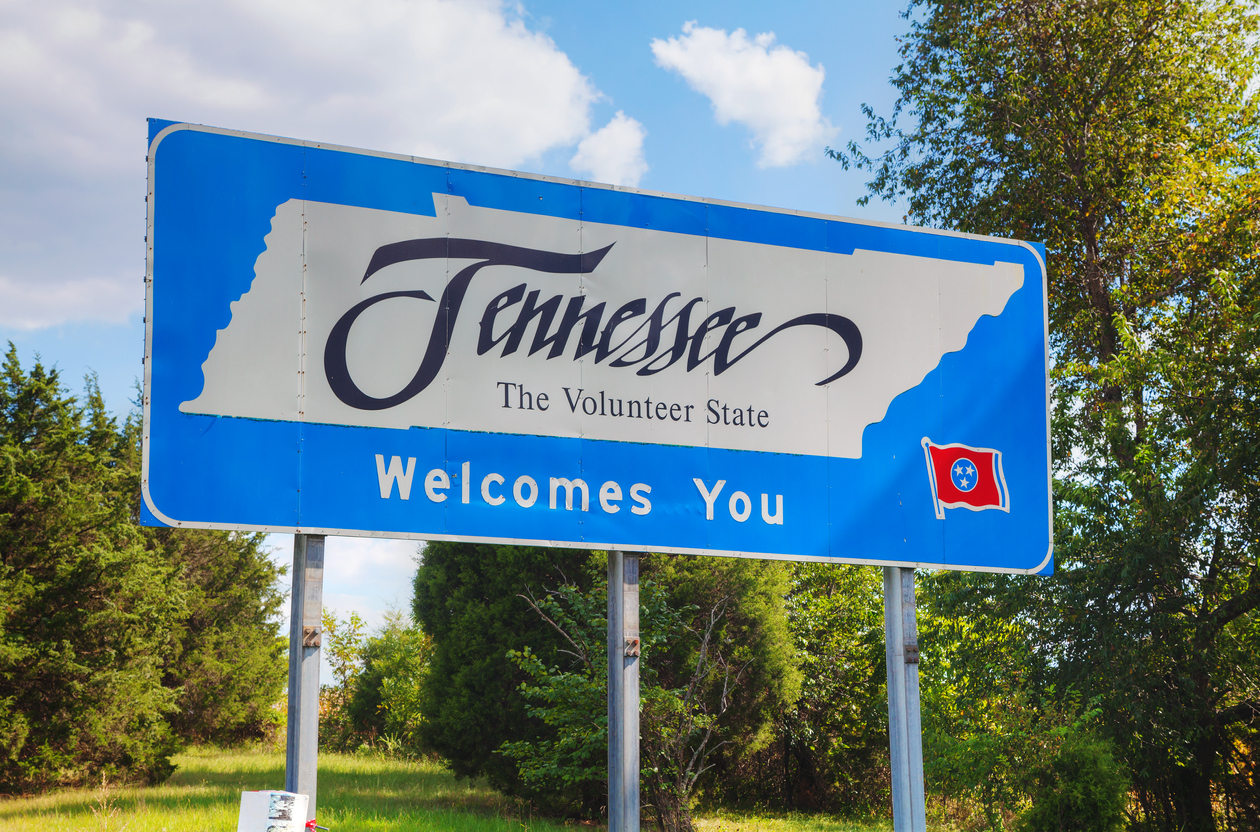 12 Oct

Rutherford County, Tennessee's History of Locking Up Kids For Nothing

Posted on October 12, 2021

It's easy for the adults who run the United States' justice system to condescendingly scold children for their behavior and praise their own role in punishing it. Actions have consequences, these adults will say. But, when it comes to the U.S.'s justice system, children face consequences for their illegal — and, at least some times, legal and innocent — on a daily basis while the adults in charge rarely do. There's no better example of that dichotomy than Rutherford County, Tennessee, a county that recently made headlines for locking up kids for crimes that don't even exist.

On Friday, Oct. 8, Nashville Public Radio's Meribah Knight and ProPublica's Ken Armstrong published a devastating article about the history of Rutherford County's juvenile justice system and how locking kids up for crimes that don't exist was par for the course. Aptly titled "Black Children Were Jailed for a Crime That Doesn't Exist. Almost Nothing Happened to Adults in Charge.", the article tracks how Judge Donna Scott Davenport, who labeled herself the "Mother of the County," oversaw Rutherford County's juvenile justice system over a time period in which she locked up kids in 48% of its cases. (For comparison's sake, the statewide average is a still-too-high five percent.)
For the county's juvenile justice system's leader, locking up kids was part of Rutherford County's business.
Incredibly, Davenport seems to wear her resume of locking Rutherford County kids up as a badge of honor more than anything else. Knight and Armstrong's article quotes her as once telling the Murfreesboro's Daily News Journal that she's harsh: "I know I'm harsh, I'm very harsh. I like to think I'm fair, but I'm tough."
While she points out that she has purportedly only "locked up one 7-year-old in 13 years," Davenport acknowledges that, once you turn eight, things change: "But 8- and 9-year-olds, and older, are very common now." Yet, because she's essentially the judge and jury in all of these juvenile cases, she can do as she sees fit. In fact, she says, this makes her even more valuable: "And that is why I should get 12 times the pay."
She might not be making 12 times as much as she got when she made that comment, but Davenport still runs the juvenile court and brings in $176,000 in taxpayer money for a salary every year. The budget she maintains has now jumped from $962,444 in 2005 to $3.69 million in 2020. And, when Davenport went before the county commission's public safety committee, she made it clear even that wasn't enough, asking for a 23% increase.
But, for at least one commissioner, Michael Wrather, Davenport deserves it. "I've said this for years and years," he said. "If we have a judge that has a box in the courtroom with belts in it, that requires young people to put a belt on and hold their pants up in a courtroom, I'm all for it." According to him, Davenport deserves praise, not consequences: "Good job."