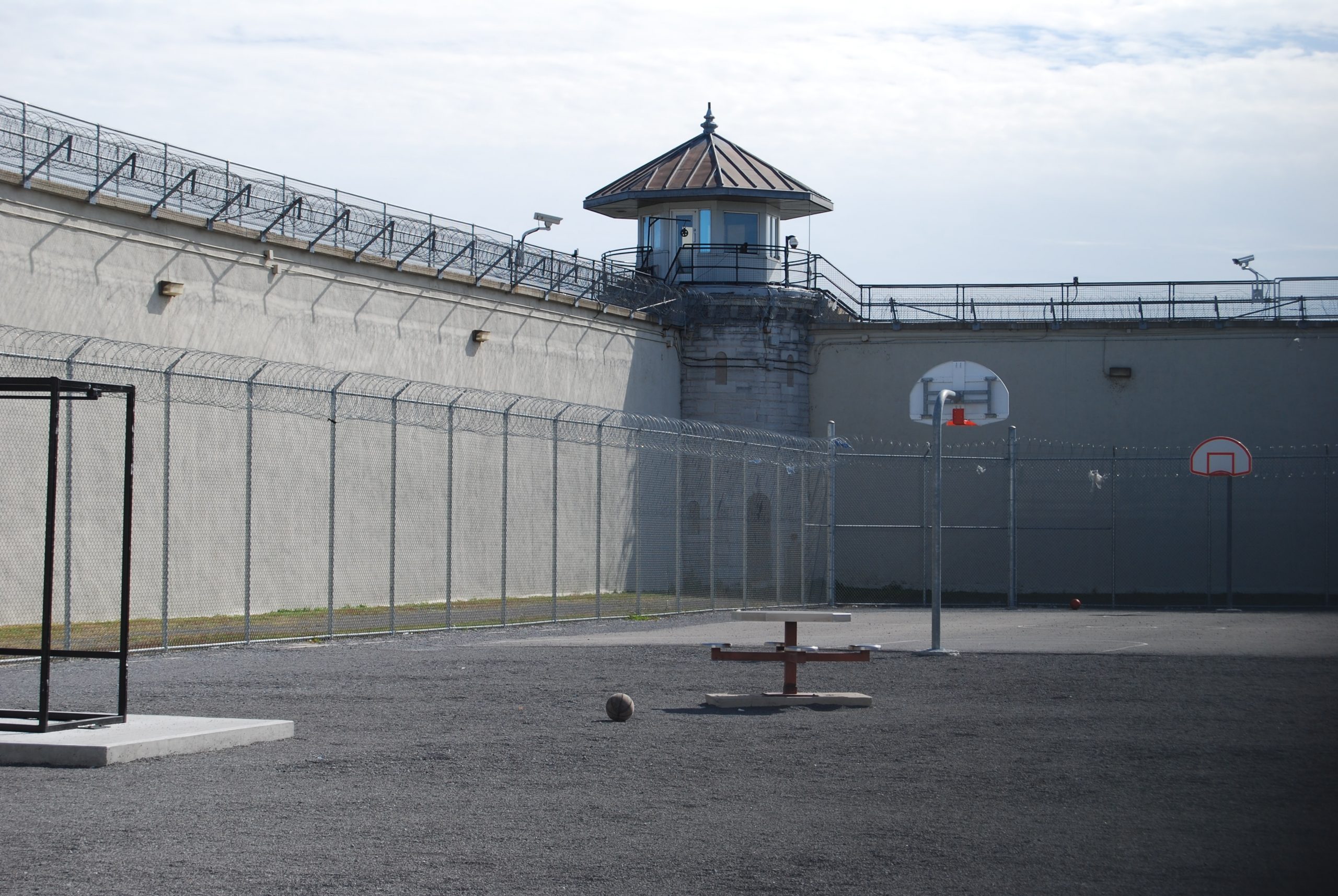 08 Sep

Study Shows Black People Face Life Sentences More Than Anyone

Posted on September 8, 2021

A new study in Criminology shows that Black Americans are more likely to face life-without-parole sentences than anyone else. The study examining more than 366,000 people sentenced in 90 federal district courts from 2010 to 2017. And the study's authors, Brian D. Johnson, Cassia Spohn and Anat Kimchi found racial disparities in life sentences that seem to target Black people more than their white, Latino and other counterparts.

Of the 366,000-plus, approximately 4,800 were eligible for life imprisonment. Of that nearly 5,000, 1,200 actually receive life-without-parole sentences. Black Americans accounted for less than one-third of all of the cases reviewed. But they constituted almost half of those eligible for life sentences. For comparison's sake, white Americans accounted for roughly the same percentage of all of the cases reviewed. Yet they constituted less than a quarter of those eligible for life sentences. These racial disparities are now making national headlines as sentencing reform becomes a more commonly talked about reform issue.
Racial disparities exist in terms of who receives a life sentence and who is even eligible for one.
What's important to understand is that these findings represent a racial disparity in who is eligible for life sentences. This is different than a disparity in who receives them. As one of the study's authors, Brian D. Johnson, a University of Maryland criminology and criminal justice professor, explained, there appears to be a racial disparity in who receives life sentences.
"Two out of three people serving life terms are defendants of color," he said. "[A]nd some believe that life sentences are fraught with racial bias." He continued, "If there are racial disparities in this type of sentencing, we must investigate the mechanisms that contribute to them."
But the study seems to indicate that the racial disparity exists well before the judge decides whether to impose the life sentence. In fact, it appears as though the racial bias against Black people plays a role in deciding who is even eligible for those life sentences. If true, this bias would be, in the most literal sense, an example of systemic racism.