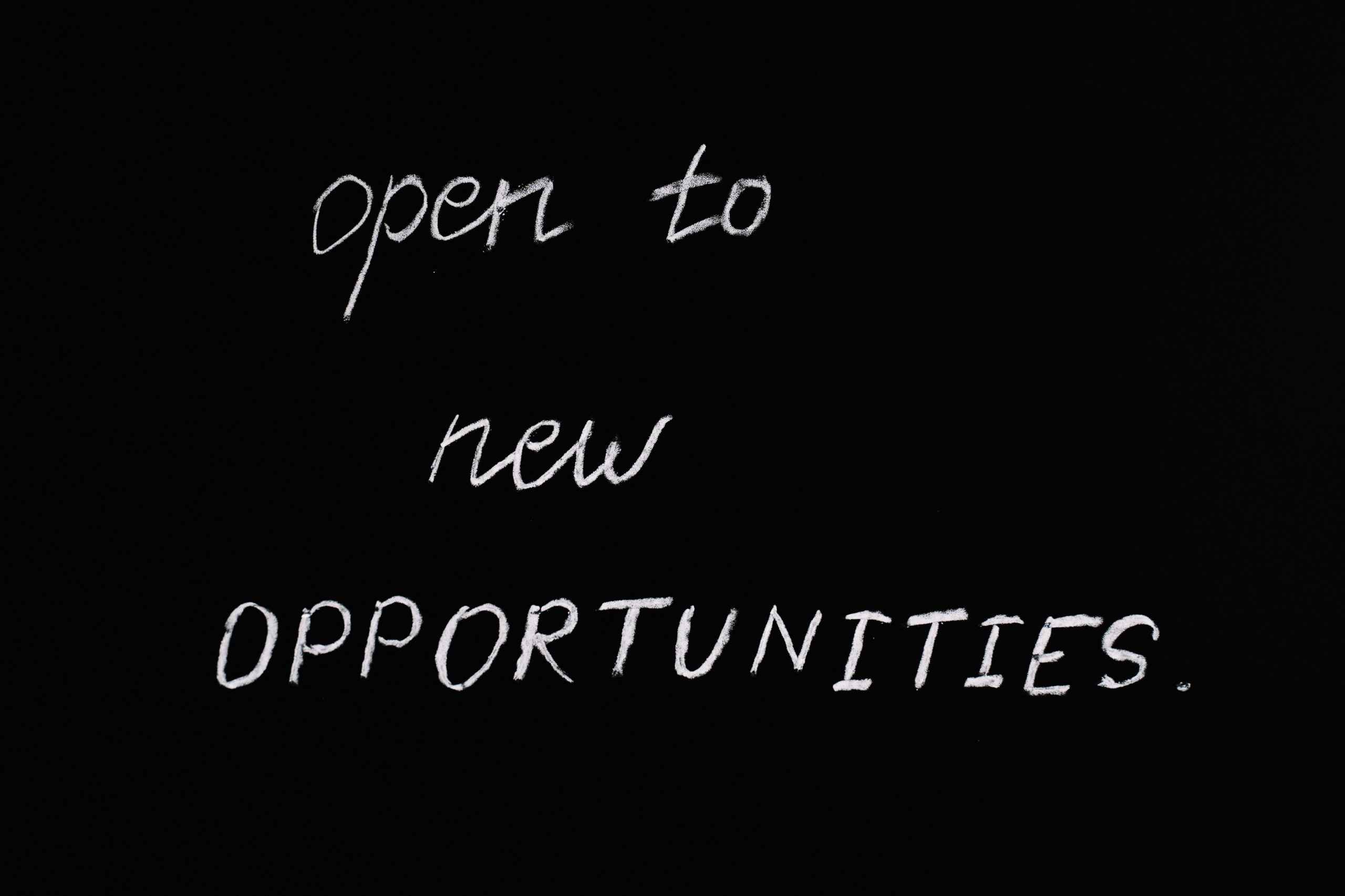 20 Feb

Congress Lifts Ban on Pell Grants for Students in Prison

Posted on February 20, 2021

One month before the end of Donald Trump's presidential term, lawmakers reversed a longstanding stipulation that prohibited prisoners inside state and federal prisons from receiving grants for higher education. Lawmakers had initially instituted the ban on Pell Grants for students in prison in 1994. The goal was part of a larger movement to be tougher on crime. Nearly three decades later, politicians on both sides of the aisle support greater access to higher education while incarcerated. Even Donald Trump, notorious for his hard-line stance on crime, supported the expansion of a federal program that would provide higher education to incarcerated individuals.
Violent Crime Control and Law Enforcement Act Revoked Pell Grants for Those in Prison
The Higher Education Act of 1965 mandated greater access to higher education programs and financial assistance for students. This Act, signed into law by Lyndon B. Johnson amid Civil Rights protests, was part of an effort to make higher education more equitable and accessible for all Americans. The Education Amendment of 1972 created the Pell Grant program. It allows undergraduate students with financial need to receive tuition assistance for up to four years. Since the Higher Education Act did not prohibit prisoners from receiving aid, they were eligible to apply for Pell Grants.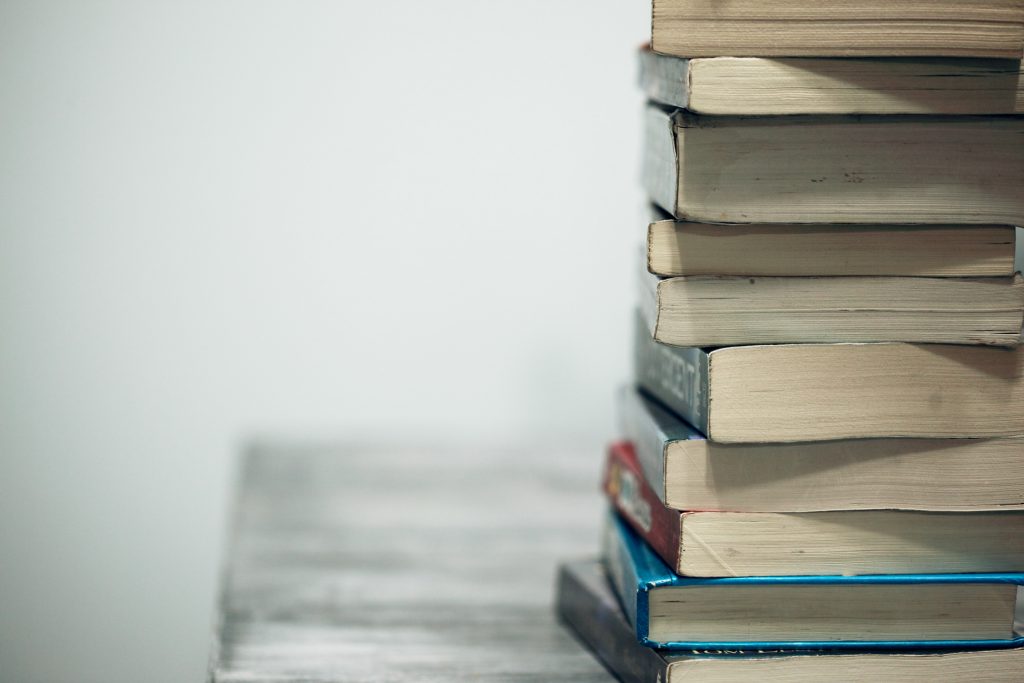 Prisoners who pursue and receive advanced degrees are less likely to return to prison. Allowing them access to higher education helped address systemic racism in the justice system and wealth-based discrimination. For two decades, students in prison could use Pell Grants to help fund education while incarcerated. In 1992, however, Congress amended the Higher Education Act. This excluded those serving life sentences without parole or those sentenced to death from receiving federal aid. The argument was that higher education for prisoners was meant to address recidivism, which did not apply to these prisoners.
The Crime Control and Law Enforcement Act extended the exclusions to all prisoners in state and federal prisons. Lawmakers argued that distributing federal aid to prisoners prevented students outside prison from receiving adequate aid. In reality, prisoners accounted for approximately 1 percent of all money awarded through Pell Grants. Most believed the decision was motivated by a larger effort to appear tough on crime in an era that coined terms like "super predator" and imposed harsher mandatory sentencing. Under the new exclusions, students in prison could not receive Pell Grants for almost 30 years.
Advocates Petition to Restore Access to Pell Grants for State and Federal Prisoners
In January 2019, the Vera Institute of Justice released a comprehensive report. This study investigated the benefits of providing higher education to prisoners. It specifically argued that the 1994 Crime Bill disenfranchised prisoners and negatively impacted all Americans. "This relic of the 'tough-on-crime' era has resulted in…high recidivism rates and intergenerational incarceration, as well as lost economic potential for individuals, families and communities," the Director's Note stated.
The study found that about 64 percent of prisoners are eligible for higher education programs. Only 9 percent actually completed a program. This is due, in large part, to limited funding for postsecondary programs. While the Second Chance Pell program provided limited funding to some prisoners, Vera estimated that only 12,000 prisoners received Pell Grants and noted that if the ban were lifted, almost half a million prisoners could receive funding.
Arguments in favor of providing postsecondary educations to students in prison are centered on economic benefits and reduced recidivism. Vera noted that providing access to postsecondary programs will help prisoners get job-ready and prepare to enter the labor force upon release. Because poverty and unemployment contribute to recidivism, access to jobs reduces the likelihood that prisoners will return to prison. Vera estimated that this could save state prisons hundreds of millions each year.
The American Election Eve Poll shows that Americans at both ends of the political spectrum support increased access to Pell Grants for students in state and federal prisons.
A consortium of nonprofits focused on racial justice polled over 15,000 people the night before the 2020 general election. The poll asked respondents to indicate how much they agree or disagree with the statement.
Pell Grants, which are federal grants for education after high school, are currently not available for people in prisons. We should allow people in prison to use Pell Grants for college courses or skills training in things like plumbing and welding.
Of those polled, 69 percent of Latino and Black respondents agreed or strongly agreed, while just 41 percent of white respondents agreed or strongly agreed. This highlights how racially divisive prison rights are. It also illustrates that providing access to postsecondary programs in prison is an issue of racial equity. With significantly higher incarceration rates among Black and Latino Americans, prisoners rights disproportionately benefit BIPOC communities.
While many racial justice issues show sharp divides between Republican and Democratic lawmakers, lifting the ban on Pell Grants for students in prison has shown strong bipartisan support. Both sides agree that providing prisoners with education and job skills training helps solve numerous judicial and economic problems. Incarceration rates would significantly decline. Local and state economies would improve. Intergenerational incarceration would drop.
The Second Chance Pell Experimental Sites Initiative helped provide programs to 60 institutions. Trump expanded that number to 130 institutions at the end of his term. Elected and appointed government officials have shown increased support for prisoners graduating college or completing programs while in prison. And in 2019, the House passed several bills which sought to increase access to Pell Grants for students in prison. All of this laid the groundwork for eliminating the outdated ban on federal grants for prisoners.
Government Spending Bill Officially Ends Ban on Pell Grants for Students in Prison
Congress agreed on a $1.4 trillion spending bill for fiscal year 2021 in December 2020. This spending bill, attached to a pandemic relief bill, ends the decades-long ban on Pell Grants for state and federal prisoners. It also marks the culmination of a year-long effort from members in the House to restore access to postsecondary programs for all eligible prisoners. The deal includes several other provisions that help prisoners pursue a higher education behind bars.
Speaking about the deal, Sen. Murray said, "For too long, students who are incarcerated, students who have been defrauded by for-profit colleges, and students who have drug-related offenses have been blocked from receiving federal aid." In addition to restoring access to Pell Grants, the deal repealed a law that prohibited those convicted of drug crimes from getting federal student aid. It also makes applying for federal aid much simpler.
Experts estimate that providing all eligible prisoners access to Pell Grants will reduce recidivism by 43 percent. Since recidivism accounts for a large portion of state and federal prison budgets, the deal could save taxpayers a lot of money. Andrea Cantora, professor of Criminal Justice, suggests that for every dollar spent on prison education, taxpayers would save five dollars back in incarceration costs. She also notes that many colleges are ready to serve students in prisons. In its first year, the Second Chance Pell program was able to fund only one-third of the colleges that applied.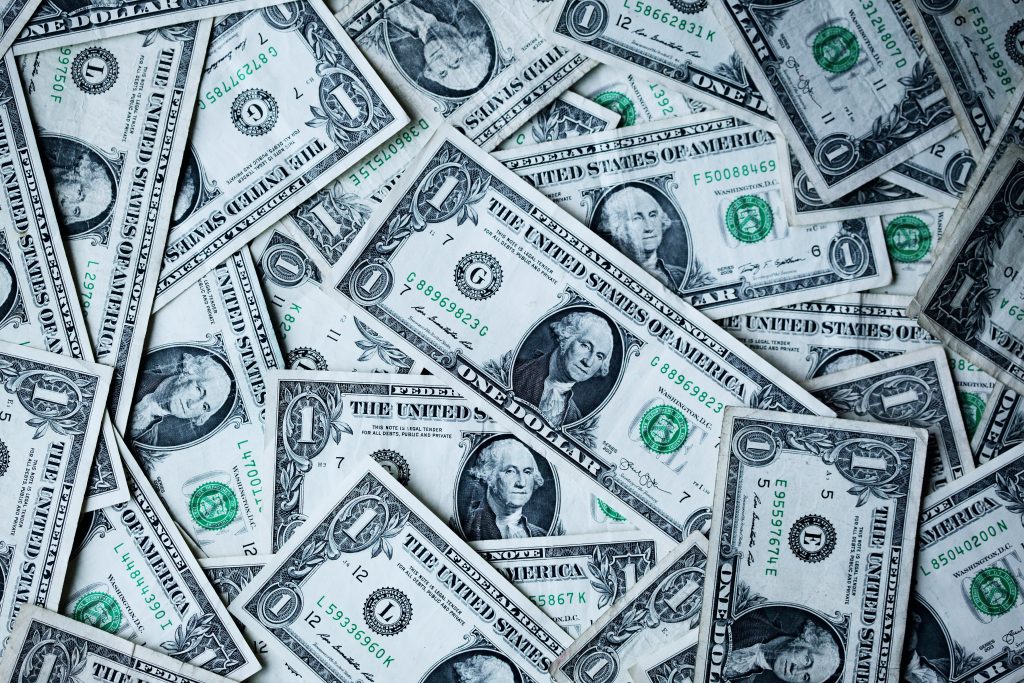 Where do students in prison go from here?
Prisoners can again apply for Pell Grants to cover the cost for college courses. But that doesn't mean that all prisoners have the access they need to complete postsecondary programs in prison. Many state and federal prisons do not yet have the resources or approval to provide prisoners with the education and job skills training they need to reenter society. That's why Vera put together a comprehensive guide to help interested colleges and corrections departments develop programs that meet government requirements.
Vera separates the guide into 10 parts, each outlining a key component of postsecondary programs in prison. The developers hope that the step-by-step instruction will help institutions troubleshoot issues beginning and maintaining higher education programs behind bars. "Because postsecondary education in prison combines two very different worlds, bureaucracies, sets of policies, and practices, colleges and corrections agencies new to this field will find the melding these two systems takes time, patience, creativity, and tenacity," the introduction explains.
While it could take some time to develop and institute programs across the country, lifting the ban on Pell Grants for students in prison signals a major effort to address systemic problems in the carceral system. Many in Congress are now pushing for free college educations, at least through an associate's degree. With control of both Congress and the oval office, many Democrats hope for even greater access to postsecondary education. Only time will tell how these efforts affect prisoners.