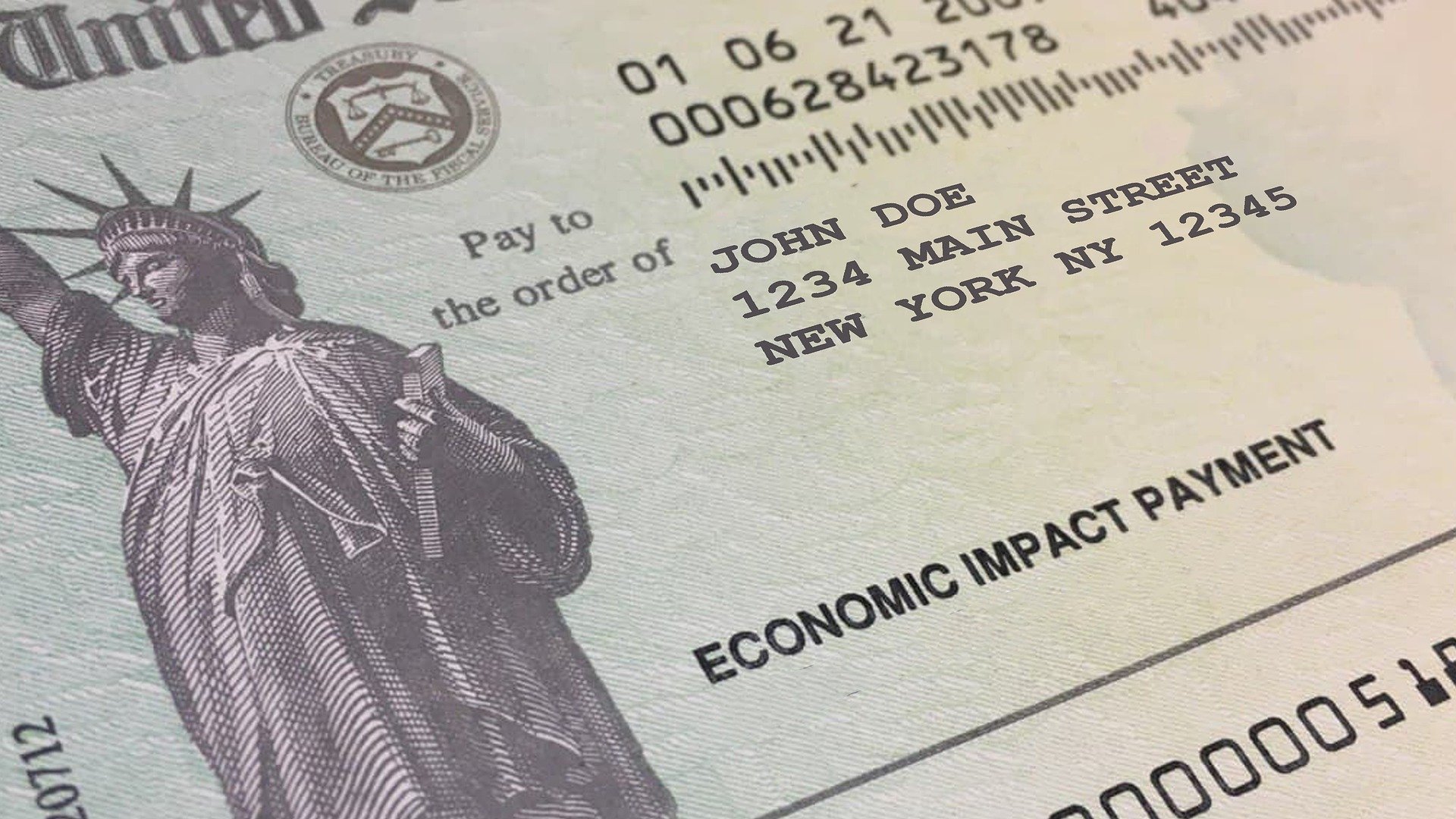 23 Mar

Prisoners Are Eligible For Stimulus Checks, But Will They Receive Them?

The same day President Joe Biden signed the $1.9 trillion American Rescue Plan into law, press secretary Jen Psaki announced that people would begin receiving stimulus funds within days. More than 159 million Americans are eligible for the $1,400 payments. Among those who qualify for the stimulus checks are many of the more than two million prisoners incarcerated people in jails and prisons across the country.
Already, GOP members are using prisoners as a political prop to try to rile up their base.
The fact that prisoners are eligible for emergency funds under the new bill has not escaped the eyes of GOP officials. In a much-publicized tweet, Arkansas Senator Tom Cotton (R) decried their inclusion. "Senate Democrats just voted to give stimulus checks to criminals in prison," said his March 6 tweet. "They haven't lost their jobs, they aren't worried about paying rent or buying groceries."
The tweet, and its sentiment of outrage, made its rounds through conservative media. One particularly evocative headline from Fox News dives headfirst into the senator's fearmongering. "COVID relief bill offers convicted murderers stimulus checks, Cotton slams," states the sensational headline. But its subheader, of course invisible in immediate search results, tells a more complete story. "Inmates are included among those who receive stimulus checks, just as they were in both of the previous Covid relief bills."
Prisoners have been eligible for each round of stimulus checks, but whether they actually get them is a different story.
The truth of the matter is that prisoners have been eligible for each of the three stimulus payments. Sen. Cotton himself, along with hundreds of other Republicans, voted in favor of the first two. Notably, the senator did not raise a fuss about prisoners receiving funds in either of the first two rounds of payments. And while people in prison have been eligible for stimulus funds, actually receiving them has been another issue entirely.
The first round of $1,200 checks came with the CARES Act beginning in March 2020. People in prison qualified for these funds. However, the IRS deducted money to recover back child support from checks going to prisoners. And they weren't the only ones. Authorities in some prisons deducted money for restitution and fees before handing them over to prisoners.
Other problems have been on the logistics side of things. When the second round of funds came out, the IRS issued the $600 payments in the form of debit cards. But incarcerated people have no way to spend this money or withdraw these funds. They can not add them to their commissary funds.
Others, like many other Americans, did not receive the funds directly. Instead, they became eligible for a $600 tax credit. These people can recoup these funds by filing their 2020 taxes and getting it as a return. However, this also opens them up to the IRS garnishing these funds for debts and fees.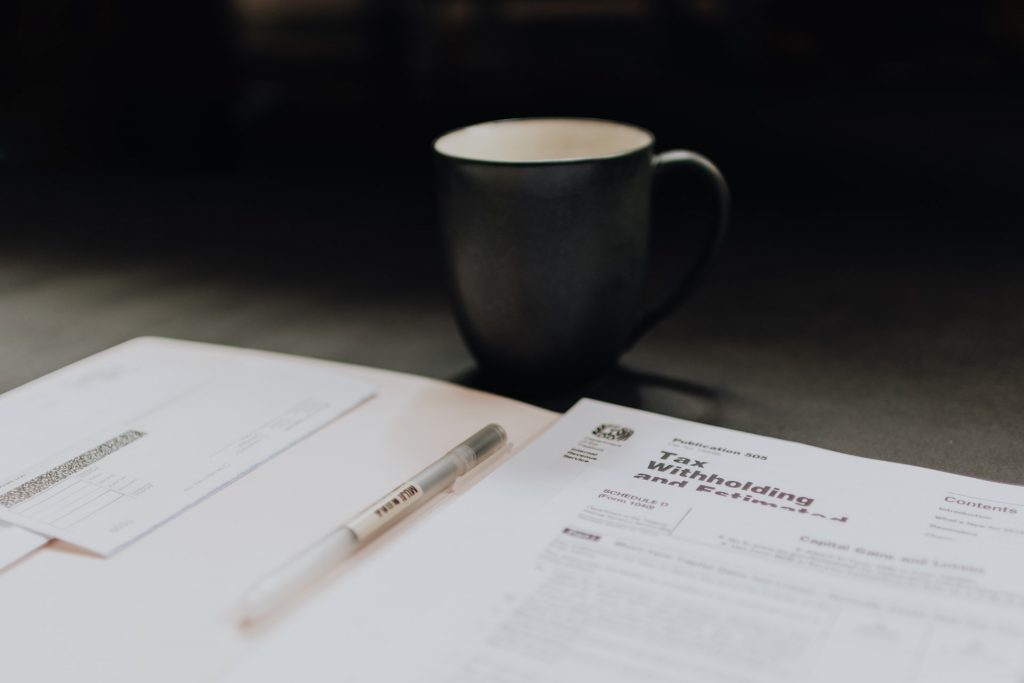 The IRS and BOP worked together as well, hindering prisoners' attempts to collect the money.
After the CARES Act passed, the IRS started sending out payments to incarcerated people. But in May, an inspector general's report highlighted that the agency had sent $100 million worth of stimulus checks to prisoners — around 85,000 of them. Shortly after this discovery, the agency created a new internal policy which banned sending payments to prisoners. It also asked people who received funds to return them.
But that wasn't all. The IRS also worked with the BOP and other state agencies to stop payments from getting to prisoners. It asked officials in prisons to intercept the checks and return them to the IRS before prisoners could get them. It also suggested that those who sought payments could be committing fraud by doing so.
Another hurdle set up by the IRS was time. The agency put forth a deadline that only allowed people in prison six weeks to file the tax forms they needed to receive payments. Since most prisoners cannot file online, this often meant waiting on the mail during historic USPS delays. In addition, the BOP blocked prison-centric legal newsletters that let people know what their rights were around the payments.
Then, in August of 2020, the Equal Justice Society and the law firm Lieff Cabraser Heimann & Bernstein filed a class-action lawsuit on behalf of more than 1.4 million incarcerated people. The lawsuit demanded that the IRS issue payments to all eligible incarcerated people. That following October, Judge Phyllis Hamilton of the U.S. District Court for the Northern District of California sided with the plaintiffs. In her opinion, she stated that the IRS was "arbitrary and capricious" in their decision to withhold payments. The IRS appealed, but that appeal was rejected.
Stimulus money would provide much-needed support to incarcerated people and their families.
GOP officials have attempted to frame their argument as good old-fashioned fiscal conservancy. Senator Bill Cassidy (R-LA) joined his fellow GOP senators Cotton and Ted Cruz (R-TX) in pushing an amendment to the relief bill that would have blocked payments to prisoners. "Prisoners have all their living and medical expenses paid for by the taxpayer," he said. "They don't pay taxes, they don't contribute to the tax base, they can't be unemployed. Inmates are not economically impacted by COVID."
But incarcerated individuals and their families are some of the most economically vulnerable people in the United States. One study found that incarceration had a significant economic impact on families. The study showed that families' incomes were 22% smaller during a parent's incarceration. It also showed that income remained impacted even after release. The average family's income was still 15% smaller after that parent's release.
It's not just loss of income, either. Another study showed that a third of families go into debt to support the cost of incarceration. While prisoners earn an average of 63 cents per hour, basic supplies and communication are expensive. Sending an email can cost someone as much as 30 cents. Simply staying in touch with family can be a tremendous drain on finances.
These stimulus funds could go a long way towards offering relief to incarcerated people and their families. But once again, politicians would rather use them as a political prop — an easy way to incite fear and resentment. In theory, prisoners will receive this new round of stimulus checks. Whether the funds make it to them, fully intact, remains to be seen.