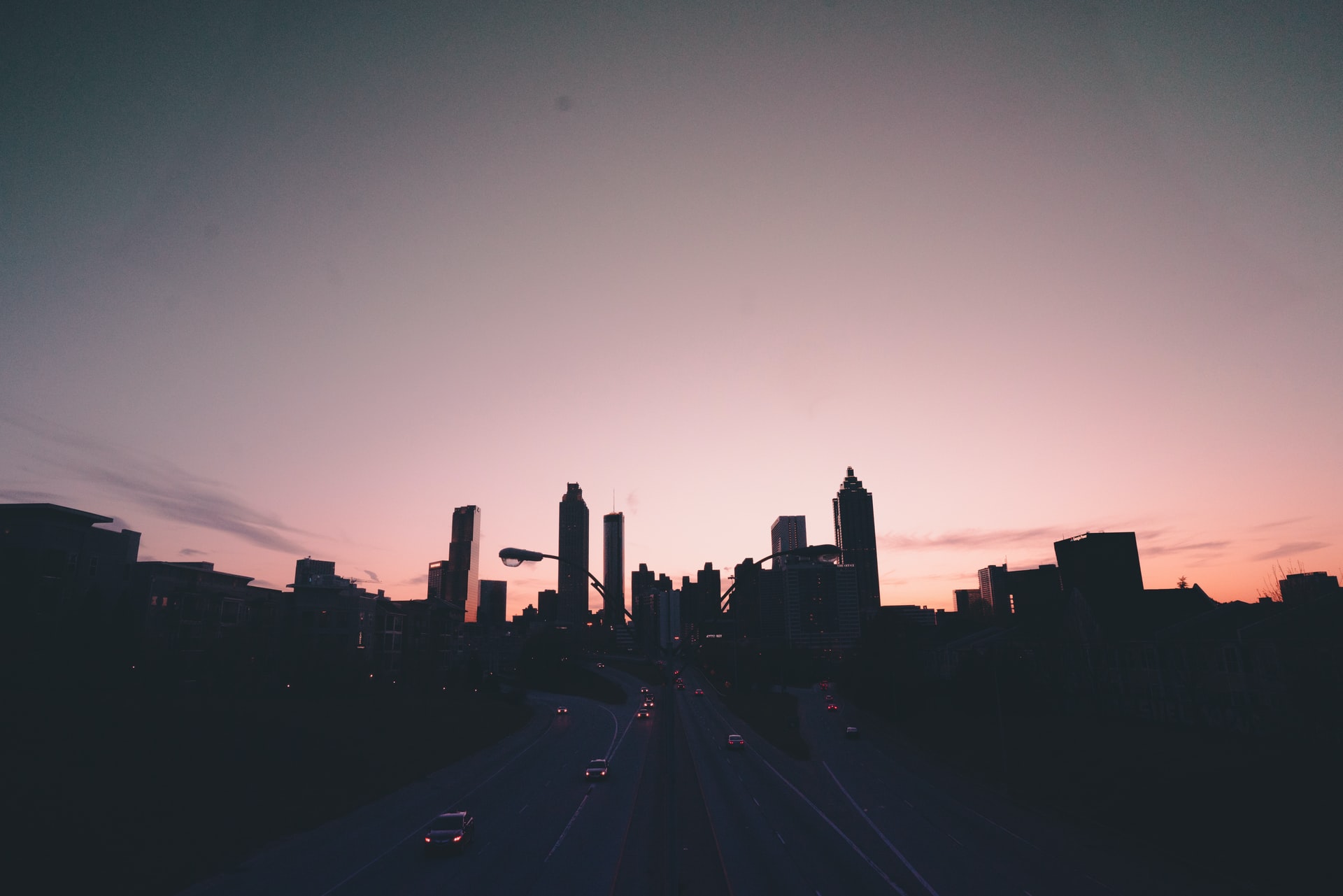 25 Mar

Atlanta Shootings Will Put A New Hate Crime Law In Georgia To The Test

On Mar. 16, 2021, a man went on a shooting spree at three separate spas in the Atlanta area. He killed eight people and left another wounded. Five of the victims were women of Asian descent. Korean newspaper Chosun Ilbo quoted witnesses who said that the shooter shouted "I'm going to kill all Asians!" at one point during the massacre. The incident follows a steady increase in violence towards people of Asian descent in the United States. It could now serve as the first major test of a new hate crime law passed in Georgia in 2020.
Georgia enacted new hate crime legislation in 2020.
At the start of 2020, Georgia was one of only four states without specific hate crime laws on its books. Then on Feb. 23, three white men in two vehicles chased Ahmaud Arbery down and murdered him while he was jogging in Glynn County. One of the men eventually admitted to police that one of the shooters shouted a racial slur at Arbery as he lay dying in the street.
Without hate crime laws, prosecutors in Georgia could not apply any such statutes to the case. In the following months, lawmakers worked to create the state's first hate crime legislation.
House Bill 426 does not create separate stand-alone charges for hate crimes. Instead, it allows prosecutors to attach extra penalties to "crimes involving bias or prejudice." It lists the victims' or group of victims' "actual or perceived race, color, religion, national origin, sex, sexual orientation, gender, mental disability, or physical disability" as sources of that prejudice. In addition, it mandates that the state collect data on such crimes.
Governor Brian Kemp signed House Bill 426 into law on June 26. The law went into effect just five days later, on July 1, 2020.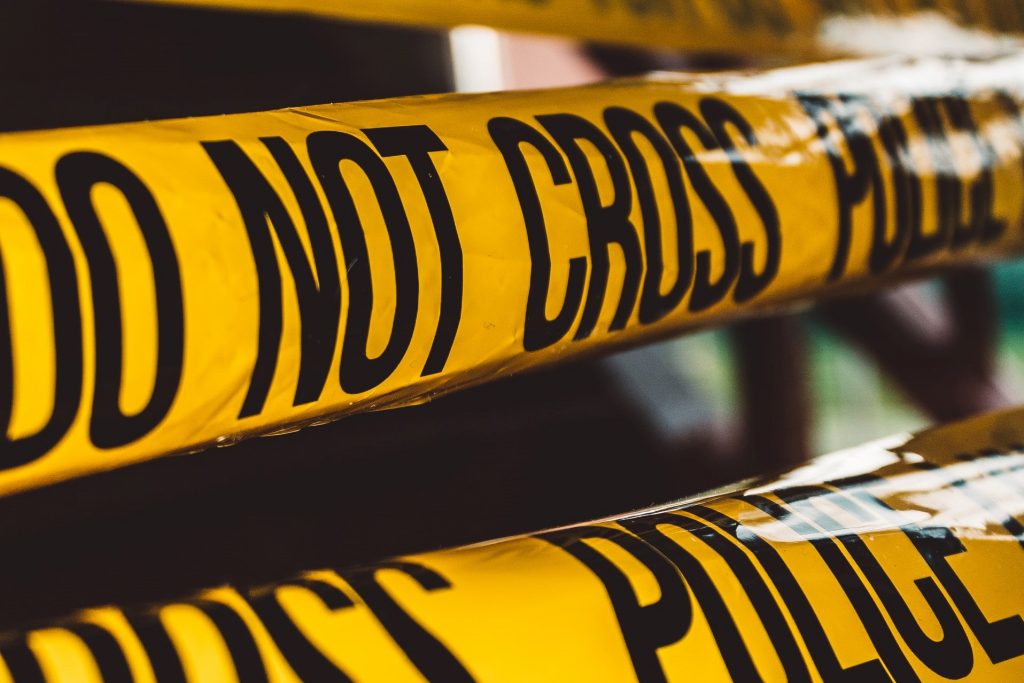 Georgia's new law could come into play in relation to the spa shootings.
The similarities between the two shootings are hard to ignore. In both incidents, white men actively approached their victims before killing them with a gun. Some of the events in both incidents were captured on video. Additionally, witnesses in both cases said that the killer referenced the victims' ethnicity at the scene.
So if Arbery's case inspired Georgia's new hate crime laws, the spa shootings would appear to be a good fit for those laws. Atlanta mayor Keisha Lance Bottoms agrees. In an interview, she told CNN bluntly, "It looks like a hate crime to me."
The letter of the law is simple and clear. It requires that prosecutors prove "that the defendant intentionally selected any victim or group of victims" because of their identifiers beyond a reasonable doubt. There are no qualifying clauses or exceptions, only provisions for sentencing.
Law enforcement has pushed back against the idea that this was a hate crime.
Cherokee County Police Chief Jay Baker seemed to allude to motivations other than ethnicity or origin for the shooting.
"He claims it was not racially motivated," said Baker at a press conference. "He apparently has an issue, what he considers a sex addiction, and sees these locations as something that allows him to go to these places. And it's a temptation for him that he wanted to eliminate."
He sparked outrage when he seemed to evoke some sympathy for the shooter. During a press conference, Baker said of the man that "he was pretty much fed up and kind of at the end of his rope, and I guess it was a really bad day for him and this is what he did."
FBI Director Christopher Wray also pushed back against the allegations. In an interview with NPR he said that it "does not appear that the motive was racially motivated. But I really would defer to the state and local investigation on that for now."
The acting chief of the Atlanta Police Department was non-committal in his statement, too. "We are still early in this investigation, so we cannot make that determination at this moment," he said. "We are just not there as of yet."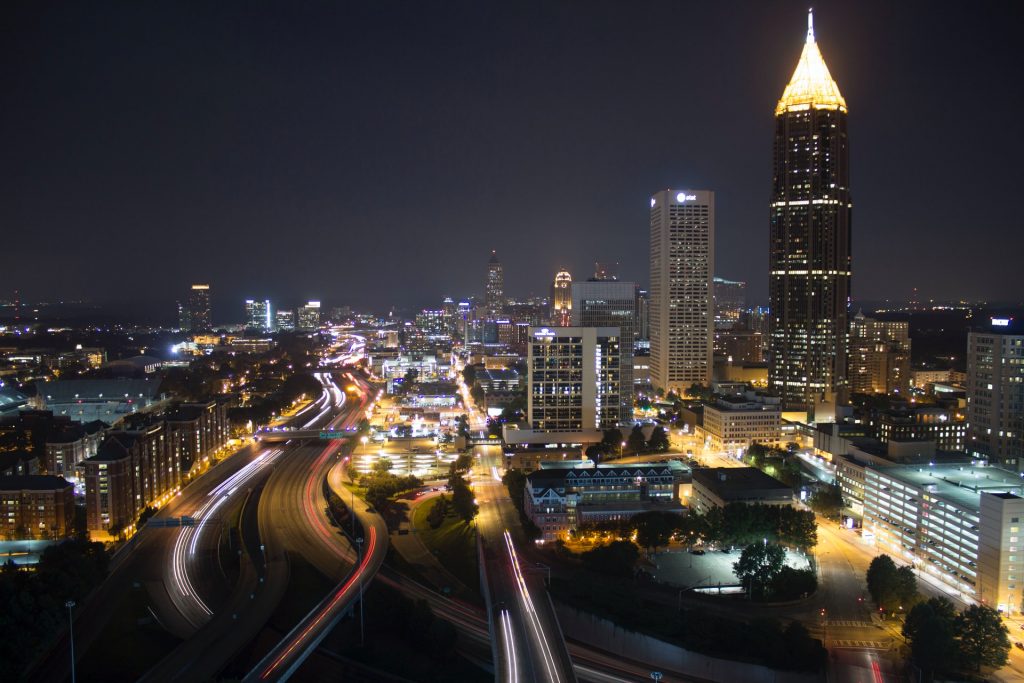 Lawmakers are addressing anti-Asian violence at the national level.
In March of this year, Rep. Grace Meng (D-NY) and Sen. Mazie K. Hirono (D-HI) reintroduced legislation that would address the rise in anti-Asian violence in the country in the wake of COVID-19. The COVID-19 Hate Crimes Act would appoint a person from the Department of Justice whose sole job would be to look into COVID-19-related hate crimes. It also mandates that the official submit a report to Congress every 30 days detailing their findings.
The bill was written in 2020 and introduced in the House but failed to proceed beyond that. But now that the bill has been reintroduced, it is receiving support from the highest levels. Following the shootings in Atlanta, President Joe Biden issued a statement in support of the bill. The statement reflected his support directly: "I urge Congress to swiftly pass the COVID-19 Hate Crimes Act."
Biden's statements came one day after the House held a subcommittee hearing on the topic of rising anti-Asian violence. It was the first time a hearing was held on the topic since 1987. At the hearing, both lawmakers and experts called for the passing of the COVID-19 Hate Crimes Act.
But they also expressed the need to change the rhetoric around COVID-19 and foreign policy. This is important. Hate crime laws, like many laws, focus on what to do to respond to hate crimes. They do not address how to prevent them. Even the National Institute of Justice recognizes that harsher punishments do not deter crime.
A Hate Crime Law Like The One In Georgia Can't Solve Everything
Too often, the United States justice system addresses the symptoms of the problems of hate and not the sources of these problems. Hate crime laws serve important roles in the country for sure. If nothing else, they are a legal recognition of the discrimination and danger that vulnerable groups face. But if the country does not address the underlying issues of these problems — like, say, highly-influential elected officials and powerful media figures openly using hateful and divisive language — we will continue to see tragedies like the one that unfolded in the Atlanta metro area.
These are the names of the victims of the shootings:
Delaina Ashley Yaun,
Paul Andre Michels,
Xiaojie Tan,
Daoyou Feng,
Soon Chung Park,
Hyun Jung Grant,
Sun Cha Kim, and
Yong Ae Yue.