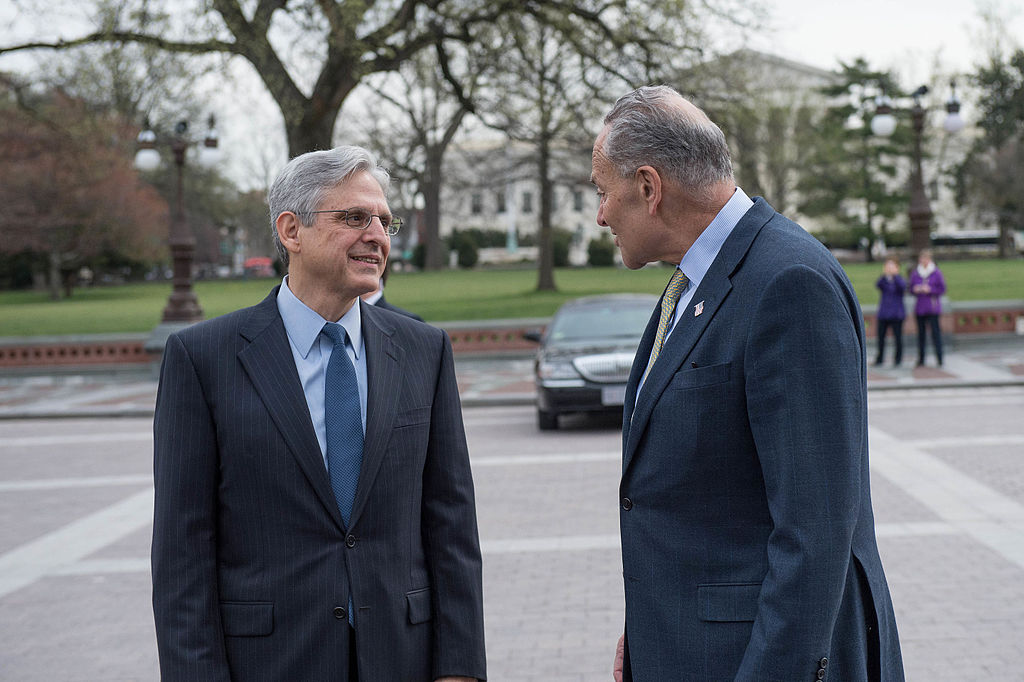 28 Feb

Merrick Garland: The United States' Next Attorney General

Posted on February 28, 2021

President Joe Biden nominated Judge Merrick Garland to be the next U.S. Attorney General. Judge Garland, a federal appellate-court judge, went through his first and second hearings with the Senate Judiciary Committee and is set to face the full Senate shortly. The position gives him power over the Department of Justice. Therefore, his opinions on criminal justice reform matters can change the United States' path over the next four years. But who exactly is Merrick Garland, and what makes him stand out to be the next possible Attorney General?
Who is Judge Merrick Garland?
Merrick Garland was born and raised in Illinois by a family with humble beginnings. His mother was a volunteer worker, and his father ran his own small business. He attended Harvard University and graduated summa cum laude. According to The White House archives, Garland paid for his way through college by working as a shoe store stock clerk over summers, sold his comic book collection and counseled undergraduate students. In addition, Garland also got his law degree from Harvard University with magna cum laude distinction.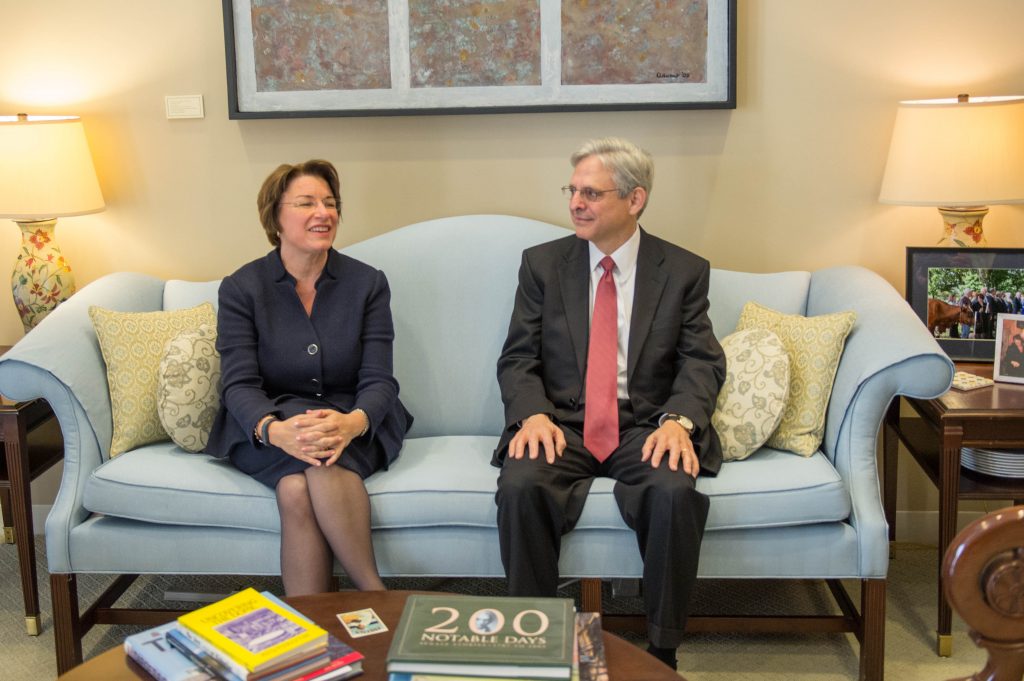 With regards to his work, Garland's professional experience should not be taken lightly. First, after Garland graduated, he worked as a clerk for Judge Henry Friendly, and then for Supreme Court Justice William Brennan. From there, he performed pro bono work and worked at private law firms. After that experience, he worked under President George H.W. Bush as a federal prosecutor. Then Garland received bipartisan support for his nomination into the United States Court of Appeals' D.C. circuit. And he became the Chief Judge of the D.C. Circuit in 2013.
The 2016 SCTOUS Nomination That Fell Through
Although people do not speak about it as much now, President Barack Obama nominated Judge Garland to the United States Supreme Court after Justice Antonin Scalia passed away. Judge Garland's position as Chief Judge in the U.S. Court of Appeals for the District of Columbia court set him up as a qualified nominee for the Supreme Court. This is because the D.C. circuit "breeds" Supreme Court justices. Some examples of Supreme Court justices who came from the D.C. Circuit include Justice Ruth Bader Ginsburg, Justice Warren E. Burger and Justice Scalia.
However, the nomination never became a confirmation. Only hours after Justice Scalia's death, according to NPR, then Senate Majority Leader Mitch McConnell said he would reject any appointment made by the sitting president. Eleven Republican members of the Senate Judiciary Committee agreed with McConnell's sentiment. Despite Judge Garland's reputation as an actual moderate, the Senate did not hold any hearings related to Judge Garland's nomination.
Biden's Nomination of Garland for Attorney General
President Joe Biden stated he would nominate Garland on Jan. 6, 2021. He did. Since winning the presidential nomination, Biden has repeatedly expressed his desire that the DOJ function separately from the White House. President Biden selected Judge Garland over several others. The Associated Press gave the names of others considered, such as Senator Doug Jones (D-AL) and Sally Yates, the former Deputy Attorney General.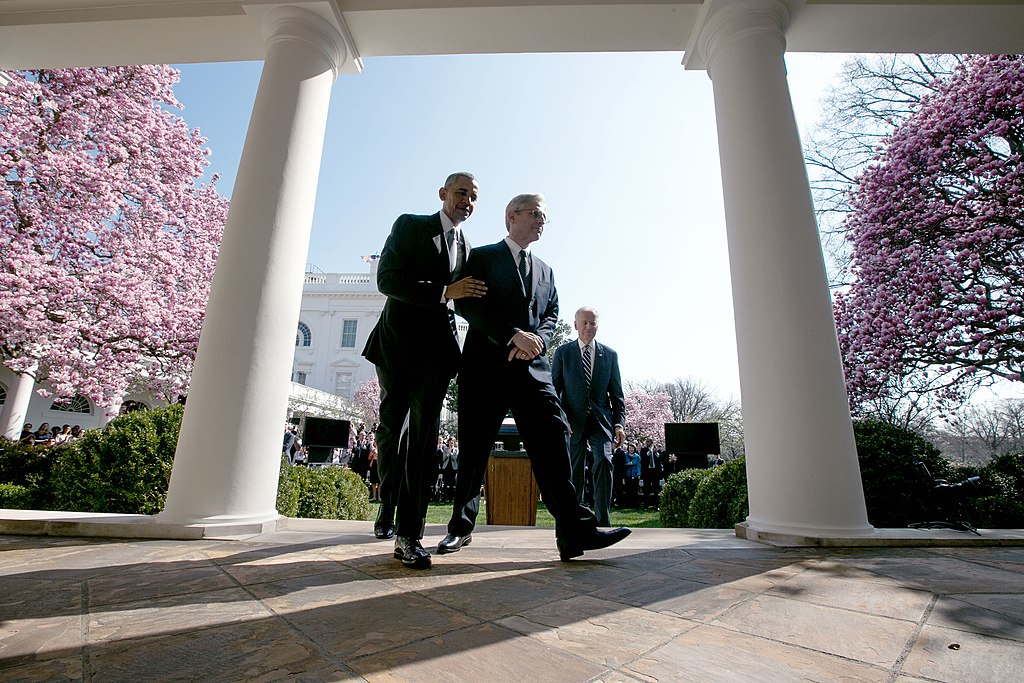 To summarize the description from The United States Department of Justice, the Attorney General serves as the head of the Department of Justice by leading their administration and operations. The Bureau of Prisons, Federal Bureau of Investigations, Drug Enforcement Administration, and others are part of the Department of Justice. The Attorney General is also in charge of all U.S. Attorneys and counsel hired by the United States, as well as oversees U.S. Attorney and U.S. Marshall accounts.
Garland wants to be different than last administration.
One of the most blatant highlights of the hearing regarded President Trump's previous relationship with the DOJ. The New York Times explained the relationship between President Trump and previous Attorney General William P. Barr as largely inappropriate. Their relationship blurred lines between professional and personal at times, which some contend is improper. Perhaps the most high-profile example was Barr's willingness to intervene in cases involving Trump affiliates, which was often followed by Barr's public guidance to President Trump to stop tweeting about it.
Both President Biden and Judge Garland have been clear that they will not be working together to push any personal agenda. During the hearing, U.S. News reported Garland saying, "I am not the President's lawyer; I am the United States' lawyer." President Biden echoed those sentiments when first revealing Judge Garland's nomination. As reported by NBC News, Biden made clear that the Attorney General should "enforce the law as the law is written, not guided by me." The sentiments are a departure from the Trump Administration, which was criticized for its hands-on approach to DOJ work.
The Confirmation Hearings and Criminal Justice Topics
On Feb. 22, 2021, Judge Garland had his first confirmation hearing with the Senate Judiciary Committee. The hearing covered several different issues, ranging from the DOJ's relationship with the President to "defund the police" movements. But the committee also got into detail about some of the key justice reform issues being discussed today.
One of those issues was the death penalty. Essentially, Judge Garland revealed that he expects another federal moratorium to be put on the federal death penalty. According to USA Today, he's fearful of the recent increase in the federal death penalty's use. At the end of President Donald Trump's term, the Trump Administration executed 13 people.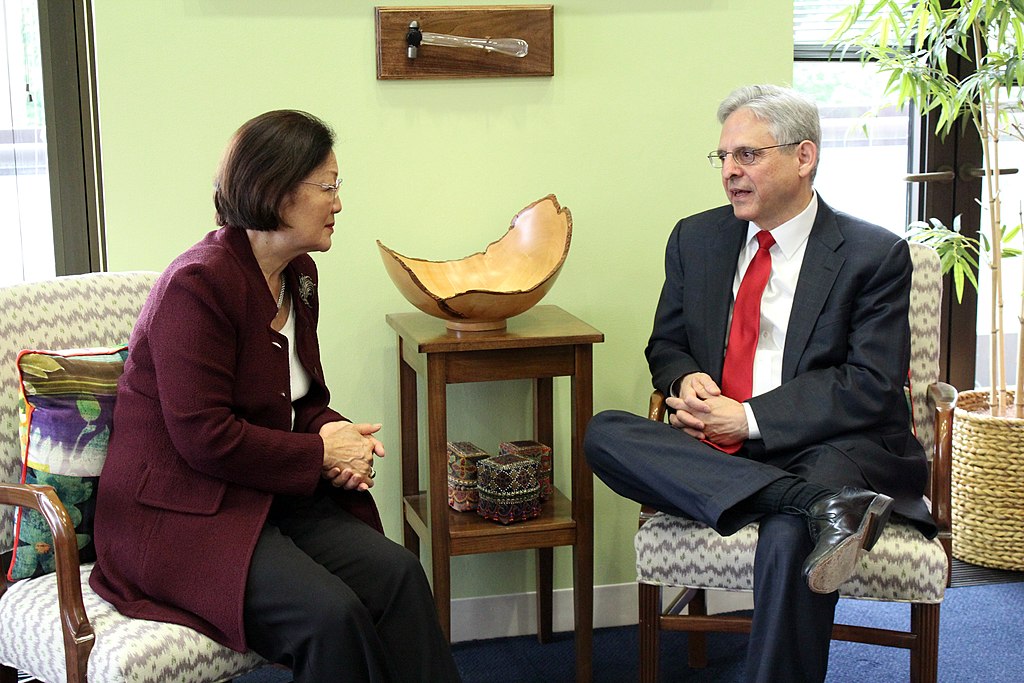 Judge Garland also made it clear that he does not endorse "defunding" the police. And he likewise emphasized that President Biden does not either. "We saw how difficult the lives of police officers were in the body cam videos we saw when they were defending the Capitol," said Judge Garland at the hearing, referring to the Jan. 6 riots at the Capitol. Rather than cutting funds from the police, he expressed a desire to reallocate funding for other purposes, such as increasing funding for mental health professionals.
What's Next for Garland's Attorney General Nomination?
Judge Garland already received several endorsements from the Senate Judiciary committee after his hearing. USA Today reported the support of several Republican senators including Charles Grassley (R-IA), Lindsey Graham (R-SC) and John Cornyn (R-TX). The full Senate will likely vote on Judge Garland's nomination for Attorney General later in March.
If confirmed, Judge Garland also wants to change discriminatory components of the criminal justice system. Cannabis reform came up during the second hearing, and Judge Garland recognizes a need for equity in cannabis law enforcement. More specifically, he stated that low-level cannabis crimes would not be a forefront worry of the DOJ if he is the next Attorney General. He also recognizes that cannabis laws target People of Color more than White Americans and aims for restorative justice in that regard.
Lastly, Judge Garland openly recognized the bias in the criminal justice system. According to the New York Times, Judge Garland explained his position like this: "I regard my responsibilities with respect to the civil rights division at the top of my major priorities list." A few days before the hearing, the ACLU sent a letter to Garland requesting his support on an array of issues as Attorney General. The list included reforms such as ending mandatory minimums and dismantling the war on drugs. His response at the hearing seems to give advocates optimism.