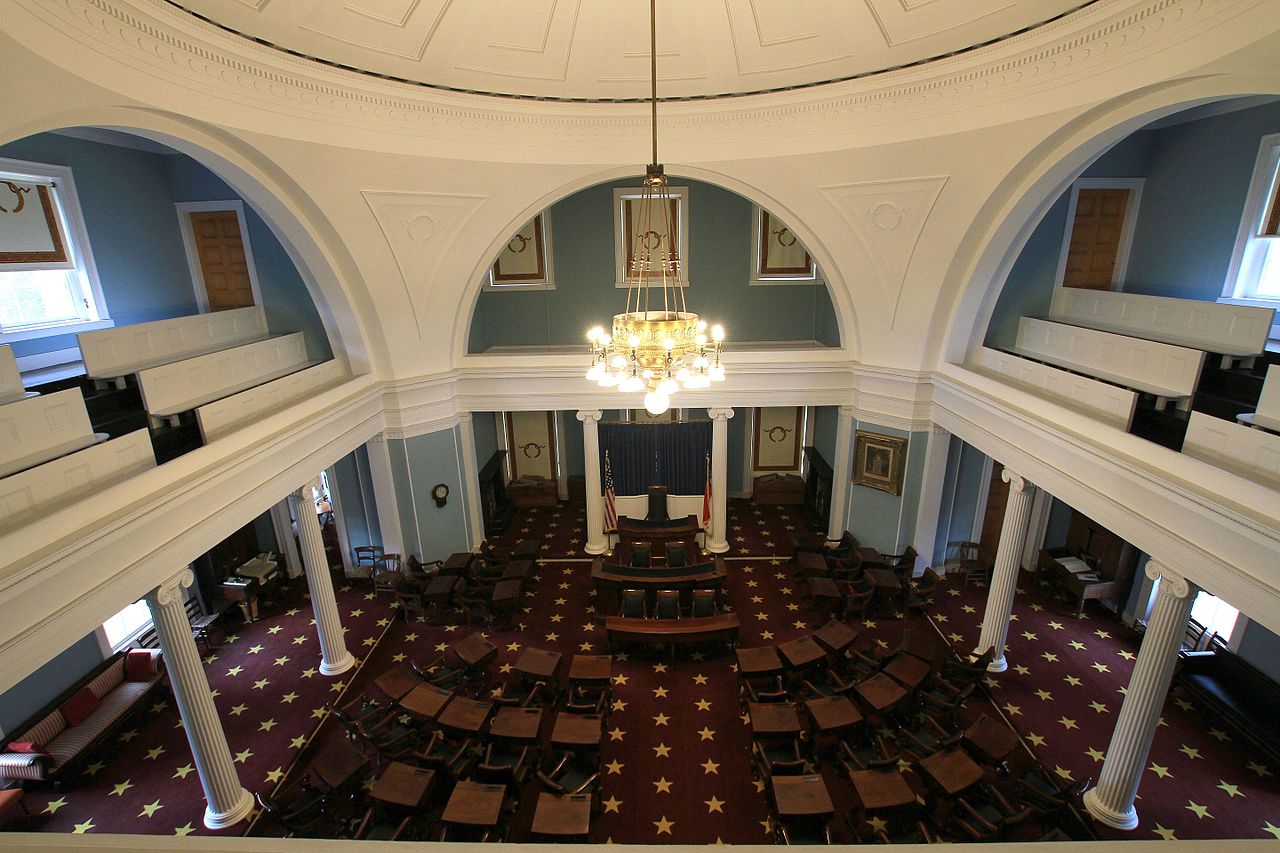 23 Mar

The BOP and ICE To Work Together Under North Carolina SB 101

The week of Mar. 8, the North Carolina Senate Judiciary Committee approved a bill requiring ICE and BOP facilities to work together. Some amendments to North Carolina Senate Bill (SB) 101 were made. However, the bill has passed through the committee and will continue through the process in the North Carolina General Assembly. If the governor signs the bill, it could change the lives of a large population in the state. Further, the bill would impact the state's economy in an unexpected way. What exactly is the bill asking ICE and law enforcement to do? And what could it mean for other states?
A Quick Breakdown of North Carolina SB 101
State lawmakers introduced North Carolina SB 101 into the 2021-2022 North Carolina General Assembly. The latest action with SB 101 was on Mar. 11, when lawmakers considered the amendments. This took place after the bill was with the Senate Judiciary Committee and passed its third reading.
The bill requires a relationship between ICE, BOP officials and law enforcement. It contains four main provisions:
 It requires that ICE must be queried when someone charged with certain offenses has unknown citizenship status.
The bill requires that a judicial officer order a prisoner to be in custody for 48 hours or until ICE resolves the request if subject to a detainer and administrative warrant. 
It creates a Class 3 misdemeanor for the willful failure to query ICE or detain someone in certain cases.
It creates reporting requirements for when prison officials must make ICE queries.
The bill, if adopted and signed into law, would be active Dec. 1, 2021.
The Deeper Implications Behind The Bill
The bill's aim takes a deeper look into the relationship between state law enforcement and ICE. Because of the ongoing police reform discussions, the next moves for police feel unclear. Movements aiming to "defund" or "abolish" the police are more prominent than ever. This bill would cement the funding and current existence of law enforcement throughout the state.
This is because another bill coming alongside SB 101, which is called the Police Funding Protection Act, makes it so. Senator Danny Britt, a cosponsor of SB 101 and the Police Funding Protection Act, spoke to The News & Observer saying, "The Police Funding Protection Act seeks to encourage cities and counties not to defund their law enforcement agencies."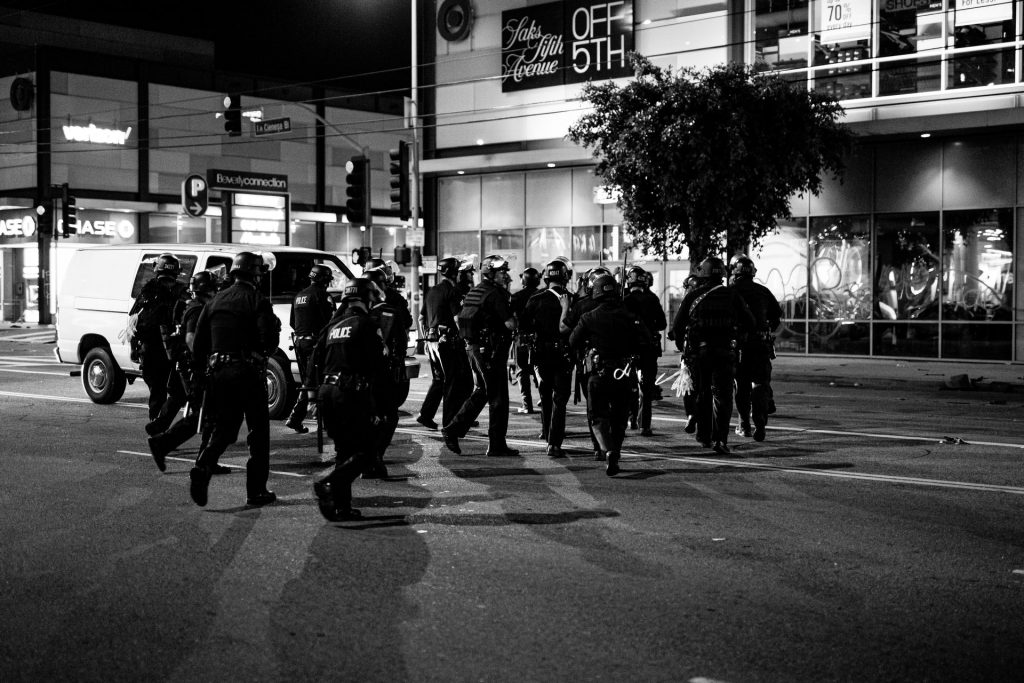 Together, the Police Funding Protection Act and SB 101 work to maintain current police budgets in two different ways. The Police Funding Protection Act uses a punishment-style tactic for counties who would otherwise plan on defunding police. North Carolina SB 101 ensures that money will be maintained to carry out the processes it lists out when enacted.
Opponents of the bill recognize such sentiments and disagree that these bills are the right way to go about it. As Felicia Arriaga, Ph.D., an immigrant-rights activist and professor at Appalachian State University told ABC 13 News, "If the goal is to really increase community relationships, which so many of our law enforcement agencies across the country and across the state are trying to do that, this would actually hinder any type of trust in process."
Concerns about SB 101's Impact in North Carolina
The bill obviously raises concerns about immigrant protections. The bill also raises concerns about how officials treat people in detention centers with regards to healthcare. When ICE detainees are held by ICE, they are often put into regional detention centers around the country. These regional detention centers often lack the healthcare capabilities ordinarily found in prisons (which aren't that great to begin with).
There is plenty of historical and statistical evidence to prove these claims. For example, Clara Long told Human Rights Watch, "ICE has proven unable or unwilling to provide adequately for the health and safety of the people it detains." The case Long was referencing was 15 "Detainee Death Reviews," which were released between Dec. 2015 to Apr. 2017.
It also has the potential to harm essential businesses throughout North Carolina. There are 550,000 immigrants in the workforce, according to the North Carolina Justice Center. Of that number 150,000 are part of North Carolina's farming industry. This number comprises 51% of the farming workforce. Costs of local products would increase for everyone and ultimately impact every state citizen.
Most North Carolina immigrants are in prime working age — 64.7% are between the ages of 25 and 54 years old. Losing out on the potential for possible future economic growth fueled by such a large group could be devastating to North Carolina's economy.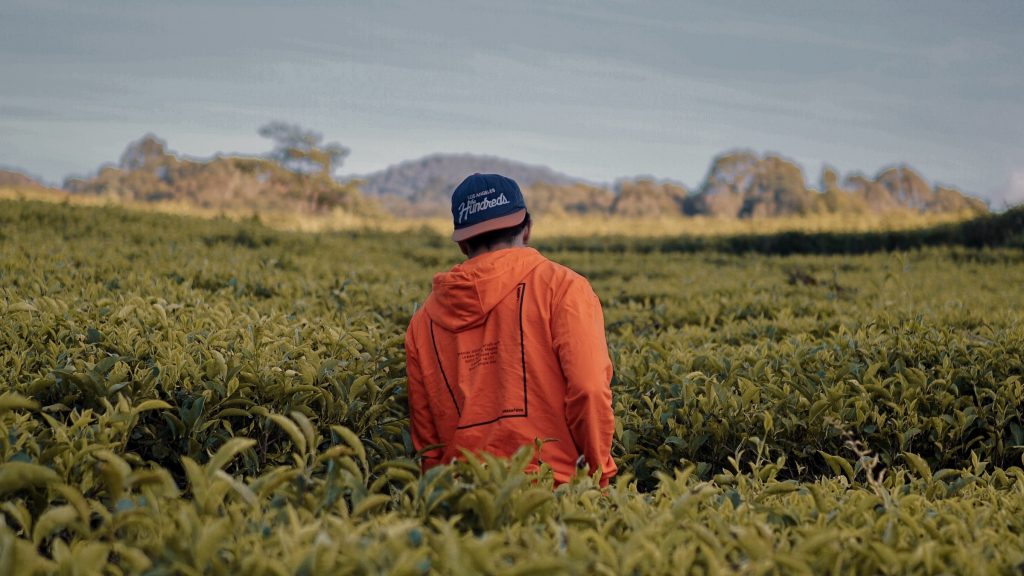 How Likely Is It The Bill Will Pass?
As of now, it is hard to say whether or not North Carolina SB 101 or the Police Funding Protection Act will be signed by Governor Roy Cooper even if they pass the Republican-dominated General Assembly. The only possible prediction is based on a similar, previous bills. Back in 2019, HB 370 was on the docket and had a very similar purpose to SB 101. HB 370 required local authorities and law enforcement to work with ICE. Although the bill passed through the General Assembly, Gov. Cooper vetoed it. The current distribution of political control is roughly equal today.