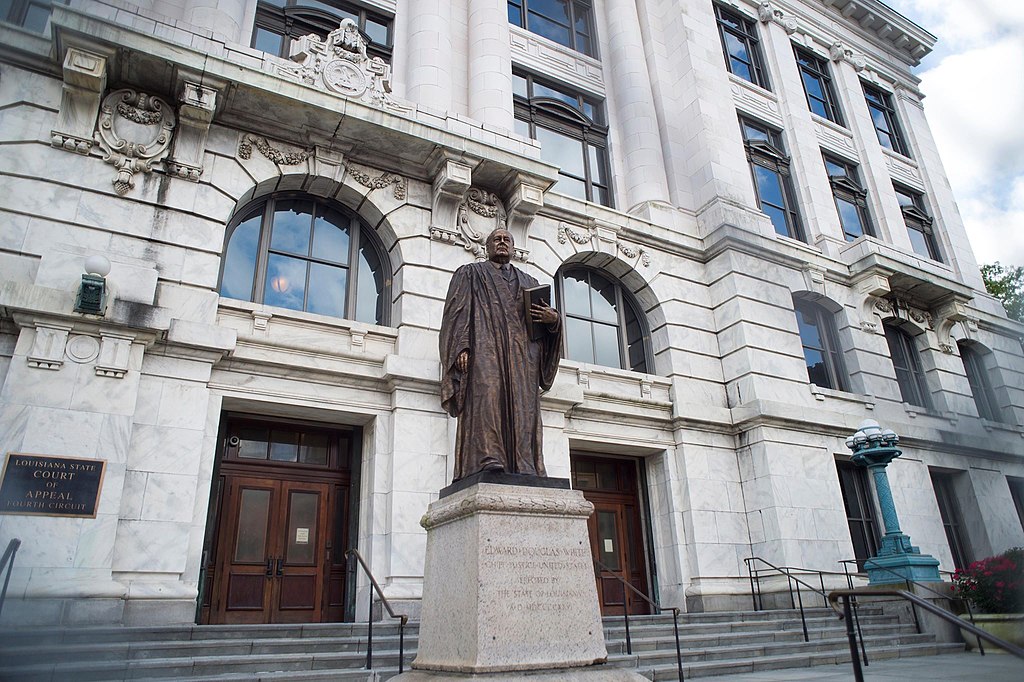 15 May

Louisiana Public Defender Changes May Be Coming

Under the Sixth Amendment to the U.S. Constitution, everyone has the right to counsel in a criminal proceeding. Not everyone can afford to hire a criminal defense lawyer. As a result, many Americans turn to attorneys that rely on public funding. One common method to provide legal representation to someone who cannot afford it is through a public defender. The dynamic between public defenders is complicated enough — pretty much everyone agrees that public defenders are overworked and underpaid. Even with those complications, though, most would agree that almost all public defenders put their clients before anything else, as they should. But, in Louisiana, justice advocates are now starting to question whether public defender independence is becoming a thing of the past.
Many criminal defendants across the United States, including those in Louisiana, rely on public defenders on a daily basis.
According to the U.S. Department of Justice's Office of Justice Programs, public defenders represent more than 80% of indigent criminal defendants in the 100 most populated counties in the United States. This means more than eight out of a ten criminal defendants sitting in a courtroom at any given time are relying on public defenders when they face criminal charges. This is significantly more than the 15% of defendants that retain their own defense attorney.
As of 2007, there were more than 900 public defender offices in the United States, according to the Bureau of Justice Statistics. These offices received more than 5.5 million cases that year. To meet that need, they employed 15,000 full-time lawyers and spent more than $2.3 billion. These numbers sound substantial, and the reality is that they are. But they pale in comparison to prosecutor offices. That same year, there were more than 2,330 prosecutors offices in the United States that served districts with populations ranging in size from 500 to 9.9 million.
On a national scale, public defenders report being overworked and underpaid. This is a problem that inevitably leads to inadequate representation in criminal cases. And these are the very cases where the right to effective assistance of counsel is supposedly guaranteed. That problem is no stranger to Louisiana. There, things have gotten so bad that public defenders even sought legal relief on the issue. They asked a court to allow them to better represent clients with more manageable caseloads. The Louisiana Supreme Court rejected those efforts, leaving the unmanageable situation to get worse and worse over time.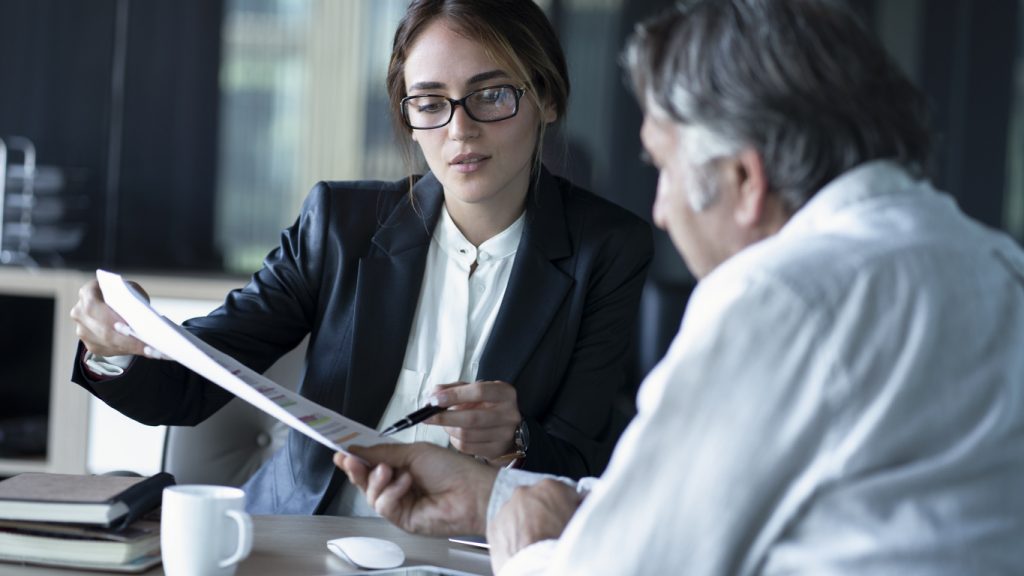 Despite being overworked and underpaid, public defenders are crucial to the U.S. justice system. This is because of their commitment to independence and their clients.
Even though many public defenders are overworked and underpaid, most would agree that their work on behalf of clients is unmatched by private or court-appointed lawyers alike. This is due, at least in part, to their independence from the state government. As the United States Supreme Court explained in Polk County v. Dodson in 1981, states have a "constitutional obligation to respect the professional independence of the public defenders whom it engages. This is because "a defense lawyer best serves the public not by acting on the State's behalf or in concert with it, but rather by advancing the undivided interests of the client,,,," So, in Polk County, the Supreme Court emphasized that a "public defender is not amenable to administrative direction in the same sense as other state employees."
The importance of this independence shows up in the very first principle of the American Bar Association's Ten Principles of a Public Defense Delivery System. That principle starts in a crystal clear way: "The public defense function, including the selection, funding, and payment of defense counsel is independent." For the ABA, this means that "[t]he public defense function should be independent from political influence and subject to judicial supervision only in the same manner and to the same extent as retained counsel." How states achieve that is straightforward, too. "To safeguard independence and to promote efficiency and quality of services, a nonpartisan board should oversee defender, assigned counsel, or contract systems."
But the ABA's recommendation in this regard isn't binding. It's just a suggestion. And it's a suggestion that at least one state — Louisiana — is squarely rejecting.
But advocates worry that Louisiana HB586 might make that independence a thing of the past in the state.
Last week, the Louisiana House of Representatives voted 70-12 to abolish the state's public defender board. Under HB 586, the 11-member public defender board gets replaced by a public defender "czar" instead. This "czar" is a single governor-appointed person. They will have the same say in who the public defenders are across the state as the board.
House Speaker Pro Tem Tanner Magree (R-Houma) supports the bill and argues that it will be better for indigent defendants. He "says his bill will eliminate a cliquish, unrepresented board and help wean the state off fines and fees from poor defendants," according to Matt Sledge with nola.com. The criticism he's getting at with his comments goes to the budget for public defender offices. That budget relies in part on fines and fees imposed by courts against the very clients those offices represent. In this sense, criticism certainly makes sense.
HB586 doesn't provide funding though — it just puts the power in one political appointee's hands.
However, the bill itself does not actually provide any additional funding for the public defender offices in the state. Instead, the bill simply puts the power over public defender offices into the hands of just one person chosen by the governor. Sledge writes that local groups with a vested interest in the future of public defender offices have already raised objections to the bill. He notes "objections from local agencies like the Orleans Public Defenders that contend it will create an unaccountable 'czar.'"
Representatives have also expressed concern about the potential politicalization of HB 586. Representative Ted James (D-Baton Rouge) expressly questioned the merits of letting a governor hand-pick the so-called "czar." "I would trust this governor to make that decision," he said. "I would not have trusted the last governor to make that decision." He also worried about the unpredictability of the future. "I don't know if the next governor is going to be as sympathetic to correcting the issue of public defense."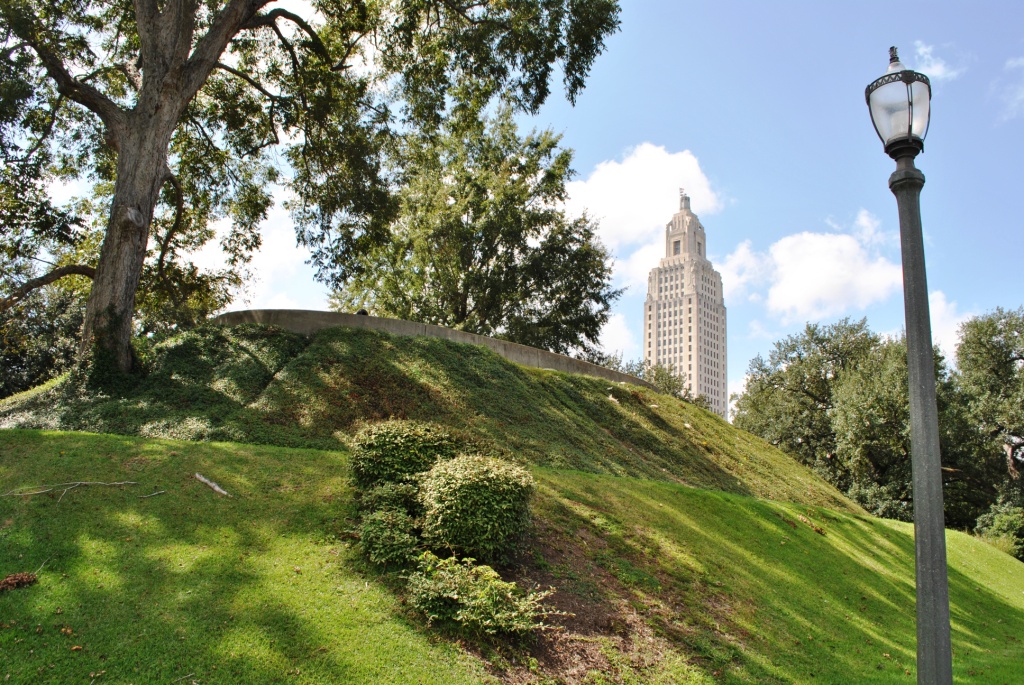 The list of people who support HB 586 is supposedly longer than we think, but it doesn't seem include any vocal public defenders.
It's no secret that the amount of objections to HB 586 are piling up. Rep. James told Sledge that 25 people, including several public defenders, signed up to speak out against the bill at the committee meeting. How many signed up to speak in favor of it? Zero. But Rep. Magee and his allies reportedly say that there is more supported for the bill than meets the eye. Where that support comes from, though, is interesting.
During a hearing on the bill, Rep. Magee read a statement from Pat Fanning, a current board member who supports appointing a "czar" and ending the board. Fanning is a former federal prosecutor. (To be fairly, he currently does criminal defense work, though.) Two Republican lawmakers said public defenders from their districts support the bill as well. But that second-hand hearsay (if you will) doesn't sound as persuasive as it would had those public defenders publicly spoke out.
What will the bill mean for the future of public defender offices in Louisiana? It's hard to say.
In any event, the bill passed the House of Representatives. And it's certainly possible that the bill is on its way to becoming law. Will the bill helping the funding issues when it comes to Louisiana's public defender offices? Supporters of the bill say yes. But nothing in the language of the bill provides more funding. And, especially during these hyper-partisan times, it's hard to imagine that centralizing the power into the hands of someone who will undoubtedly have to be a political insider will fix that.