26 Jul

ACLU Highlights Major Issues in South Carolina Prison System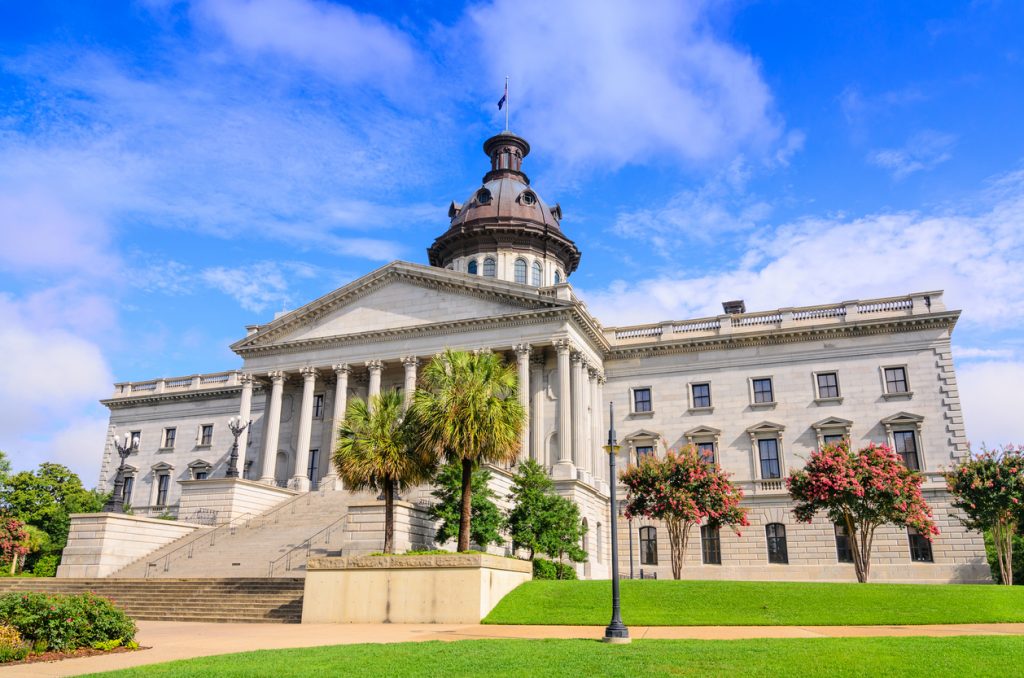 In a new report, the ACLU takes particular notice of the South Carolina prison system. The report highlights the issues of mass incarceration and lack of resources that are prevalent in the state and how they disproportionally affect black and brown communities. In addition to the criticism, the report offers 9 recommendations that may help mitigate the problem. These include an increase in prison programming including classes and rehabilitative programs, fair pay for those who work while incarcerated and encouraging members of the community to volunteer in prisons.
Restrictions related to the COVID-19 pandemic have created barriers to many of these suggestions, but as these restrictions are being phased out, the South Carolina Department of Corrections (SCDC) has promised changes, some of which have already shown promising results. Department of Corrections spokesperson Chrysti Shain offered some defense against the suggestions and highlighted a decrease in recidivism rates after an increase in prison programs.
Despite the SCDC's retort, there is still plenty of work to be done involving recourses and transparency in prison.