11 Aug

ACLU Highlights Poor Trajectory In Prisons COVID Response

Posted on August 11, 2021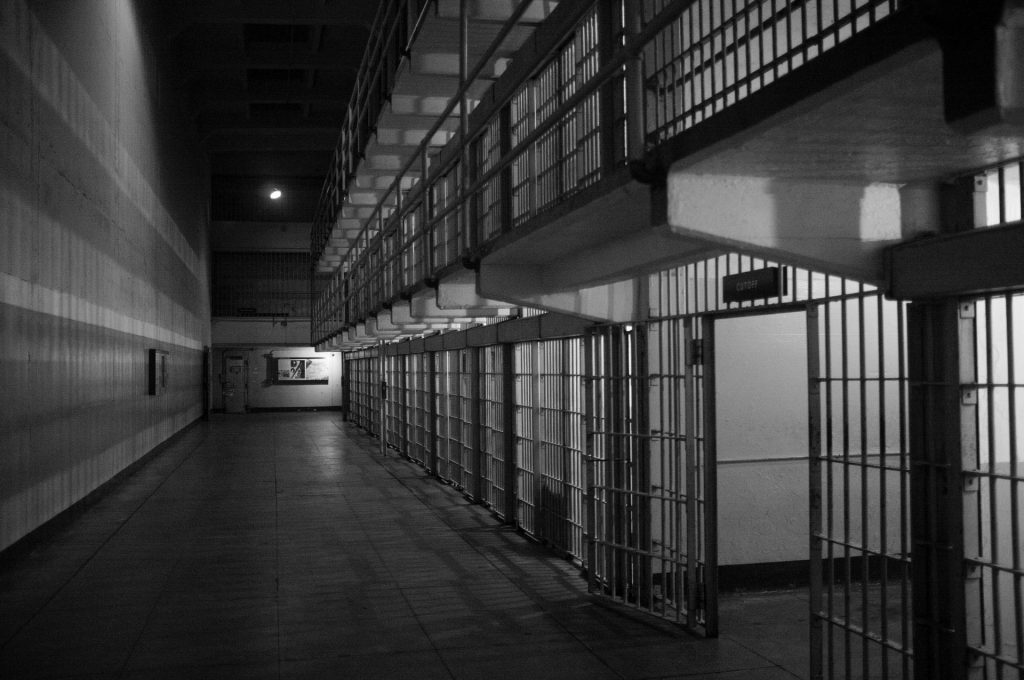 When the ACLU sued the Federal Bureau of Prisons last year over lack of protocol to protect people from COVID-19, the responses ranged from slow to silent. Then, accounts from employees as the prisons trickled in.
The responses were largely concerning. One employee at a Mississippi prison all but admitted that supervisors were breaking protocol and working around as many regulations as possible. More concerningly, the whistleblower was highlighting the mistreatment of the prison staff itself. One can only imagine the lack of protection provided to those who are incarcerated there.
One whistleblower said that upper management threatened to reduce annual leave for staff members should their training face any more delays, despite safety concerns. These issues are underscored by the BOPs resistance to extend home confinement for vulnerable people to finish out their sentence. Several people have passed away due to the lack of protection from the virus, many of whom were scheduled to be released within the next year.
The lack of progress has not deterred the efforts of the ACLU. A spokesperson said "Our demand for documents continues, in an attempt to both hold the government accountable for its actions and to protect lives going forward."