29 Jul

Mississippi Department of Corrections Cancels Prison Visitation, facing a "fourth wave" of COVID infections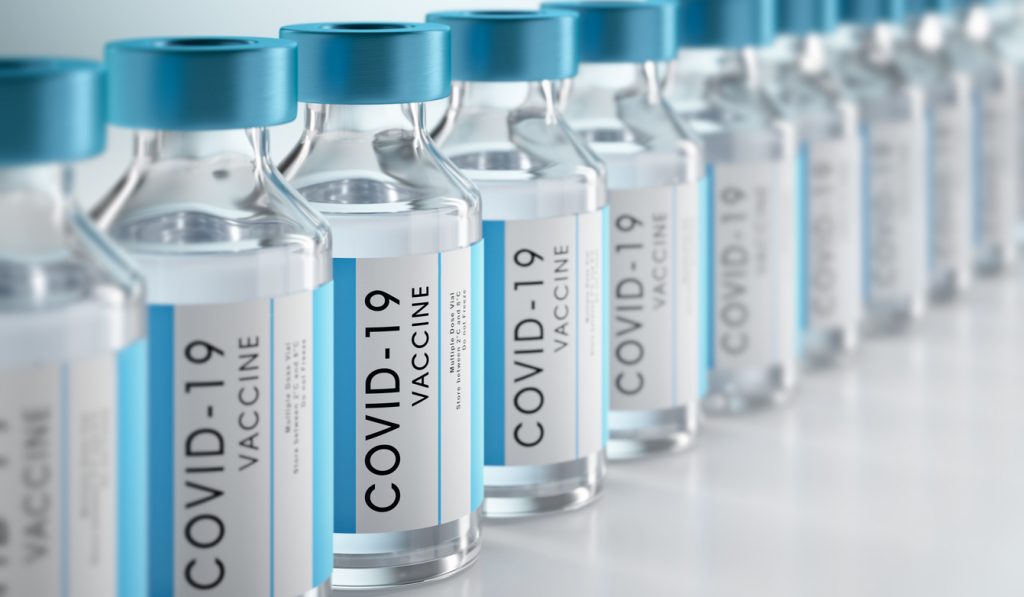 In a memo posted on Monday, Commissioner Burl Cain said Visitation at all Mississippi Department of Corrections prisons has been suspended.
After nearly 15 months of safety restrictions, visitation had finally been reinstated in May of 2021. Now, with COVID-19 variants on the rise, the restrictions are back. The latest outbreak dubbed the "fourth wave", is largely due to the highly contagious delta variant of COVID-19. This week, the Mississippi State Department of Health reported 1,291 new cases, a sharp contrast to the leveling numbers reported back in May.
MDOC has imposed these restrictions to protect the health of incarcerated people. However, this can have negative residual effects on people in prison and their loved ones.
Data provided by MDOC shows that the majority of people in Mississippi correctional facilities are fully vaccinated. Conversely, it is reported that approximately 1/3 of the state's population is vaccinated, informing the department's decision.