02 Aug

Sens. Dick Durbin and Chuck Grassley are Working to Pass Criminal Justice Reform Package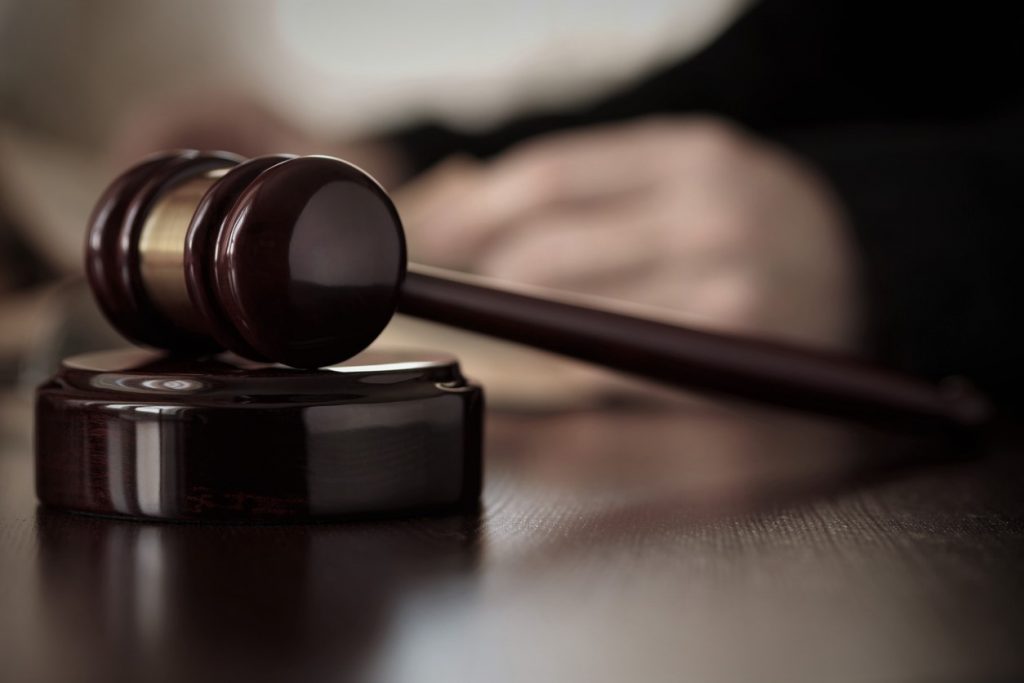 Dick Durbin (D-Ill.) and Chuck Grassley (R-Iowa), two of the original writers of the First Step Act (FSA), are working to win Senate passage of a big criminal justice reform package this Congress. Crime is up in major cities, and the Senate Judiciary Committee is working to put in place police reform amongst other measures. The bills introduced by the pair will widen the impact of the FSA.
Major aspects of the bill include:
Making it easier for elderly incarcerated persons to be released,
Preventing prosecutors from ruling based on using previous charges where the defendant was acquitted
The hope is to group these proposals with other criminal justice reform efforts. One potential obstacle is the rise in crime rate among major cities. which may hinder support. However, some officials who we're historically critical of the FSA have already co-sponsored the bill. This is an encouraging sign that the bill will pass Congress, offering relief for many justice-impacted people.