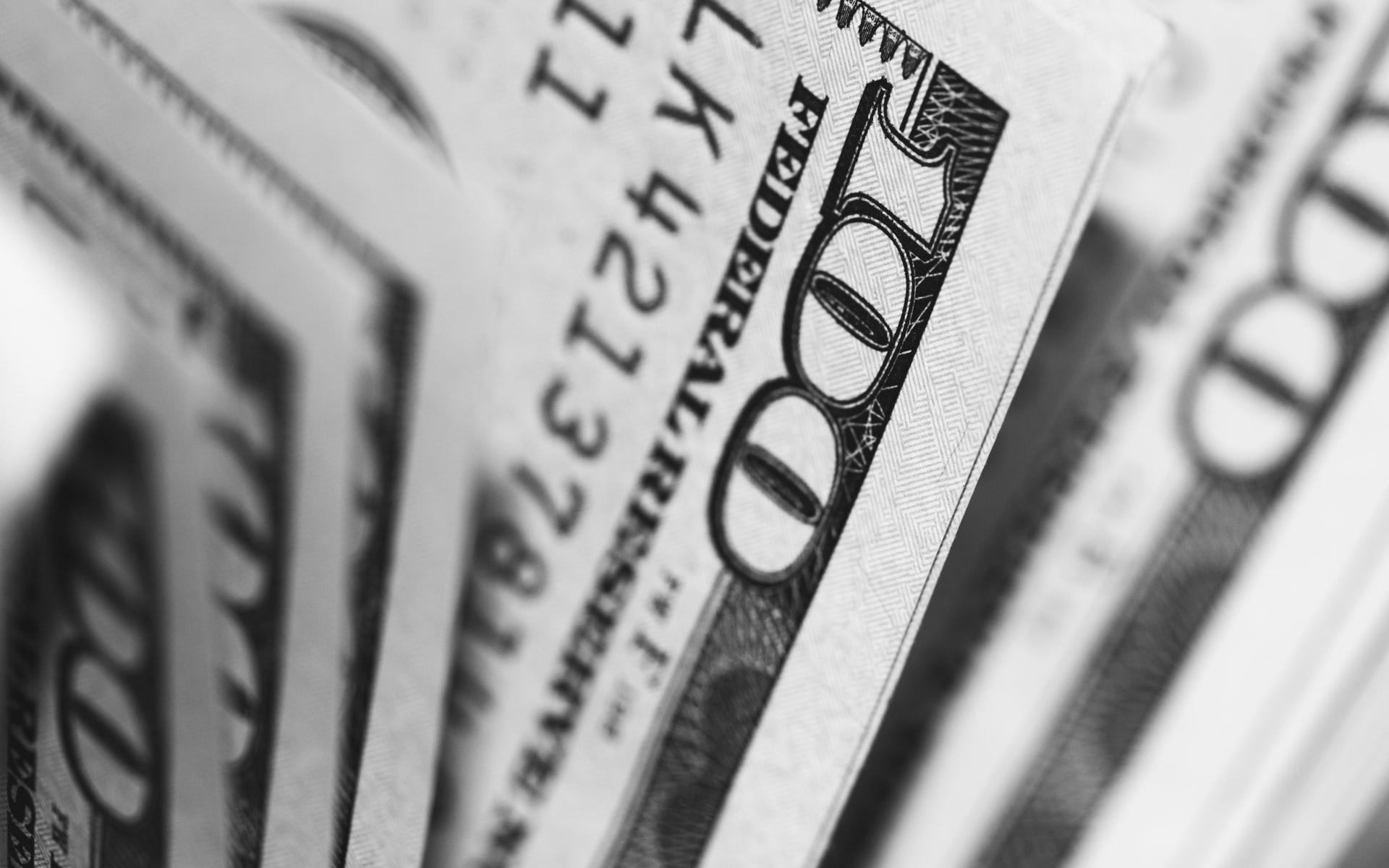 11 Mar

Where We Stand On Cash Bail Reform in 2021

The issue of cash bail reform has become a popular one in 2021. Within the last two years, there has been movement on the issue in states and localities around the country. It would appear that ending money bail — or at least making significant changes to the system — has become a bipartisan issue.
Illinois' new no-cash-bail policy is a game-changer.
In February, Governor J.B. Pritzker signed Illinois House Bill 3653 into law. The bill introduced a number of changes to policing in the state. Among those changes are mandatory use-of-force reporting, anonymous reporting of police misconduct and mandatory use of body cameras.
But perhaps the most notable reform came from the section known as the Illinois Pre-Trial Fairness Act. The act ends cash bail payments as a condition of pre-trial release.
This makes Illinois the first state to put an end to a cash bail system on a statewide level. The changes won't be effective immediately. Many of the items in the bill become effective July 1, 2021. The no-cash-bail policy, however, won't go into effect until Jan. 2023. Illinois Attorney General Kwame Raoul said that the delay gives more than enough time to work through any obstacles to implementing the reform.
2021 could be a landmark year for cash bail reform in California, too.
In 2018, legislators in California passed a bill aimed at limiting the use of cash bail. One bill, SB 10, would have removed cash bail for people charged with misdemeanors. It also required jails to release them within 12 hours. In addition, SB 10 ended cash bail for most felonies and replaced it with algorithm-based pretrial "risk assessment" tools.
But it was not to be. While SB 10 was signed into law, it was repealed by bail bonds industry-sponsored ballot initiative Proposition 25. Despite favoring removing cash bail in polls, voters in California passed Prop 25 with 56.4% voting "no." Some blamed the confusing wording of the bill for its passing.
Now, lawmakers have introduced two identical bills aimed at real cash bail reform. Unlike the Illinois law, SB 262 and AB 329 would not eliminate money bail entirely. The bills would set bail for misdemeanors at $0. Bail for most felonies would also be at $0. It does make exceptions for battery against a spouse, sex offenses, violations of protective orders, driving under the influence, and other serious or violent felonies.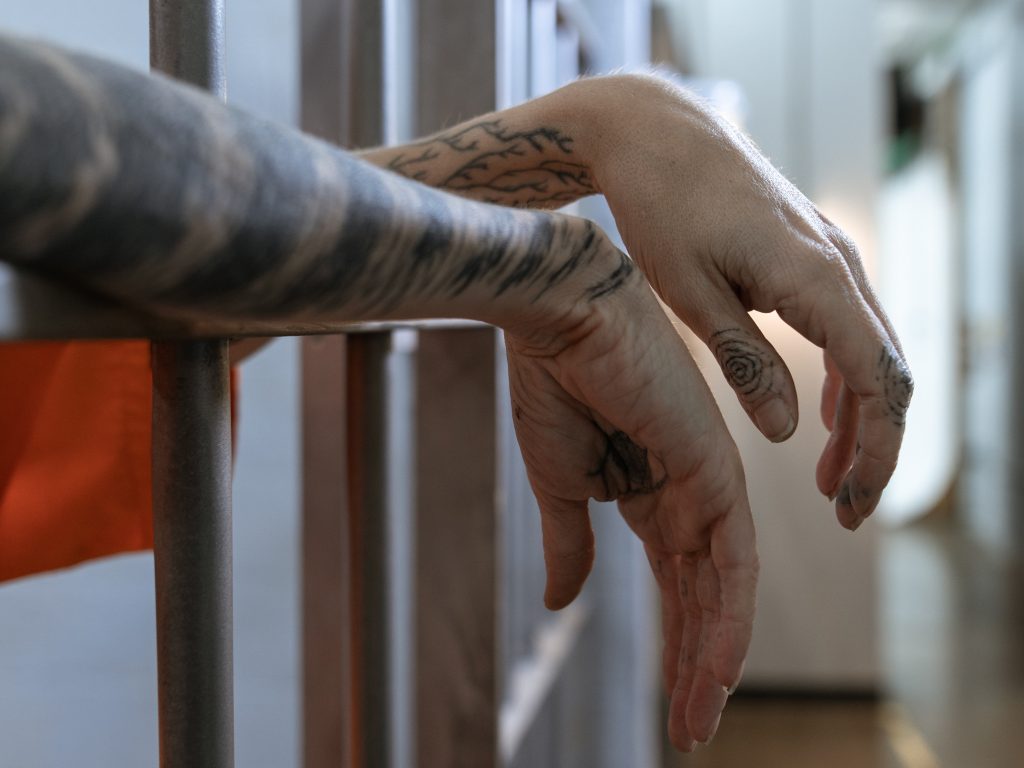 Counties are also working out cash bail reform on their own.
Cash bail reform isn't just happening at the state level. It's happening in smaller jurisdictions as well. There's also evidence that at least some of these county-level changes have been successful. In 2018, voters in Harris County, TX, elected a wave of Democratic judges to replace a mostly Republican judiciary. Then, in Jan. 2019, the new judges made significant changes to the county's money bail system. Under the new rules, most defendants of misdemeanor charges qualify for automatic release from jail on cashless bonds. Rather than charge and hold bail up front, this system only charges defendants when they don't show up for court.
Critics have argued that these changes could lead to higher crime rates. But the evidence doesn't seem to support this. In 2020, an independent federal auditor conducted a report on crime statistics following the changes in money bail in Harris County. The auditor was part of a lengthy lawsuit over the new regulations. Their report found that the rate of new misdemeanor criminal complaints against those defendants in Harris County did not increase or decrease since the changes came into effect.
Furthermore, the report found that the racial gap between White and Black defendants being released prior to trial shrank following the rule changes. Prior to the rule changes, White people were more likely to be released on bond before trial than Black defendants.
Cash Bail Reform: A Bipartisan Issue?
So far, changes to the United States' money bail system have been piecemeal but promising. The question of whether these changes lead to real cash bail reform has yet to be answered. But anyone looking for a glimmer of hope on the issue can take a look at bipartisan efforts around the country to make changes.
In Nevada, for example, the Koch-backed Americans for Prosperity joined up with the ACLU and other advocacy groups to fight for the passage of AB325, a bill that would have reformed the state's cash bail system. While the bill died in committee that same year, its introduction and backing by such disparate groups shows that there is potential for real bipartisanship on the issue.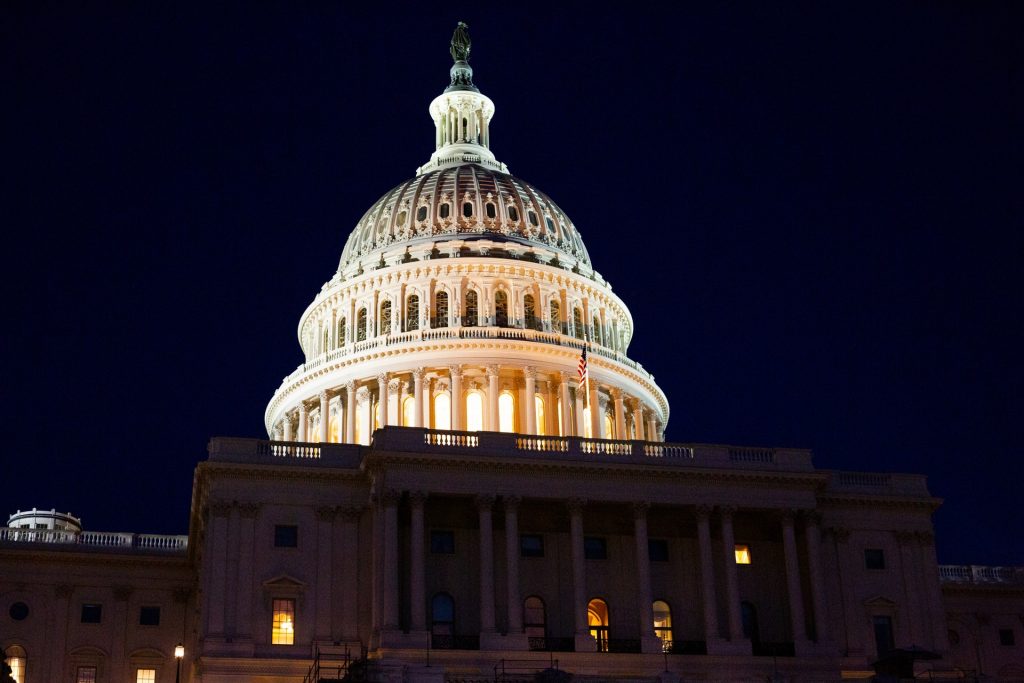 Cross-aisle support for cash bail reform isn't just limited to Nevada (or Illinois, California and Harris County, either). Republicans and Democrats alike have been working together in states all over the country. Michigan is another example. There, lawmakers from both parties worked together to author House Bills 6455-6463. This series of bills stops just short of ending money bail, but they still makes significant changes to the system.
These and other examples would seem to suggest that cash bail reform is a popular issue on both sides of the aisle. It is not simply a moral issue (although it is that as well). With what we now know about money bail, it is clear that it violates some of the basic legal principles upon which this country was founded.
The time for cash bail reform is now.
In the United States, six out of every ten people in jail are there awaiting trial without having been convicted of a crime. That flies in the face of a justice system that is supposed to work on the basis of innocence until guilt is proven.
In addition, the disparate effects money bail has on different racial and ethnic groups seems to violate major constitutional provisions. If White and Black defendants are disproportionately impacted by the legal system — which they are — it's hard not to think about equal protection.
But with reforms like the ones in Illinois and other areas around the country, it could be that the issue of cash bail reform is finally reaching a tipping point in the United States. And the limited data we do have suggests that such changes would benefit just about everyone.