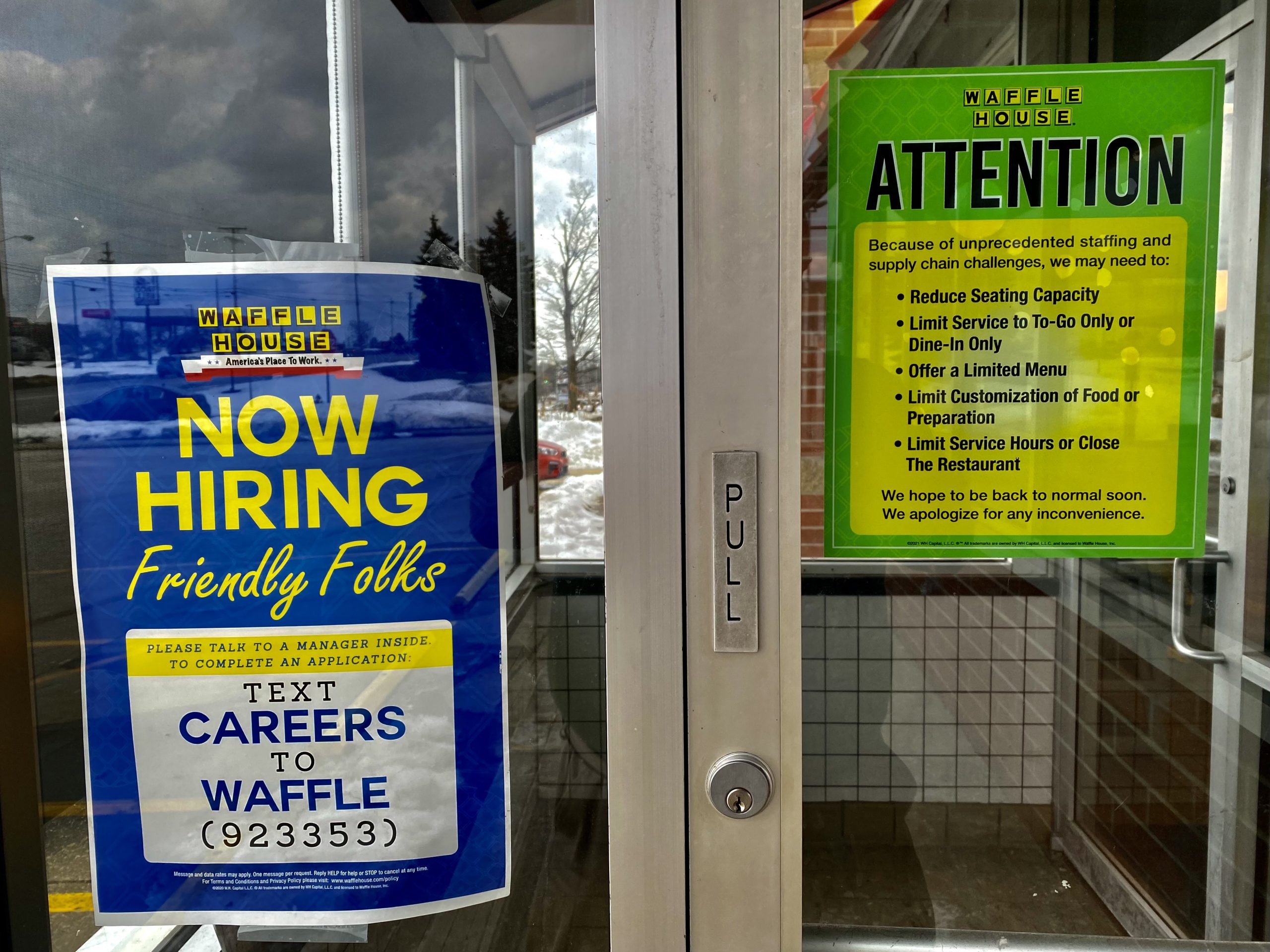 07 Sep

How We Talk About Second-Chance Employment

Posted on September 7, 2022

Last week, I listed to a presentation by Jeffrey Korzenik about second-chance employment. Korzenik, the Chief Investment Strategist for Fifth Third Bank and author of Untapped Talent, made the argument that giving people with a criminal record a "second chance" was good for business.

Recognizing that each economic cycle requires a different skillset, Korzenik explained how, especially in the current talent shortage that is likely to get worse before it gets better (assuming it gets better at all), business leaders who are able to successfully tap into second-chance employment will have a leg up on their competition.

What Korzenik didn't do was make the moral case for second-chance employment. It's safe to say Korzenik believes in the moral case as well (he admits as much in his book). But, for him, the moral case wasn't necessary. Instead, his argument focused on purely the business aspect.

As he explains in the summary of his book on his website, Korzenik believes that " 'people with records' represent an enormous underutilized labor resource." According to him, "higher workforce growth drives faster growth for everyone," and "second chance employees are on average more engaged and more loyal, leading to lower turnover costs and higher productivity."

But not everyone talks about second-chance employment in the same way. And rarely do critics of second-chance employment make the "business" argument against giving people with a criminal record a proverbial "second chance." Instead, critics of second-chance employment almost always turn to one thing and one thing only: fear.

It's hard to imagine a better example of tunnel-vision approach than the examples we've seen over the past week or so in the U.S. Senate race out of Pennsylvania and the New York Post's piece on U.S. Representative Sean Patrick Maloney.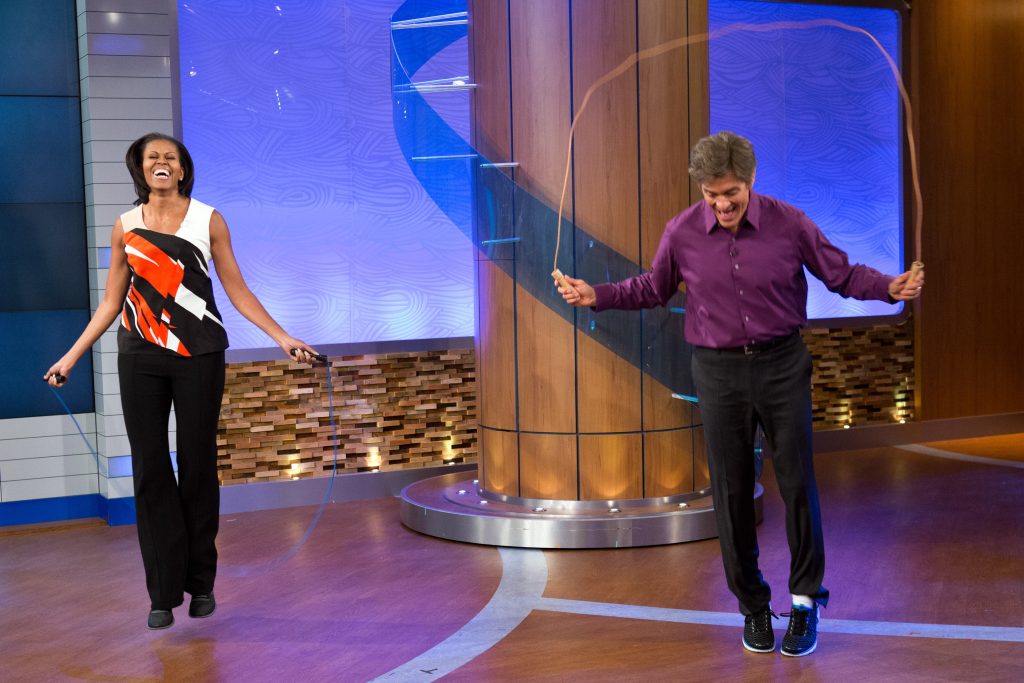 Dr. Oz turned to Twitter and even went so far as to create a website to take shots at second-chance employment.
Mehmet Oz—yes, the guy from The Dr. Oz Show—started the criticism of second-chance employment last week by taking shots at Pennsylvania Lieutenant Governor John Fetterman, Dr. Oz's opponent in a U.S. Senate race, for hiring people with criminal records. He used a Twitter thread and a new website, inmatesforfetterman.com, to call out some of the people Fetterman hired as campaign staff. The two men he started with? Dennis and Lee Horton.
The Horton brothers spent nearly 30 years behind bars for second-degree murder arising out of the death of Samuel Alamo. Dr. Oz made sure to point that out in his tweet. "Samuel Alamo was at a bar in Philly that was the site of a horrific shooting. Alamo was shot and killed," the TV celebrity tweeted. "Dennis and Lee Horton were convicted in the murder and are now paid by @JohnFetterman's campaign."
What you wouldn't know from that tweet, however, is that Dennis and Lee didn't commit the murder. In fact, their only connection was that they picked up Robert Leaf, their childhood friend and the man who shot and killed Alamo, without knowing what he did.
Rather than confess to a crime they didn't commit, which would have only landed them in prison for less than a decade, the Horton brothers exercised their right to a trial and, as they say, paid the trial tax. (Leaf, the actual shooter, only has a third-degree murder conviction on his record and, as a result, faced the lightest sentence.)
Their sentences were eventually commuted in 2021. And a simple Google search of the two demonstrates how positive of an influence the two men have had—both during their time behind bars and after. For some, though, these factors aren't relevant, and second chances are off limits.
The New York Post used a lot of adjectives in an article to make second-chance employment sound scary, too.
The New York Post took aim at a different politician for its criticism of second-chance employment. In an article entitled "Democratic Rep. Sean Patrick Maloney has history of employing convicts," the New York Post's Jon Levine criticized "[p]owerful" Rep. Maloney for having "at least three hard-core criminals" on his staff. Levine faults Rep. Maloney for "shelling out over $100,000 in compensation to them, courtesy of taxpayers and campaign donors…."
Curiously, the first example Levine points to doesn't involve second-chance employment at all. He cites Sean Doyle, a "special assistant" to Rep. Maloney between Dec. 2016 and Mar. 2018, who faced felony domestic violence charges based on allegations that he brutally attacked his wife. In his piece for the New York Post, Levine says that Doyle "brutally attacked his wife … punching her, choking her and dragging her by her hair so violently it ripped from Gomez's scalp…."
These allegations are undoubtedly serious. But what do they have to do with Rep. Maloney or Doyle's employment? As Levine seemingly acknowledges, nothing. Levine admits that "[t]he 2017 incident was not made public until March 2019," a full year after Doyle stopped working for Rep. Maloney. And, as a spokesperson for Rep. Maloney told Levine, "Sean Doyle was no longer employed by Rep. Maloney when the office became aware of his criminal conduct. We didn't know about any accusations or charges against Mr. Doyle before or during his work for Rep. Maloney, and he would not have been hired had we known."
The idea that employers shouldn't give someone with a criminal record a "second chance" because a random employee committed a crime is a stretch. But, because conduct like punching, choking and dragging a woman grabs your attention, that's what Levine led with anyway.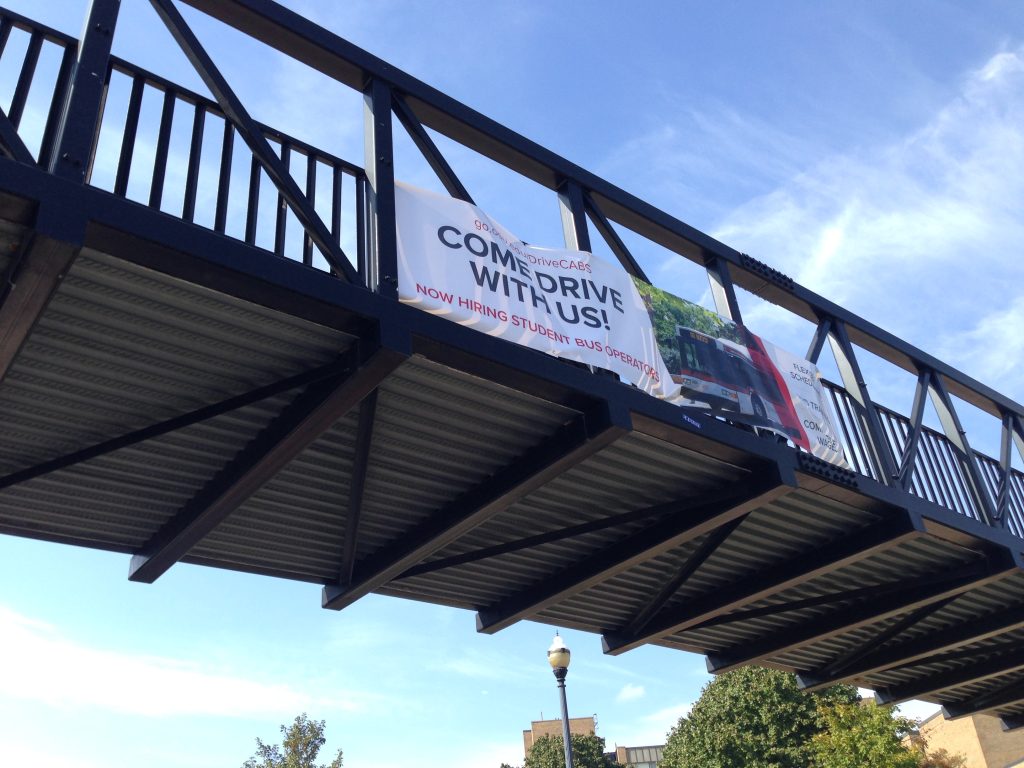 The "business" case against second-chance employment includes more crime and higher tax bills for people like you.
Criticizing second-chance employment for a "business" reason is hard. It might be impossible. To put it bluntly, employers are having trouble finding employees.
Just yesterday, for example, WFAE 90.7, NPR's local station in Charlotte, published a piece with a clear lede: "Construction companies are having a hard time finding workers in North Carolina, and the worker shortage is causing delays for some projects." In fact, WFAE 90.7's Nick de la Canal wrote, an annual survey by The Associated General Contractors of America from August indicates that 96% of construction companies have job openings, and 100% of the surveyed companies are "having a hard time finding people to fill them."
In a similar way, potential employees with a criminal record are having trouble finding employment. According to a study by Adam Looney, a Nonresident Senior Fellow in Economic Studies at The Brookings Institution and the Executive Director of the Marriner S. Eccles Institute at University of Utah, and Nicholas Turner, a Senior Economist at the Federal Reserve Board, "[i]n the first full calendar year after their release, only 55 percent of those previously incarcerated have any reported earnings and the median earnings of those that do are just above $10,000."
For now, however, these employers who need employees and these employees who need employment find themselves far apart, and you're the one paying for it. As Andrew Berger-Gross, a Senior Economist at the North Carolina Department of Commerce, wrote in his recent LEAD Technical Paper, "obtaining employment after leaving prison—in particular, high-quality employment—can substantially reduce an individual's likelihood of returning to prison within the next two years."
Without it, however, people leaving prison are substantially more likely to commit new crimes, which, in turn, adds to the $13.6 billion bill taxpayers already face for the U.S. justice system.