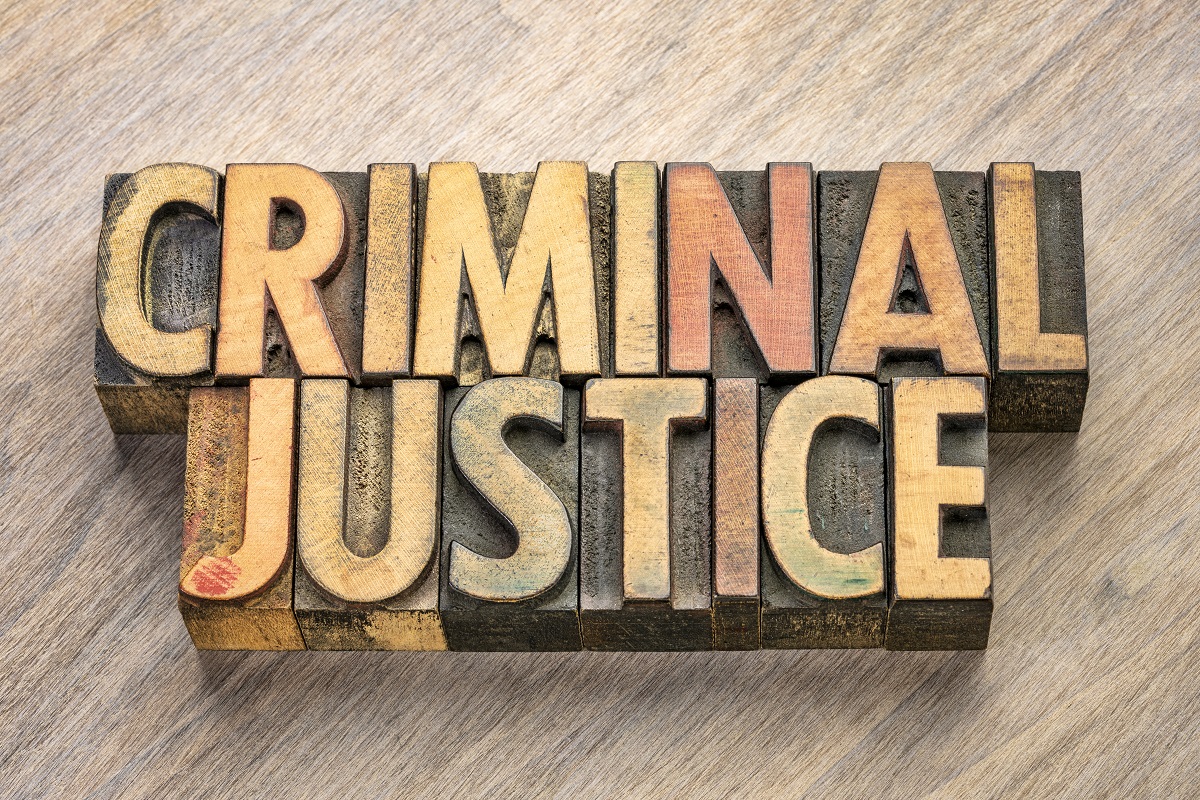 25 Feb

How the Death Penalty Is a COVID-19 Superspreader

Posted on February 25, 2021

Federal executions increased at the end of former President Donald Trump's one-term presidency. COVID-19 cases increased in Terre Haute Penitentiary among prisoners, reporters and federal employees alike. The exact records for COVID-19 cases related to the federal executions are obscure. Yet it's hard not to conclude that the death penalty is a COVID-19 superspreader.
The Relationship Between the Death Penalty and the Terre Haute COVID-19 Superspreader
Terre Haute is a high-security facility in Indiana that is home to many death row prisoners in their final days before the government executes them. But the connection between the death penalty and COVID-19 was appreciated well before the Trump Administration began its execution efforts.
According to AP News, Joe Goldenson, a public health expert, warned that death penalty executions would work as a COVID-19 superspreader. A superspreader event is when one person has COVID-19. But the one person comes into contact with a large group and ends up infecting a broader number of people. As Joshua LaBaer reported to Healthline, superspreader events occur from gatherings at bars, funerals and even White House events.
Executions are no exception to COVID-19's spread across the country. Between Dec. 16 and Dec. 20, 2020, 33 out of 47 people on death row tested positive for COVID-19. Time reported that Corey Johnson and Dustin Higgs tested positive for COVID within weeks of their executions.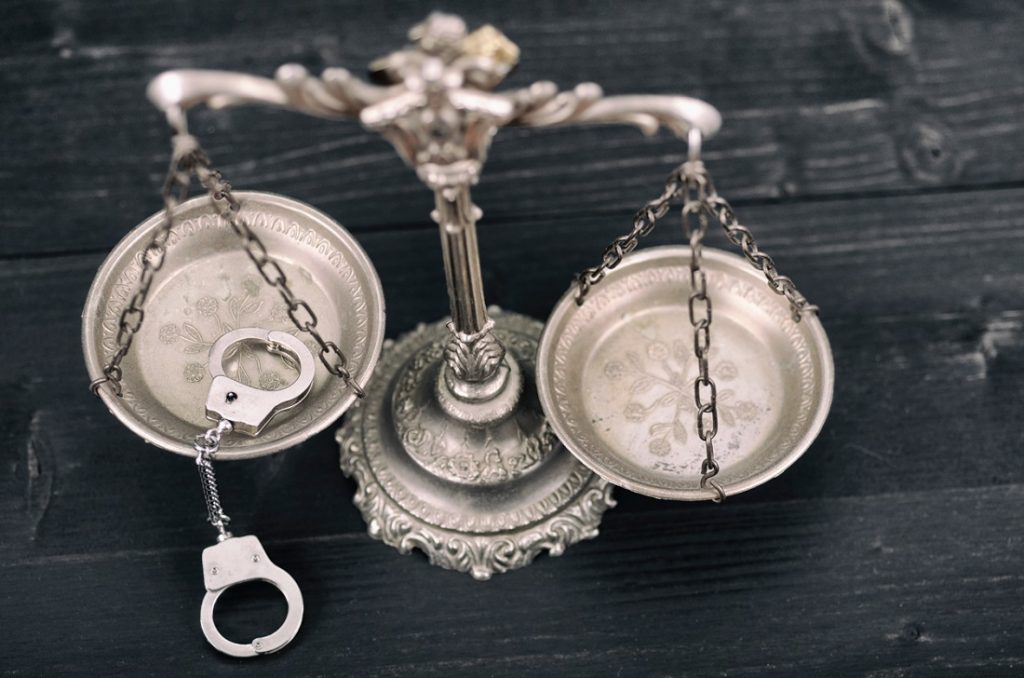 The reason executions are superspreaders is because of lack of contact tracing, lack of social distancing and prison setups, according to reports from AP News. Those same reports show that employees at Terre Haute had contact with COVID-19 and likely spread it to other employees and prisoners. And those employees often attempted to avoid contact tracing or quarantine if at risk.
But COVID-19 still spread among staff members and prisoners. Executions also spread COVID-19 to media witnesses, execution team members and even a spiritual adviser. While execution witnesses wore masks, they were still put into chambers with minimal social distancing and ventilation. And transportation to and from the death chamber building also provided no opportunity for social distancing.
The BOP's COVID-19 Records Are Vague
While there's no debate that case increases went hand in hand with executions, the BOP remains largely silent. The BOP did release some information regarding COVID-19 case numbers. For example, the BOP revealed that 726 of 1,200 housed at Terre Haute contracted COVID and 692 recovered. Further, BOP data showed a spike in cases between three on Nov. 19 to 406 by Dec. 29, 2020.
But it's hard to trust these numbers. Criminal justice advocates contend that the BOP numbers are skewed due to lack of recordkeeping. In September 2020, the ACLU analyzed records dating back to July 2020 to understand the correlation between COVID-19 cases and executions carried out in the facility. The documents focused on staff testing, contact tracing, recoveries, and active and inactive testing at Terre Haute. When one officer tested positive for COVID-19, they still came into contact with prisoners and workers. The reason is due to limited testing and a subpar "staff positive case form" used for interviews. There was also minimal testing in the facility. Overall, only one-third of the general population tested for COVID-19 by July 2020.
The COVID-19 Superspreader Is More Than An Accident
Despite multiple sources coming forward with information suggesting otherwise, the BOP claims that it is doing everything possible to slow the spread of COVID. The BOP has taken little responsibility for employees avoiding contract tracing policy. Instead, the agency claims to conduct contract tracing in accordance with federal guidelines. Further, the BOP replied to AP News and claimed that employees without symptoms can work. But there are reports of previous concerns where employees had high temperatures and were still cleared. When AP News reached out to the Terre Haute facility, its staff members declined to comment.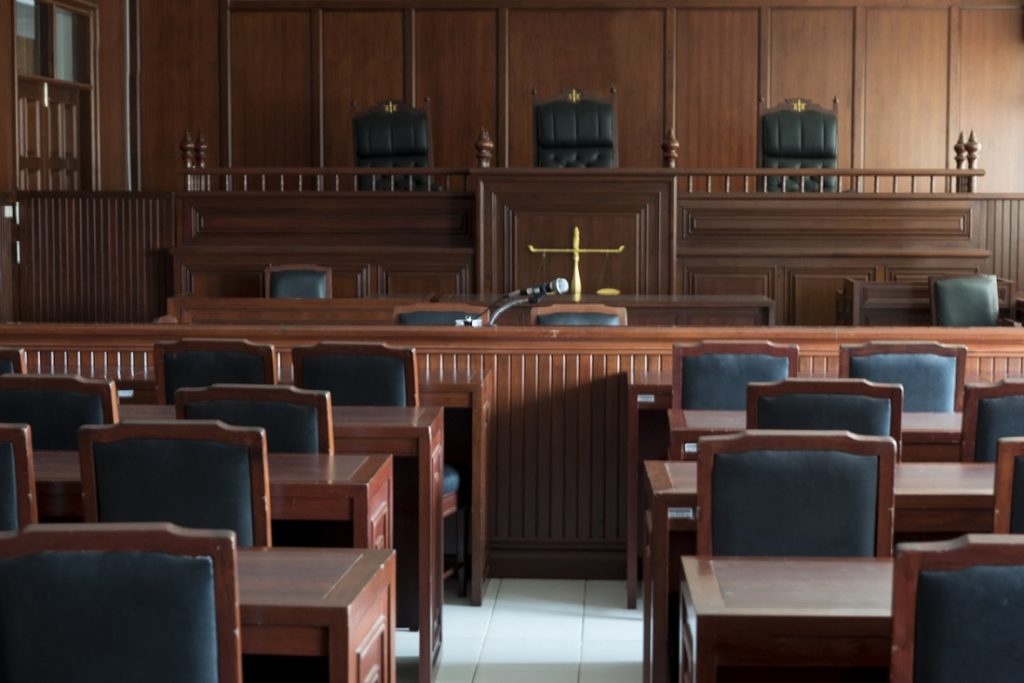 BOP Director Michael Carvajal told CNN in April 2020, "I don't think anyone was ready for this COVID." Even if COVID-19 seemingly came out of nowhere, that does not excuse the lack of transparency from the BOP. In fact, the BOP has blueprint policies it could have applied for the COVID-19 pandemic. When the influenza pandemic hit the United States in 2012, the BOP had a 34-page, heavily detailed pandemic plan to deal with influenza within its facilities. The Pandemic Influenza Plan consists of six stages of response, which includes protocols such as social distancing.
But, even during the influenza pandemic, the BOP did not follow its own protocols. For example, thousands went into prisons for unrestricted facility access instead of suspending visitation. The protocols made by the BOP also did not consider certain variables that only increase cases in a pandemic, according to a report by Forbes. For example, no plans considered home confinement to free space in prisons for social distancing. The BOP also placed infected prisoners in confinement where social distancing is impossible, no hand sanitizer is available and community transmission prevails.
What Can Be Done To Improve The Situation Now And In The Future?
Ultimately, the use of federal executions shed light on the lack of the BOP's protocol for COVID-19. While death penalty executions have turned into COVID-19 superspreader events, there are plenty of other indicators that prisons are superspreaders to prisoners, employees and the communities.
According to Prison Policy Initiative, areas with prisons that hold bigger populations reported COVID-19 cases earlier and had larger spikes. Further, according to its data, mass incarceration added more than 500,000 cases in three months.
There are several things the BOP can do to alleviate the situation. First, the BOP can be more transparent with its data. Second, state and local governments should commit to reforms, early releases and reducing prison populations during the pandemic. Some governments are already committing to those reforms, such as California, which eliminated bail for low-level felony and misdemeanor charges, and New Jersey, which cut sentences by up to eight months if prisoners only had a year left on their sentences.
But more complicated efforts are necessary, too. These come in the form of proper procedures and stricter guidelines. It certainly seems that Terre Haute did not properly handle COVID-19 correctly in multiple ways. On a national, state and local level, government officials simply have to do better.