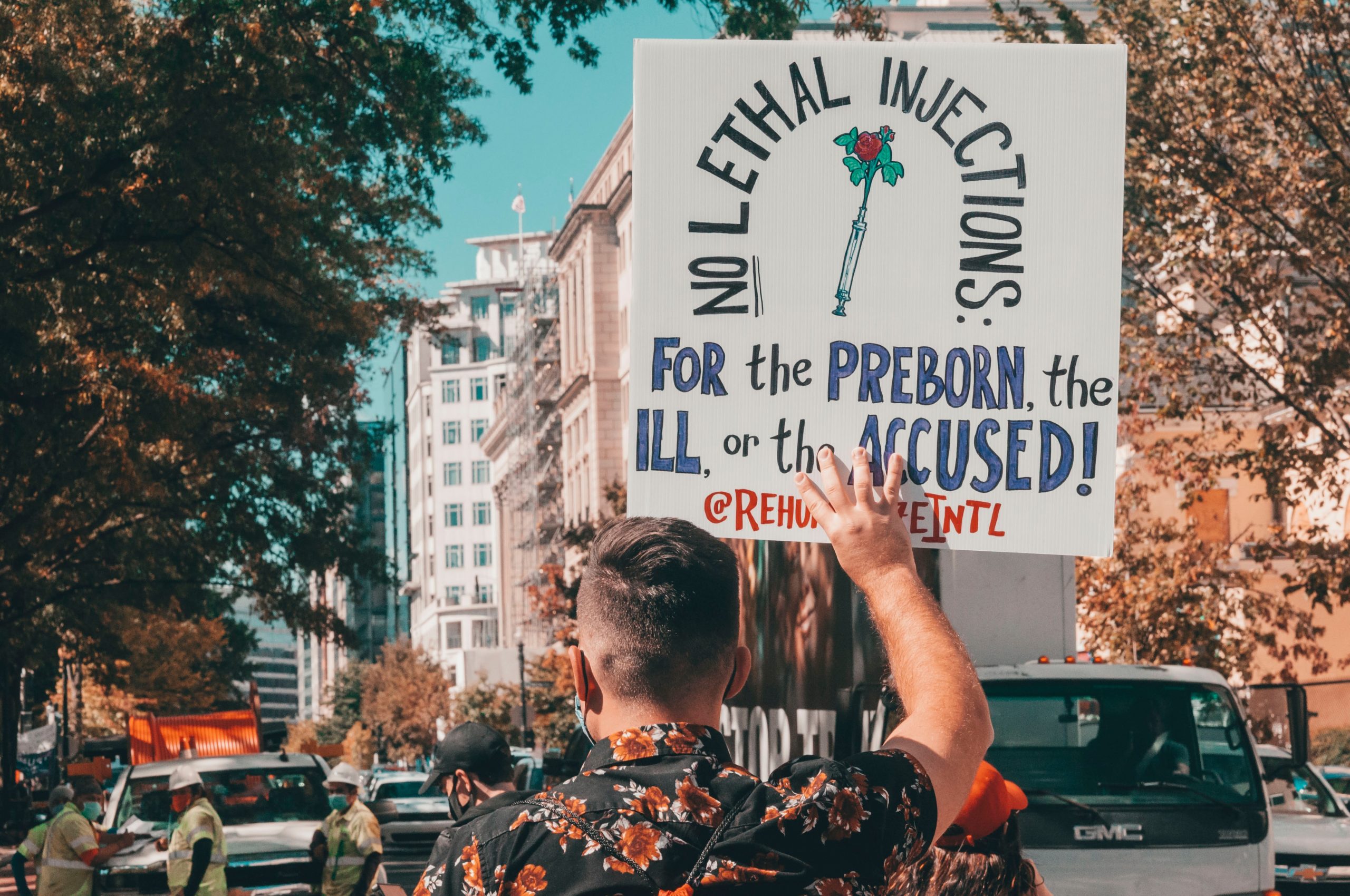 11 Feb

Supreme Court at Odds After Slew of Executions During COVID-19 Pandemic

Posted on February 11, 2021

President Donald Trump capped the last weeks of his presidency with a furious schedule of federal executions. The decision to proceed with executions during the COVID-19 pandemic sparked dozens of appeals. Lower courts imposed stays for several prisoners with legitimate appeals. The Supreme Court overruled those stays in every case. Justices Sonia Sotomayor and Stephen Breyer didn't hold back. They strongly rebuked the 13th and final execution of President Trump's tenure in the White House.
What Courts Have Previously Said About Executing Ailing and Terminally Ill Prisoners
The COVID-19 pandemic ushered in new questions about the constitutionality of executing sick prisoners. But courts and legal experts have regularly questioned the purpose of the death penalty over the past two decades. According to the National Coalition to Abolish the Death Penalty (NCADP), the average age of death row prisoners is rising. This is due, in large part, to lengthy moratoriums on federal executions.
Citing four cases from 2018, the group argued that the true purpose of the death penalty is retribution. "There is something unsettling about the government doggedly getting its pound of flesh whether or not it matters anymore," commented Dianne Rust-Tierney, director of the NCADP. Of course, not all on death row have a terminal illness. Some are just plain sick. But when is a prisoner too sick for execution?
Both state and federal courts have shown a continued willingness to withhold medical care and move forward with the executions of physically and mentally ill prisoners.
In 2018, the Supreme Court opted not to prevent the execution of Doyle Lee Hamm. His attorneys argued that his veins were too damaged for lethal injection. A lifetime of drug abuse and treatment for cancer left him too sick to be executed. At every level, courts allowed the execution to proceed. The state even cancelled a surgery to remove a cancerous lesion so that he could meet his execution date. But Hamm's attorneys were right. Prison staff failed to find a viable vein. They tortured Hamm with repeated punctures for more than two hours before the execution was called off.
Charles Walton Wright developed cancer that spread to his bones and left him bedridden as he awaited an execution date. Despite his terminal illness and immobility, the state of Tennessee proceeded with the plan to execute him. Had he not died of natural causes in May of 2019, he would have been put to death by October.
Though the U.S. Constitution prohibits the use of cruel and unusual punishment, various courts have allowed executions that call this into question to go forward. Subjecting prisoners to repeated puncture wounds amounts to torture. Wheeling incontinent and immobile patients to the death chamber belies its function as a deterrent of future violence. As cruel as these acts may seem, the Supreme Court maintains that it's entirely constitutional and just.
How the COVID-19 Pandemic Complicated Trump's Execution Schedule
In the early months of the pandemic, epidemiologists and health practitioners tried dozens of treatments to stabilize patients with severe COVID-19 symptoms. This is not uncommon with new or unfamiliar illnesses. Sometimes, the science lags and doctors are left to experiment with a bevy of medications. That's how hospitals came to realize that some paralytics and sedatives could help their most serious patients.
Many states happen to stockpile certain paralytics and sedatives to use in their lethal injection cocktails. Doctors use these same drugs to intubate patients and put them on ventilators. As hospitals fought to keep up with the growing number of patients in intensive care units, seven health experts issued a public letter. This letter pleaded with states to release their stockpiles. They had exhausted their own supplies and hoped that prisons would step in to help. However, this would require that some states stop executions during COVID-19.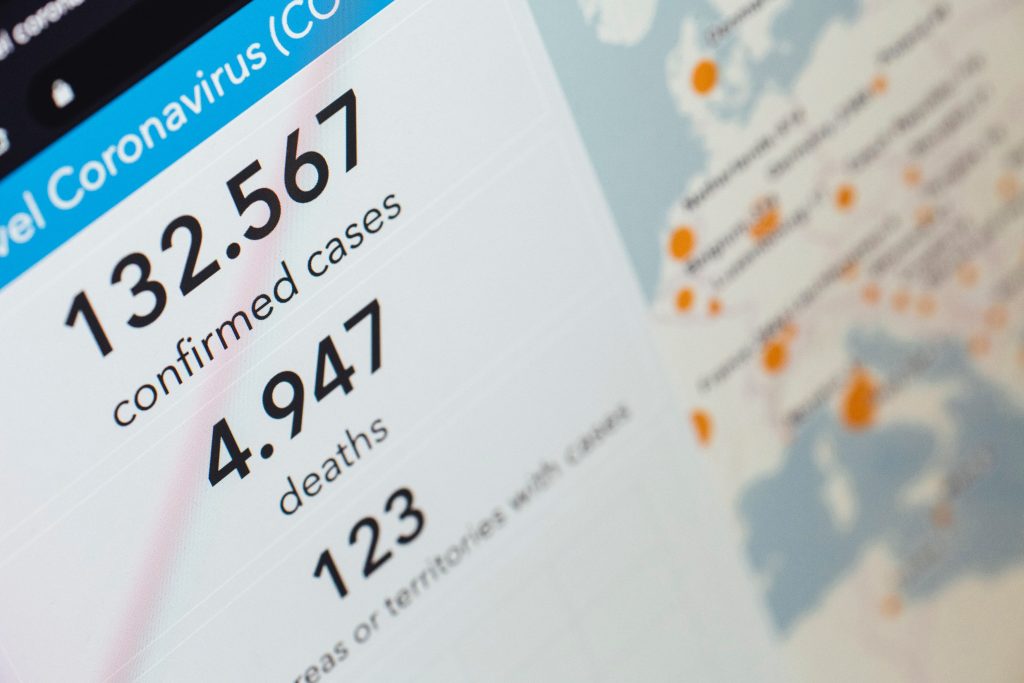 "In this time of crisis, these risks have never been more acute, and our health system has never more desperately needed the medicines you currently hold for use in executions. Every last vial of medicine could mean the difference between life and death…. At this crucial moment for our country, we must prioritize the needs and lives of patients above ending the lives of prisoners," the letter implored.
As COVID-19 continued to claim thousands of lives each day, prisons were faced with a choice; carry out scheduled executions or help save lives.
Trump had no interest in slowing the federal executions planned for his last year in office. Even as COVID-19 ravaged prisons, killing some prisoners and leaving others with permanent damage to their lungs, the Department of Justice pressed on. Dustin Higgs and Cory Johnson tested positive for the virus less than a month before they were scheduled to die. This was not a surprise, as the prison had already acknowledged a COVID-19 outbreak on death row. And yet the government refused to delay their executions.
Don Salzman and Ron Tabak, attorneys for Cory Johnson, requested a stay. "The government must stop conducting executions during a COVID-19 outbreak in the facility," they argued. In their statement, they noted that the outbreak would "substantially interfere with [their] ability to have meaningful contact with [Johnson] during these critical days" and the government showed "reckless disregard for the lives and safety of staff, prisoners and attorneys alike."
Their objections were backed by data; carrying out executions was responsible for the spread of COVID-19 on death row in Terra Haute federal prison. Shawn Nolan, attorney for Dustin Higgs, noted that "following the two executions that took place last week and the one other two weeks prior, the COVID numbers … spiked enormously. Now our client is sick." Identifying precedent to file a formal appeal is tricky when faced with unprecedented times. As attorneys for Johnson and Higgs worked on formal requests for stays of execution, they appealed to the American public.
Controversy and Dissent Surround the Return of Federal Executions
The swiftness of federal executions throughout 2020 and into 2021 alarmed more than just advocates who oppose the death penalty. And the pandemic wasn't the only issue at stake. Some argued that the Department of Justice was preventing courts from reviewing appeals properly. The administration announced a new method for lethal injection at the same time that it announced a series of scheduled executions.
Cassandra Stubbs, director of the capital punishment project at the ACLU, took issue with what she viewed as a violation of prisoner rights. Speaking about the new rules and execution schedule, she explained, "This bought [the federal government] expedited review. By adopting rules at the same time [as] setting execution dates, they're depriving courts of a chance to consider claims on a reasonable timeline."
In the cases of Johnson and Higgs, Judge Tanya Chutkan granted stays until the men healed. She deferred to medical experts, who argued that COVID-19 had damaged the men's lungs. According to their recommendation, this damage would cause suffering during lethal injection. The United States Court of Appeals overturned the stay just one day later.
As the Supreme Court allowed the Department of Justice to proceed with executions, several justices emphasized how troublesome these executions truly were.
Justice Sotomayor targeted a number of federal executions during COVID-19, all of which took place despite legitimate and novel questions, in her dissent. She noted that the Supreme Court upheld some executions without comment despite overwhelming evidence that prisoners' rights were violated. Lisa Montgomery, Alfred Bourgeois and Corey Johnson all offered evidence of being mentally incompetent. Dustin Higgs was still recovering from COVID-19. Wesley Purkey and Keith Nelson both argued against the use of pentobarbital because it causes significant pain prior to death.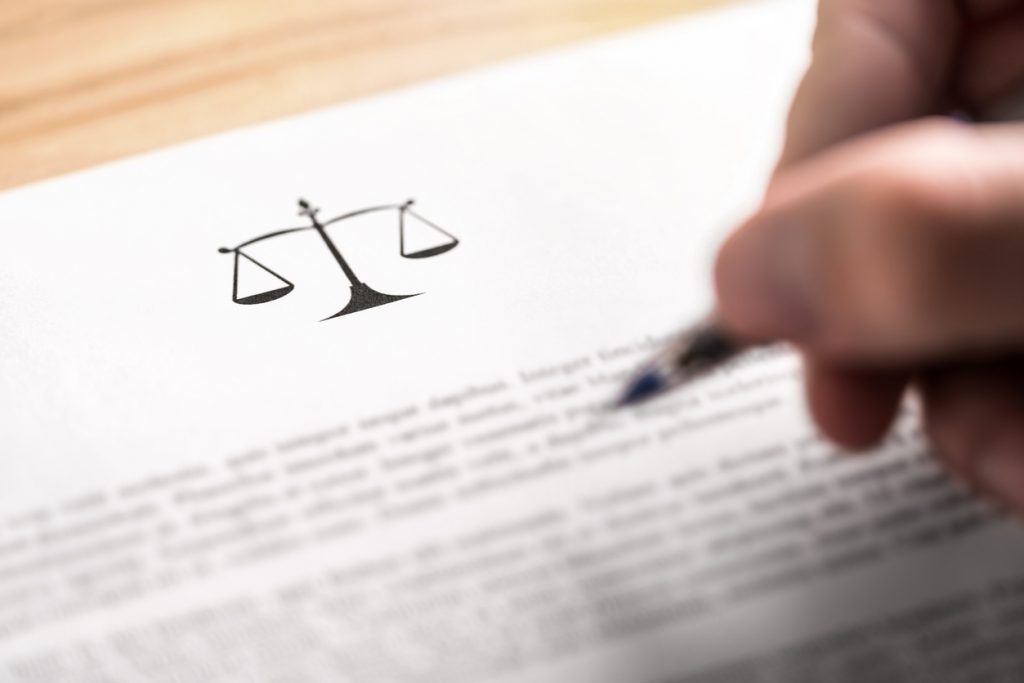 "Over the past six months, this Court has repeatedly sidestepped its usual deliberative processes, often at the government's request, allowing it to push forward with an unprecedented, breakneck timetable of executions. With due judicial consideration, some of the government's arguments may have prevailed and some or even many of these executions may have ultimately been allowed to proceed. Others may not have been. Either way, the Court should not have sanctioned these executions without resolving these critical issues. The stakes were simply too high," she wrote.
She also chastised the government for pressuring courts to uphold executions during COVID-19 without comment or rationale. Because the government prioritized carrying out executions, many questions raised by the prisoners remained unanswered. "After waiting almost two decades to resume federal executions, the government should have proceeded with some measure of restraint to ensure that it did so lawfully. When it did not, this Court should have. It has not," she laments. But Justice Sotomayor was not alone in her dissent.
A second justice dissented separately, challenging the constitutionality of the death penalty itself.
Justice Sotomayor did not explicitly question the validity of the death penalty. Justice Breyer, in contrast, did. He used his dissent to highlight ongoing issues with the way the federal government imposes the death penalty. He deferred to Justice Sotomayor regarding the cases she named and acknowledged that her dissent provided significantly more detail. His dissent, it seems, was meant to revisit the ways in which death row violates prisoners' rights.
"The recent federal executions are again illustrative. The federal government executed Lee 21 years after his conviction; Brandon Bernard 20 years after his conviction; Alfred Bourgeois 16 years after his conviction; Wesley Purkey 16 years after his conviction; and Lisa Montgomery 12 years after her conviction. Today, the government executes Higgs 20 years after his conviction. The longer the delay, the weaker the basic penological justifications for imposing the death penalty in the first place become, and the greater the psychological suffering inflicted on the death row prisoner. I remain convinced that this dilemma arises out of efforts to impose the death penalty. Together with other problems that I have previously described, it calls into question the constitutionality of the death penalty itself," he wrote.
What is most significant is that they address cases that did not receive due process. The questions remain. Some of the arguments have precedent. Some, like the efficacy of pentobarbital, do not. Certainly the impact of COVID-19 is still unknown. Attorneys point to executions as super spreaders. Medical professionals argue that physical damage from the virus causes suffering prior to death. And yet the Department of Justice pushed ever forward in its determination to execute as many as possible before the transition of power. Advocates now turn their attention to President Joe Biden, who they hope will eliminate the death penalty altogether.