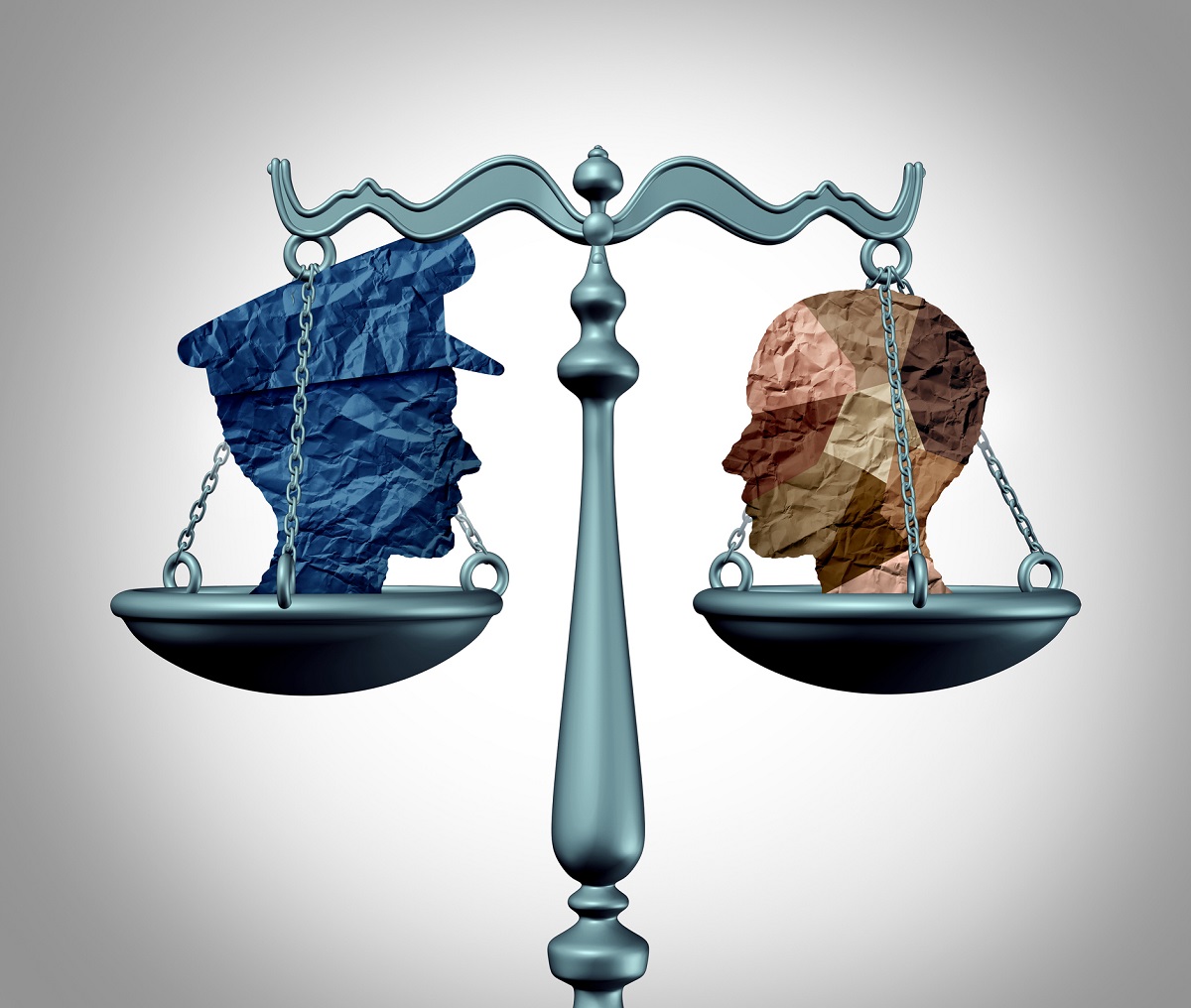 23 Feb

New Criminal Justice Bills Go Through Congress

Posted on February 23, 2021

The U.S. Senate and U.S. House of Representatives have Democratic majorities as of Jan. 20, 2021. As a result, a lot of people are waiting to see which policies move forward as a result. Although the session just started, there are already new criminal justice reform bills making their way through Congress.
H.R. 97: Federal Death Penalty Abolition Act of 2021
On Jan. 4, 2021, U.S. Representative Adriano Espaillat (D-N.Y.) introduced H.R. 97, the Federal Death Penalty Abolition Act of 2021. There are 70 co-sponsors, and the bill is currently with the Committee on the Judiciary and the Committee on Armed Services. As Rep. Espaillat explained in a press release on the bill, the proposed legislation aims to eliminate the death penalty in all federal criminal cases.
The United States is one of few countries with the death penalty in both law and in practice. According to Amnesty International, 142 countries removed the death penalty from both law and practice, and 106 countries removed the death penalty from law as of 2020. After President Donald Trump used the federal death penalty frequently toward the end of his one-term presidency, the death penalty became a hot topic in political and moral decisions alike.
Yet Skopos Labs gives Rep. Espaillat's bill just a one percent chance of passing.
H.R. 666: Funding to Better Understand and Eliminate Structural Racism and Police Violence
U.S. Representative Ayanna Pressley (D-Mass.) introduced H.R. 666 in the House on Feb. 1, 2021. The bill is currently in the House Committee on Energy and Commerce. There are 47 co-sponsors for H.R. 666. The bill's text was not available at the time of this publication, but generally speaking, the bill invests and expands the budget for public health researchers to better understand and eliminate structural racism and police violence.
Criminal justice reform advocates often aim their efforts toward ending structural racism, something that plagues the criminal justice system and beyond. According to the Center for Victim Research, Black people are one and a half to two times more likely to be victims of serious violence than white people. By expanding funding to invest in resources for marginalized communities, including such avenues as mental health treatment and education, H.R. 666 aims to end victimization by police, ultimately reducing crime.
H.R. 128: RAISE Act of 2021
On Jan. 4, 2021, U.S. Representative Sheila Jackson Lee (D-Texas) introduced the "Reforming Alternatives to Incarceration and Sentencing to Establish a Better Path for Youth Act of 2021," which is more commonly referred to as the RAISE Act. The bill is in the House Committee on the Judiciary and is currently not co-sponsored. H.R. 128 is unique because it focuses on those age 21 or younger.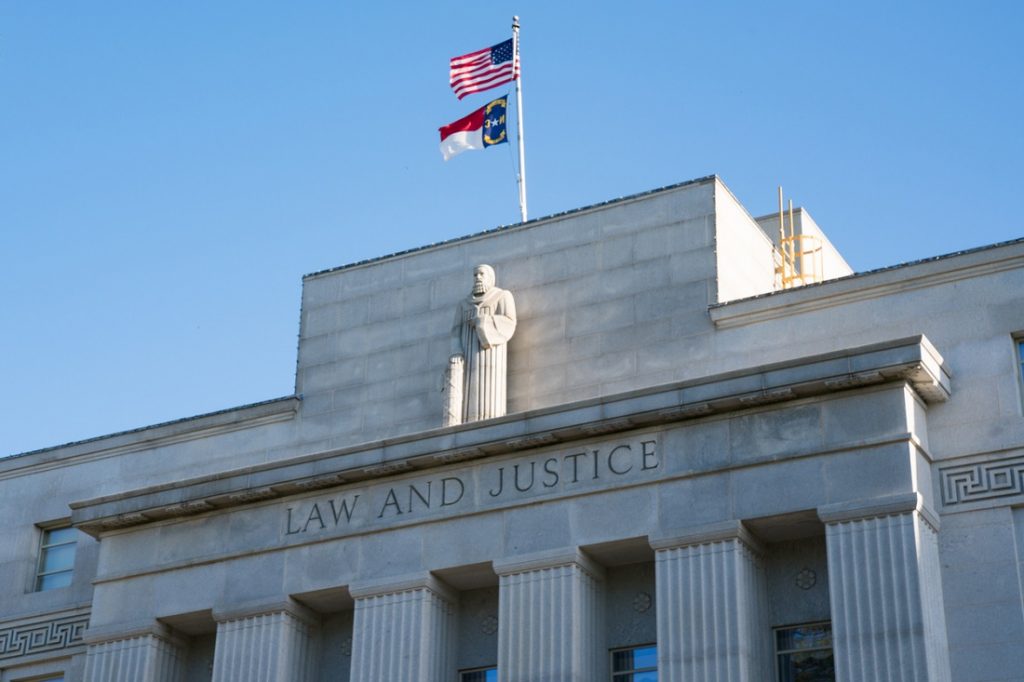 This criminal justice bill has three main components. First, it promotes the use of home confinement for portions of a sentence. Second, the bill promotes the use supervised release. Third, it requires judges to go through training on an array of different psychological impacts youth may face during criminal proceedings.
An ACLU report showed that every year, about 250,000 children are tried and punished as adults. In addition, children go to adult prisons and jails often. Because of these processes, children are at a higher risk of physical assault, sexual assault and suicide. Further, according to the Juvenile Law Center, children can be left in solitary confinement for 22 to 24 hours of the day. The RAISE Act of 2021 aims to treat children as children, which means focusing on rehabilitation and not unnecessarily subject children to harm.
H.R. 132: Federal Prison Bureau Nonviolent Offender Relief Act of 2021
Another bill that Rep. Jackson Lee introduced is H.R. 132, known as the "Federal Prison Bureau Nonviolent Offender Relief Act of 2021." The bill does not have any co-sponsors yet and is in the House Committee on the Judiciary. The bill calls for the early release of certain nonviolent offenders in the criminal justice system. If a prisoner is over the age of 45, has not been convicted for a violent crime and has not violated any institutional rules of the prison where they are, they can be released after serving half of their time.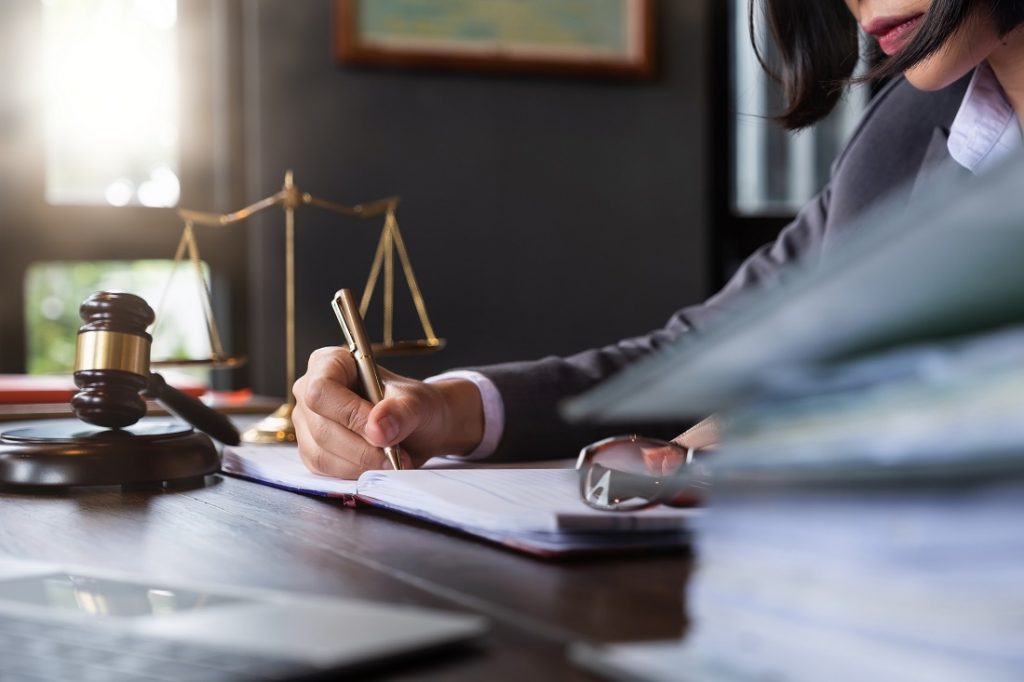 The Bureau of Justice Statistics defines nonviolent crimes as "property, drug, and public order offenses which do not involve a threat of harm or an actual attack upon a victim." While there is already some reform to give nonviolent offenders alternatives to incarceration, H.R. 132 puts nonviolent offenders under the same standard. Releasing nonviolent offenders earlier means that tax dollars can improve prisons, not maintain overcrowded populations.
Finally, on Jan. 4, 2021, Rep. Jackson Lee also introduced a proposed bill known as "David's Law" or "David Ray Hate Crimes Prevention Act of 2021." The bill addresses hate crimes and increases punishments for those who commit them. The bill also increases consequences for those who recruit minors to partake in hate crimes.
Proponents of David's Law believe that current federal law is not sufficient to address hate crimes. According to AP News, hate crimes rose to their highest level in more than a decade as of 2020. Although 7,314 hate crimes occurred in 2019, only 2,172 out of 15,000 law enforcement agencies reported hate crimes to the FBI. The statistics show that reporting of hate crimes is insufficient and inaccurate. David's Law could be a way to force uniformity and punishment for such crimes.
Criminal Justice Reform Bills Face An Uphill Battle In Congress
While all of these proposed bills are the product of concerns shared by criminal justice reform advocates and lawmakers alike, all of them face uphill battles in Congress. Despite the growing bipartisanship when it comes to criminal justice reform, the reality is that all of these proposed resolutions challenge longstanding principles maintained in our country's justice system.