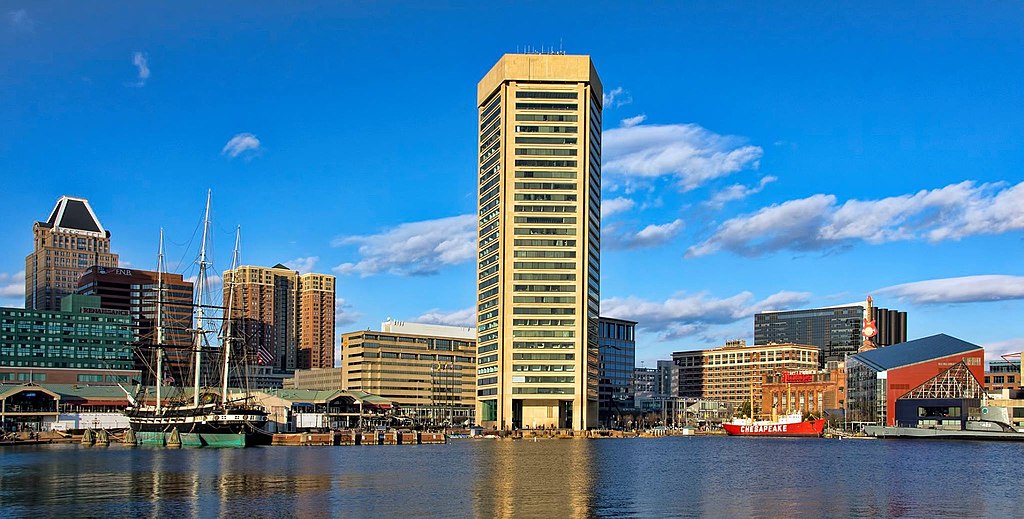 31 Mar

Why Baltimore Won't Prosecute Prostitution or Drug Possession Anymore

Shortly after the start of the COVID-19 pandemic, Baltimore State's Attorney Marilyn Mosby elected to not prosecute prostitution, drug possession and other low-level crimes. At the time, the plan was a way to reduce the spread of COVID-19 through the city's jails. But after one year of the new policy in effect, Mosby announced that the changes would be permanent.
The Policy Started as a Way to Reduce Jail Populations
As COVID-19 spread, jails and prisons were some of the worst-hit places in the country. Overcrowding was one of several reasons why one in five prisoners nationwide had the disease at some point in 2020. Correctional systems across the country tried different measures to reduce populations. Some made changes to cash bail policies. Others expanded access to home confinement.
State's Attorney Mosby had a different idea: reduce the number of people arrested and sent to jail in the first place. She did that by exercising her right as a prosecutor to decline to prosecute low-level offenses such as prostitution and drug possession in Baltimore. Her office also stopped prosecuting trespassing charges, open-container violations, being rogue and vagabond, and urinating or defecating in public.
At the time, she wrote a memo to prosecutors explaining her decision. "An outbreak in prison or jails could potentially be catastrophic," she said. "Now is not the time for a piecemeal approach where we go into court and argue one by one for the release of at-risk individuals."
Then, in June of 2020, Mosby's office eliminated 586 open warrants. Her office also dismissed charges related to their underlying cases. This, too, was part of the overall effort to reduce crowding in jails and prisons. Over the last year, her office has dismissed over 1,400 cases.
"COVID-19 in jails is still a major public health threat, and we want to slow the number of people entering the criminal justice system," she said. "As prosecutors, we are committed to protecting the safety and wellbeing of everyone in our community. We are not prosecuting certain offenses, so logically we do not want people to be held on warrants associated with those offenses."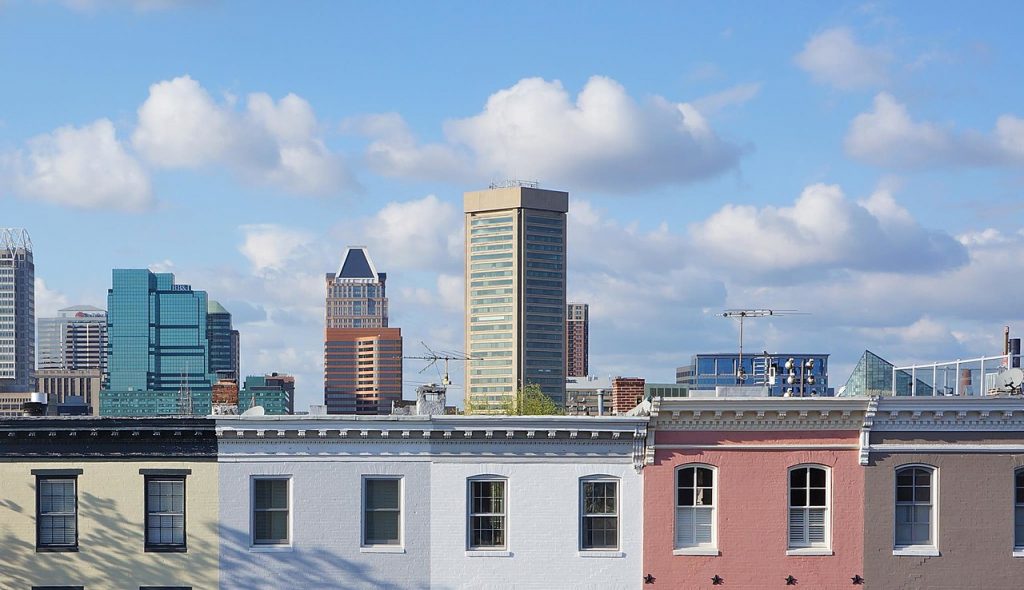 Violent crime and Property Crime are Down in Baltimore
Opponents of movements that want to "defund the police" or reduce their role often argue that doing so would cause chaos and crime to run rampant. But so far, that hasn't been the case in Baltimore.
In fact, while violent crime and property crime rose during the pandemic in many cities, it actually fell in Baltimore. Over the last 12 months since Mosby changed enforcement policy, property crime has fallen by 36%. In that same time, violent crime has fallen by 20%. Baltimore still has one of the highest murder rates in the country, but murders also fell over the last year.
The evidence gathered in the past 12 months has been enough to convince Mosby to make these changes permanent. At a press conference on Mar. 26, she announced that her office would continue to not prosecute prostitution and other low-level crimes in Baltimore. "Clearly, the data suggest there is no public safety value in prosecuting low-level offenses," said Mosby at the press conference.
New Policies Demonstrate a Shifting Attitude
One of the most popular refrains from criminal justice advocates has been that many situations in which police are called would be better served by other professionals. According to State's Attorney Mosby, this is the next step for Baltimore.
During her press conference, she announced that the city would begin sending people to treatment instead of prison. The city is partnering with Baltimore Crisis Response Inc. to provide support and treatment for people suffering from drug addictions or mental-health emergencies.
Edgar Wiggins, Executive Director of Baltimore Crisis Response Inc., said he sees this as a logical solution. "The concept is to provide a behavioral health rather than a criminal justice response" he said. "We have known for some time that this can be an effective way to address the underlying causes of this behavior."
Other Localities are Taking Notice
Baltimore is not the only city that made changes during the pandemic. District Attorneys in cities like Brooklyn, Seattle and Chicago took similar approaches. However, Mosby is the first prosecutor to make these changes the modus operandi going forward.
District Attorneys and prosecutors from other cities and counties are watching Baltimore. One of those is Kim Foxx, State's Attorney for Cook County, Illinois — home to Chicago.
Similar changes to prosecution in Chicago did not coincide with similar crime trends to Baltimore. Unlike Baltimore, the city has seen an increase in homicides and gun violence since the start of the pandemic. But Foxx expressed hope following Mosby's announcement to continue her policies.
"Covid provided a real opportunity to test it, to move from theory to practice," said Foxx. "What Marilyn has been able to do is demonstrate that those changes didn't lead to an increase in violent crime, didn't lead to mayhem in the streets."
A Tipping Point?
In the past, proponents of hard-line policing and harsh sentencing have been able to use fear of chaos and disorder to shut down talk of reforms. COVID-19 forced governments to make changes to policing, criminal-justice legislation and incarceration on the fly. This allowed progressives like Mosby to attempt novel approaches to justice reform.
Declining to prosecute crimes like prostitution and drug possession seems to have helped, not hurt, the city of Baltimore. But it's important to note that the results of this experiment are far from conclusive. There are too many variables and the sample size is too small for anything to be definitive. But they at least show that attempting these types of reforms won't automatically result in crime running rampant.
In the coming months and years, Baltimore and other cities that follow suit will yield more data. That data will shed light on the types of reforms that may have seemed like progressive pipe dreams just a little more than a year ago.
The city of Baltimore has faced tremendous difficulties over the last several decades. But if current trends hold, it may soon serve as a model for the rest of the country.