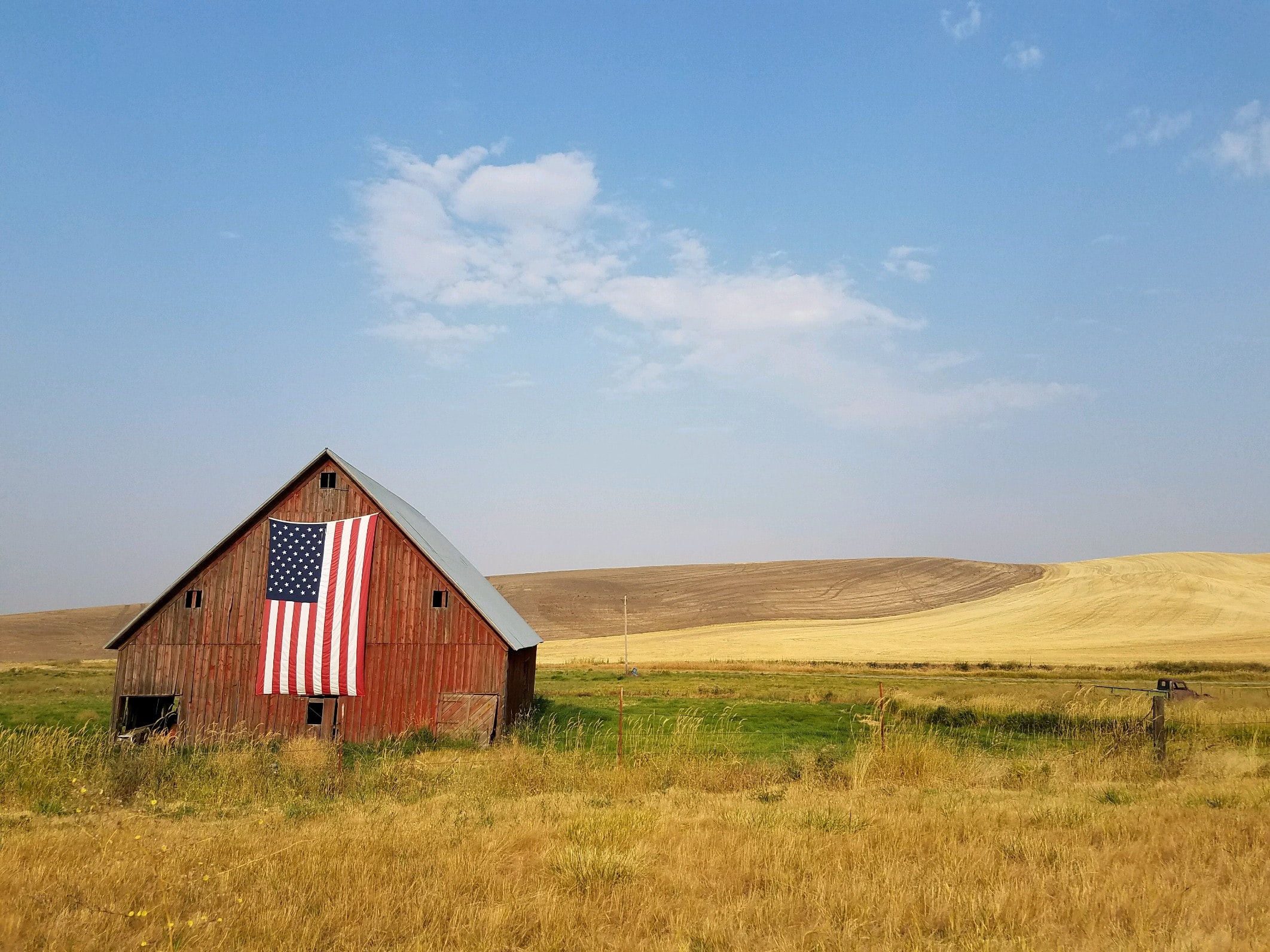 20 Jun

Criminal Justice Reform in Rural America

Criminal justice reform remains at the forefront of political discourse. Some elected officials make big promises and fail to deliver. Others are making big changes to cash bail, good time credits and pretrial incarceration. It is reasonable to consider 2021 the year of justice reform, with local, state and federal officials all taking part. While major cities like Sacramento and New York garner attention, few are talking about reform efforts in rural America. Ironically, some rural efforts have already proven successful.
Delaware County is making strides to improve treatment for incarcerated individuals.
Councilmembers in Delaware County (Pennsylvania) voted to sever the county's contract with GEO Group, Inc. in Oct. 2021. The decision succeeded unanimously. Deprivatizing prisons is an important step in criminal justice reform. Many contracts require states to meet incarceration quotas. This can exacerbate issues with pre-trial incarceration and mass incarceration. Moving away from private prisons can increase accountability while also alleviating state pressure to fill prisons.
"Not only is this the morally right thing to do," said Councilman Kevin Madden, "but from a taxpayer perspective it is the right thing to do." Madden, who is also on the County Jail Oversight Board, supports a shift away from incarceration. He argues that taxpayers bear the cost when prisons are overcrowded. Treating individuals' needs, rather than simply incarcerating them, moves the justice system closer to its supposed goal as a rehabilitative entity.
Councilwoman Elaine Paul Schaefer praised the vote. "This is a vote that is going to change people's lives," she told reporters. Vice Chairman Dr. Monica Taylor added that "there is a clear moral issue any time someone is making a profit of of incarcerating individuals."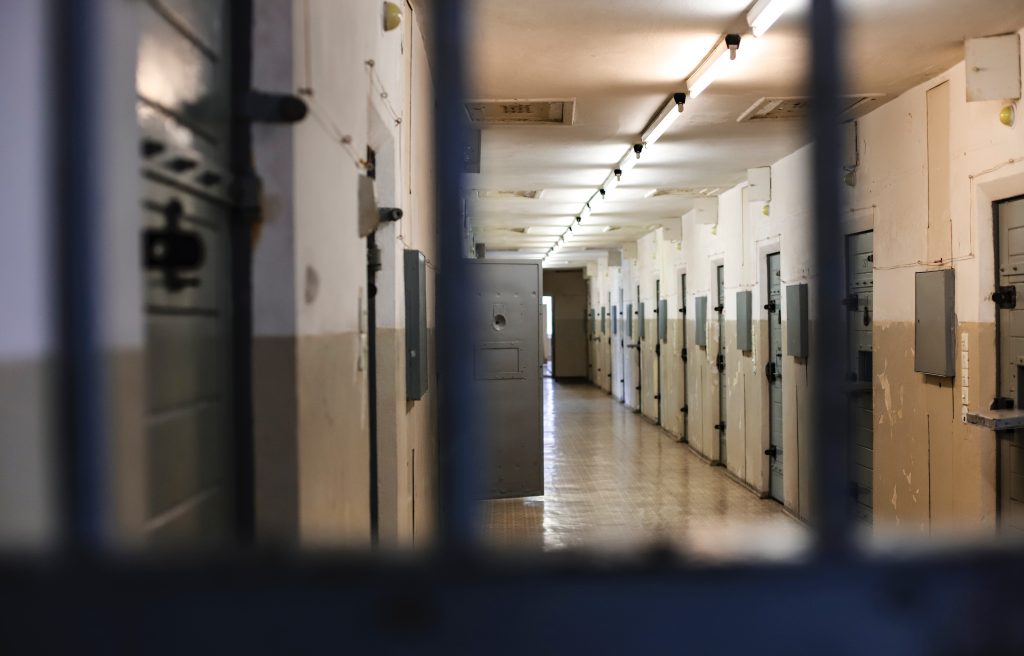 Councilmembers also voted to improve oversight for juveniles in the justice system.
Earlier in 2021, the Delaware County Council created a task force to oversee the juvenile detention center. The decision came in response to reports of sexual and psychological abuse. Following the report, the county emptied the detention center. Now, the oversight committee will take over leadership.
"What we on the council can do is we can look forward, we can say what ought there be to ensure that Delaware County is a leader in how we deal with juvenile detention," Madden said in a statement to the press.
Other rural districts are implementing their own justice reform efforts, too.
Delaware County is only one of the rural areas making strides in justice reform. Douglas County (Kansas) is working to improve defense for indigent people. The county hired a nonprofit organization in Nov. 2021 with a goal of creating a public defender office. The office would improve access to public defenders. Additionally, a dedicated public defender's office creates a space to improve equity in the justice system. Attorneys and investigators would specialize in issues related to poverty and race that affect incarceration.
Emily Galvin-Almanza, Executive Director for Partners for Justice, calls the efforts in rural communities pivotal. She points to data that shows support for criminal justice reform across party lines. According to Galvin-Almanza, rural areas often have higher rates of incarceration. For this reason, reform efforts in rural areas could have a major impact on the culture of incarceration. One of the key efforts that Galvin-Almanza points to is "re-defining public defense as a collaborative, wraparound service engine of public safety."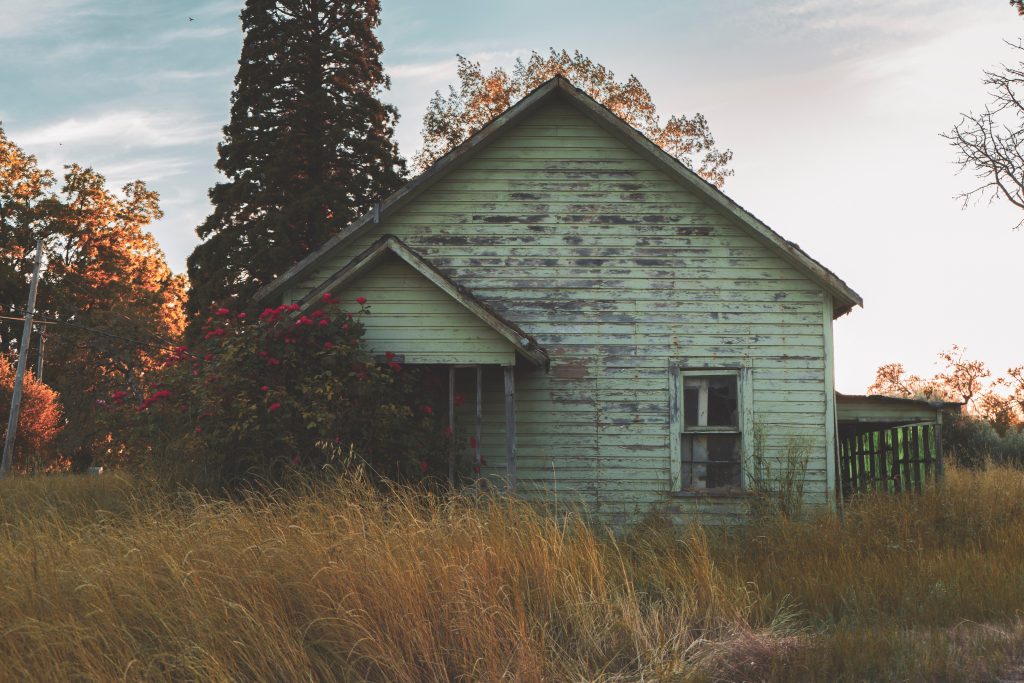 Colorado residents challenge reform efforts by Alonzo Payne, who voters elected as District Attorney in 2020.
Though rural efforts are proving effective in many areas, some blame District Attorney Alonzo Payne for being too soft. Payne serves in a region with one of the nation's highest incarceration rates, which may be why his policies were popular with voters. Payne pledged to eliminate cash bail, stop prosecuting minor charges and end the criminalization of poverty. The prosecutor is vocally opposed to incarceration in most cases.
According to his opponents, he is violating the rights of victims. They say that he is mismanaging the control of violent offenders by refusing pretrial incarceration. Ty Coleman, mayor of Alamosa, supports efforts for minor offenses but believes that Payne is too liberal with plea deals for major offenses. Payne, though, believes racism is motivating much of the push back. "They do not like the way that I am prosecuting, period…. I'm not going to have somebody wait in jail just because I can," he insists.
Challenging progressive prosecutors is not limited to rural communities. Nationwide, after all, there is growing backlash against justice reform. Most use similar talking points, suggesting that cash bail policies and limiting pretrial incarceration are causing spikes in violent crime, even if they aren't.