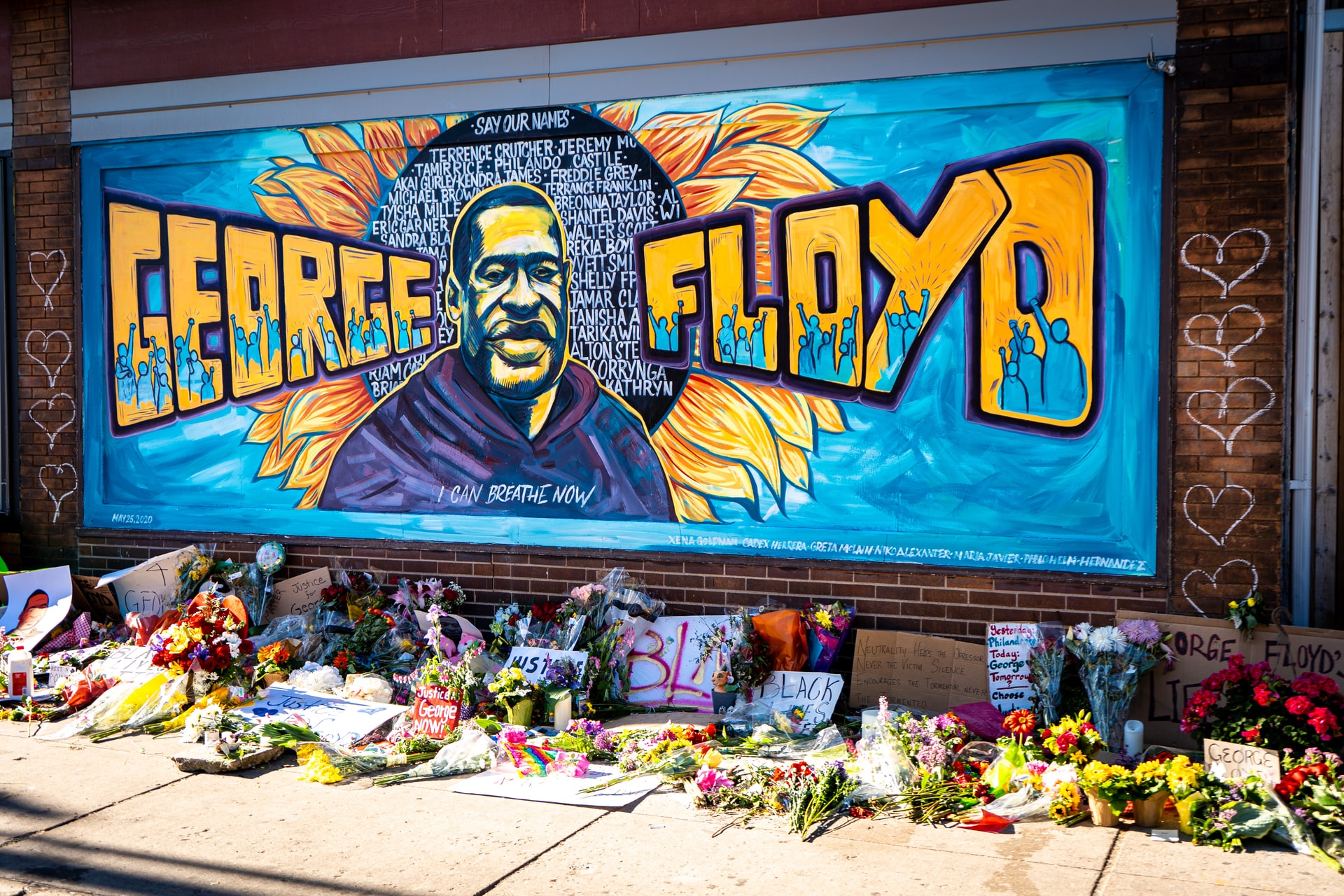 22 Mar

Minneapolis to Pay $27 Million to George Floyd's Family In Lawsuit

Last year, the video of a police officer killing the unarmed George Floyd by kneeling on his neck for eight minutes while he begged for his life was viewed over 1.4 billion times. His death came on the heels of Louisville police officers killing Breonna Taylor in her sleep. Their deaths sparked protests around the world against police brutality. On March 3, the House passed a series of sweeping reforms known as the George Floyd Justice in Policing Act. Then, on Mar. 13, the City of Minneapolis announced that it would pay $27 million to George Floyd's family to settle a lawsuit.
The City of Minneapolis approved the settlement with a unanimous vote
The lawsuit alleged that officers Chavin, Thao, Lane, and Kueng violated Floyd's Fourth Amendment rights. It claimed that the officers used "unjustified, excessive, illegal and deadly force" during the arrest.
City council members voted unanimously to approve the amount of the settlement. It is one of the largest pre-trial civil rights settlements in American history. Most of the settlement funds will go to Floyd's children and other surviving family members. But the settlement also allocates $500,000 of the money for community efforts around the intersection of 38th Street and Chicago Avenue, where the officers killed Floyd.
Some legal experts think the settlement could complicate the criminal case against Floyd's killer
The settlement is a victory for Floyd's family and for civil rights advocates. But some legal experts believe the lawsuit could impact the ongoing criminal case against Floyd's killer, Derek Chauvin.
Chauvin is set to stand trial for third-degree murder and other charges this month. But jury selection has already proven to be difficult. The high-profile nature of the case means many potential jurors are familiar with the case and may have fully formed opinions about it. Only half of the seats were filled after a week of jury selection.
Some wonder whether the settlement could effectively tamper the jury pool. They believe that it might serve as a signal of Chauvin's guilt to potential jurors. One former public defender told the New York Times that she believed that Chauvin's lawyers might ask for a mistrial.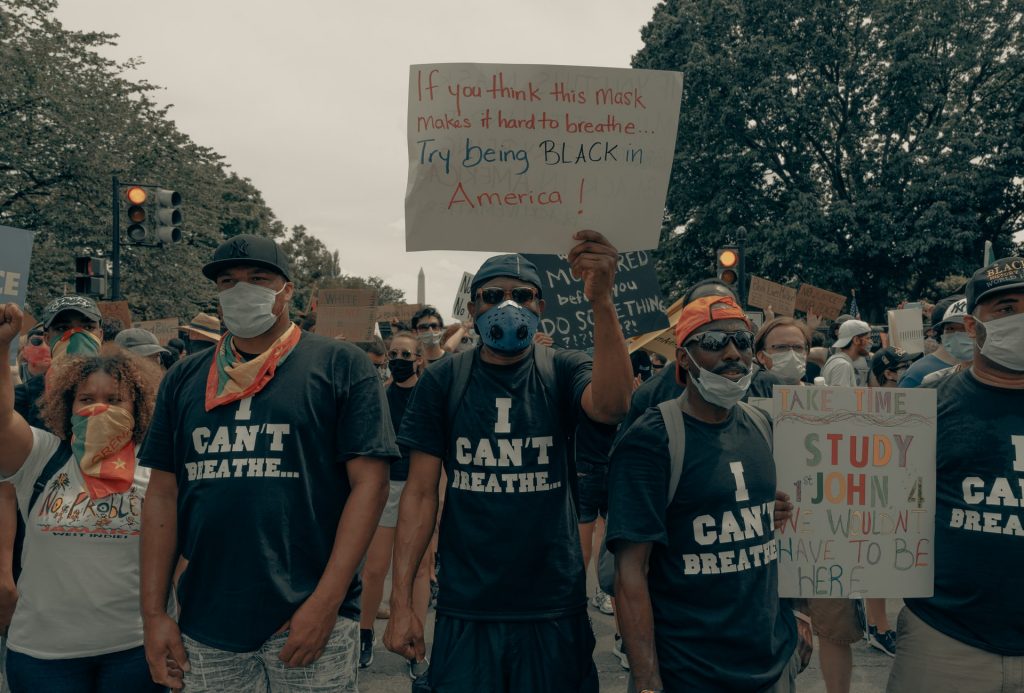 Police misconduct is expensive
Massive police budgets were one of the subjects of last year's widespread protests. Issues like spending on military-grade equipment took center stage. However, the settlement amount in Floyd's case highlights another area in which the police cost taxpayers hefty sums of money: by constantly getting sued for misconduct.
Government settlements over the use of excessive force, civil rights violations and false arrests add up. Police misconduct settlements totaled at over $300 million in 2019. New York City alone paid out $175.9 million in claims and civil judgments in the same year. This figure does not include claims made with the city's comptroller's office. That office paid out more than $4 million in 2019.
Taxpayers often foot the bill for police misconduct settlements
So who pays for these settlements? While cities and other localities do have insurance policies, the brunt of the burden is on the taxpayers. And almost none of it is on the offending officers themselves.
The reason is that police officers are able to cite "qualified immunity" in civil cases in addition to criminal ones. This principle essentially states that law enforcement cannot be held liable for actions they took in the line of work. The only exception is when those actions violated "clearly established statutory or constitutional rights of which a reasonable person would have known." While this was not hard to prove in Floyd's case, it has historically been a prohibitively high bar for plaintiffs to meet.
The legal principle shows no signs of going away. Lawmakers stripped an end to qualified immunity out of Illinois' massive criminal justice reform bill earlier this year, despite passing a host of other reforms. And on March 8, the Supreme Court declined to hear a case the could have reviewed the scope of the practice.
Some activists are looking to shift the burden to the officers themselves. And they are looking to take a novel approach to make that shift. Organizations like Minneapolis' own Committee for Professional Policing want to make officers carry their own liability insurance to pay for settlements like these. Under their proposal, police departments would pay the premiums. Those premiums would get more expensive after claims against those officers. As a result, activists say, hiring officers with multiple claims would become unattractive and unaffordable.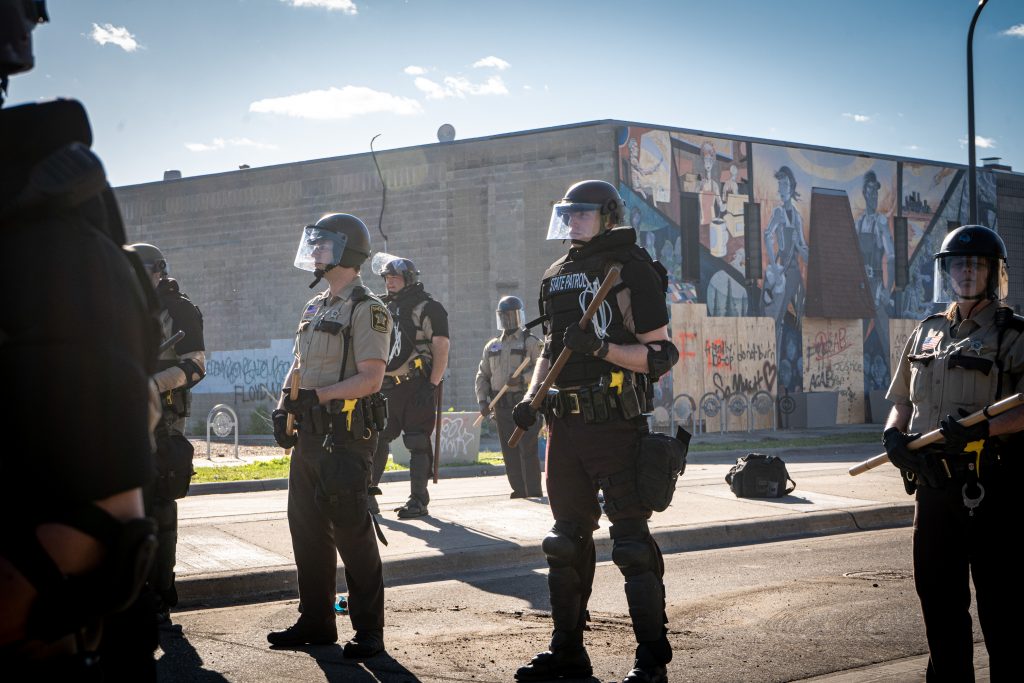 Money is no substitute for loss of life
The settlement is indeed a victory for Floyd's family and a historic moment. But it is also a painful reminder that police misconduct took yet another human life.
"Twenty-seven million dollars is just money. I'll never get my brother back. And I'll take back by giving all of that money back to get him, but I can't," Floyd's brother Philonise told ABC News. "It's good for his kids; they will have the opportunity to grow up and be doctors, lawyers. They'll be able to fulfill every desire that they want to fulfill. But they will forever have holes in their hearts."
At the council meeting, Minneapolis City Council President Lisa Bender echoed Floyd's statement. "No amount of money can ever address the intense pain or trauma caused by this death to George Floyd's family or to the people of our city," she said.
The George Floyd Lawsuit: A Flashpoint For Change?
The $27 million awarded to his family will not bring George Floyd back. But some tout it as a sign of progress. Minneapolis mayor Jacob Frey is among them. He tweeted as much last week: "Our settlement with George Floyd's family reflects a shared commitment to advancing racial justice and a sustained push for progress.
But not everyone shares Frey's positive take. One of those people is Ben Crump, the civil rights attorney who represented Floyd's family in the case. Crump noted that many saw Floyd's death as a "tipping point" for policing in the United States. However, he pointed out, in the six months following this "tipping point", police killed 130 Black people.