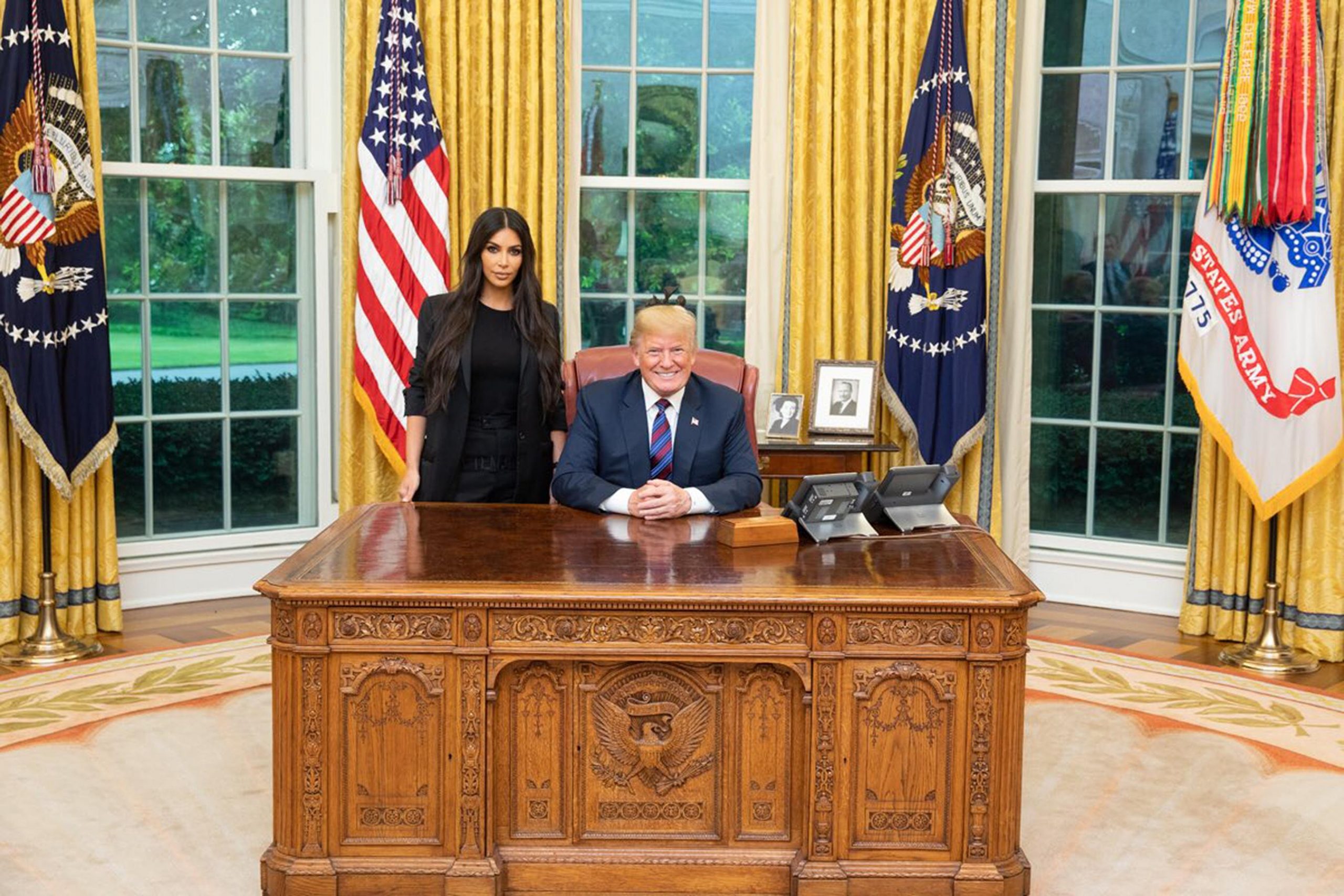 10 Aug

LeBron James Turns Focus to Criminal Justice Reform

Posted on August 10, 2021

The role celebrities play in our criminal justice system is a complicated issue. On the one hand, the past few years have demonstrated how big of a role celebrities can play. It could be social media personalities, musicians or professional athletes. We've seen celebrities get involved and make a difference in numerous criminal cases. NBA (and Space Jam: A New Legacy) star LeBron James is now adding his name to the list of celebrities involved in criminal justice reform.
Numerous celebrities have played a role in righting the wrongs of the criminal justice system in the past few years.
There are countless examples over the past decade or so of celebrities joining the fight for criminal justice reform. Kim Kardashian West, for example, got involved when she learned about the story of Alice Johnson. Johnson is a grandmother who was serving a life-without-parole sentence for a non-violent drug charge. After learning about her story, Kardashian publicly advocated for Johnson. And, in 2018, she successfully convinced then-President Donald Trump to grant her clemency.
Jay-Z and Meek Mill started the Reform Alliance after Mill convinced Philadelphia 76ers co-owner Michael Rubin that there were "two Americas" when it comes to the U.S. justice system. Unlike many justice-reform advocacy groups, the Reform Alliance aims to help people on probation or parole. Specifically, the Reform Alliance aims to reduce the number of people on parole by at least one million, or 25%, in five years. "This [the number of people currently on parole or probation] is two-thirds of the population in the criminal justice system, and yet it's been the area that's least focused on [by reform efforts]," Rubin told Rolling Stone.
And then there's basketball star Maya Moore. Moore was one of the best basketball players in the WNBA in 2019 when she announced she would be taking a season off. At the time, she was a four-time WNBA champion, a league MVP and a former Rookie of the Year. She was a six-time All-Star and had received All-WNBA first-time honors five times. And she was coming off a storied collegiate, international and Olympic career. But she left it all behind and spent the next year "fully committed to a singular cause: supporting the effort of Jonathan Irons to regain his freedom — because she believes he was innocent. Moore succeeded. Irons proved his innocence, and Moore and Irons married shortly thereafter.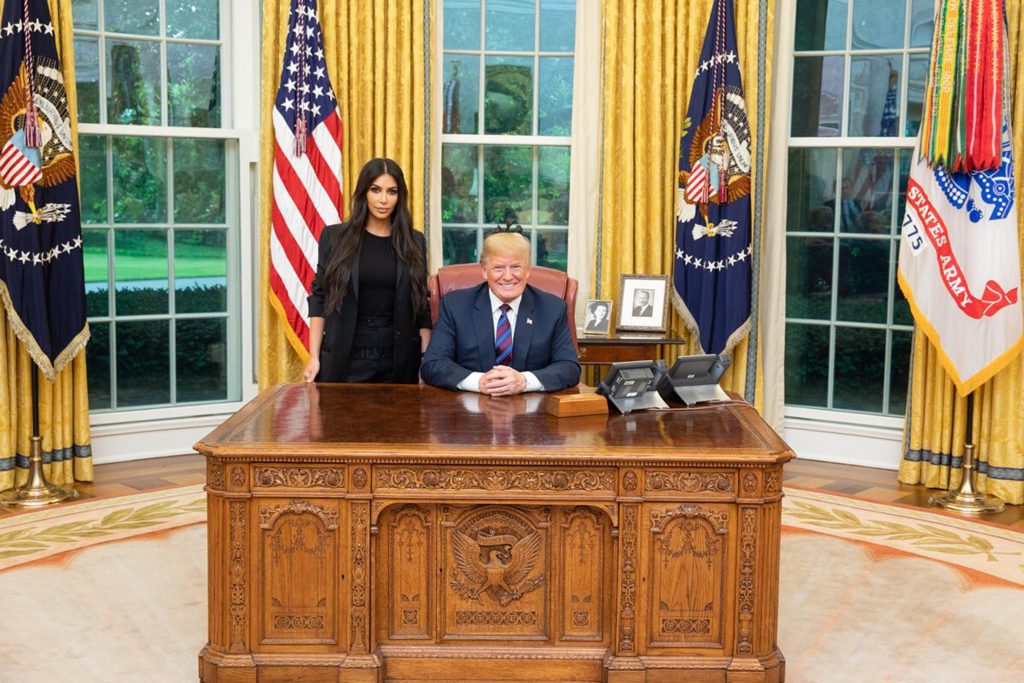 Whether celebrity involvement in the criminal justice system as a whole is a good thing remains to be seen.
Celebrity involvement in the criminal justice system has its pros and its cons—to say the least. "Celebrity involvement is useful for raising up some of the injustices of the criminal justice system that we would not otherwise know," Cassandra Stubbs, Director of the ACLU's Capital Punishment Project, told the Marshall Project for a recent article on the topic of celebrity involvement in criminal cases. "But the idea that whether you live or die may turn on whether or not you are lucky enough to have a lawyer that can get your case in front of someone with that kind of megaphone — that's just an indication of the arbitrariness of our system."
The Marshall Project is right. Not everyone in the justice system can rely on celebrities to make sure the system treats them fairly. Most celebrity involvement happens in cases where people claim they are innocent. But there are many guilty people in prisons that deserve a fair system, too. And, even if they get celebrity involvement, the cost of overturning a wrongful conviction is extraordinarily expensive.
As the authors of the Marshall Project piece explain, "Defense lawyers and prisoner advocates have said that while celebrity involvement can help individuals like Reed and draw attention to the death penalty generally, it can create more disparities in a system already full of them. After all, everyone on death row is appointed a lawyer — not everyone is appointed a Kim Kardashian."
LeBron James isn't a stranger to social activism, but his new criminal justice reform campaign is significant.
LeBron James is another athlete using his platform to address these issues. During the Black Lives Matter protests, James launched More Than A Vote, a group focused on improving voter turnout and reducing voter suppression in the Black community. The group teamed up with the NAACP Legal Defense Fund to recruit 40,000 poll workers and helped register Florida voters with felony records so long as they were unrelated to murder or sexual assault, according to USA Today. James also played a key role in ensuring that 23 out of 30 NBA teams used their home arenas or practice facilities as voting sites.
At the end of July, James' More Than A Vote launched another campaign, Protect Our People, which focuses on criminal justice reform. "We can't lose the momentum of last summer," reads the tweet from the Uninterrupted. "We need real solutions to stop police brutality."
Among other things, the group supports the George Floyd Justice in Policing Act. "We need systemic change that holds the police accountable. The George Floyd Justice in Policing Act won't solve everything — but it's a first step," another tweet reads. Protect Our People comes just a couple of months after Protect Our Power, another James-led group focusing on fighting voter suppression across the country.
These social-justice campaigns have the chance to make a difference, but they're just the beginning.
LeBron James isn't the only one involved in this criminal justice reform efforts. Several high-profile justice-reform advocates discussed these reform efforts during a segment on The Uninterrupted's The Shop. One of those advocates was WNBA Champion Natasha Cloud. Cloud made it clear that the problems are a product of the system as designed, not simple mistakes. And it's the whole system that Cloud wants fixed.
"Taking down statues, wearing Black Lives Matter T-shirts … that's all crumbs," Cloud said. "We want the whole meal. A meal is passing laws. It's passing this bill. It's putting in real legislation that can change our country."