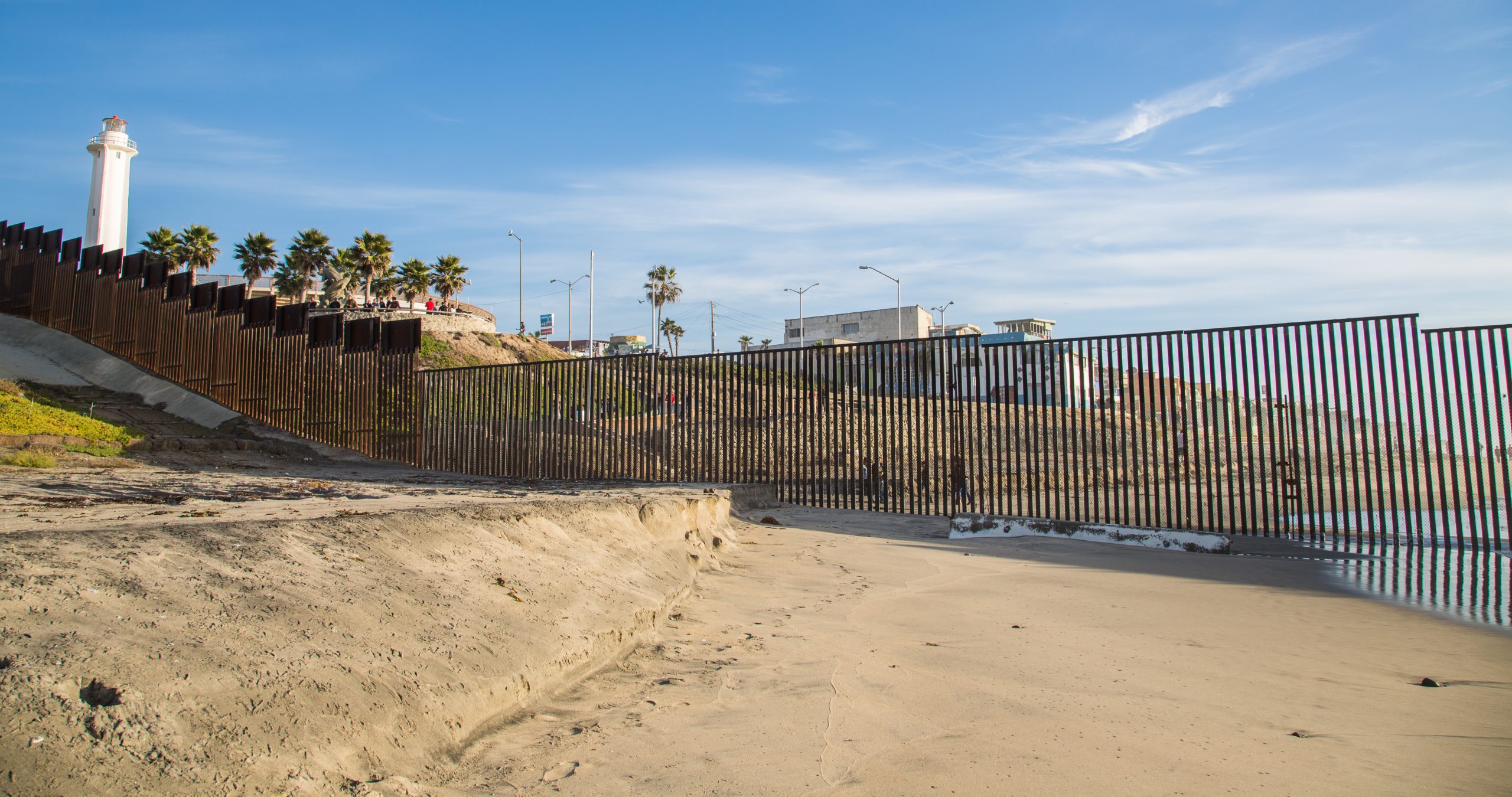 24 Aug

Migrant Detention Camps in 2022

Posted on August 24, 2022
By Morgan Painley
In 2020, President Joe Biden campaigned on a platform that fiercely opposed the state of migrant detention camps under former President Donald Trump. He vowed to terminate all privately owned detention centers run by Immigration and Customs Enforcement, increase the use of alternative programs for immigrants seeking asylum and end all family separation at the border.
Opponents and allies alike criticize the (lack of) progress so far. But not all of the blame goes to Biden himself. Soon after entering office, Biden signed an executive order that barred the Department of Justice from renewing contracts with existing for-profit prisons. Immigration activists hoped this order would extend to privately owned detention camps, but such enforcement has not taken place. Currently, around 80% of immigrants remain detained in privately owned centers.
Another executive order aimed to create a task force focused on the reunification of families separated under Trump's "zero-tolerance" policy on immigration that garnered widespread media attention in 2018. Separation of families exists nowhere in the current policy on immigration. Yet officials at the National Immigration Justice Center have found that it still occurs. Often, parents face the difficult decision of whether to allow their children to stay in the U.S. while thy must return to their home country.
2022 has seen the lowest number of deportations in more than a decade.
In contrast to his democratic predecessor, Biden has a lenient record when it comes to arrests and deportations of undocumented immigrants. Officials pick up very few immigrants in the interior, with Biden even unsuccessfully attempting to put a freeze on all deportations by Immigrations and Customs Enforcement.
Secretary of Homeland Security Alejandro N. Mayorkas signed a memo in Sept. 2021 that placed limits on when federal immigration agents may arrest and deport. The memo ordered only the detention of those undocumented immigrants currently living in the U.S. viewed as a threat to public safety. However, a federal judge in Texas paused the new rule, and the Supreme Court prevented the administration from reinstating such rules. Despite efforts from opponents, Biden has upheld his campaign promise of lowering deportations, especially for those with no criminal record.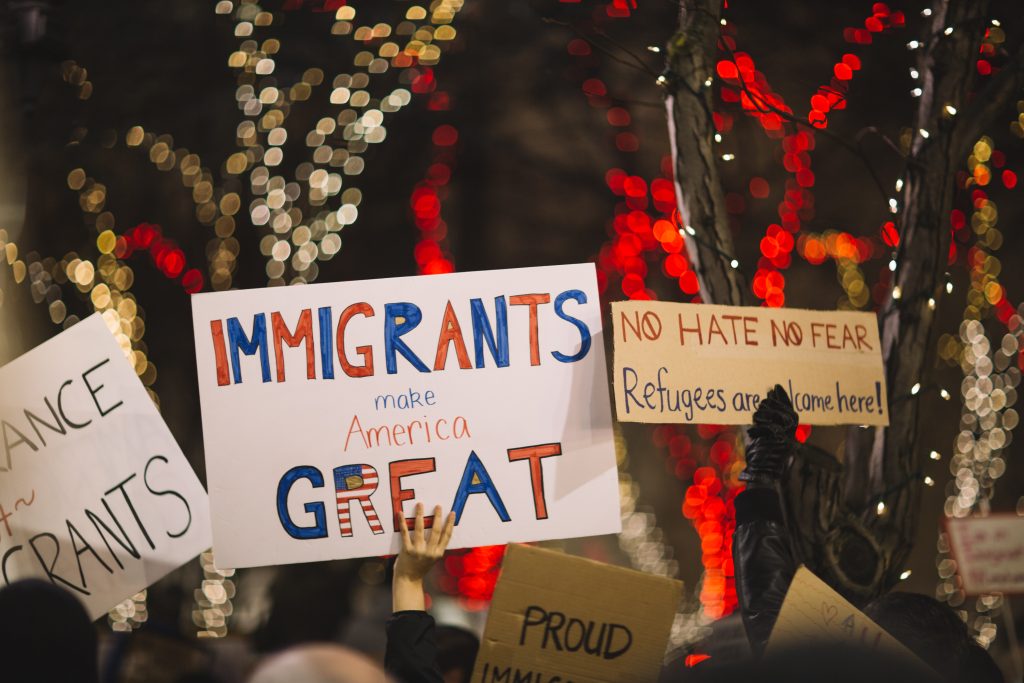 The Current State of Immigration and Migrant Detention Centers
The U.S. has seen record immigration numbers under Biden. 2021 and 2022 have seen record numbers of migrants coming into the U.S., with a 22-year high record of arrests along the border in Mar. 2022. This is only expected to increase upon the anticipated repeal of Title 42, a provision of the U.S. Health Code invoked by Trump that did not allow for consideration of asylum applications during the peak of COVID-19.
Following the CDC reporting that enforcement of the provision is no longer necessary, Biden attempted to terminate its use before a Louisiana federal court blocked the action. The administration continues to push for its repeal, and once the provision is ultimately not in use, officials expect even more migrants to come to seek asylum.
The increase of migrants to the US has overwhelmed the administration and forced them to resort to makeshift detention centers with a lower standard of care. Officials report longer stays, horrible living conditions and a lack of resources for children. Anti-trafficking statutes and court rulings only allow for child detention for up to 72 hours. But The Marshall Project reports that 1 in 3 children remain detained beyond that limit.
A decrease in deportation has led to an increase in detention.
Although immigration proponents commend Biden for his actions against deportation, they also point out that ending the practice leads to immigrant detention for longer periods of time. Rather than placement with family while working on their application for asylum, immigrants remain detained, lacking the resources they need to plead for asylum. But more than 75% of the residents of these detention center have no criminal record, and Marshall Project has reported that since 2017, 1 in 3 occupants are minors.
Private companies still own and run the vast majority of detention centers, despite losing $125 million in government contracts following the executive order. These companies have more than recouped the loss due to the massive increase in detainees, with the industry of locking up immigrants currently valued at more than $3 billion. Such private detention centers often lack the resources to address complaints of misconduct, with several former detainees alleging widespread abuse that went as far as forced sterilization.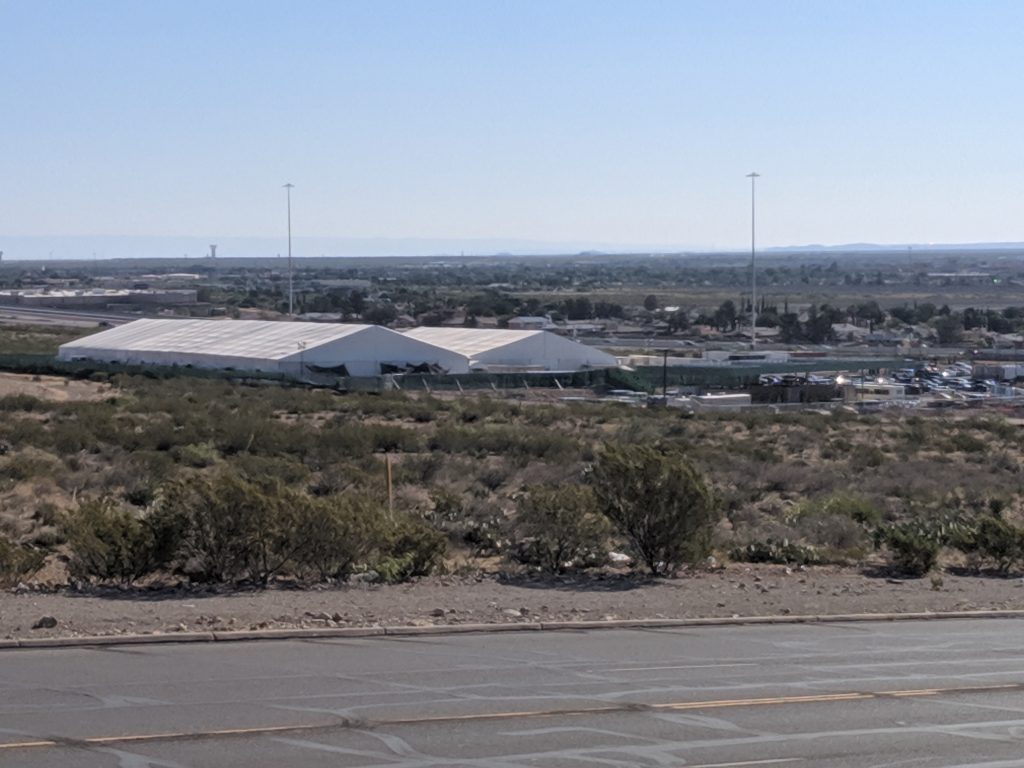 Looking Beyond Migrant Detention Centers in the Future
Alternative programs to detention are not a novel concept. In fact, they were broadly expanded under former President Barack Obama before being cut under Trump. It is also not novel for America, as similar programs are being utilized in Canada, Spain and the U.K. Despite agreeing that alternative programs are better compared to imprisonment, immigration activists still believe that programs involving technology such as monitoring devices continue to treat immigrants like criminals and invade their privacy.
In March of this year, the administration sought to cut more than 25% of the bed capacity of detention centers in an effort to utilize more alternative programs. They also aimed to stop using beds in local jails that held both immigrants and non-immigrant convicts that did not exercise the adequate standard of care.
Biden has more than doubled the immigrants using alternative programs in 2022.
As of now, more than 200,000 immigrants seeking asylum are free from detention and instead equipped with monitoring devices under Biden's alternative programs.These monitoring devices include ankle bracelets that aid the administration in keeping track of immigrants while they apply for asylum. The programs cost considerably less than maintain detention centers, even if immigrants participate in the program longer.
Immigrations and Customs Enforcement has reported amazing compliance numbers, with over 90% of participants showing up for all necessary court hearings. This can also be attributed to their ability to obtain representation, as only 14% of those in detention are represented by an attorney and therefore ten times less likely to successfully apply for asylum.