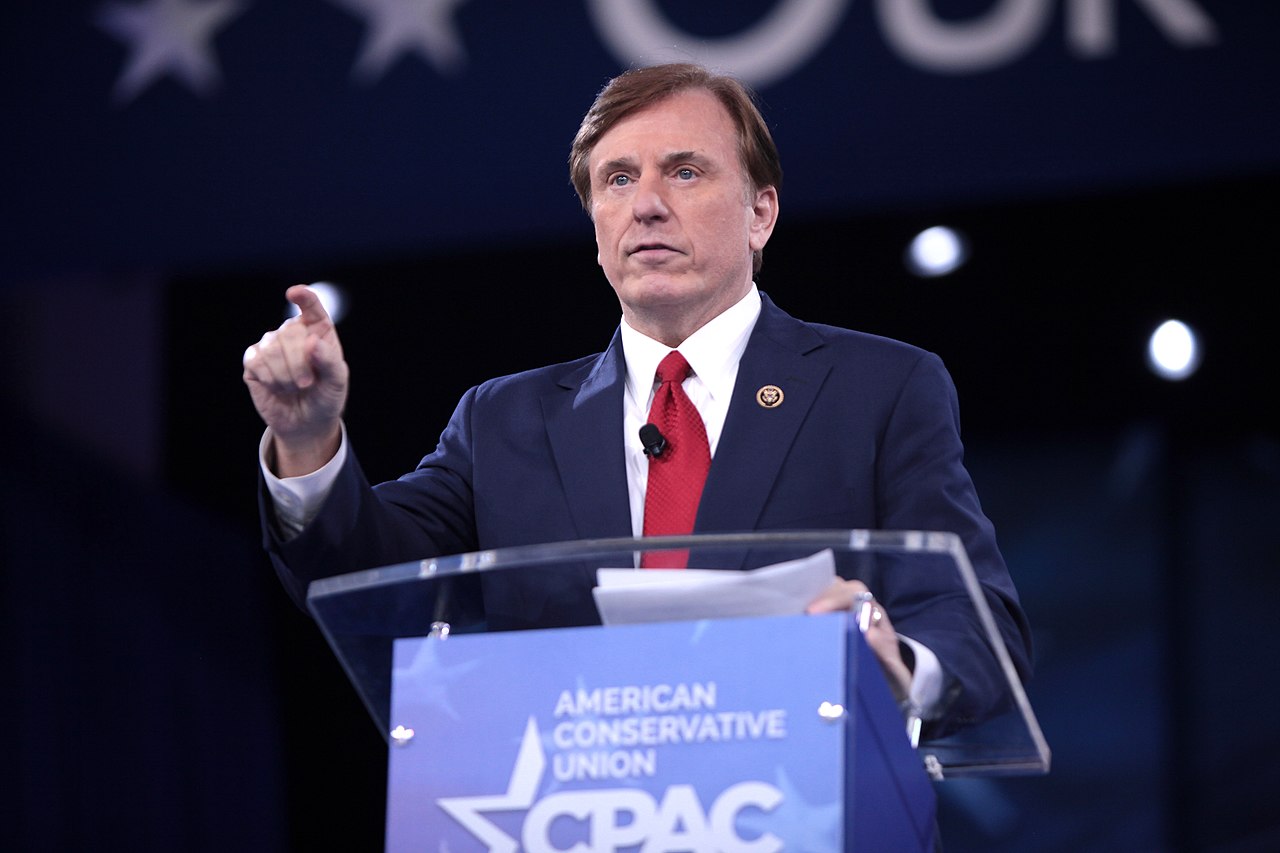 19 Mar

What Did Speakers At CPAC 2021 Say About Criminal Justice Reform?

From Feb. 25 to Feb. 28 the Conservative Political Action Committee 2021 took place in Orlando, FL. The high-profile discussions about the Republican Party often depend on what media outlet you turn to. At CPAC 2021, several speakers spoke about what direction they think criminal justice reform should take. What are the main takeaways of those conversations? And what implications do these conversations have moving forward?
CPAC: An Introduction
The Conservative Political Action Committee, also known as CPAC, has a longstanding history for being a hub of conservative political thought in the United States. The first event date was in 1974 and held by the American Conservative Union (ACU) and Young Americans for Freedom (YAF). Today, the event remains maintained by the American Conservative Union. There are also foreign CPAC conventions for other countries as well, including Brazil, Japan and Australia.
The convention began with controversies and divides due to the Watergate conspiracy. However, according to the ACU, the conspiracy ended up bringing CPAC members together and with more resolve. Values were greater than the present political climate.
One of the largest traditions held by CPAC is the annual straw poll. Every year at CPAC, a straw poll gauges where the conservative community lies on a wide array of issues. The most prominent straw poll addresses who should run for the following presidential election. With regards to the 2024 presidential election, 68% of attendants showed support for former president Donald Trump running. However, 95% want to see Trump's policy ideas pushed forward. At a minimum, these numbers demonstrate that Trump is and remains a representative of conservative politics in America.
Speakers at CPAC have often been the most prominent conservative advocates. Some from CPAC 2021 are Trump, Senator Ted Cruz (R-TX), South Dakota Governor Kristi Noem, and Ben Carson, former secretary of U.S. Department of Housing and Urban Development. U.S. Senator Marco Rubio (R-FL) was also going to speak but could not attend due to a family emergency.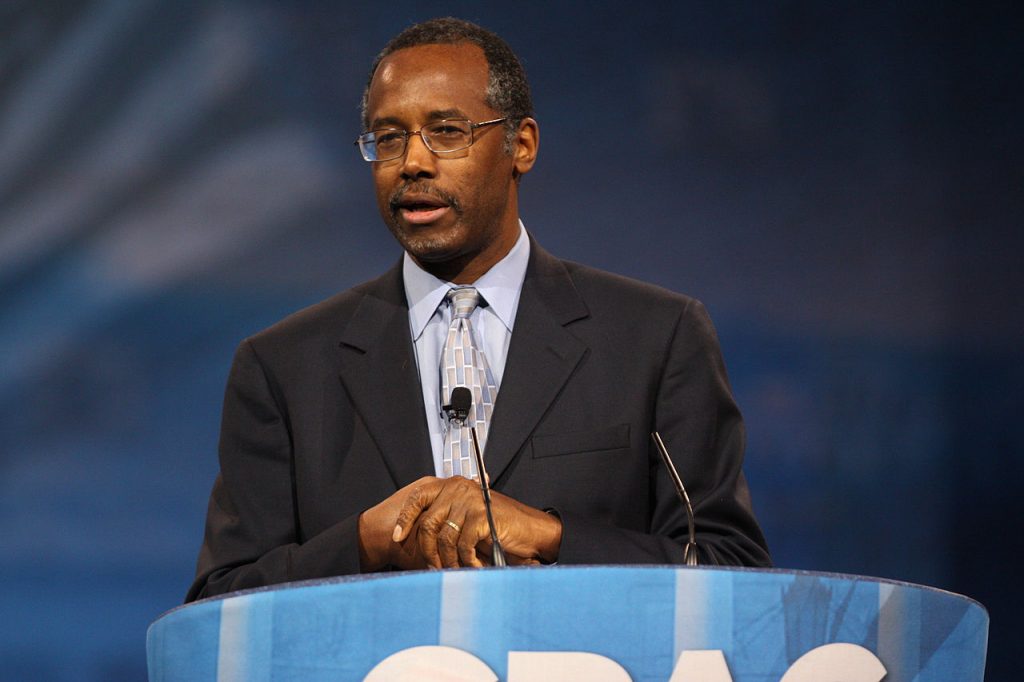 CPAC 2021 Criminal Justice Speakers
While perhaps not the main headline-grabbers at CPAC 2021, there were some criminal justice conversations during the conference. The way CPAC's agenda functioned this year was based on the bill of rights and going through the amendments and current issues that fall under the amendment's interpretation. While you might have trouble finding video discussions from the conference itself, there are interviews from speakers that give insight to the primary components of their speeches during CPAC. Further, Youtube removed videos of President Donald Trump's speech at CPAC. However, to find out more about the array of speeches held, it is possible to have free 30-day trial access through Fox Nation.
On Feb, 27, for the Fourth Amendment, there was discussion on unreasonable search and seizures. Louis Reed, director of organizing and partnerships for Dream Corps, spoke on the issue. Reed advocated for the First Step Act. In addition, Reed has gotten awards for The Brigadoon's 2020 top 20 influential leaders, Black People Rock and a 2021 Ebony Magazine Power 100 nomination.
For the Sixth Amendment, KT McFarland spoke on the rights of the accused. McFarland is the former Deputy National Security Advisor of the United States for the Trump Administration.
And for the Eighth Amendment section on cruel and unusual punishment, U.S. Representative Byron Donalds (R-FL) was part of the conversation on how to reform the prison system. Another speaker praised for his commentary on criminal justice reform is U.S. Representative Mark Walker (R- NC).
A Bit Of The Conversation
Spearkers discussed an array of different criminal justice issues. Although the CPAC 2021 agenda shows who spoke on what topics, there is less information about the speeches themselves. First, with respect to cruel and unusual punishment, Rep. Donalds spoke about the importance of rehabilitation in addition to punishment for crime committed. According to his speech and reported by Florida Politics, Rep. Donalds argues that conservative advocates should "want to be tough with crime but understanding of the condition of the human being."
In addition, Rep. Donalds spoke on the First Step Act. As reported, Rep. Donalds claimed the First Step Act showed Trump's "great compassion for all people." The First Step Act was signed into law during the Trump presidency. It compels the Attorney General's office to look at prisoners' recidivism risk and put them into programs to reduce that risk. In a side interview at CPAC, Reed also spoke on the issue. More specifically, Reed believes it is up to the Biden Administration to move the First Step Act beyond its first phase.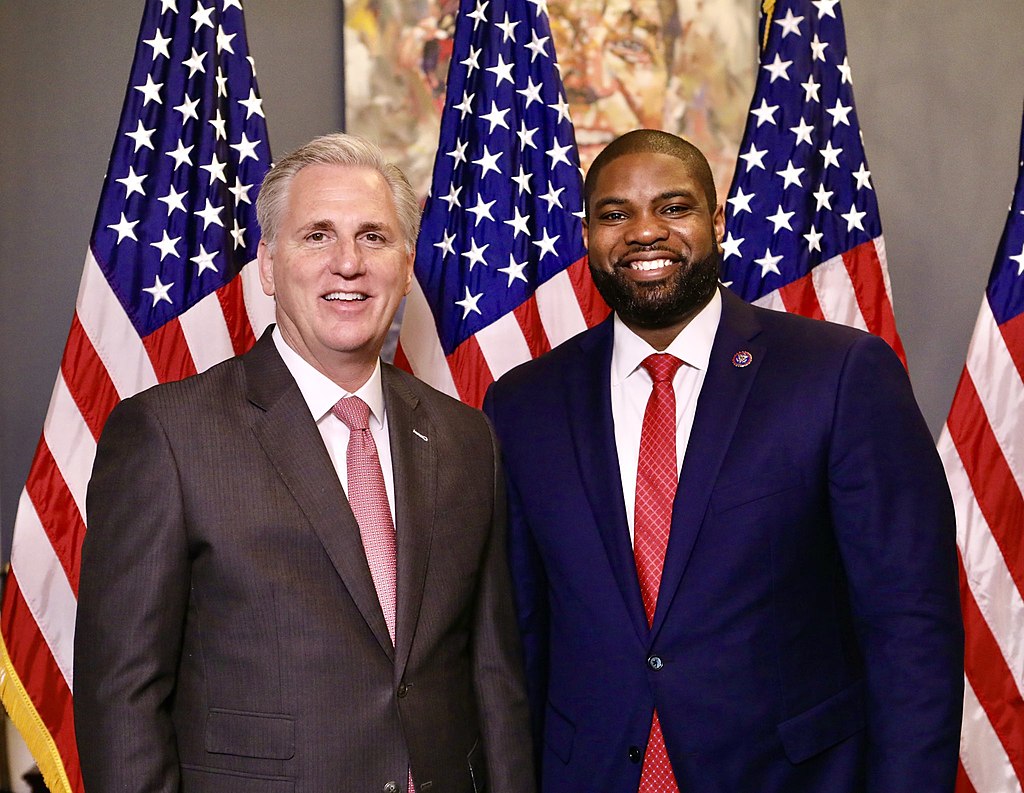 Rep. Walker took an interesting stance on what criminal justice reform means. According to tweets, Rep. Walker argues that conservatives should feel passionately about criminal justice reform because of a high respect for independence. Criminal justice reform is similar to the conservative advocate's passion for the free market's opportunities and prosperity.
CPAC 2021's Impact on Criminal Justice Reform
Beyond the possible multi million dollar profit CPAC brought to Central Florida, there are greater implications of the event. The entire purpose of CPAC's annual occurrence is to understand where conservative advocates stand with certain politicians and topics such as criminal justice reform. As a result, CPAC is known for predicting who will be the prominent conservative figures in upcoming elections and what policies will be front and center.
CPAC is not, however, always the end all be all deciding factor. Instead, it gives certain politicians more bragging rights and a platform they may not have had prior. With regards to criminal justice reform, certain policies such as the First Step Act are likely to receive more attention and reform. The reason for this is because such acts occurred under the conservative gaze, specifically with Trump. But, as of now, there doesn't appear to be a definitive answer on what conservatives want to come next when it comes to criminal justice reform.