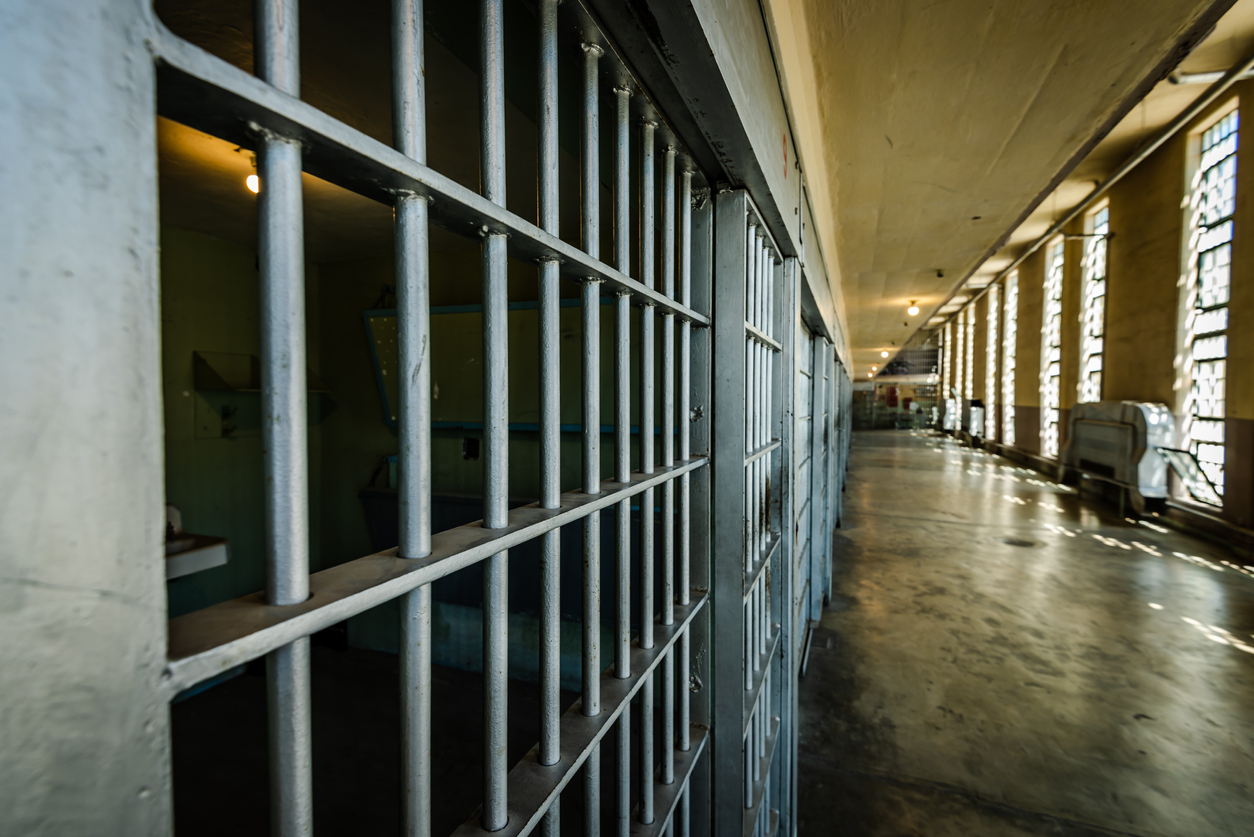 10 Feb

BOP Threatened Those Seeking FSA Time Credits, Court Filings Claim

Posted on February 10, 2022

The Bureau of Prisons (BOP) has dragged its feet for months when it came to implementing the First Step Act (FSA) Time Credits Program. There has been recent good news on the program's implementation. Yet there remain countless questions about if, when and how BOP officials will actually apply the Time Credits to certain people in BOP custody. And a recent court filing makes it clear that the fight for FSA Time Credits is far from over. In fact, if the prisoner's allegations in that case are true, it seems BOP officials have even threatened incarcerated people to stop them from seeking FSA Time Credits.
Federal courts are still dismissing habeas petitions seeking the application of FSA Time Credits, even after the Jan. 15, 2022 deadline.
For more than a year, the BOP, the Department of Justice (DOJ) and numerous federal courts have told people to wait until Jan. 15, 2022, for the BOP to apply their FSA Time Credits. As one federal judge in Minnesota explained, "[t]he BOP has provided no explanation for the delay and [there was] no reason why the BOP [could not] begin awarding [FSA Time Credits] prior to January 15, 2022." But, despite recognizing that the "BOP's delay in awarding [FSA Time Credits was] 'evading the spirit of a phase-in of FSA earned time credits,' " that judge nevertheless endorsed the wait-until-the-last-minute approach, too.
While the DOJ's press release on Jan. 13, 2022, and the corresponding final rule led to some optimism, that optimism quickly drowned in the questions that remained. Even now, almost a full month later, there are thousands of people in BOP custody still waiting. They have no idea if, when or how the BOP might apply their FSA Time Credits. Instead, BOP officials have left these people to wait, hoping someone eventually has good news for them.
Some have turned to courts for help. But, for the most part, those efforts haven't succeeded. For instance, last month, a federal magistrate judge in California recommended the dismissal of a habeas petition seeking the application of FSA Time Credits. He did so based exclusively on the already-passed Jan. 15, 2022 deadline. "Respondent argues that the BOP is not required to calculate and apply time credits under the FSA for petitioner or any other prisoner until January 15, 2022 and thus petitioner lacks standing to pursue his time credits claim until that date," he wrote. "This court agrees."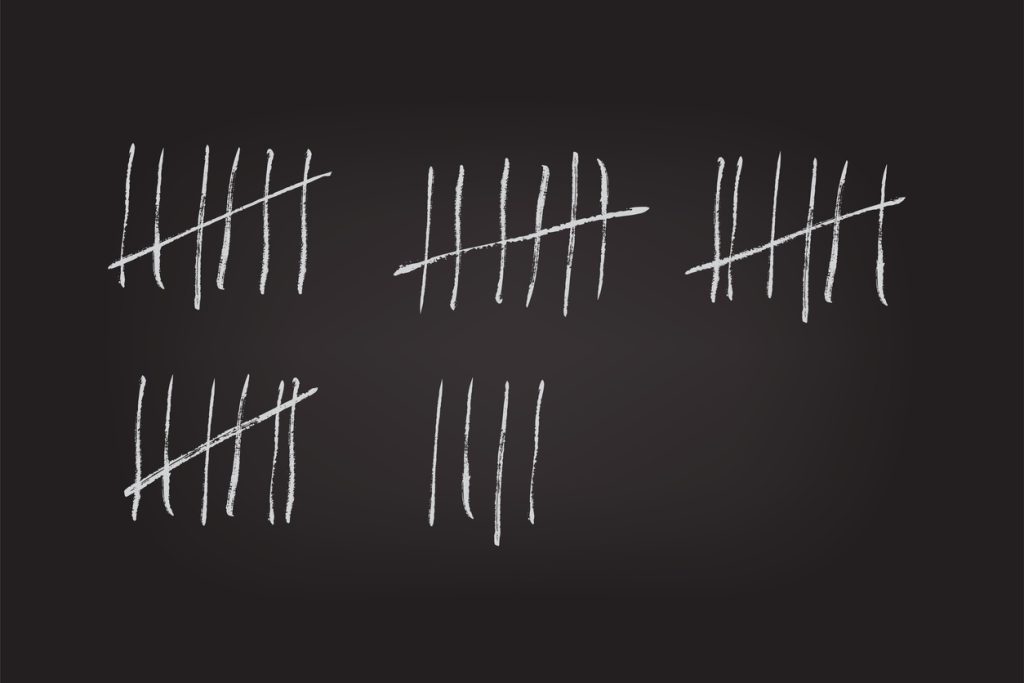 Prisoners have long faced rejections from federal courts. And now BOP officials have allegedly threatened them if they file habeas petitions for FSA Time Credits.
The failure to timely apply FSA Time Credits is a big enough problem in and of itself. But the ability to file a habeas petition seeking judicial review of the BOP's calculation of — or, in many cases, the BOP's refusal to calculate — FSA Time Credits remains the only option left for people to ensure they don't stay behind bars longer than they should. Habeas petitions already face numerous obstacles, including but not limited to the requirement that petitioners exhaust their administrative remedies at their BOP facility before filing such a claim in the first place.
However, according to one litigant, BOP officials have now threatened those seeking FSA Time Credits. According to Adrian Jacobo-Arizaga, a federal prisoner at FCI Herlong, BOP officials have went to great lengths to keep prisoners from turning to courts for relief. As summarized by the magistrate judge assigned to his habeas case, Jacobo-Arizaga alleges that "two correctional officers took him to an interrogation room and told him that government attorneys had called management at Herlong, complaining that 60 habeas petitions had recently been filed from Herlong and 'this waste of time must stop.' "
But the allegations didn't stop there. According to the judge, "[a]llegedly, the unidentified officer told petitioner, 'The judge called Herlong because the court filings are illegal since they all used the same template and you will get five years added to your sentence if you don't talk right now.' " Apparently, "[t]he officers told petitioner that he would be immediately moved from the prison's satellite camp to Herring's medium security prison if he didn't talk," as well as "that all the other inmates who had filed FSA petitions would get five years added to their sentences 'by the judge.' "
BOP officials have, of course, denied the allegations. But their denials include a number of key admissions that implicate important constitutional protections.
Unsurprisingly, BOP officials denied Jacob-Arizaga's allegations. And the judge was able to dismiss the case without making any specific findings about whether the allegations were true. But the denials by BOP officials still raise some red flags. One BOP officer who filed a declaration in the case made some especially troubling admissions. The magistrate judge's "Findings and Recommendations" identify that officer only as "Officer Duron."
According to Officer Duron, "he did interview petitioner on December 15, 2021," just one month before the important Jan. 15, 2021 deadline. In that "interview," Duron claims he questioned Jacobo-Arizaga about " 'possible misconduct pertaining to approximately thirty habeas petitions….' " These interviews were part of an effort by the BOP to stop people from sharing a "template" for habeas petitions. (It's worth pointing out here that attorneys share court filings, including habeas petitions, on a regular basis. The BOP's decision to "prohibit[]" incarcerated people from sharing legal materials does not have a legal basis.)
Making things worse, after Jacobo-Arizaga refused to "tell on anyone," Duron seemingly threatened to put him in solitary confinement. "According to Duron," the magistrate judge wrote, "he 'advised petitioner that there were many reasons' that could cause a satellite camp inmate to be placed in the Special Housing Unit" (also known as the "SHU"). Duron claimed "that this statement was not intended as a threat" at the time. Yet even the magistrate judge acknowledged that they "could certainly be taken to imply attempts at intimidation."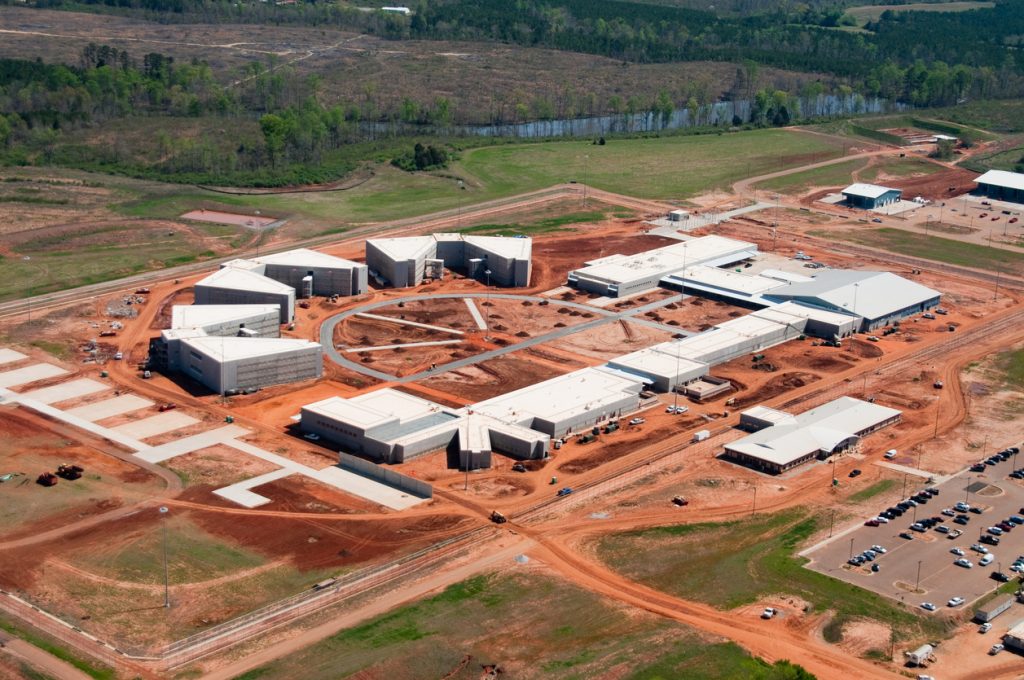 Those in BOP custody must have a chance to turn to courts without threats from the government. That's especially true if they believe they have finished their sentence.
If someone has earned enough FSA Time Credits to be eligible for immediate release, the BOP needs to release them. But, if the BOP doesn't release them, they need somewhere else to turn for help. For centuries, they've turned to courts in that circumstance. As the United States Supreme Court explained decades ago, the First Amendment protects this right. Specifically, the right to petition the government for redress of grievances protects the right to access courts. So, if those who file habeas petitions face threats from BOP officials, that's a problem.
Shortly after he signed it into law, former President Donald Trump explained how important the FSA was. "Today we're here to celebrate the truly extraordinary bipartisan – that's a very pleasant word – that's a pleasant word – achievement of the FIRST STEP Act," Trump said at the 2019 Prison Reform Summit at the White House. "Very important. This landmark legislation will give countless current and former prisoners a second chance at life and a new opportunity to contribute to their communities, their states, and their nations," he continued. It's hard to imagine that the FSA can live up to these lofty expectations. But it's especially hard if the BOP really has threatened those who have tried to get courts to count their FSA Time Credits.