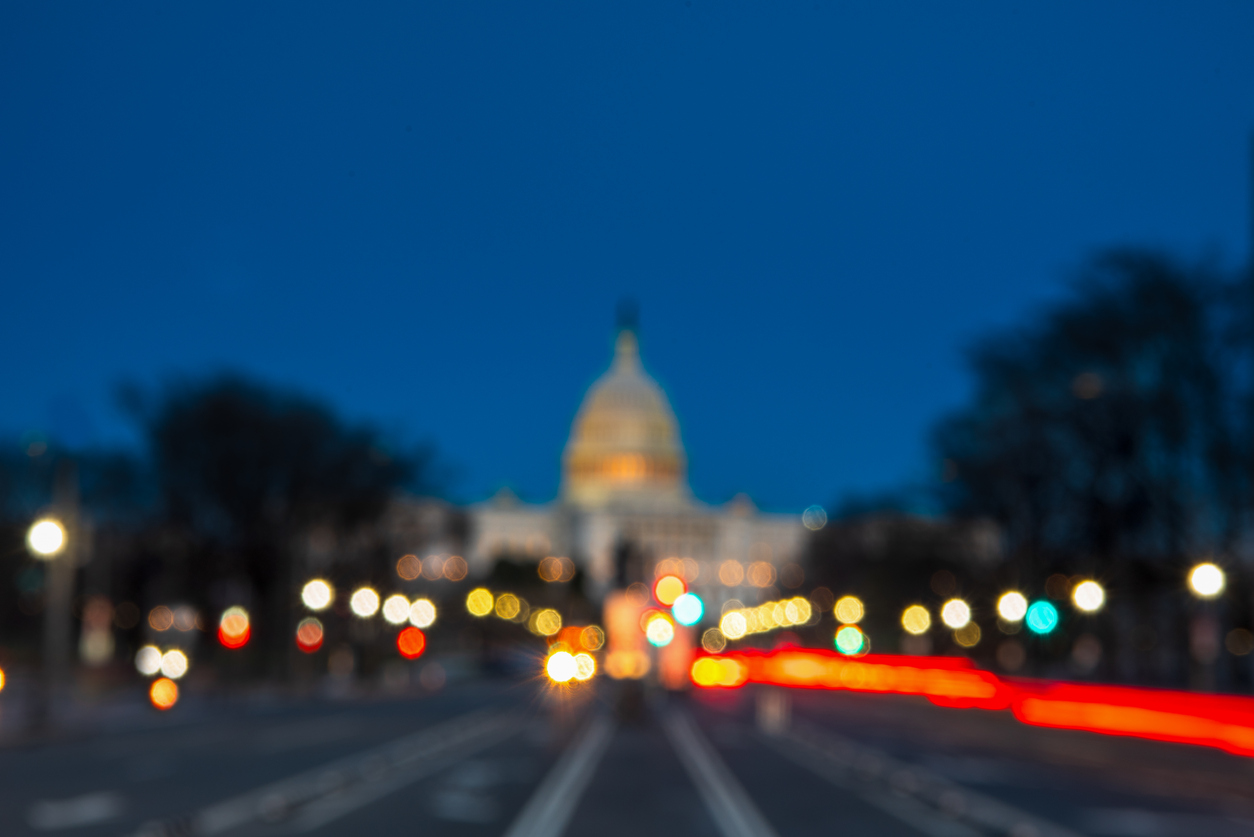 14 Jan

Yesterday's FSA Announcement Receives Praise, Skepticism

Posted on January 14, 2022

Yesterday morning, the Department of Justice (DOJ) announced a new Bureau of Prisons (BOP) rule. That new rule lays out exactly how the BOP will start applying First Step Act (FSA) time credits. In my analysis of the new rule published yesterday, I had a pretty straightforward conclusion. Overall, yesterday's FSA announcement was great news.

But there is still reason to be skeptical. And that's especially when you consider how the BOP has implemented the FSA over past three years. Those two takeaways — seeing the announcement and new rule as great news but also feeling skeptical — are common among prison-reform advocates.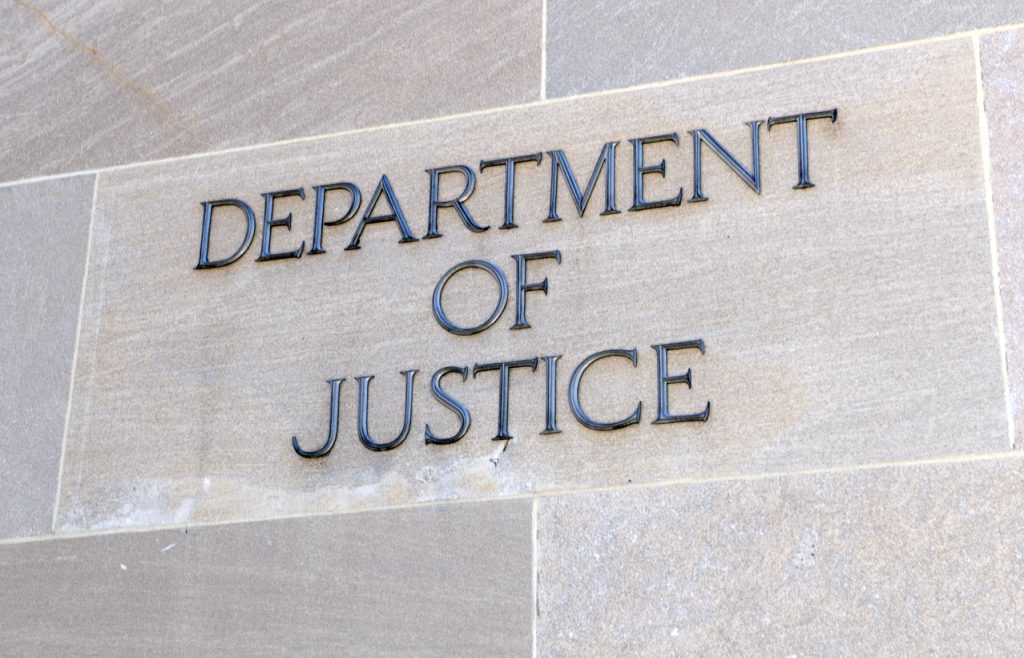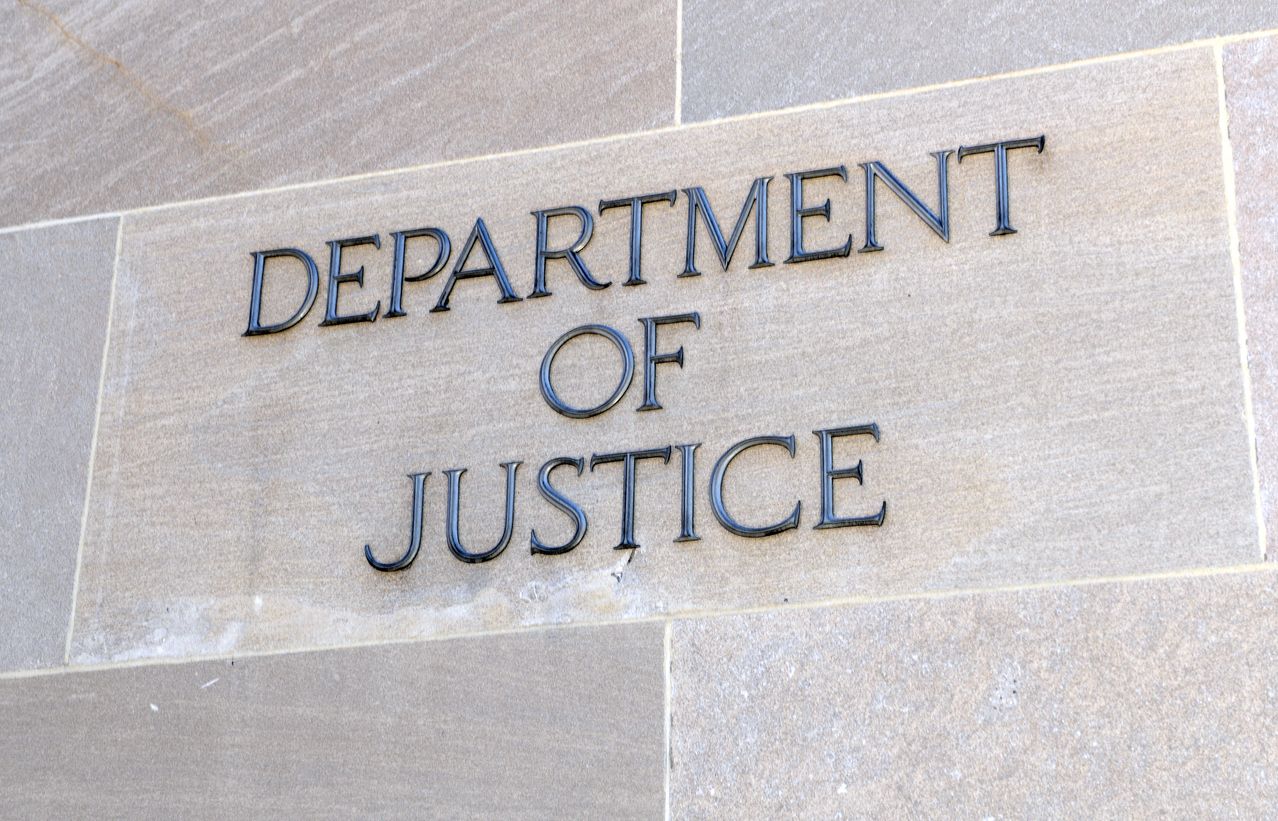 Many viewed yesterday's FSA announcement as great news.
Most of the time, news about the BOP, prison reform and criminal justice reform usually seems negative. But over the past couple of months, it's been a bit of a hot streak. Last month, formerly incarcerated people released under the CARES Act, their loved ones and prison-reform advocates all over the U.S. celebrated when the Biden Administration finally decided to #KeepThemHome.
That good news took months to get here. Once it did, however, it was worth the wait. That felt like the takeaway from yesterday's FSA announcement, too.
"AG Garland and the Justice Department deserve tons of credit for implementing the earned time credit boldly – in a way that will provide maximum incentives to the greatest number of people," Kevin Ring, the President of FAMM tweeted. "The biggest limits on this program were imposed by Congress. DOJ did well here."
Keri Blakinger, a reporter for The Marshall Project and columnist for NBC News was similarly optimistic. "The DOJ just formally announced a new rule that will allow 1000s of federal prisoners to get "earned time credit" for taking part in certain programs," she tweeted. "It will be applied **retroactively** and allow 1000s out of prison sooner."
And Scott Hechinger, a civil-rights lawyer and the Executive Director of Zealous, called the news exceptional. "This is actually exceptional news," he tweeted.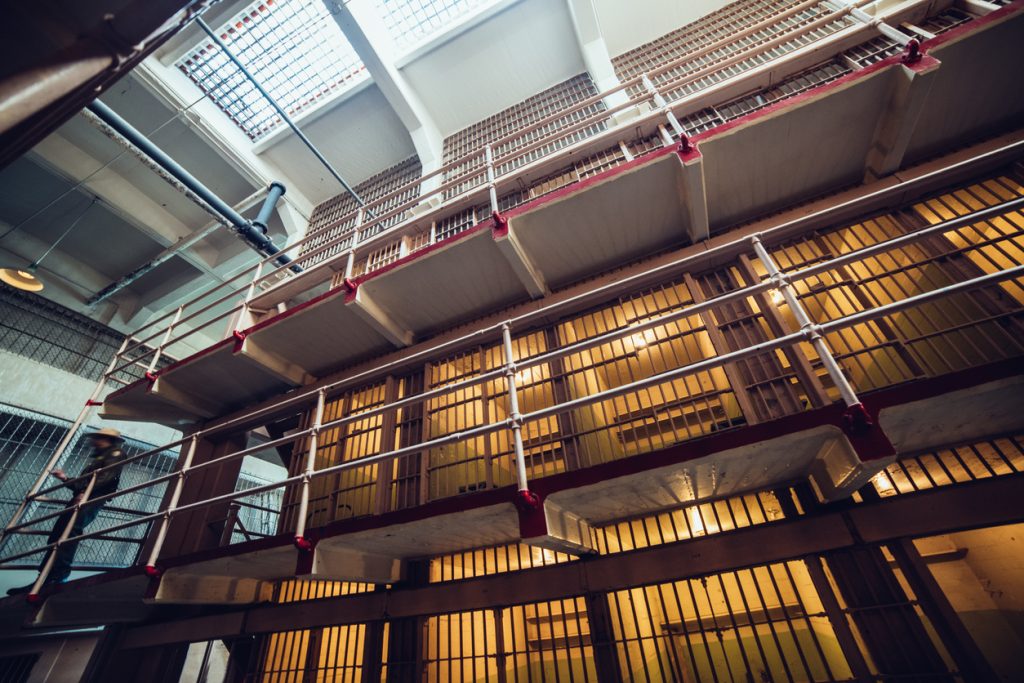 But advocates also aren't afraid to point out the work left to do.
Unfortunately, the fact that yesterday's announcement was great news doesn't mean it was flawless. First, as I pointed out on Twitter, yesterday's success is only on paper. What happens in reality remains a mystery. And that's especially true with courts being so willing to completely defer to the BOP's calculation of FSA time credits all the time.
There are remaining problems with the BOP's risk-assessment tool, too. As Blakinger explains in this article for The Marshall Project, "a pair of federal oversight reports released late last year found that the assessment tool misrepresents risk for people of color, potentially decreasing their chances for release." That's obviously a problem.
You also can't ignore the fact that the BOP purposelessly waited two full years before providing FSA time credits. Its delay in this regard is even more troubling now in light of the fact that the BOP has pledged to count time credits dating all the way back to Dec. 21, 2018. As a result, there are hundreds (and likely thousands) of people that the BOP could have released over the past two-plus years who weren't simply because the BOP waited until the last minute to implement the time credits program.
And this is why advocates are correct to be skeptical about what will happen tomorrow. For more than a year, the DOJ, the BOP and federal courts have told people that Jan. 15, 2022, is the date when the BOP will finally apply all of the FSA time credits incarcerated people have been accruing over the past two years. When the BOP does that, hundreds (and likely thousands) of people should be released. But will they actually be released?