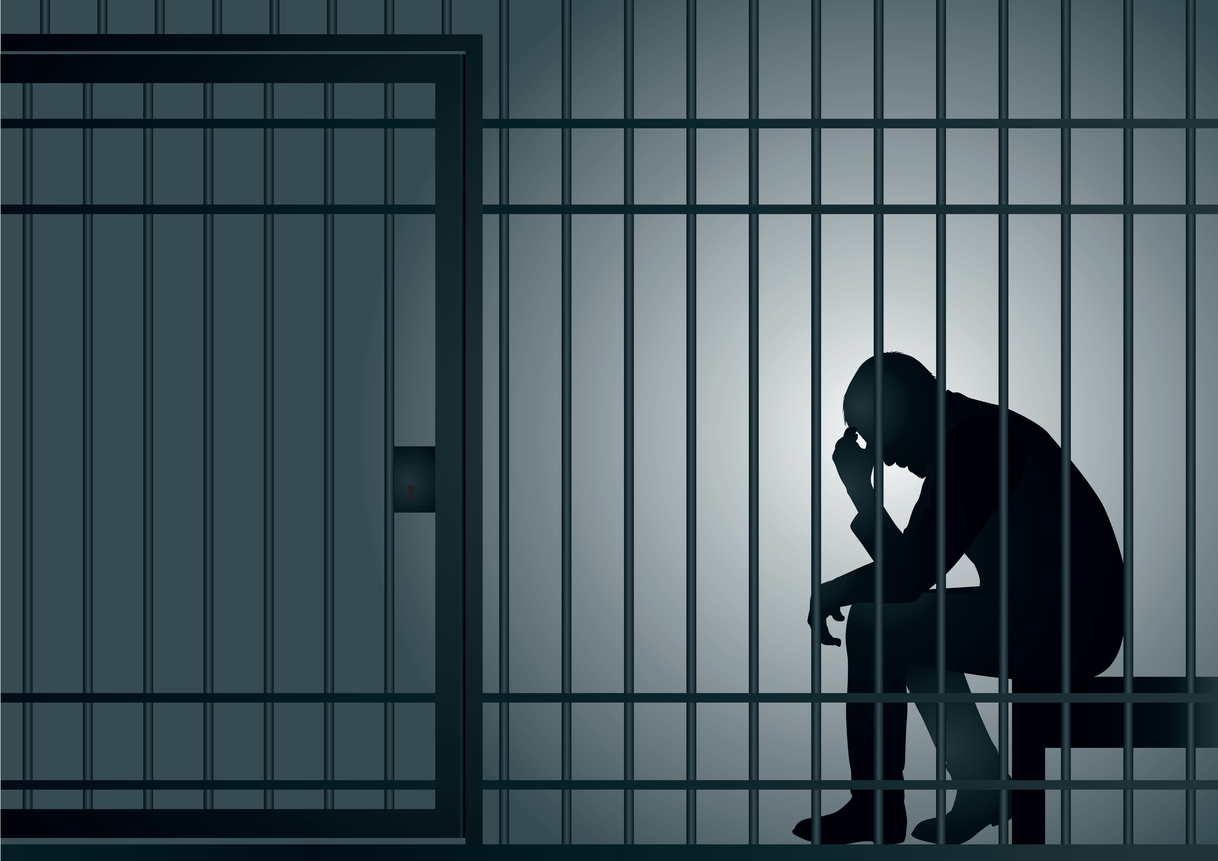 13 Jan

Courts Already Avoiding Issue of FSA Time Credits Deadline

Posted on January 13, 2022

This Saturday, the BOP faces the most important deadline yet when it comes to First Step Act (FSA) time credits. As of this Saturday, Jan. 15, 2022, the BOP is statutorily required to have finished the entire "phase-in" process for the time credits system. As a result, hundreds — maybe even thousands — of federal prisoners are expected to receive the time credits they've earned over the past two years. And many of those individuals may even become immediately eligible for release.

In an ideal world, that's what would happen this Saturday. Those who have earned enough time credits to be released would be released. For some, it might be an outright release. For others, they might go to home confinement or a residential reentry center. But as of 12:01 a.m. on Saturday morning, these individuals would have served the entirety of their sentence when their good time and FSA time credits are applied.
The DOJ has successfully prevented incarcerated people from receiving the FSA time credits they've already earned.
But what happens if the BOP doesn't release these individuals? For months, advocates across the U.S. have warned of this possibility. Late last year, in my analysis about an Office of Inspector General report that found that the BOP hasn't applied a single FSA time credit to the up to 60,000 people who have earned them, I warned that officials were laying the groundwork for missing the Jan. 15, 2022 deadline based on the COVID-19 pandemic and union disputes.
Earlier this week, I analyzed two separate instances of federal courts continuing to push the proverbial ball down the road. First, in a case called Laguerra v. Spaulding, a federal court in Pennsylvania dismissed an incarcerated person's petition for FSA time credits, focusing on his failure to exhaust administrative remedies without addressing the claim's substance. Then, in a case called Rios v. Thompson, a federal court in California "decline[d] to interpret the FSA as rendering any claim regarding time credits unripe until the expiration of the FSA's 'phase-in' period."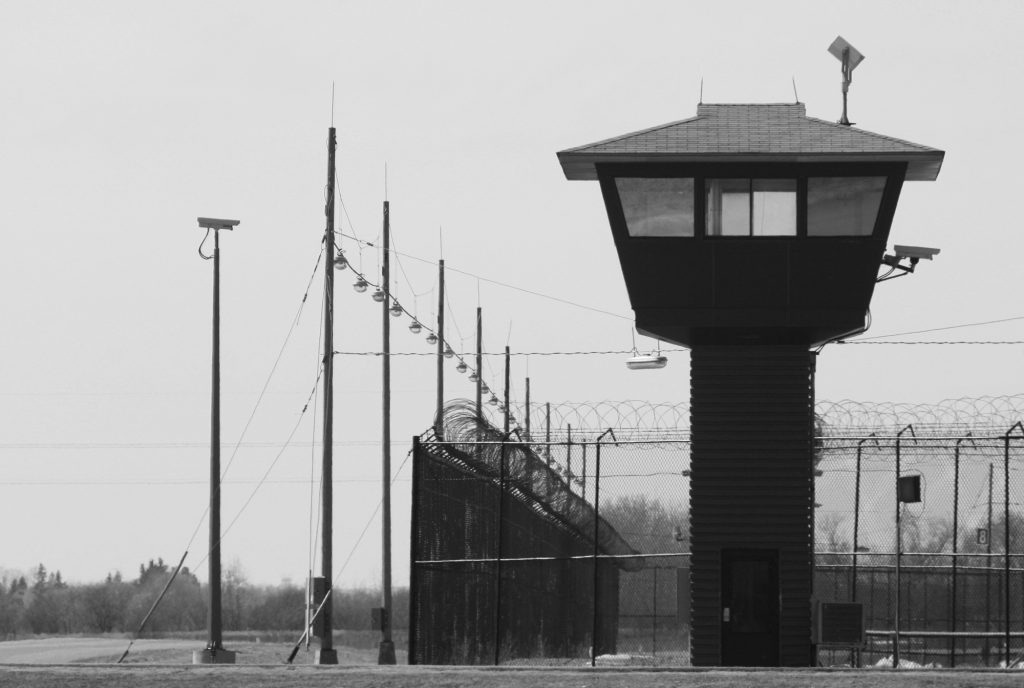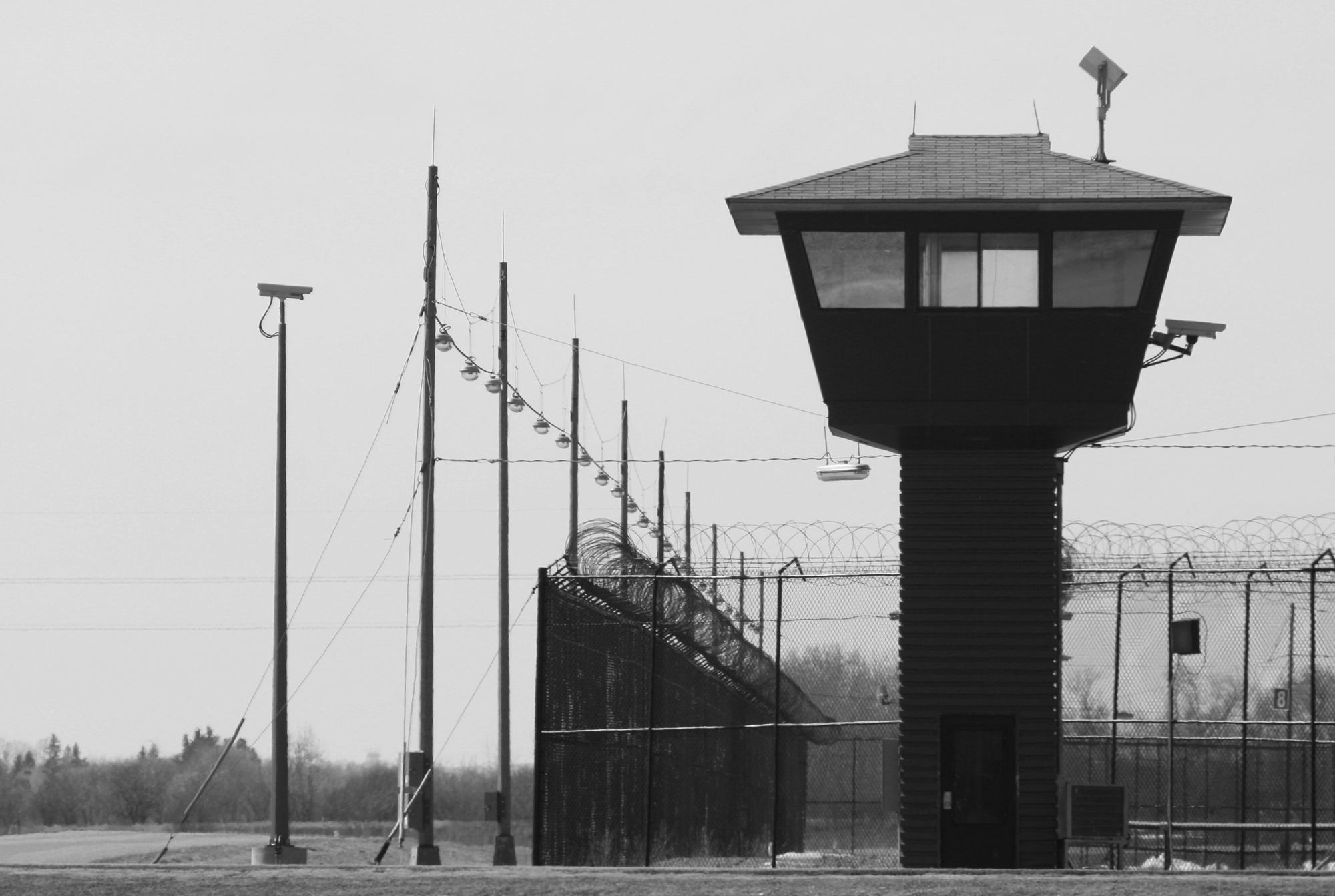 Some federal courts seemed prepared to continue their hands-off approach beyond the Jan. 15, 2022 deadline, too.
All but two federal courts have spent the past two years telling incarcerated people to wait until Jan. 15, 2022. That, these courts have said, is when the BOP must provide FSA time credits to the incarcerated people who have earned them. But what happens when Jan. 15, 2022, comes and goes and the BOP still doesn't provide FSA time credits to those who have earned them.
According to one federal court, the answer to that question might be as devastating as it is simple: nothing. In an opinion issued on Tuesday in a case called Kerkman v. Yankton FPC, Warden, United States District Judge Karen E. Schreier of the District of South Dakota painted a grim picture of what might follow the Jan. 15, 2022 deadline.
Even though she recognized that the plaintiff, a man currently incarcerated at Yankton, FPC, Judge Schreier seemed to indicate that courts may never be able to help when it comes to First Step Act time credits. "But there is not at this time and might never be a time," she wrote, "when [the plaintiff-prisoner] has a valid claim that he will lose days of time credits to which he is entitled under the Act." (Emphasis added.)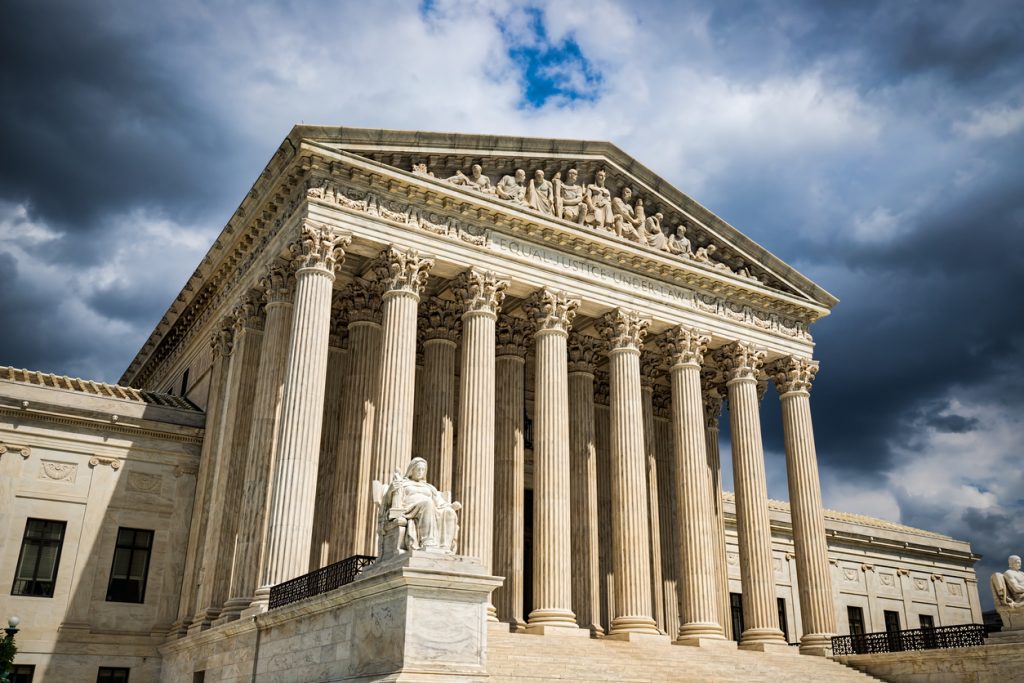 Rather than resolve disputes over FSA time credits, most federal courts are likely to defer to the BOP's calculation.
In reaching that conclusion, Judge Schreier laid the groundwork for how federal courts might address the issue of FSA credits after Jan. 15, 2022. The petitioner argued that he had earned up to eight months in FSA time credits by the time the judge was ready to rule. "Under respondent's calculation," the judge countered, he "would be entitled at the most to 31.25 days of time credits…." That's the number Judge Schreier went with, saying he would "defer[] to [the BOP's] determination, which is an adjudicative decision."
That's a huge disparity in the calculation of FSA time credits. One party, the incarcerated person, claims he earned eight months in credits. The BOP, on the other hand, claims he only earned just a tad more than one month. One calculation may be right, or the correct answer might fall somewhere in between. But if courts always defer[] to [the BOP's] determination" like Judge Schreier did, only one calculation matters: the BOP's. That puts all of the power, once again, into the BOP's hands.