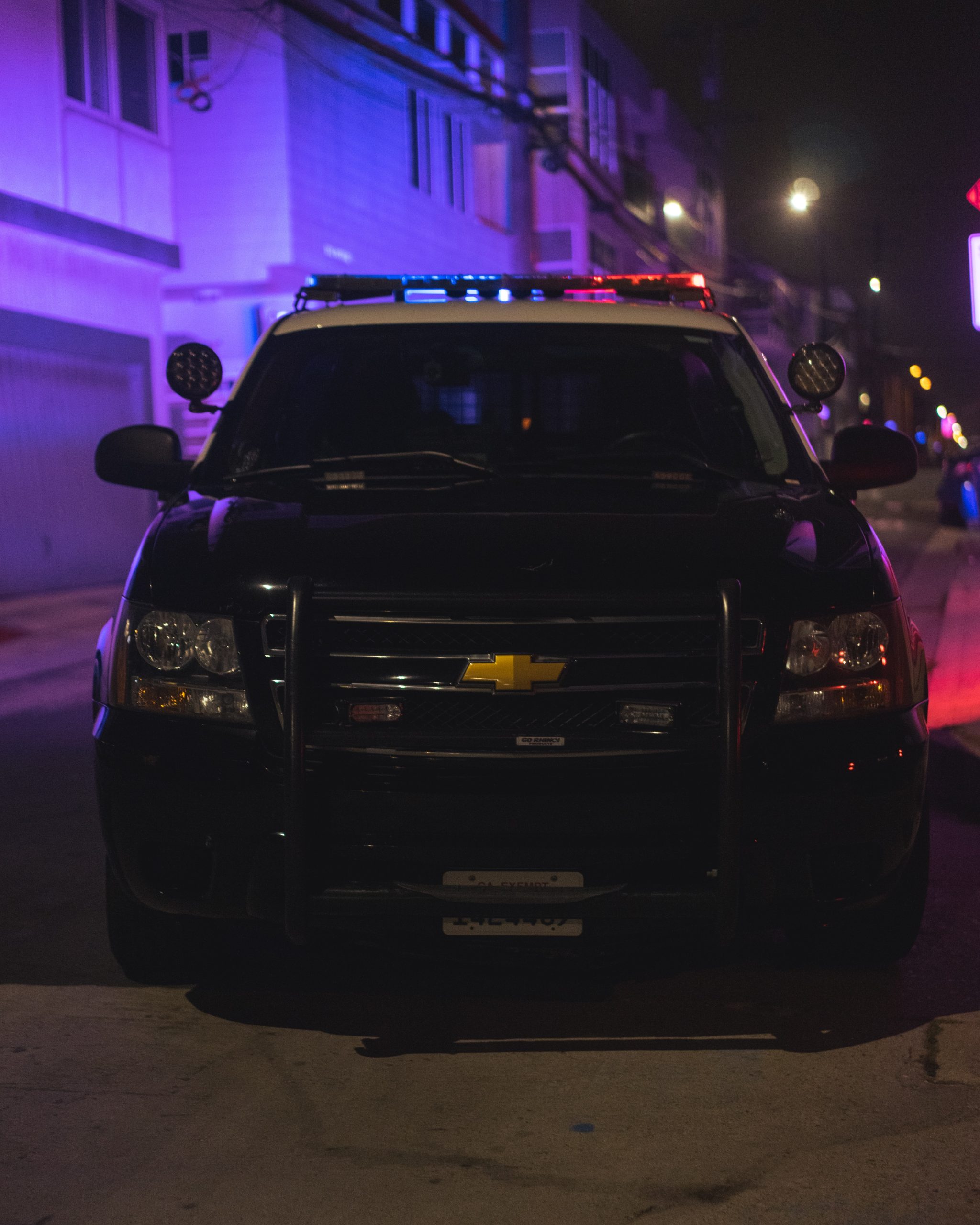 19 Aug

Report Says 70% of People Shot At By Police Showed Mental Illness

Posted on August 19, 2021

A new report from the American Civil Liberties Union of Southern California includes some eye-opening statistics about the Bakersfield Police Department, including about the relationship between police and mental illness. The California Department of Justice started an investigation into the BPD in 2016. This investigation came 12 years after the U.S. Department of Justice investigated the BPD and recommended several reforms.

But, according to the ACLU, none of those reforms have happened. "We're talking about 17 years that BPD has been on the radar for folks for these really problematic and unconstitutional practices, and nothing has changed," ACLU Staff Attorney Stephanie Padilla said. The BPD, of course, denies any wrongdoing, calling the ACLU's report "misinformation."
Almost 70% of the people BPD shot at displayed signs of mental illness, according to the ACLU.
Denials aside, the statistics set forth in the ACLU's report are hard to overlook. First, according to the report, BPD has the ninth-highest rate of killings based on population over the past seven years. Of all of the people that BPD police officers have shot at between 2018 and 2020, approximately 69% displayed signs of mental illness, says the ACLU.
The report also explains how, in 2018, 25%—one out of every four—of the people arrested after use-of-force incidents were only charged with resisting arrest. This, of course, begs an important question. Why were police were using force if no other crimes were alleged? This figure was 21% in 2019, making it seem unlikely anything will change on that front in the future.
And then there's the way BPD treats community members depending on their skin color. The ACLU accuses BPD's gang unit of overpricing minority community over white neighborhoods. And it also claims that the BPD regularly uses "cover charges" in circumstances where excessive-force or racial-profiling allegations might occur.
For Padilla, the results of their investigation are both problematic and, sadly, predictable. "It's really problematic, and really corroborates some of the stories that community members told us," she said. "For us, that was really concerning to see how high these numbers were."